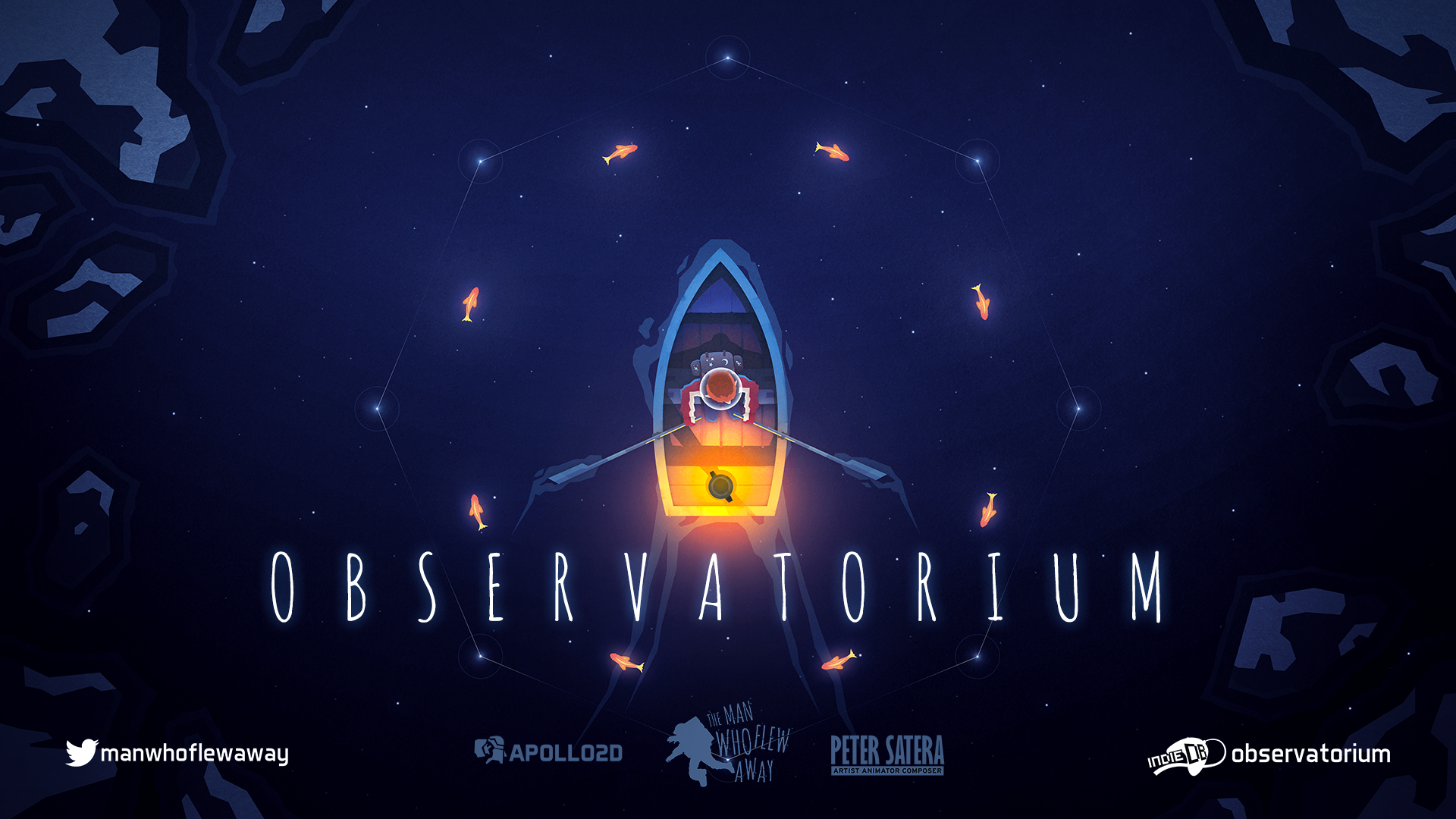 Some exciting news from the Observatorium team:
Dare to be Digital 2015
We are pleased to announce that we will be attending the Indie Games Showcase at Dare to be Digital 2015 (Dundee, UK) this August to showcase our alpha gameplay. A special poster to mark the occasion:
The event is hosted by The University of Abertay, Dundee (UK) and this year runs from 13th to 16th August.
We will be attending on Saturday 15th August (10am-6pm) and Sunday 16th August (10am-4pm): come find us in the Caird Hall. Check out the Dare to be Digital website here to read about all of the fantastic games and events that will be on display.
We attended Dare 2014 with a very early prototype of the game and the feedback we received there was instrumental in helping us move everything forward. We're incredibly excited to showcase the changes we've made over the past year; here's a recent screenshot but expect some additions/surprises: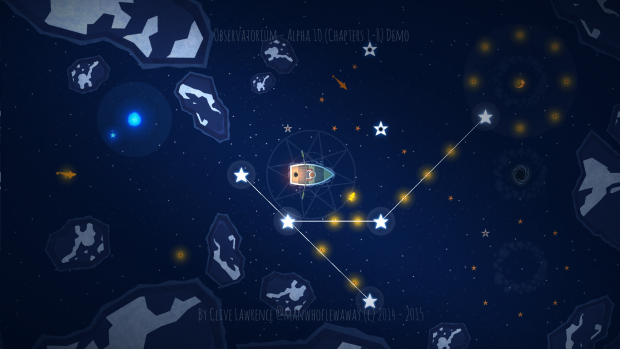 Stay in Touch
You can keep up to date with our progress by following our personal accounts via Indie DB or Twitter:
Hope to see you at Dare 2015!
Observatorium Team