The hit indie bullet hell shooter is now available on PC via Desura! Danmaku Unlimited 2 is a one person's labor of love to create an authentic Japanese doujin shooter experience. With music by the Tokyo based indie circle BLANKFIELD, the game offers classic bullet dodging game play in 60fps HD with a level of style and authenticity that you will never guess the game was made in Canada!
Battle hordes of enemies, dodge intricate patterns, and survive against epic bosses as you unravel the secrets behind the last war through 5 action packed stages. Multiple levels of difficulties and RPG style progression ensures the game is approachable to novices and genre veterans alike.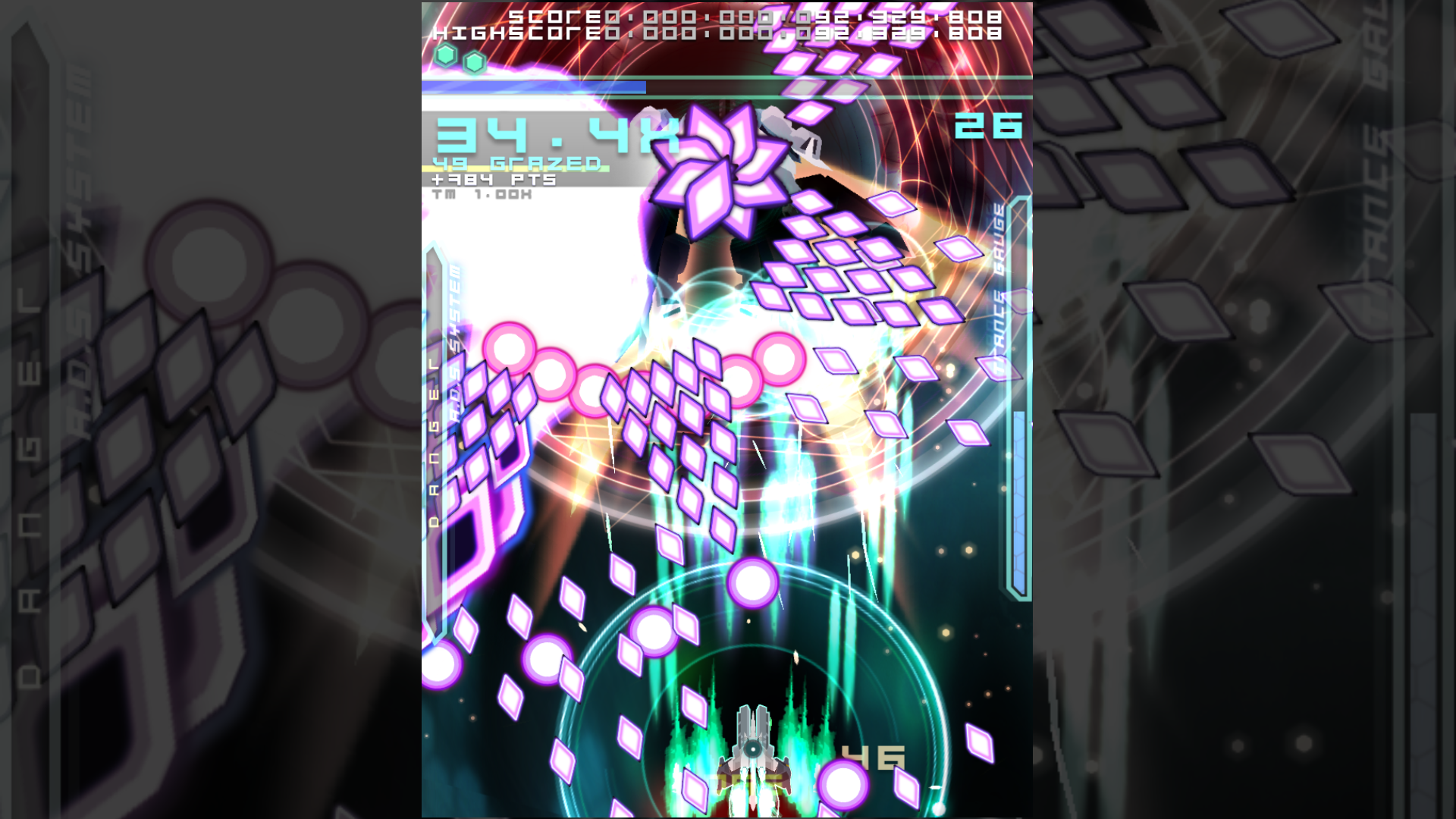 Danmaku Unlimited 2 is available now on Desura. The game and sound tracks can also be purchased here via the game website.