With the launch behind us, we have so many things to look forward: 60,000+ players, 14,203 levels published & a Bubbly, Growing, and AWESOME Community!
As always, remember to click the level names to bookmark them for later on. OR! Use the fancy new Playlist to bookmark all of them at once. HERE WE GO!
Happenings:
SpeedRunners Contest

The first post-launch season of the Speedrunners Guild has begun! Sign up and start running to win a 2.5" replica of the in-game package, made by the incredible Scalepelexis!
Speedrun.com

Individual training level leaderboards have been added to speedrun.com. Get your cameras ready and submit your runs of Individual Levels in the Training mode. Happy running!
Something for the Creators

Don't forget to check out the discord Daily build channel where Paragon Sleepy posts the daily build challenge from the game and gives a few tips and notes on the possibilities!
Featured Levels:
Driving School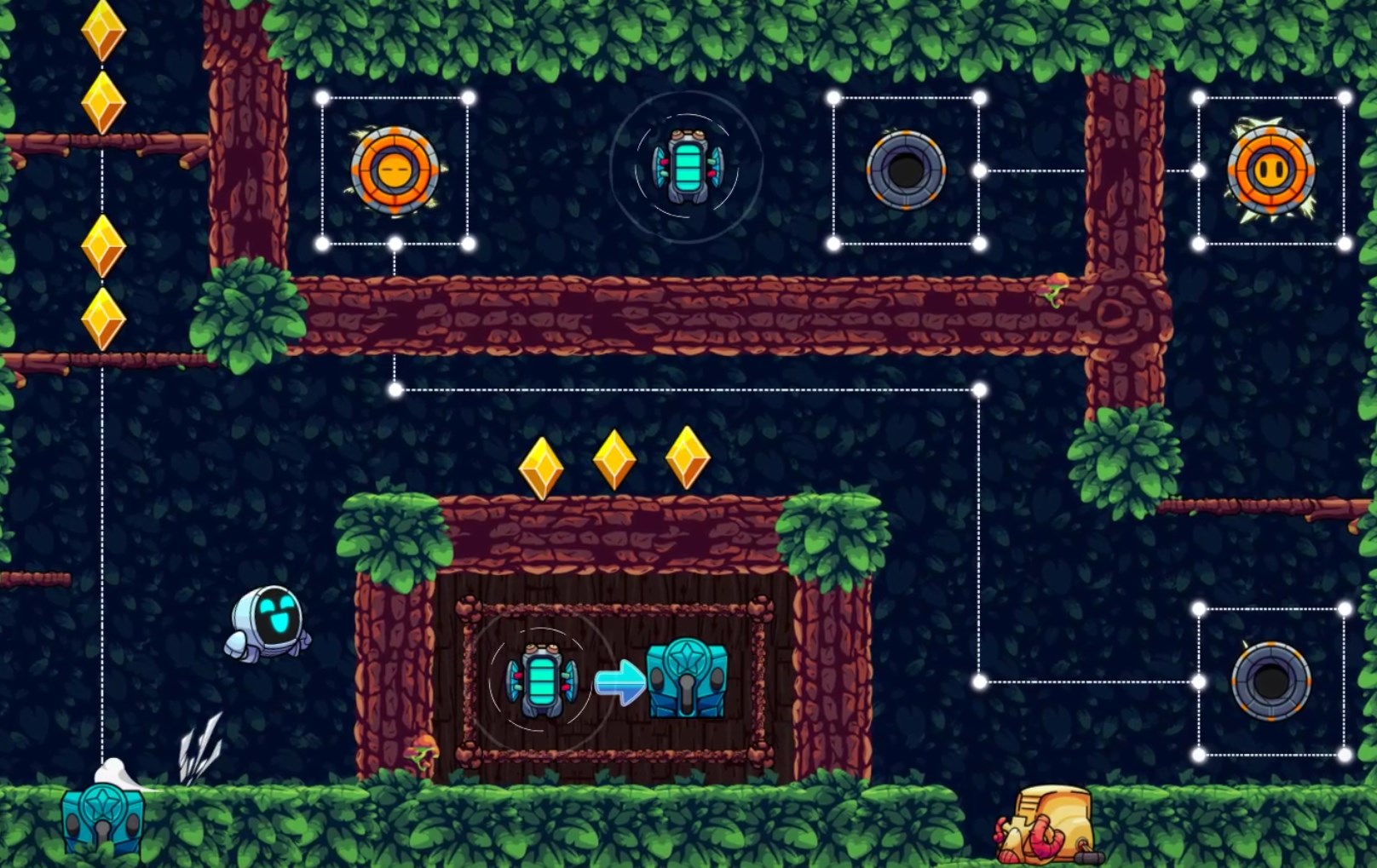 Paragon Spekio dawns the hat of a driving instructor in the level Welcome To Levelhead!! GR-18 needs to learn the road signs and follow the directions to complete the training and get its License! Just... don't take these lessons into the rest of the game.
Master Yoda

Omikron imbibes the words "Pass on what you have learned" in the level Powerup Tutorial Land-Fix. GR-18 learns from Master Yoda all the powers of this universe! May the force be with you.
Dangerous Beauty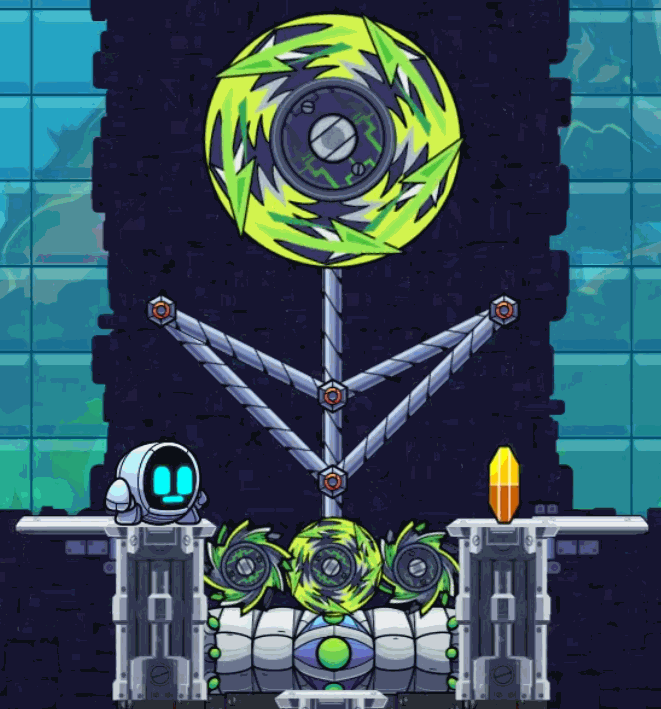 GR-18 is set to frolick through this beautiful Steel Garden meticulously cultivated by Paragon TalkGibberish. Don't be too enamored by its strange beauty, it is as dangerous as a Venus Flytrap.
1-2-3 Go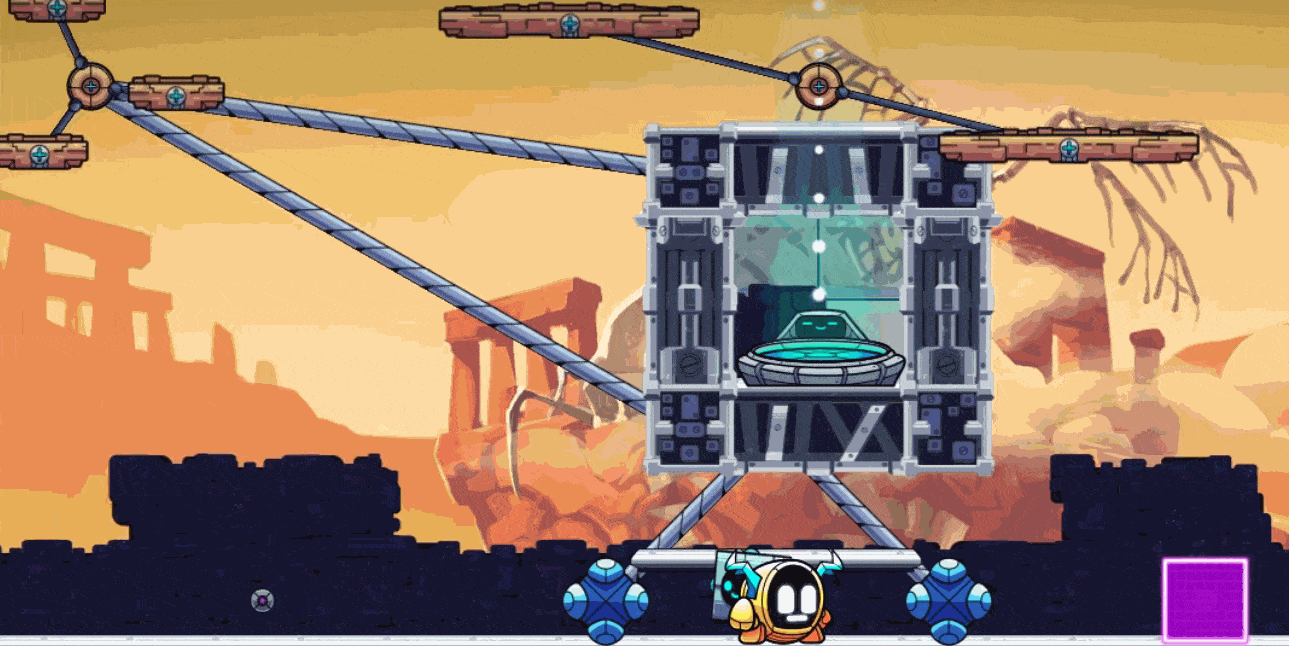 GR-18 is ready to go in, steal the package, and complete the heist in PureKnix's thrilling Level Zipper: The Break Out. The chopper is waiting for extraction at the end!
Fiery Sorcery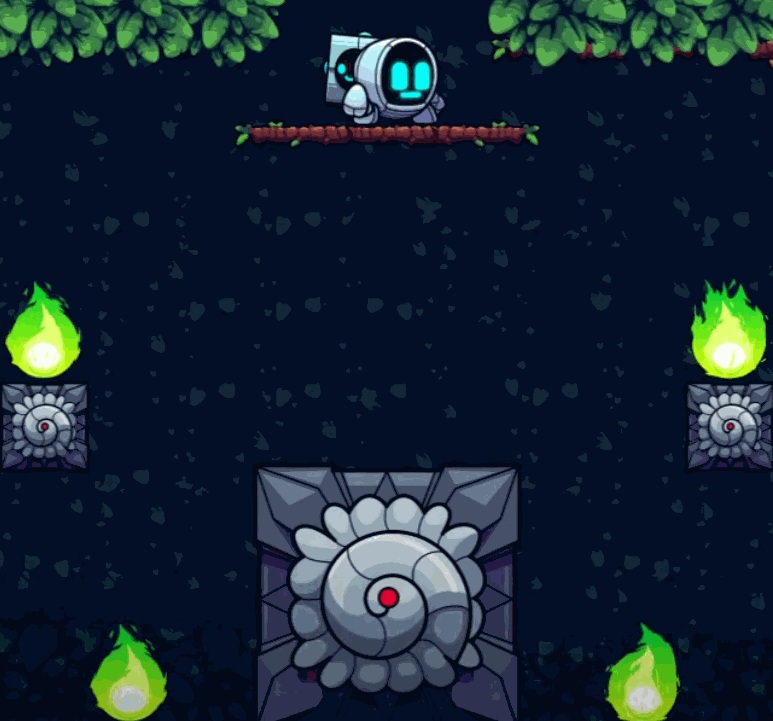 Gr-18 learns fiery sorcery in Cyro's magical level Grab The Fire? The only way to survive this mystical world is to play with fire and not get burned.
Highlights