Danger Scavenger will leave early access on PC and Atari VCS and will be launch on Nintendo Switch on 25th March.
Deadly efficient, highly skillful, invisible to indifferent citizens, they fight the greedy corporations that have entire nations under their thumb. The suits scornfully called them Scavengers – it was they who first noticed the situation had turned around. And it's the artificial intelligence A.I.O.N.E. who took control, causing the machines to revolt against their masters. The time has come. Step out of the shadow to face this new enemy in open battle. Soon, the A.I. will learn how dangerous the Scavengers are.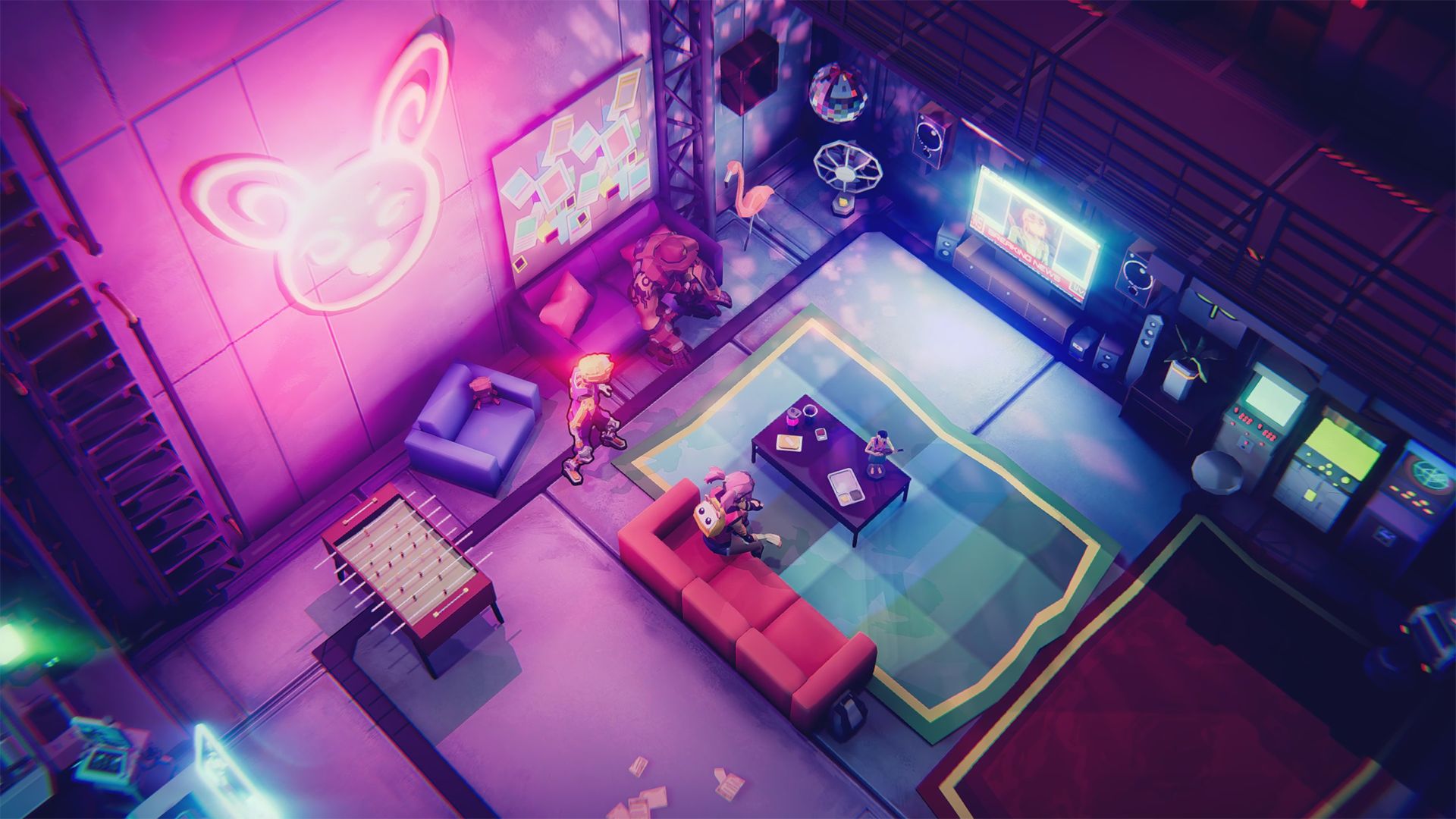 Become one of the outcasts who doesn't like the state the world is in. Set out on a risky hunt in search of liberation and countless riches hidden in huge skyscrapers. The danger is so great that every Scavenger can change history forever... or become another forgotten scrap hunter.

ABOUT DANGER SCAVENGER

Danger Scavenger is an intense cyberpunk-themed roguelike, where evil corporations immersed in a dystopian setting bring doom upon the world. The Scavengers – a group of outcasts once rejected by fate, now glorified and admired – decide to overcome the status quo. Become one of them and set out on a risky adventure where you get to choose your destiny. Choose your path wisely though, as big rewards come at a price and often mean even bigger risks.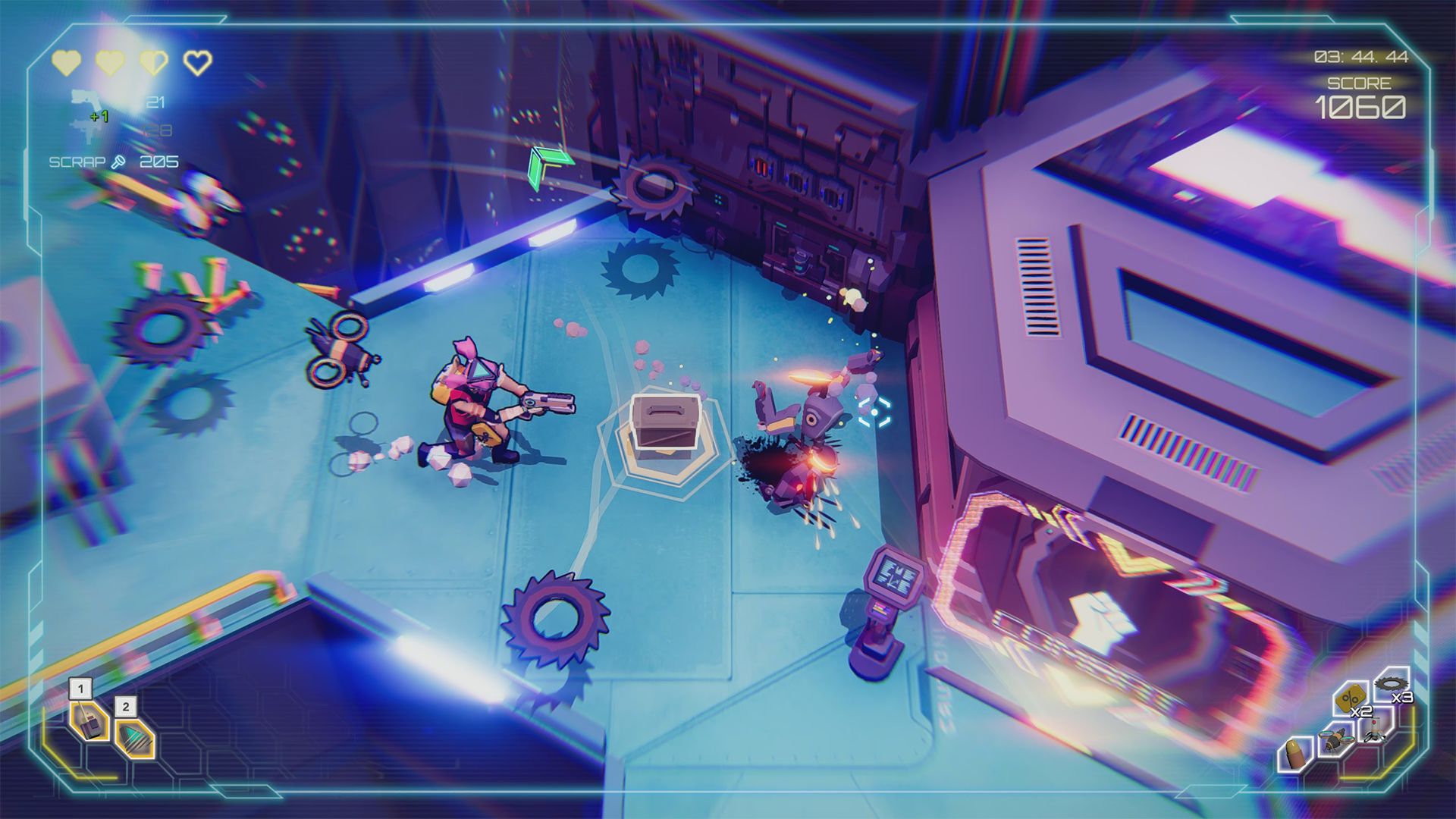 DANGER SCAVENGER MAIN FEATURES:
Dynamic risk-reward gameplay: choose your path wisely, face the challenges, and become the hero you've always wanted to be! Or... take an easier path and return with nothing.
Collect scrap and craft the equipment out of it. You can customize each weapon to your individual needs using the crafting system.
Unexpected item combinations to discover during your adventures. Design your perfect strategy by many trials and errors, obviously resulting in many deaths.
6 unique Scavengers - each one has their skills and style of dealing with problems: stealth, strategy, rapid-fire action, or maybe a mix of them? You decide!
Defeat 5 greedy corporations. Face 30+ types of enemies, their special versions, and bosses. Choose from a large selection of 30+ various weapons, 50+ active and passive items, and upgrades to buy or loot.
You'll crawl higher than ever before - this unique skyline crawler takes you to the roofs of the breathtaking cyberpunk city, where you will face robots controlled by AI.
Team up and fight the enemy robots in Cooperation Mode
Immersive soundtrack composed by Szymon Weiss.
Danger Scavenger will leave early access on PC (Steam, GOG.COM, Humble Store, Stove, itch.io) and Atari VCS and will be launch on Nintendo Switch on 25th March.