Let's get this weekend started by moving and grooving to the tunes and vibes of the awesome Levelhead Community!
GR-18 had a busy week shaking its tiny legs by practicing hip-hop, fire dance & other classic moves for the Spring Picnic Celebration!
Levels
Fire Dance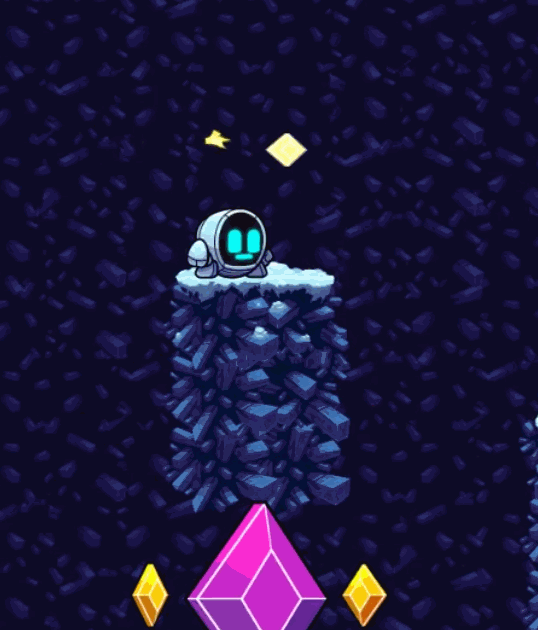 GR-18 is ready to bring some fire to the dancefloor in Spekio's fiery level Blaze Monster Cavern. Can GR-18 waltz out with the Package without getting burned?
Shrug Dance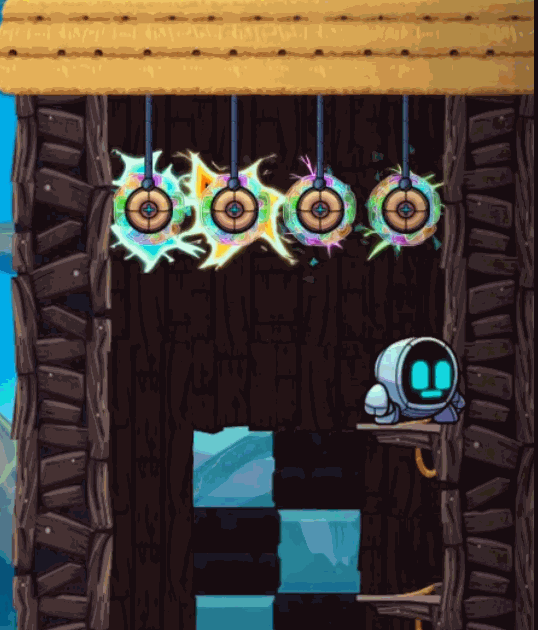 GR-18 feels like a teenager in Ash Stevenson's raving level Welcome To Party Island! Will GR-18's signature Shrug Dance Impress the Package?
Thunder Clap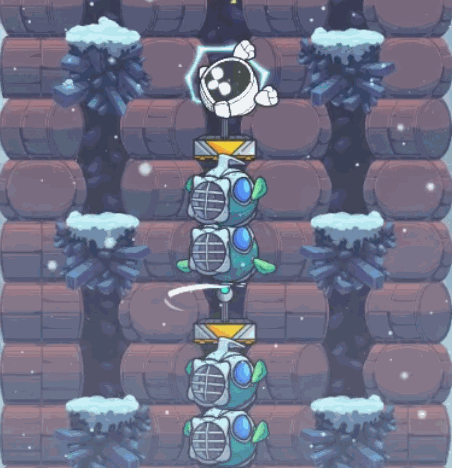 GR-18 is feeling the beats in Rominski's groovy level Blaster Ascent Unit! Will GR-18 manage to do the Thunder Clap with the Package by its side?
Popping & Locking
GR-18 pops and locks its robot body in FlowArt's thrilling level Room Of Fire & Steel. Will GR-18's hip-hop moves make an impression on the Package?
Time Warp Dance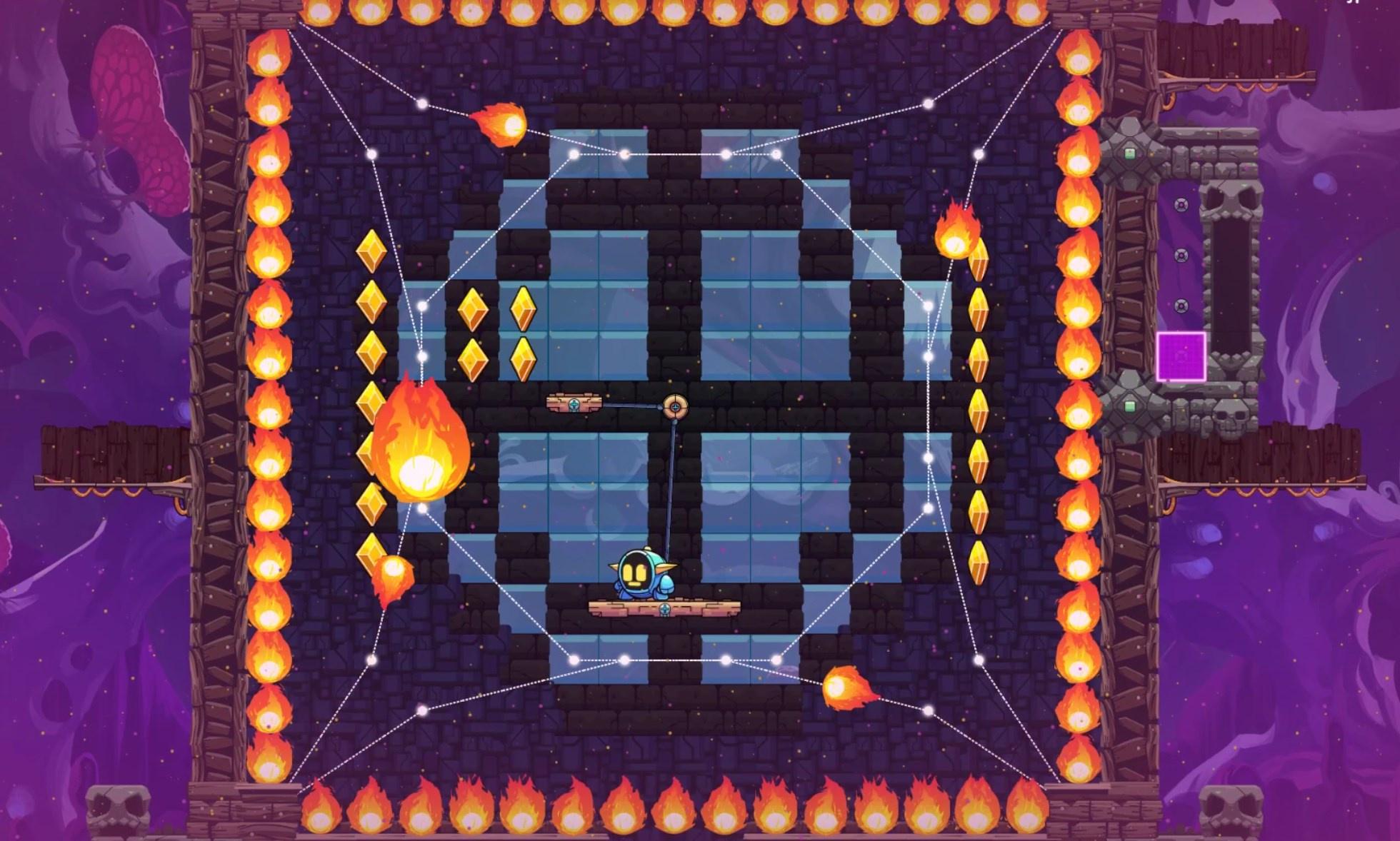 GR-18 puts on a delivery costume in paloblanco's scary level Creepy Clock Crisis. Will GR-18's rendition of time warp dance from the Rocky Horror Show hit the mark for the Package?
Viewings
While taking a breather between all the dance practice, GR-18 relaxed and watched Nopeitcant's birthday video tribute to Duckbag! Here was the birthday message which made GR-18's heart warm and fuzzy: "Enjoy deathless runs on your visually stunning and seriously difficult single word level title kaizo trilogy"
Belated Happy Birthday!
Announcement
Bscotch Spring Picnic
Time to jump up and enjoy the colors and blossoms with Bscotch Special Spring Celebration! So here is the call to the community to join the celebration by creating the following:
Levels: Themed around Spring
Tutorial Videos: Themed around building or exploring blooming flowers, colorful rainbows
Fan Art: Themed around GR-18's Spring Picnic
You can post levels, artwork, and videos that you think are worthy of the Community Spotlight with the newly updated nomination form. The nominations for the Spring celebration will be open until May 31st and will be highlighted in the upcoming weeks!
Now the only question that remains is: What will you bring to the celebration?