The Dagon engine behind the upcoming Asylum horror game is immediately available in its GitHub repository along with extensive information on how to use it: Github.com. In addition, an SDK is being prepared for the purpose of enabling fans to create and play their own stories based on the deeply detailed game world of Asylum.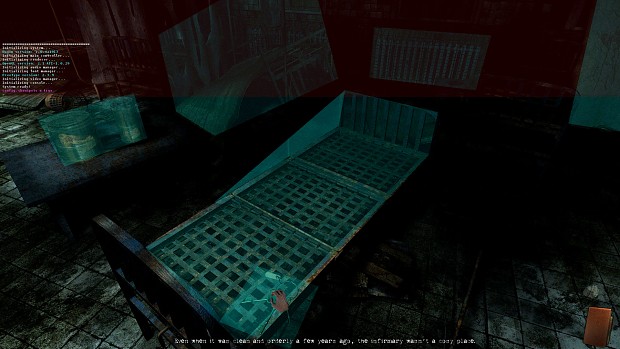 "In response to requests of many Asylum fans as well as to the benefit of colleague developers, we have decided that the Dagon engine will be open-sourced with immediate effect," says Agustín Cordes, founder and lead-designer at Senscape. "Many other game genres allow you to create mods, so why not an adventure game?"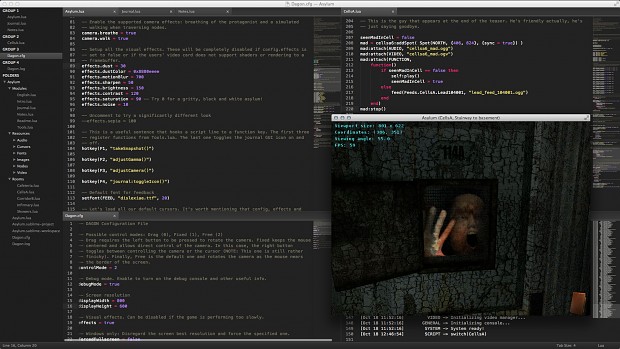 Open-sourcing the Dagon engine grants everyone access to a powerful tool that was originally created for the upcoming horror adventure game Asylum, which is inspired by the writings of H.P. Lovecraft and builds upon the success of sleeper cult hit Scratches. Having recently been Greenlit by the Steam community, a Kickstarter campaign is now underway that allows horror and adventure game fans alike to take part in the project and help fund the final lap of development.
Links:
Kickstarter Project: Kickstarter.com
Kickstarter Video: Youtube.com
Asylum Short Demo: Senscape.net