Support Us at Steam Greenlight!
You have a terrible job? You come home drunk every night? Your kid is a loser at school? Then we have a solution for you! Seat of the trouble is your family and all you need is to "teach them some manners!".
You play as drunk and very angry dad in the dysfunctional family. You come home drunk again and your goal is to destroy your flat, find every member of your family and beat the ♥♥♥♥ out of them before your alcohol level reach zero!
FEATURES:

- Physic-based gameplay.
- Destructable environment.
- Damn naughty son.
- Just like in real life.
- Different family members, who are waiting for being thaught some manners.
- Procedural house generation: from poor dysfunctional family to rich dysfunctional family.
- Teach your son some manners on 10000 score points!
- Multiplayer: play as father to beat the ♥♥♥♥ out of your family or play as any other family member to survive.
- Trading cards and Steam achievements.
Screenshots: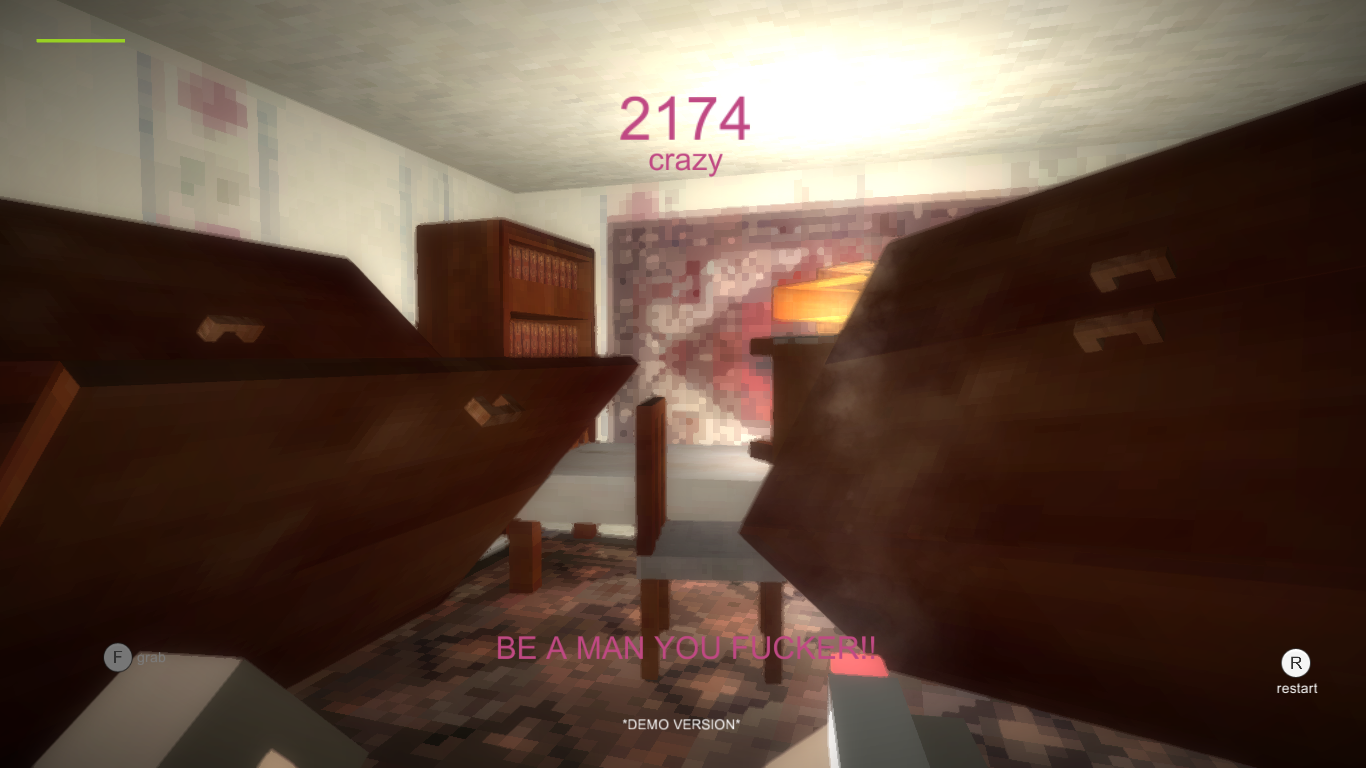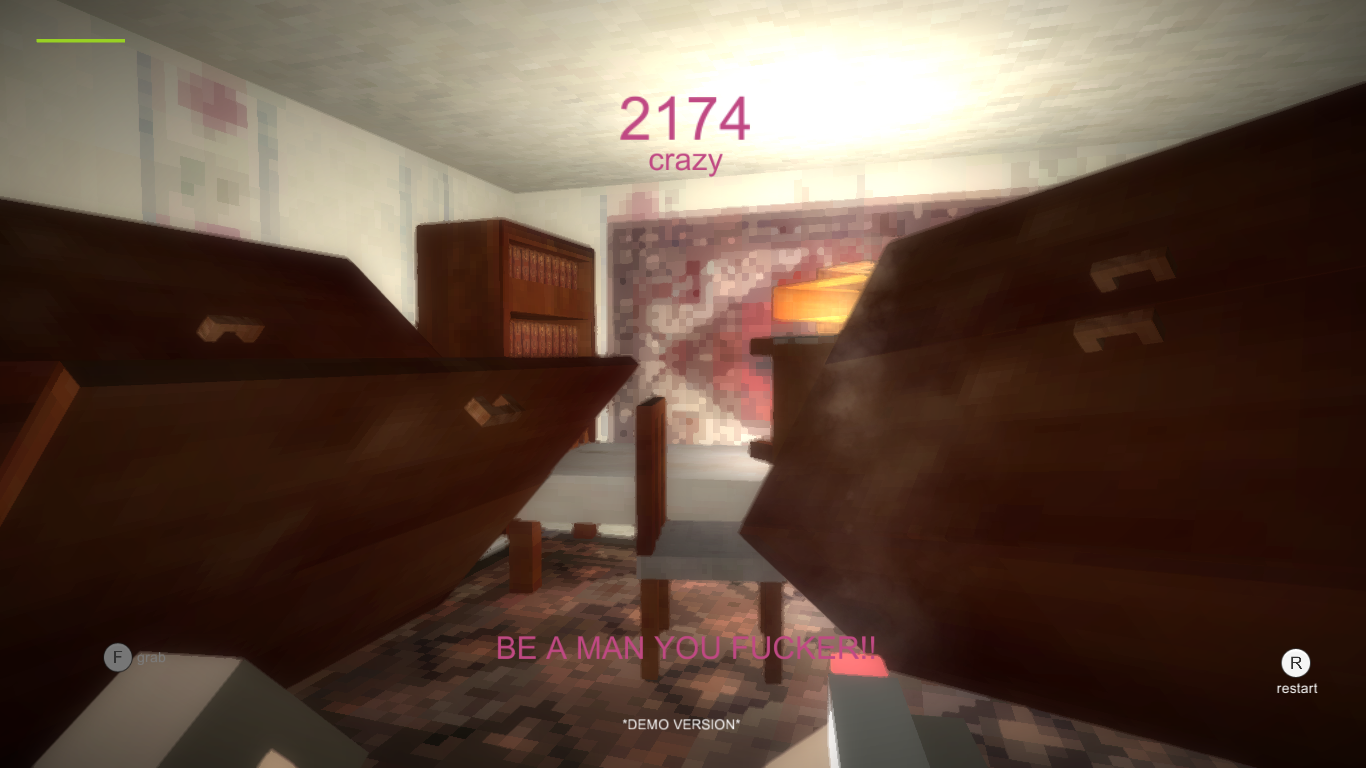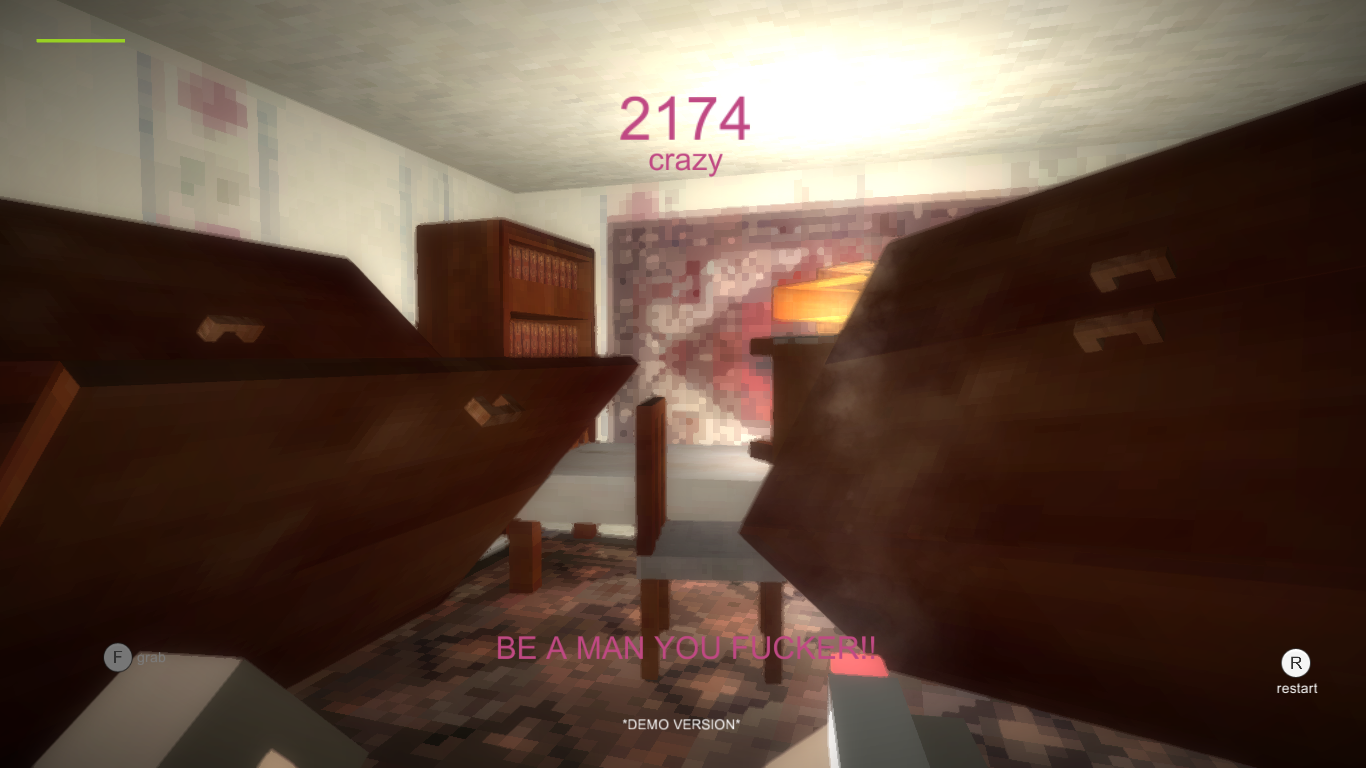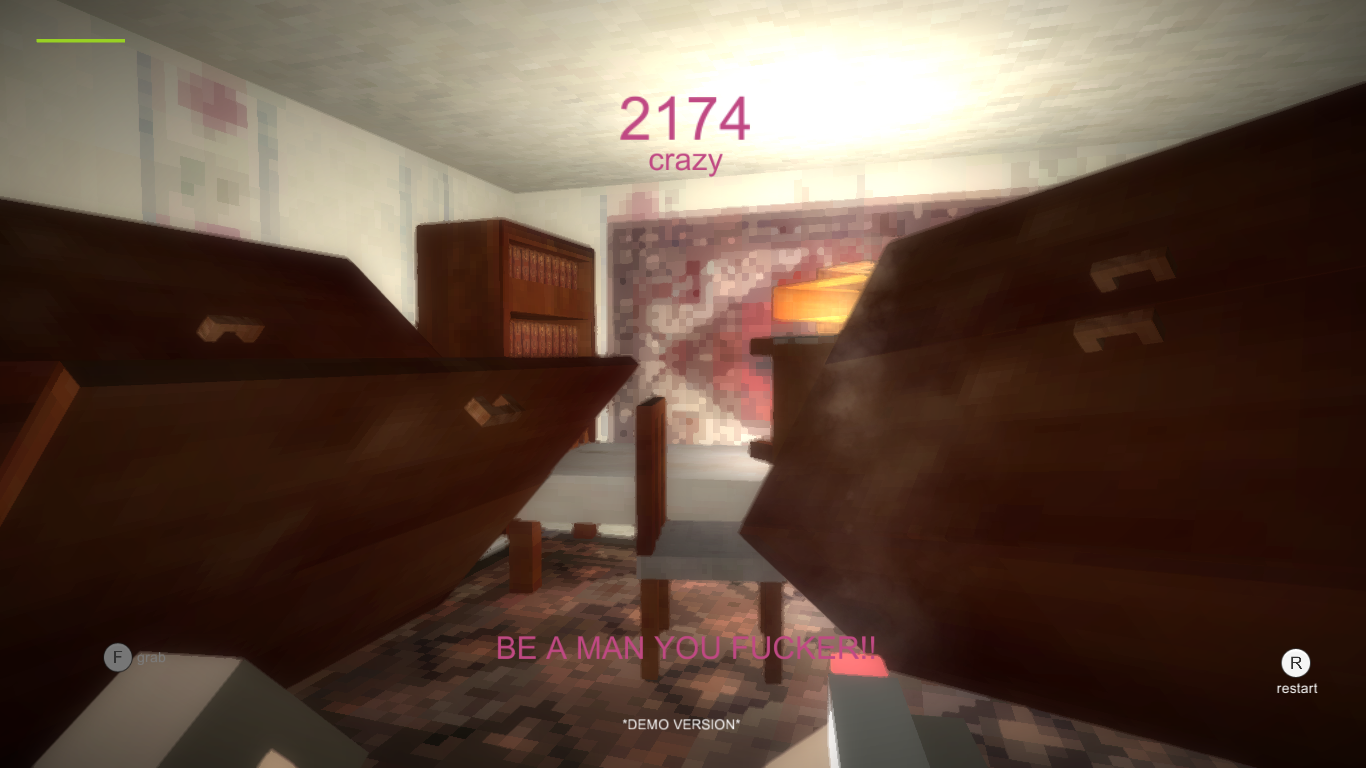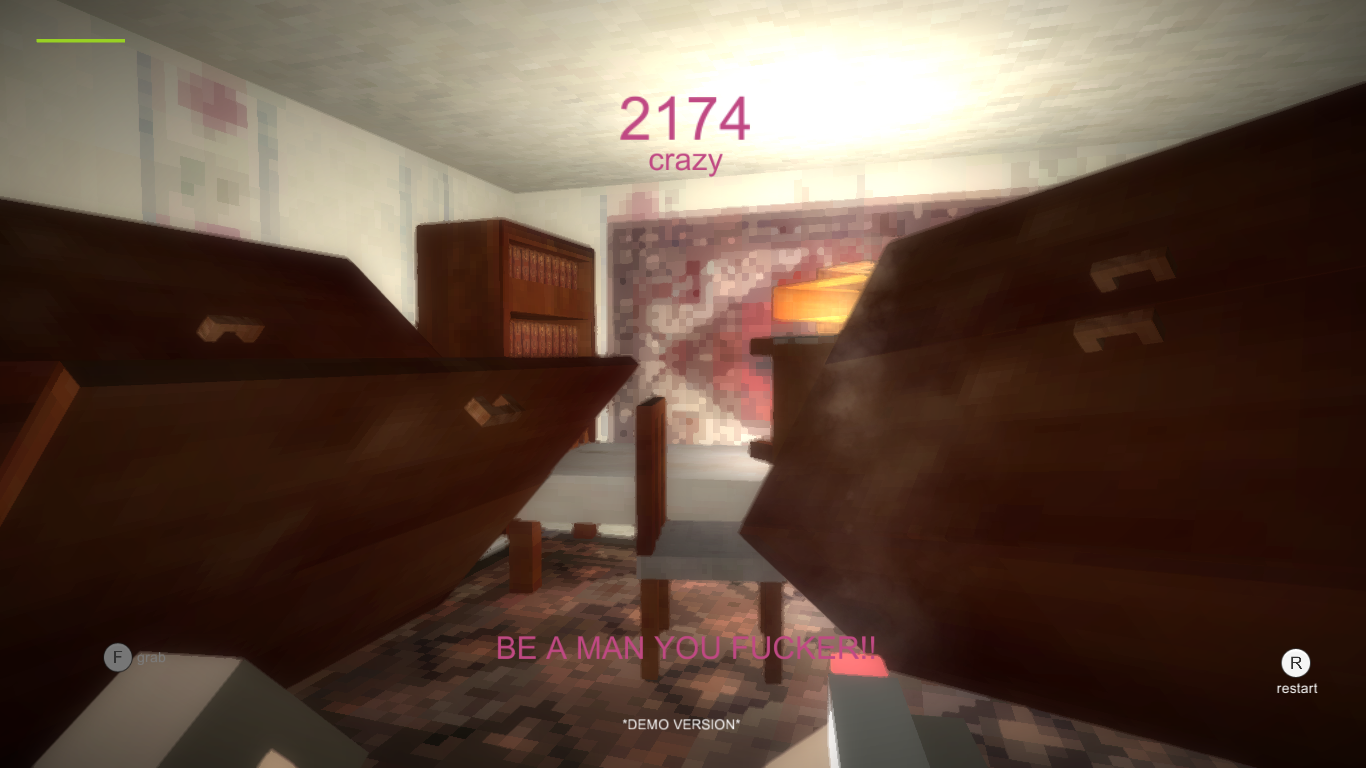 Try singleplayer demo with son here!
Dropbox.com
You need to find your son, who's hiding somewhere in the flat, and beat the ♥♥♥♥ out of him.

Controls:
WSAD - Walk
Shift - Run
Space - Jump
Left mouse button - left hand punch
Right mouse button - right hand punch
Hold F and touch objects with hands to grab them.

P.S. This is a satirical game with irony and it doesn't mean to offend anyone. It was created only for entertaiment purposes.