Dad Beat Dads is now on Steam!
It's been a fantastically fun year working on the game, & we can't wait for everyone to try it out. Keep in mind that the Xbox One version is still coming out first quarter 2016!
Dad Beat Dads will also be playable in Culver City this weekend at Indicade, as it was selected as an Indiecade 2015 eSports title! How cool is that?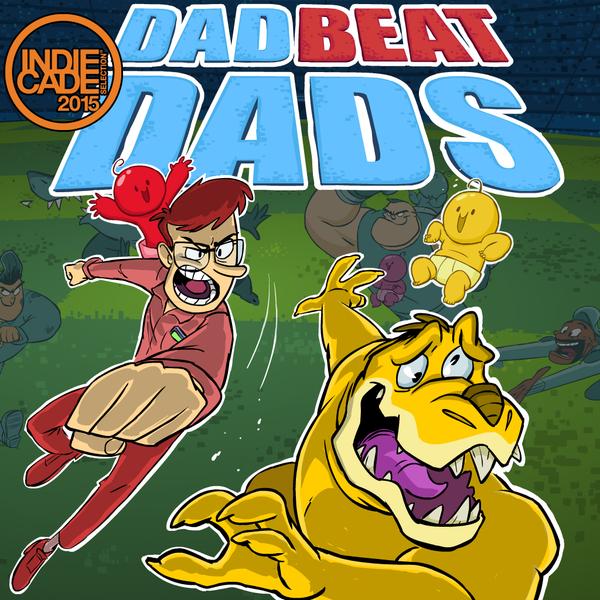 Thanks to everyone who has been following & keep on the lookout for more updates!
- Stellar Jay