Happy September!
Cypher is releasing a significant patch today, Beta 3.1!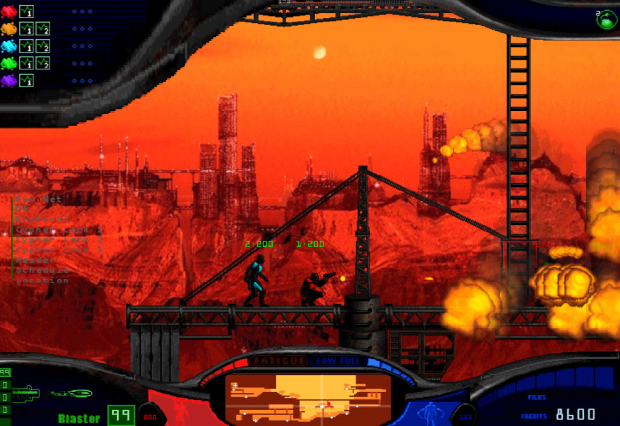 This update primarily fixes many of the issues with the updater and installer systems. Players were experiencing trouble with the past network architecture and those problems have been resolved.
The development team is aware that users have a wide array of Cypher installations, and it's currently unknown if many of the old updaters will function correctly. It is recommended that all players uninstall and re-install a new version that can be located here:


Complications with latency were present when the new dedicated server was rolled out. These have been smoothed with 3.1. The real-time exception handling module has been re-implemented; this will aid the developers in finding problems faster and more accurately.
Prerequisite checking is now built into the installer, and any that are not found on the system will be automatically downloaded.
A better website has arrived! A small facelift, but a lot of functionality is now beginning towards displaying player statistics and other cool/useful features.
Thank you for your help testing. The game is swiftly moving towards a very exciting and solid future. The team appreciates all of your patience and feedback!
Cypher Team
CypherGame.net