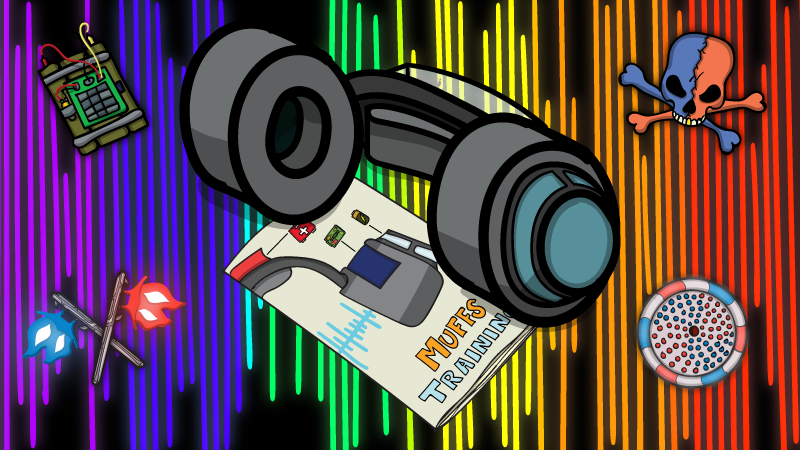 Muffed has been in development for 2.5 years and we're finally in the endgame :D With the release of v1.51 yesterday, the game is in its final state and will soon be coming to Xbox as well. We've made massive improvements to artwork, input handling, and performance game-wide! To celebrate we're running a deep sale this week!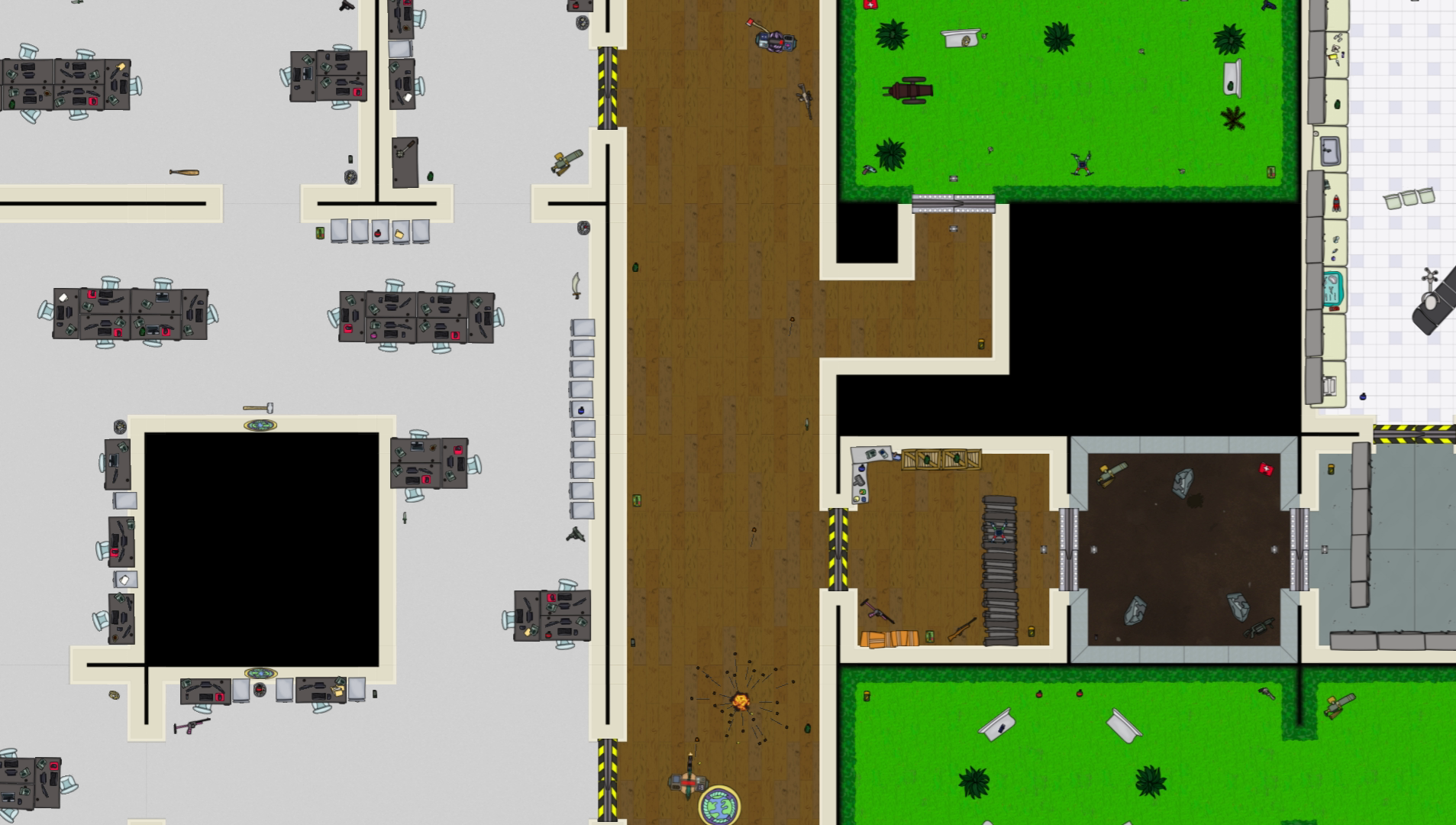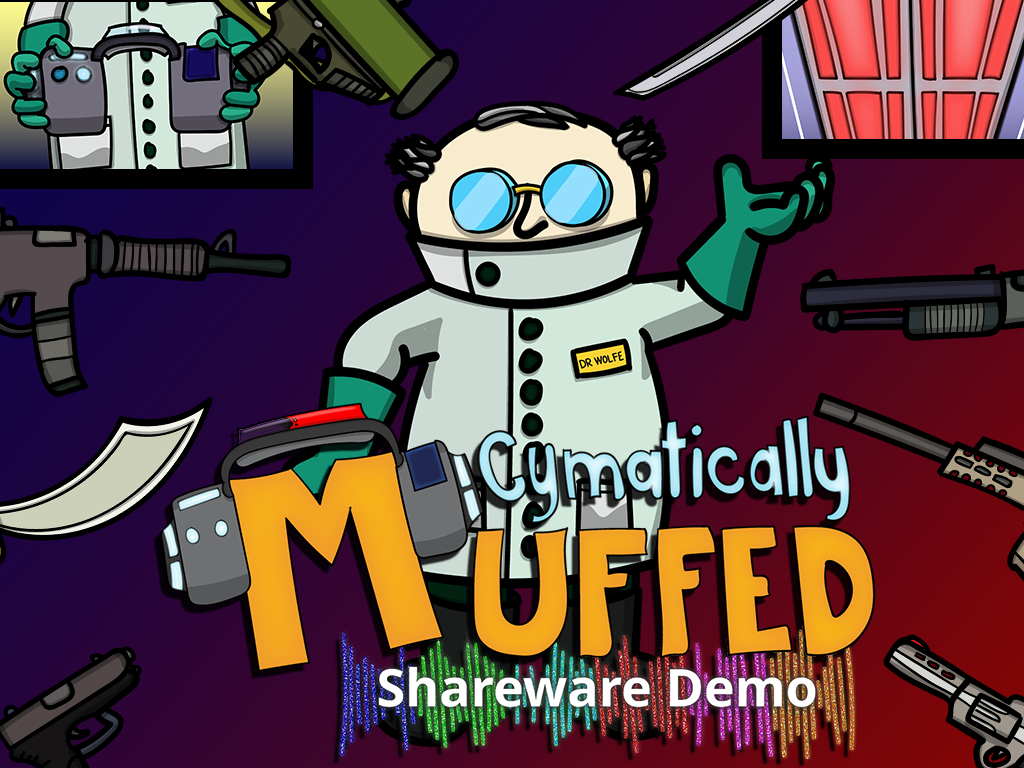 Check out the Demo!
The Demo is now available here on IndieDB, you can download it by clicking the buttons below or going to the Files section! Make sure you choose the right download for your OS, as we support Windows, Mac, and Linux now.
Muffed is a local multiplayer game at heart, we recommend playing with friends! The PvP Battle Modes support 2-16 players, the Co-Op Campaign and Survival Modes support 1-4.
Muffed is best experienced with controllers, most have native support.
This demo was designed to be shared, please pass it on!
Patch Notes v1.51
Updates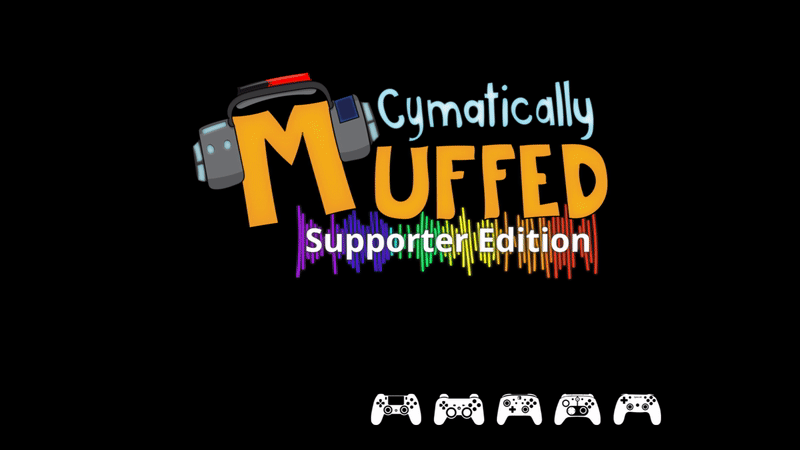 Artwork updates to all Stuffs, Menu Images, HUD, and Comics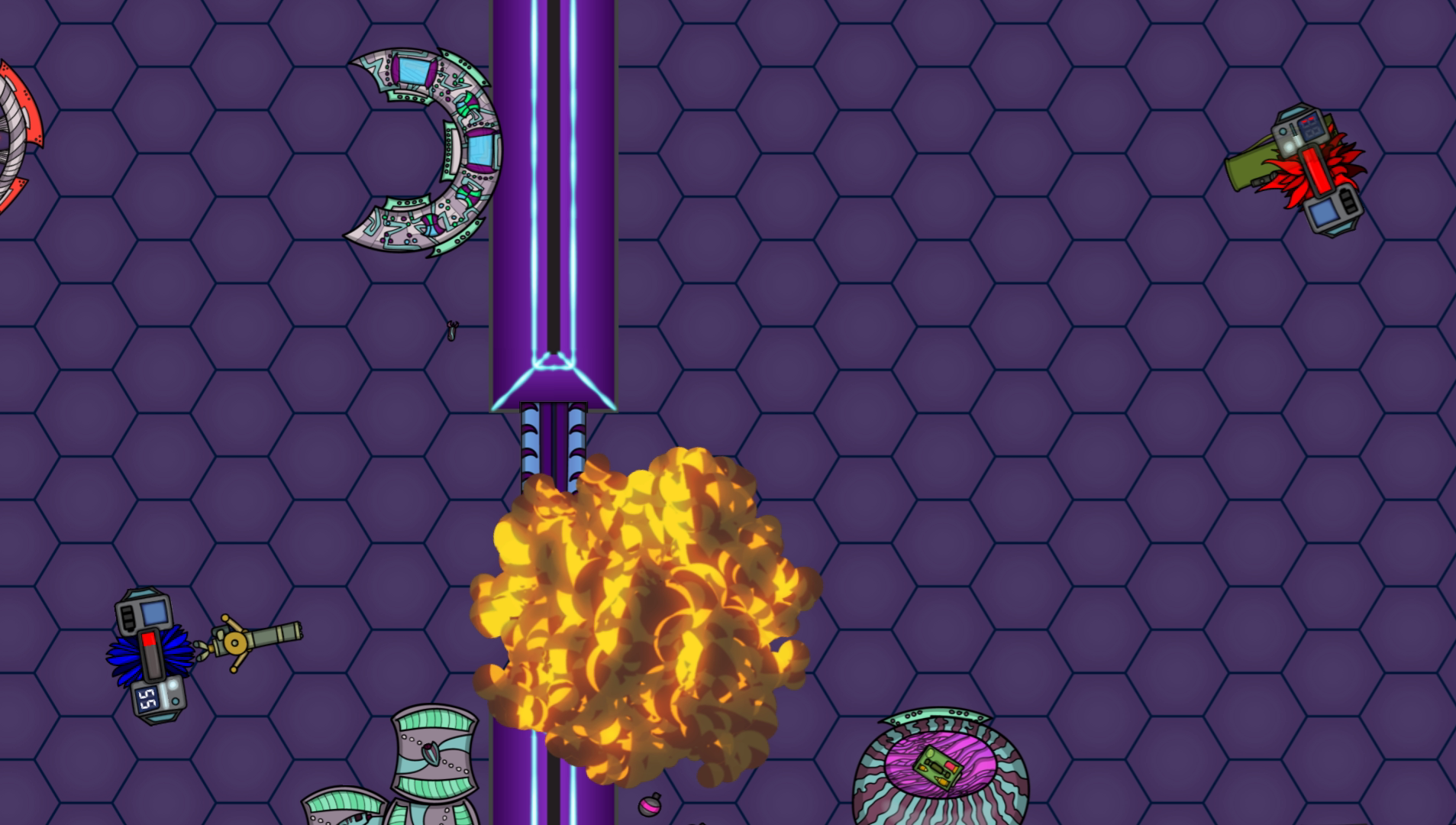 Massive performance updates
Updated Escape Prevention Boss Battle and Military Mech behavior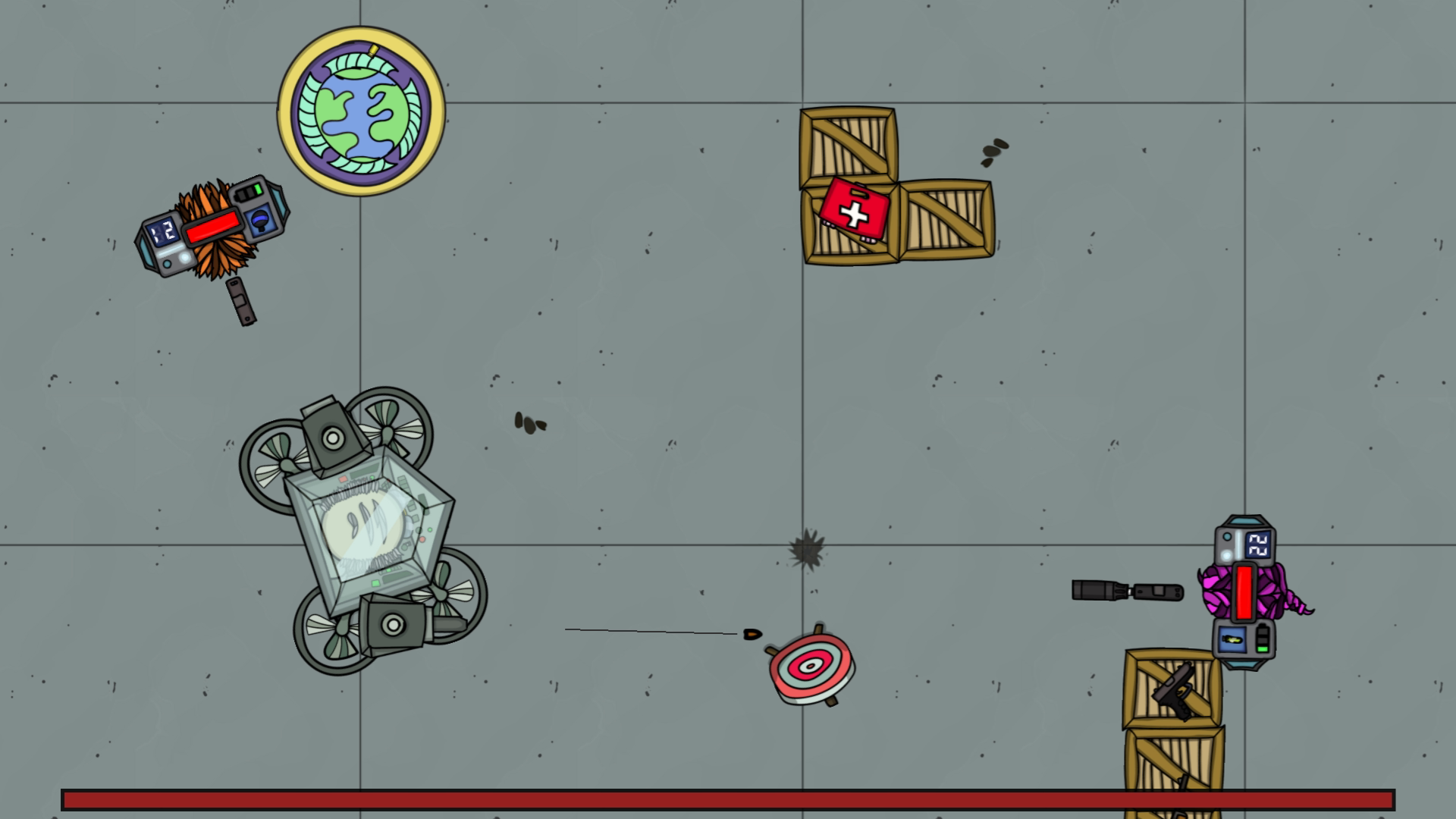 Added Military Mech Boss Battle to the Demo
Updated OST artwork NOTE: (The OST is available for FREE)
Cached Map Preview images to reduce initial load time
Updated gameplay cursor for keyboard/mouse input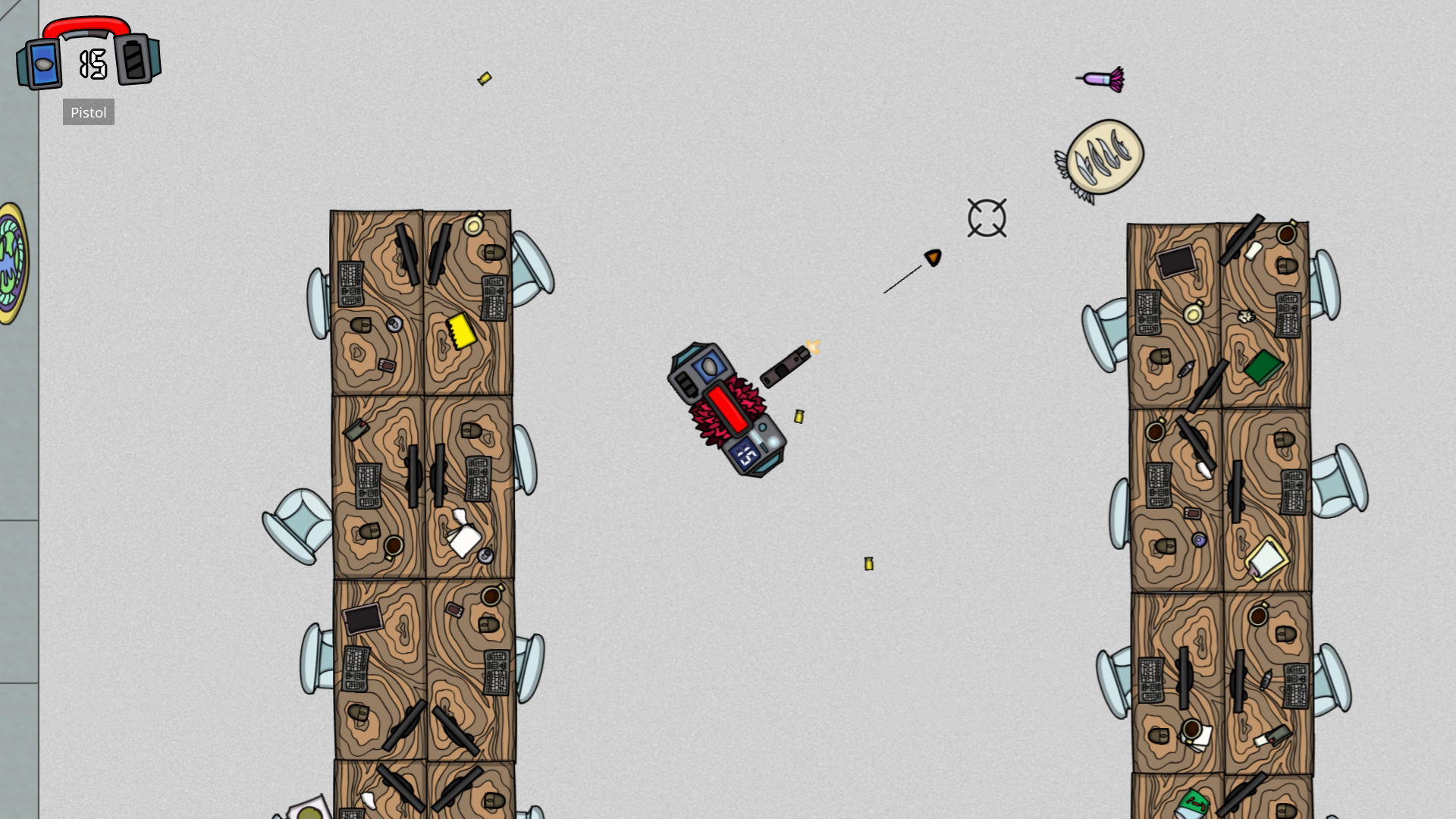 Updated Themes auto-enable timeframes to ~2 weeks each, the Demo does not have auto-enabled theming (Themes can be enabled in the Theme Menu)
Re-enabled Socialize Menu Option and removed the top-level Leave a Review Option
Updates to Dr. Wolfe's house in the Small Shops Campaign Map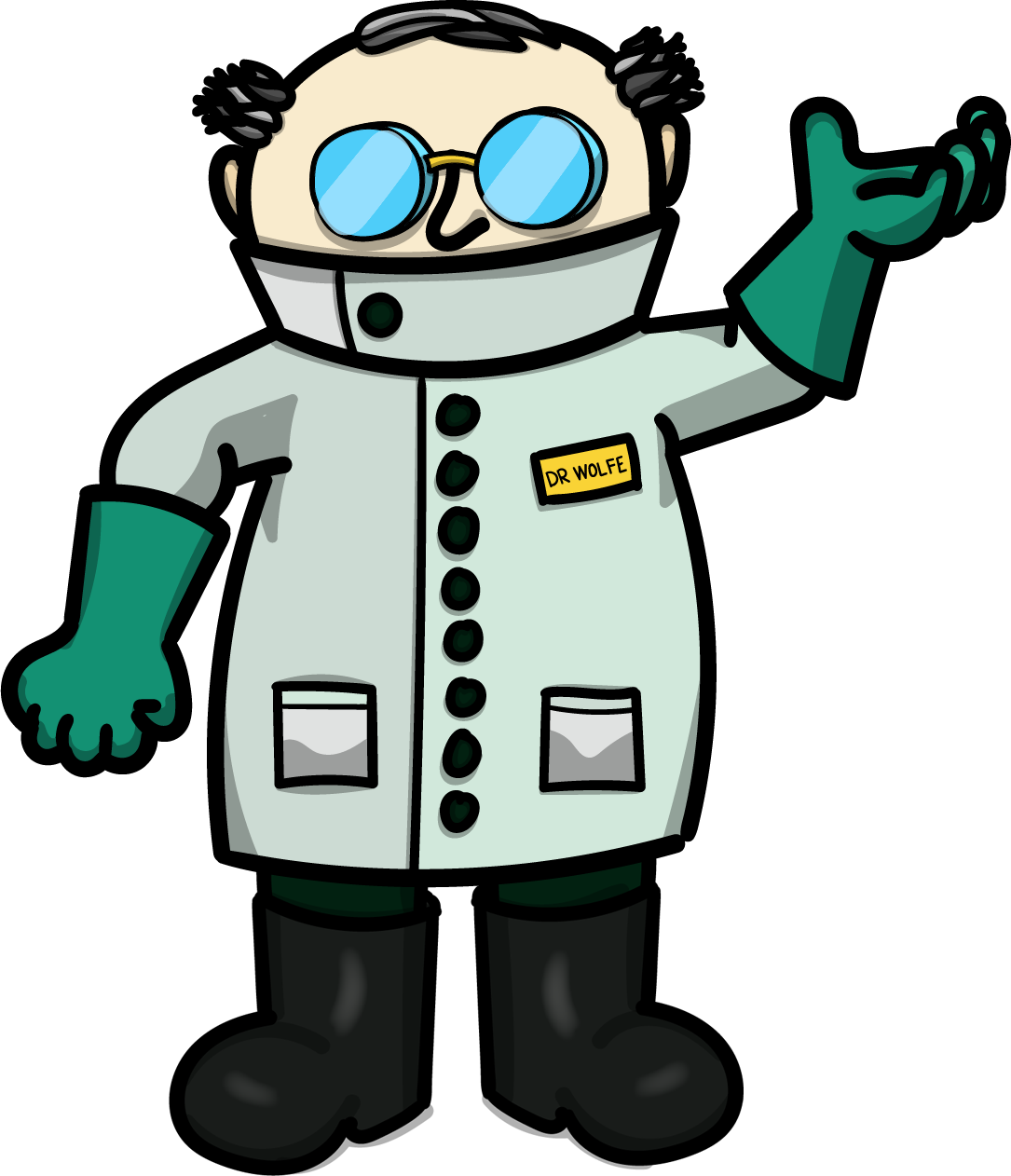 Minor updates to various collision polygons
Updated Menu Backgrounds
Updated Terminal Image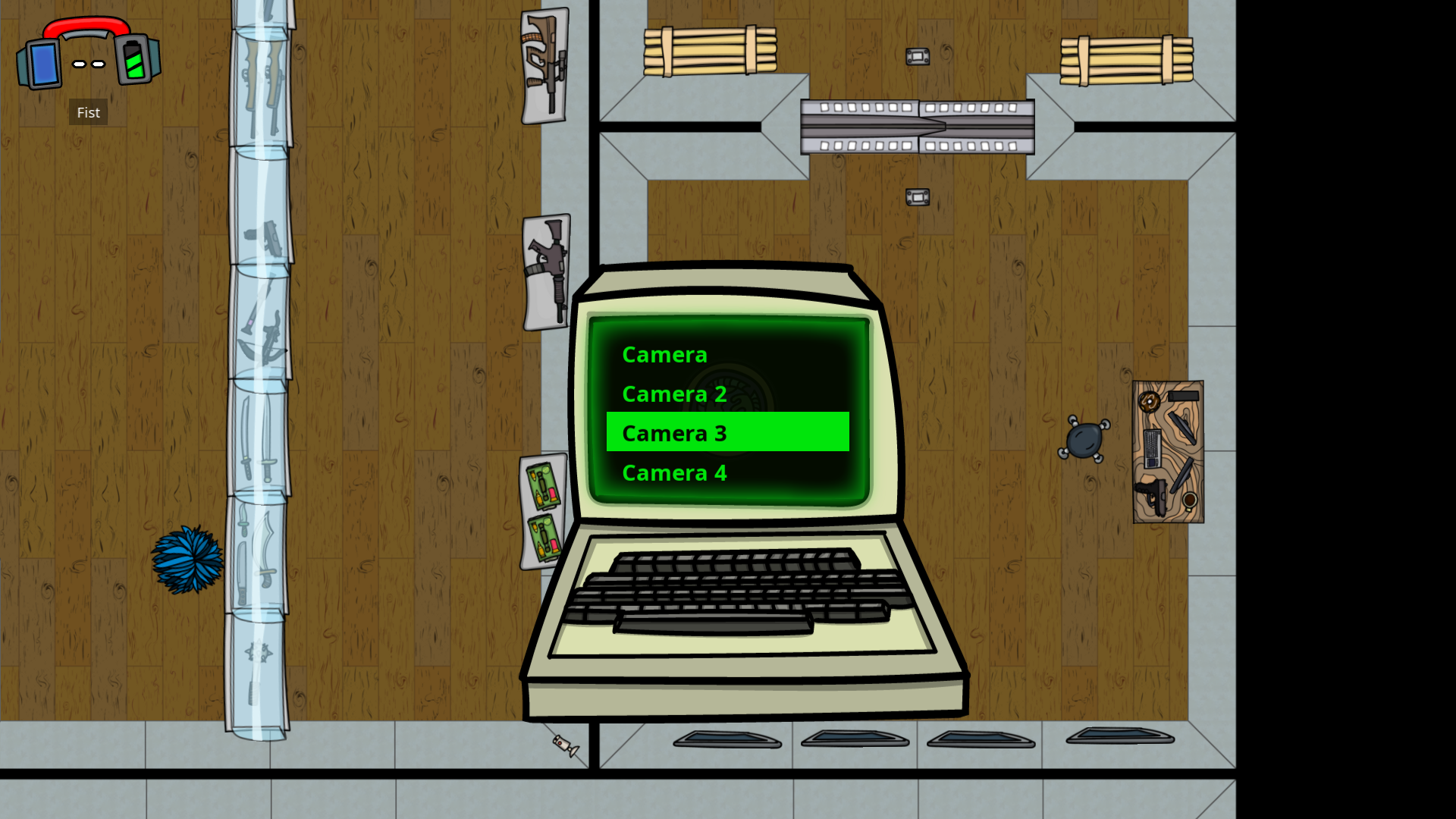 Updated Throwing mechanics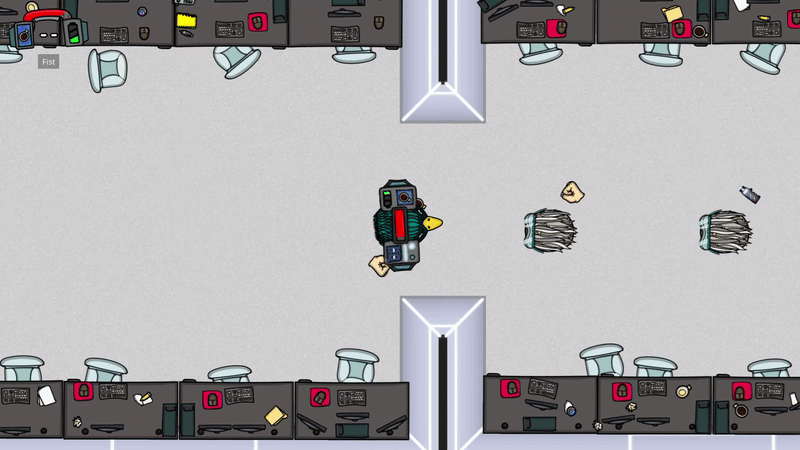 Bug Fixes
Fixed Crossbow Bolts sticking in doorways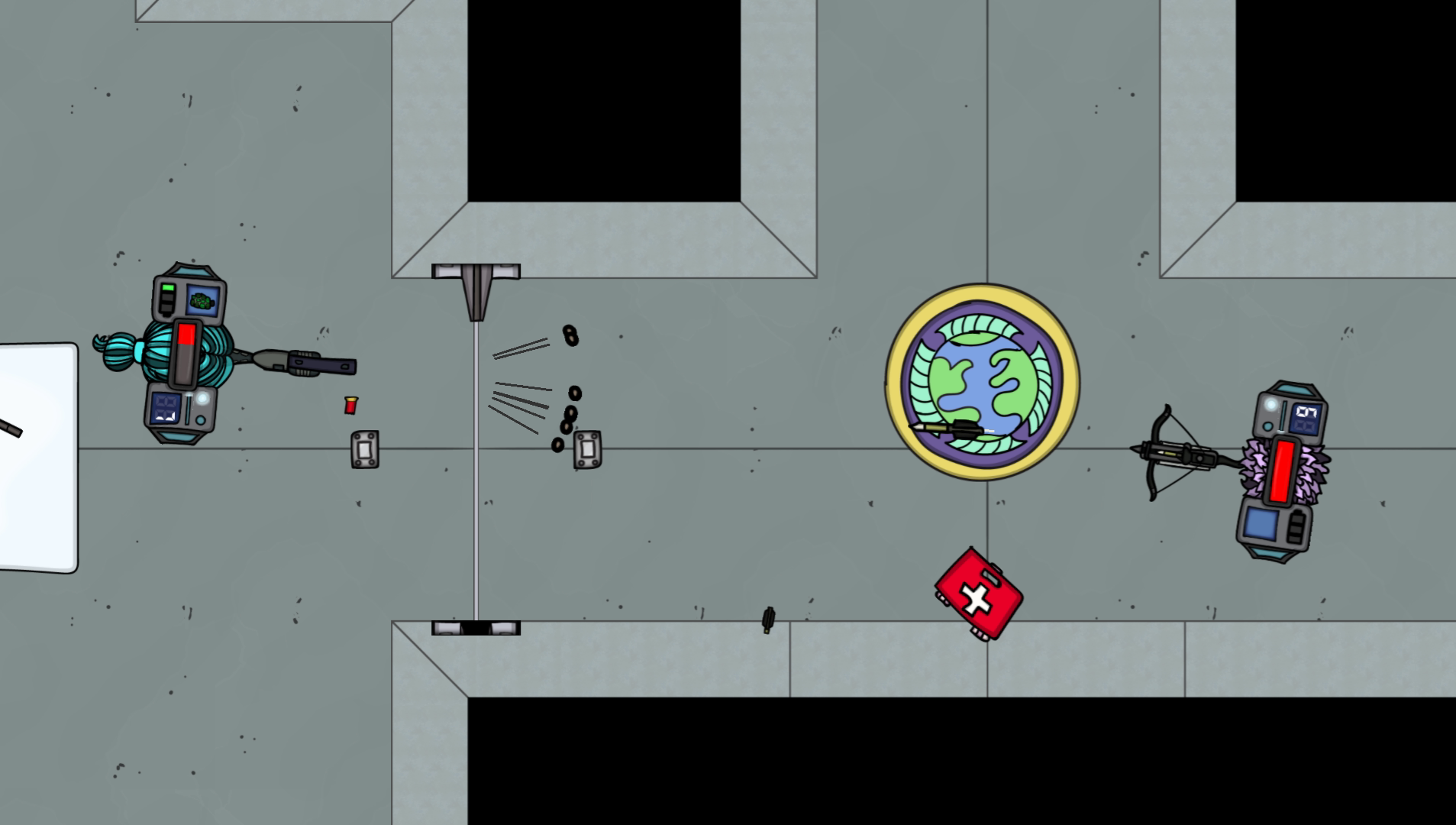 Fixed Rocket Launcher and Cat Cannon rendering glitch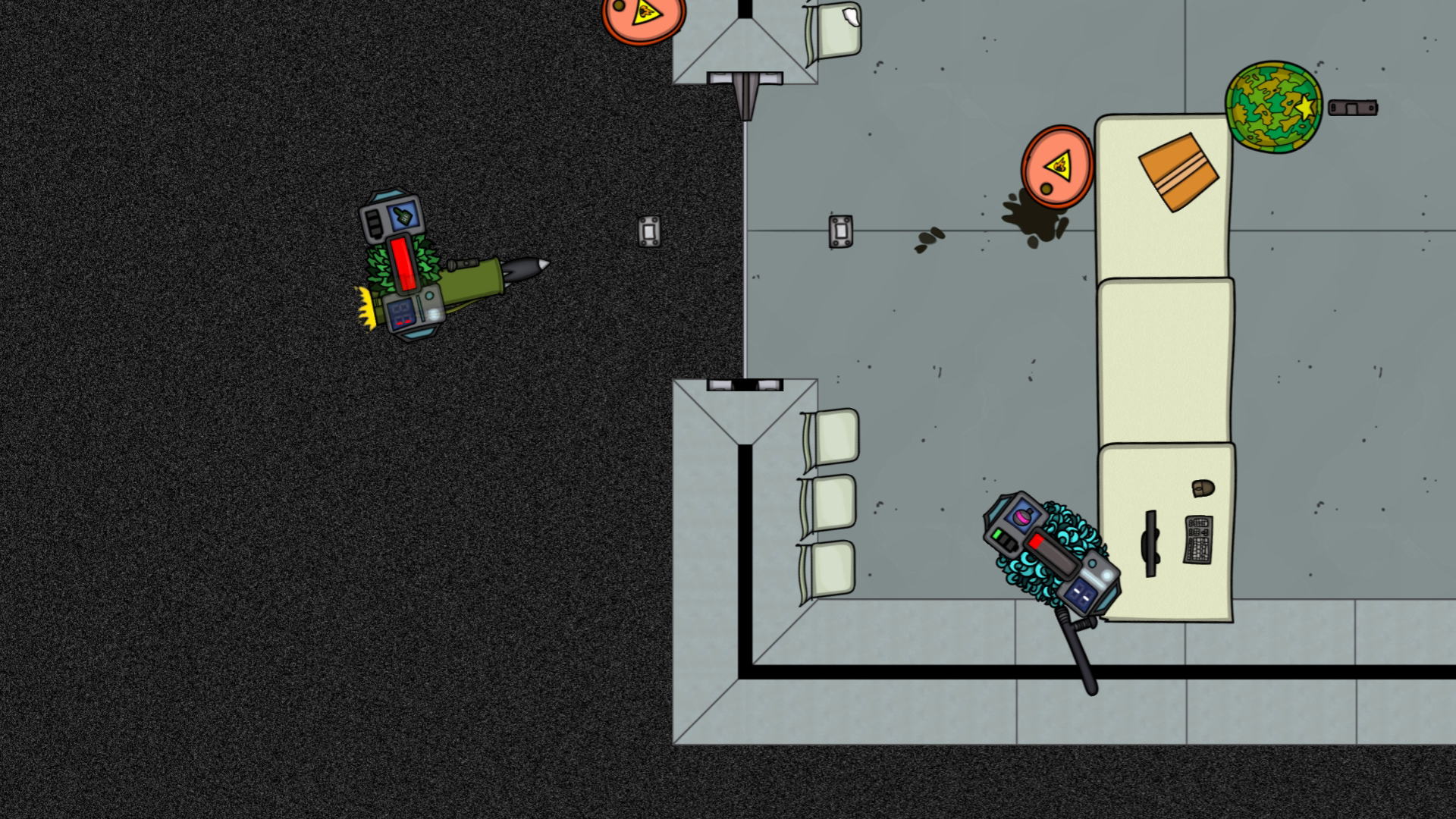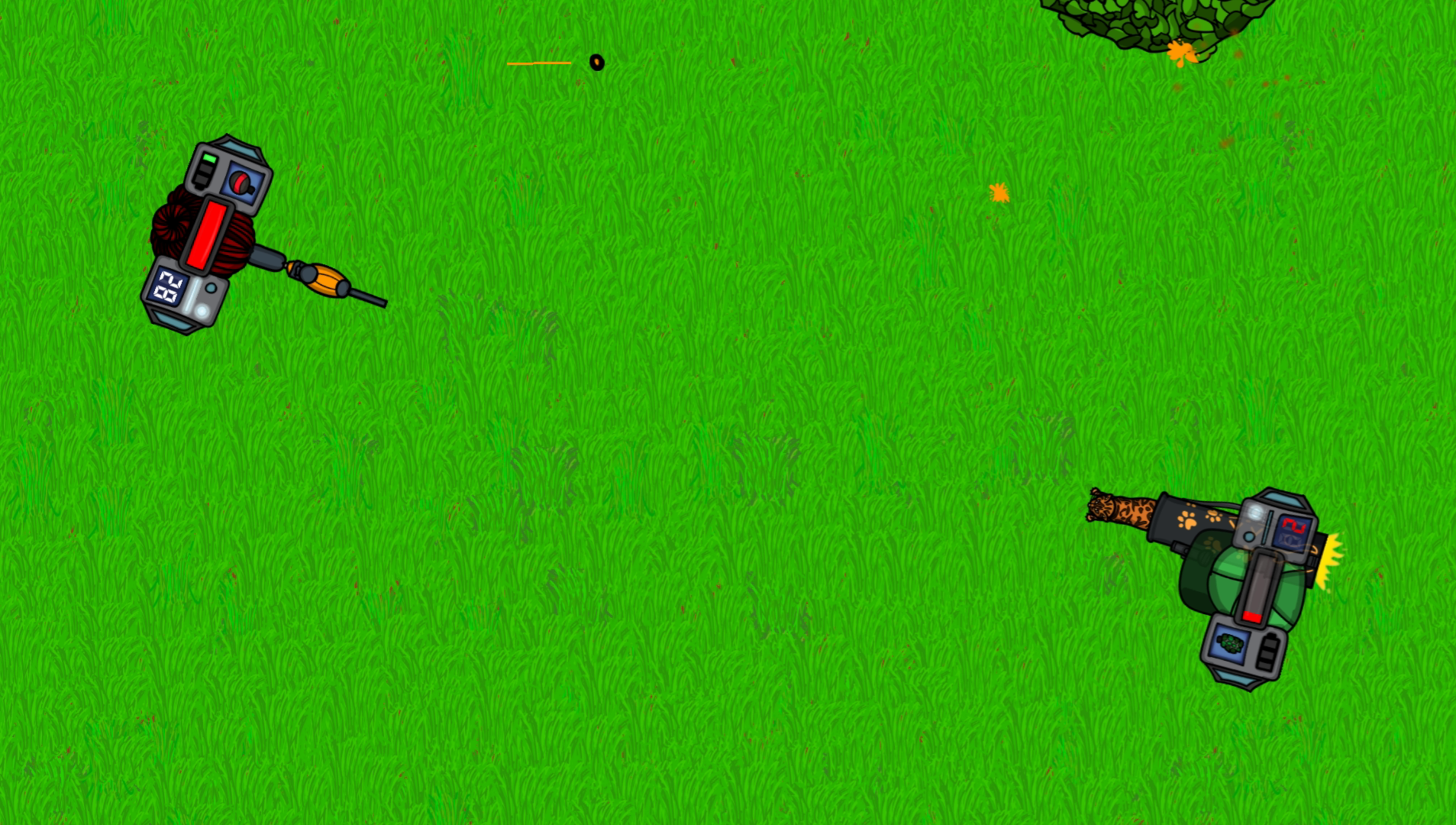 Feel free to reach out with questions and/or feedback!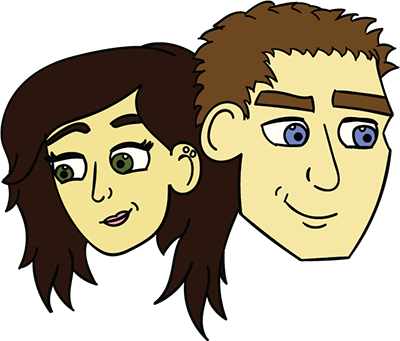 - Kelsam
---