After a year long break from social media, CyberThreat is back and better than ever! I recently released a new gameplay trailer for the game, reflecting the improvements made over the course of the year.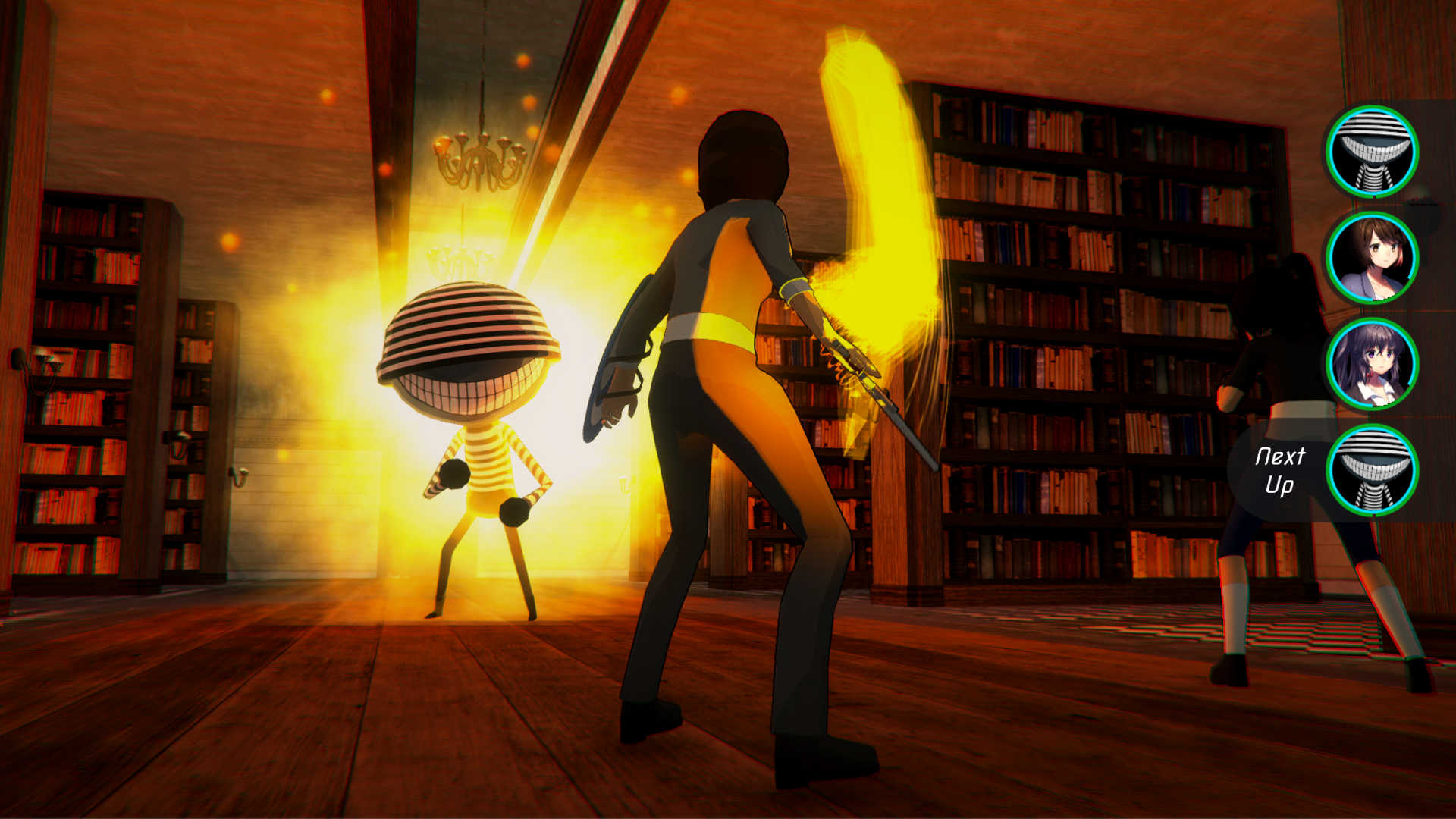 There's been improvements made to almost every aspect of the game, from graphics & gameplay, to music and storytelling. CyberThreat has come a long way since it was last seen.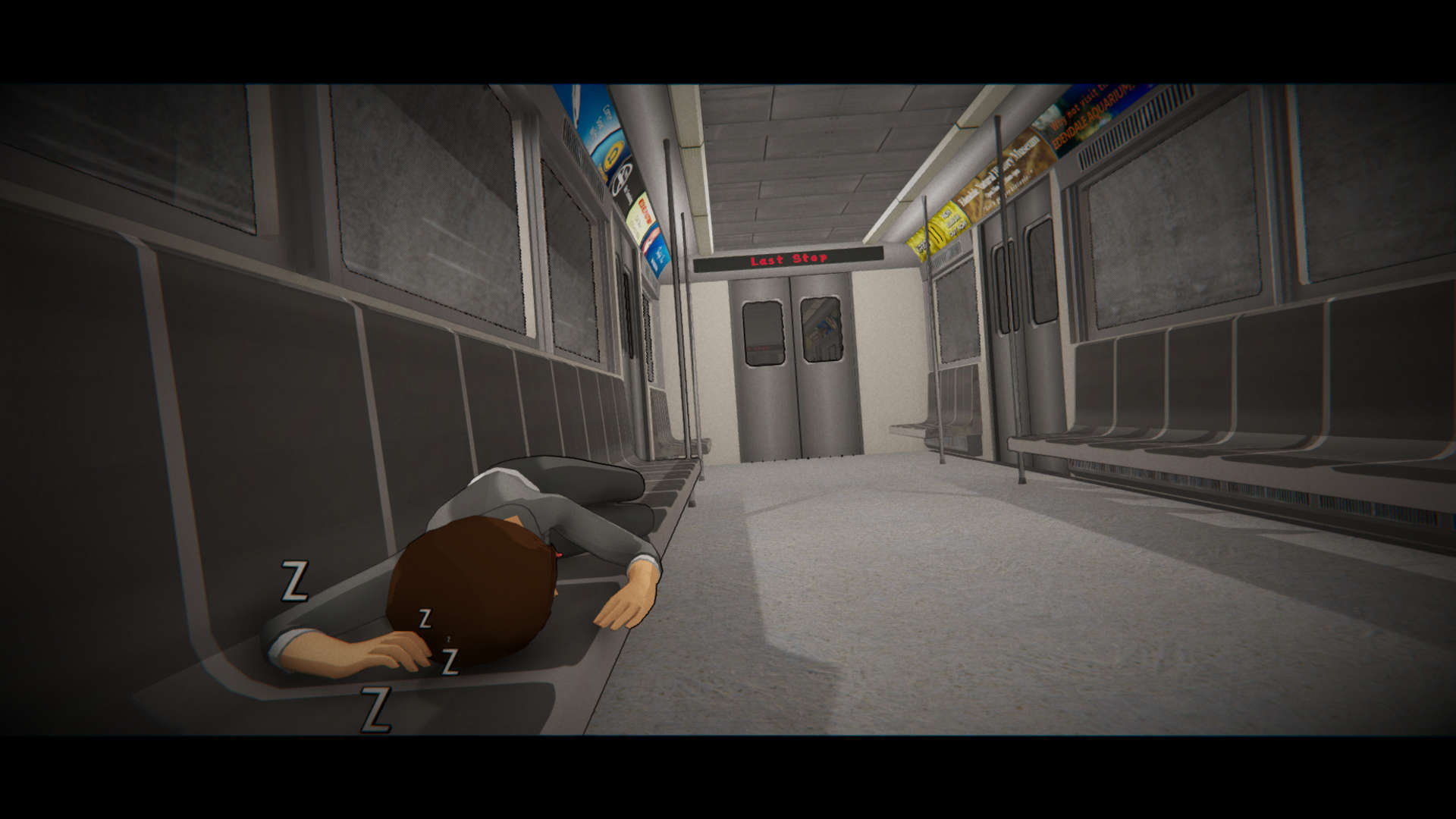 Experience a new modern day, turn-based RPG experience. Balance daily activities with battles set in the depths of cyberspace. Each locale in the cyber world brings new environments, enemies and challenges.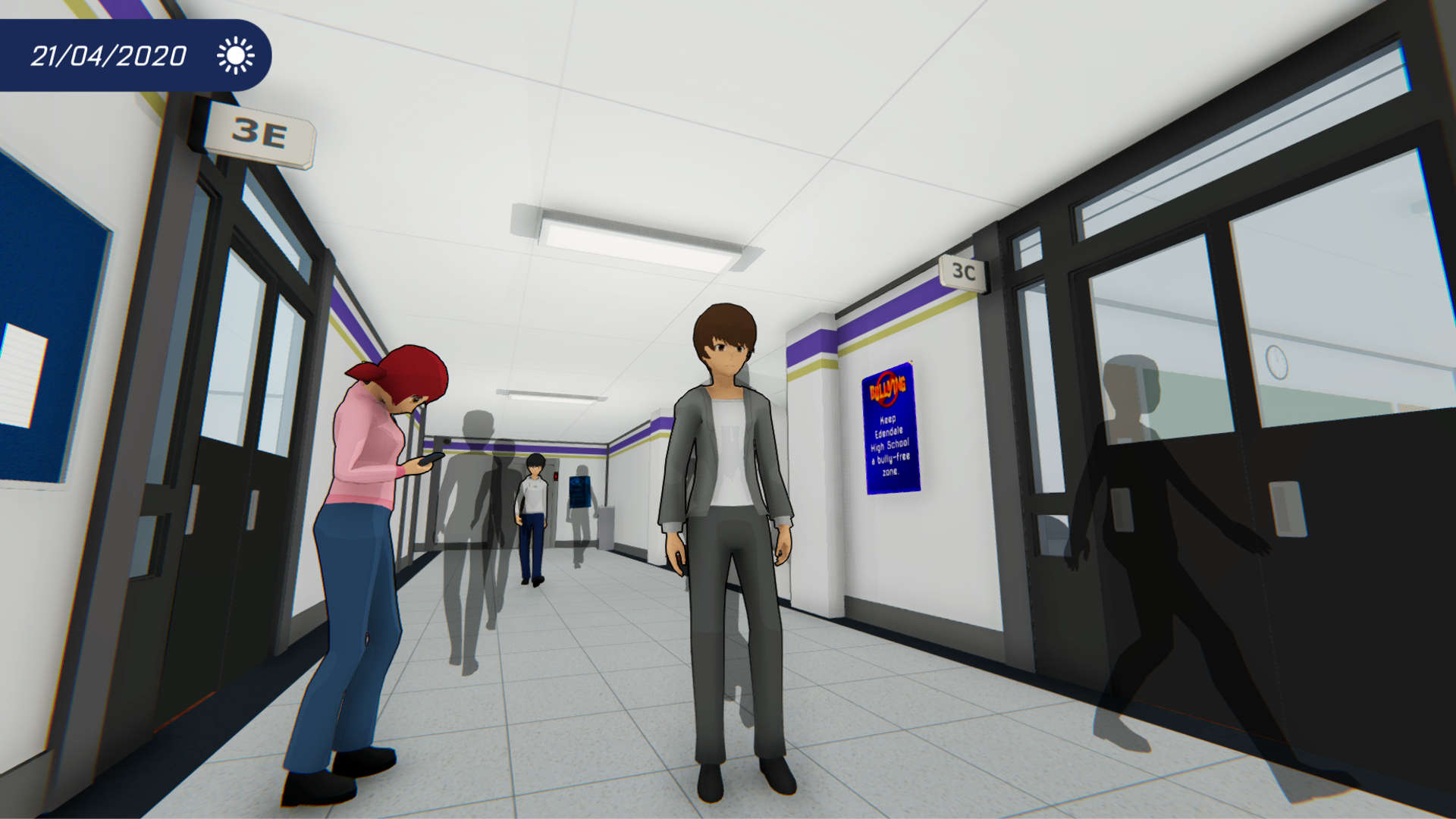 Meet over 25 voiced characters. Get to know them all through each of their individual side stories, and see them through to unlock great rewards. Featuring the voice acting talents of Xanthe Huynh (Persona 5), Michael Kovach & Elsie Lovelock (Hazbin Hotel), and more!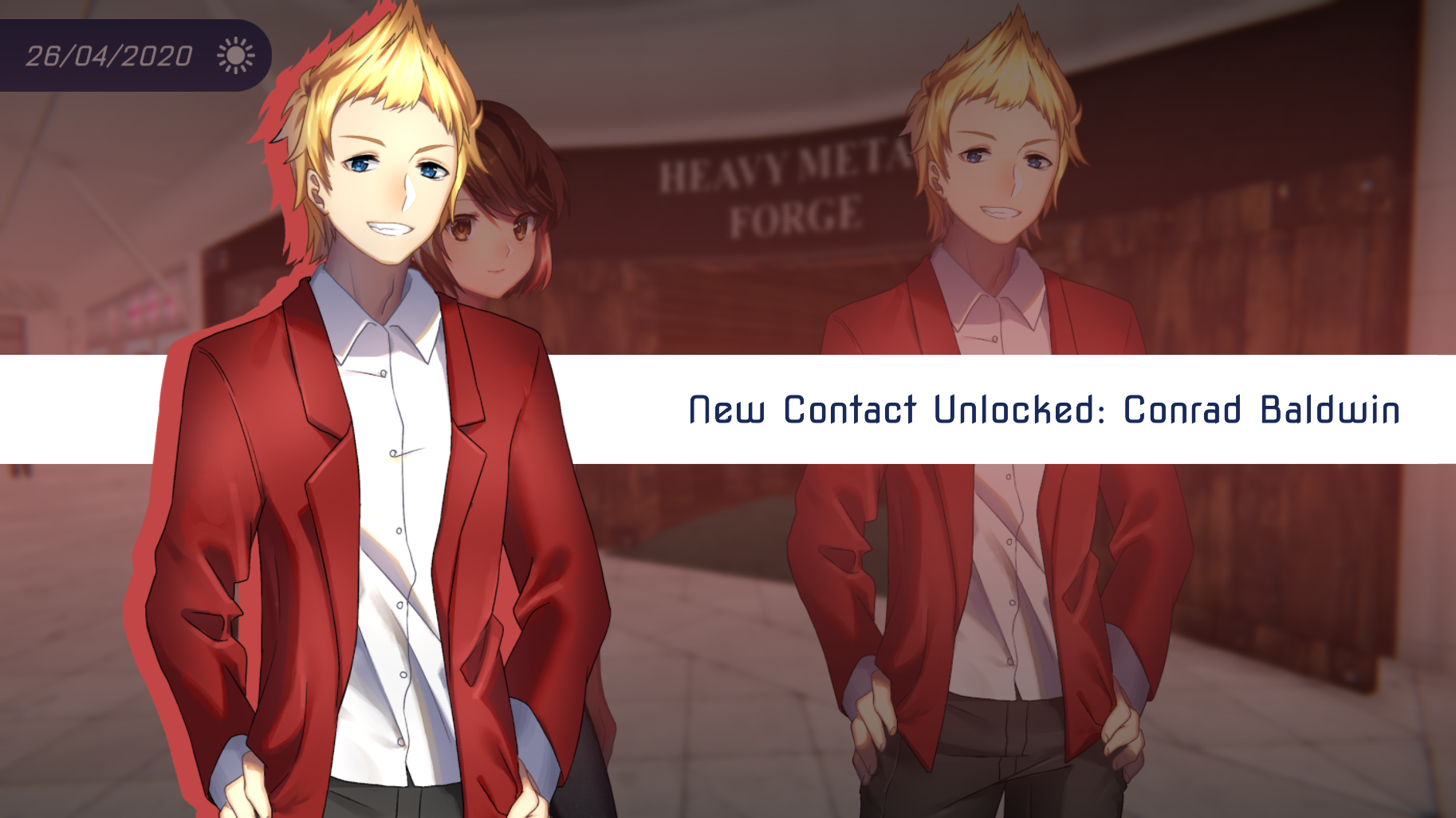 CyberThreat's varied soundtrack includes contributions from multi-platinum music producer Varien, as well as music by Strayfe, Van Reeves, KonoRBeatz and more.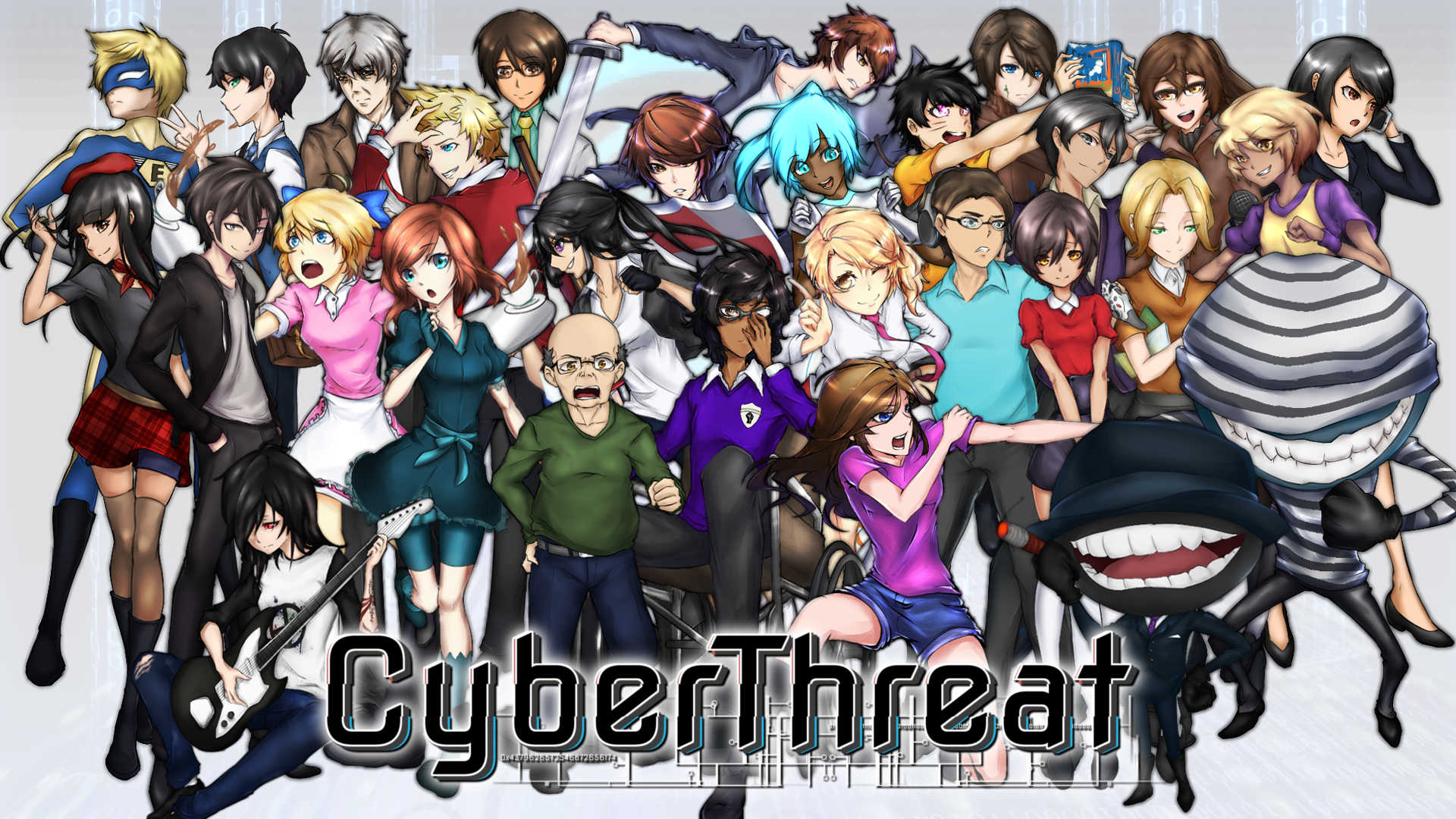 Watch the video below, and see for yourself! Be sure to like, comment and subscribe, and leave your feedback!
Be sure to see more of CyberThreat here:
Twitter.com
Facebook.com
Cyberthreatgame.com
Thanks as always, I hope you'll like CyberThreat!
Conor