Neon Chrome Gets Mod Tools and Level Editor

We've updated Neon Chrome on Steam with mod tools and a level editor. The updated version is available immediately. We've also updated the game itself in many ways after listening to the community and reviewers. It's a very good time to check the game out!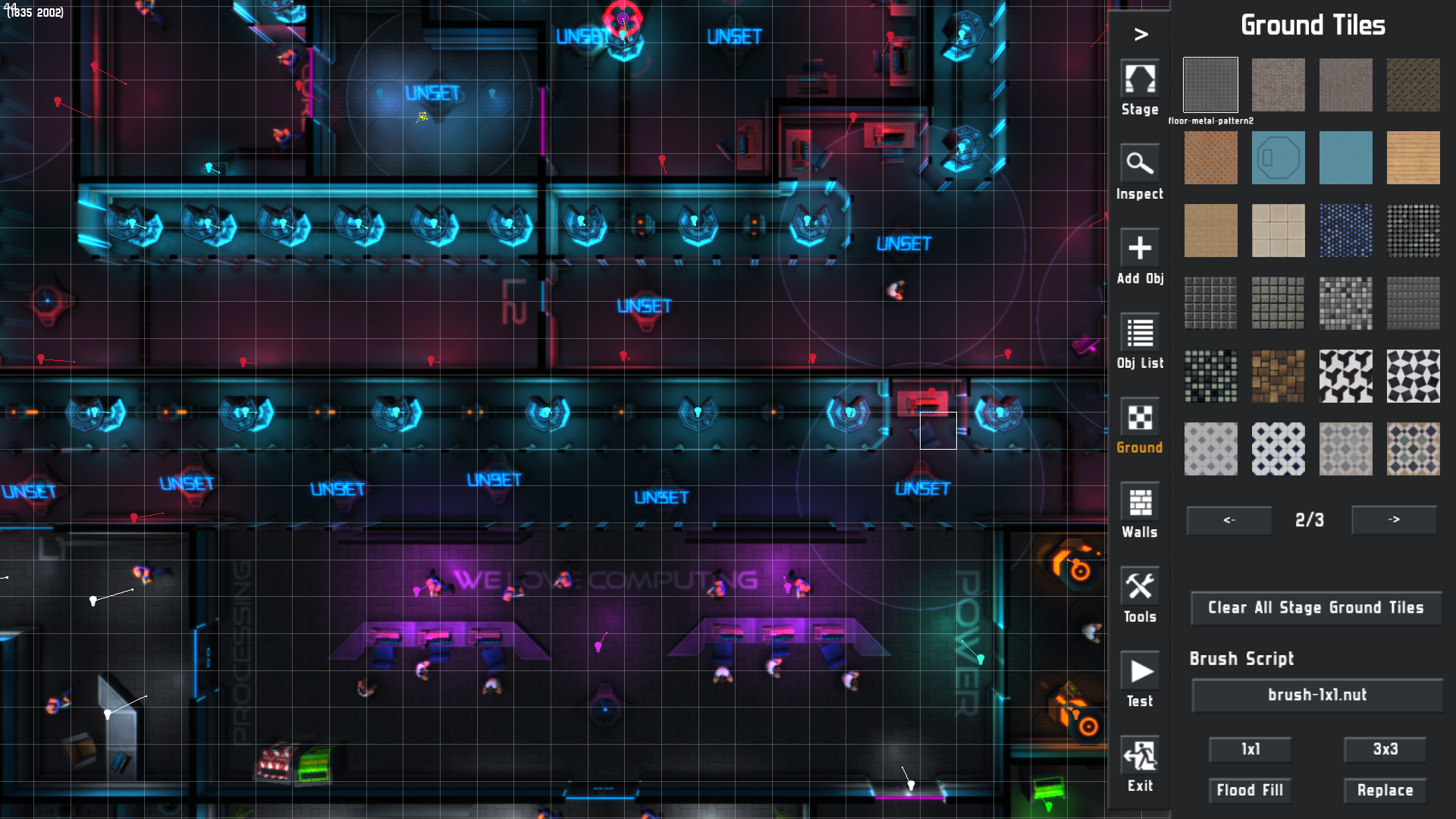 The level editor is easy to use and you can look easily look behind the scenes with the tool.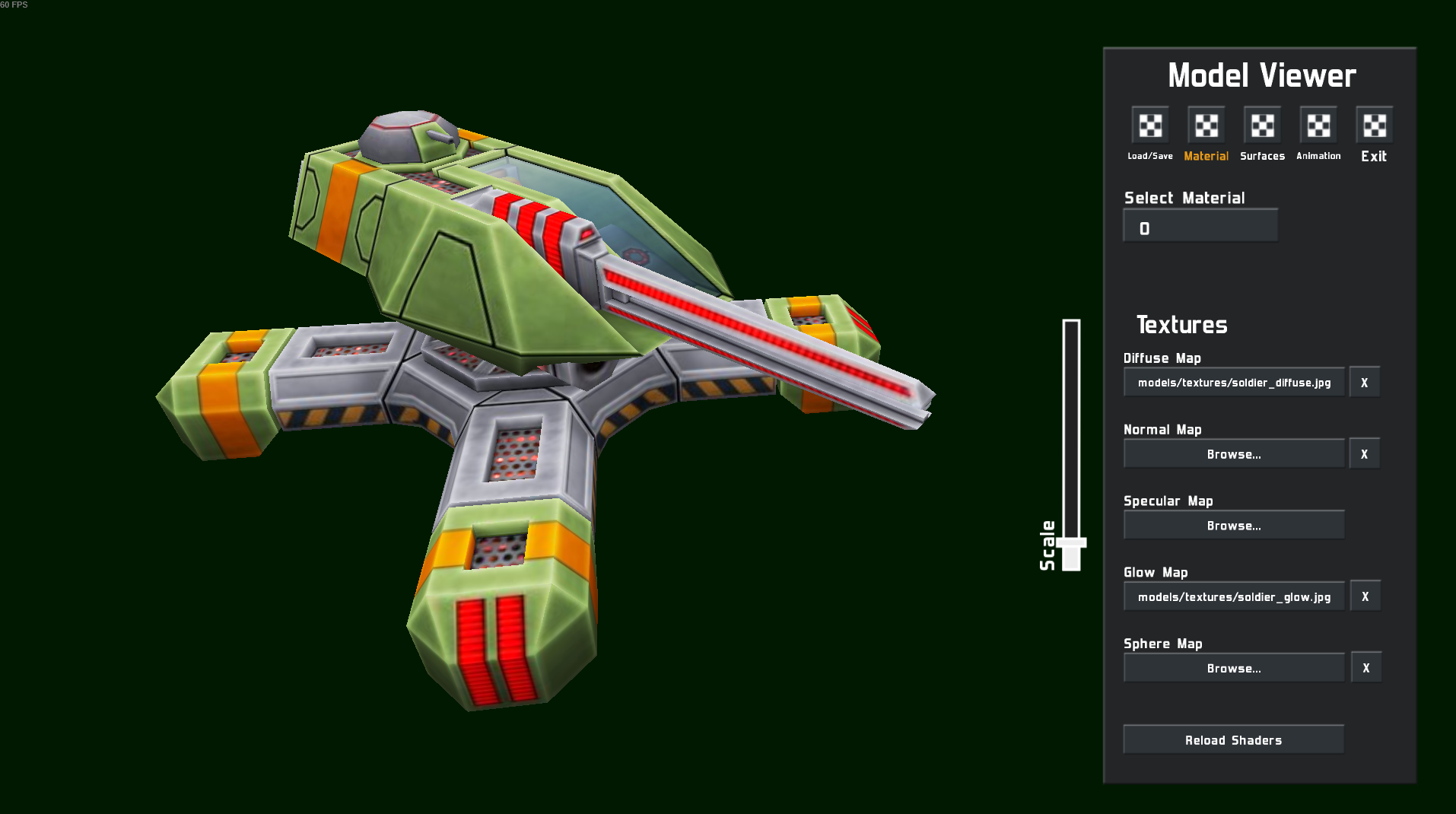 You can also view the models and investigate them with the model viewer.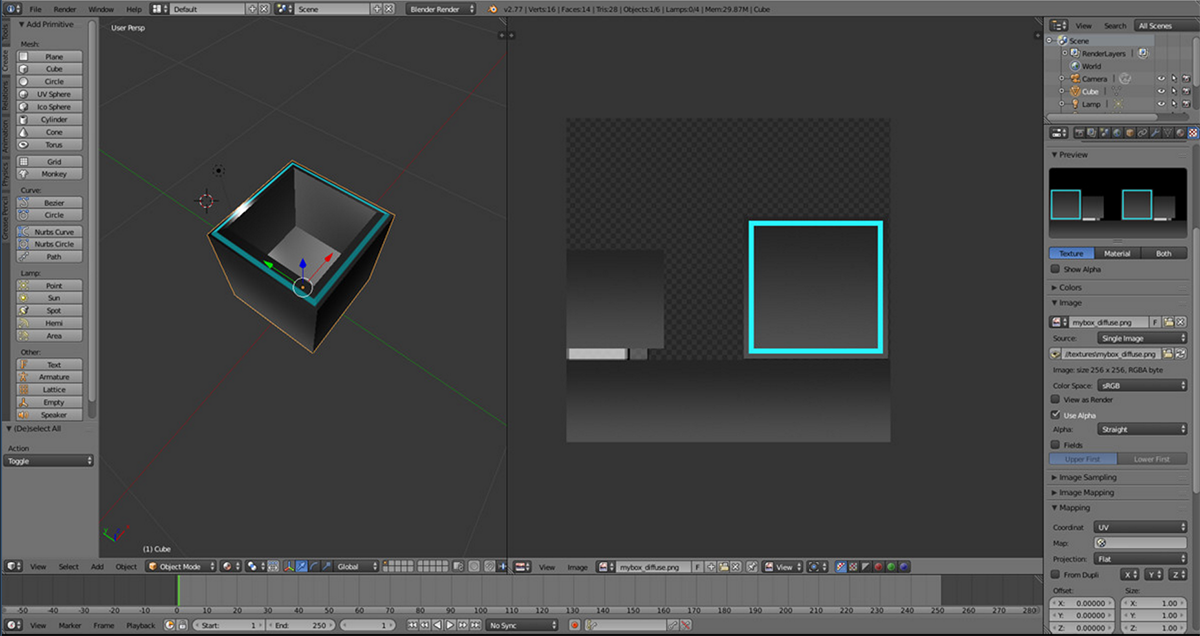 Furthermore, you can create your own models with Blender 2.7x and bring them into the game! The guides can be found in the Steam community.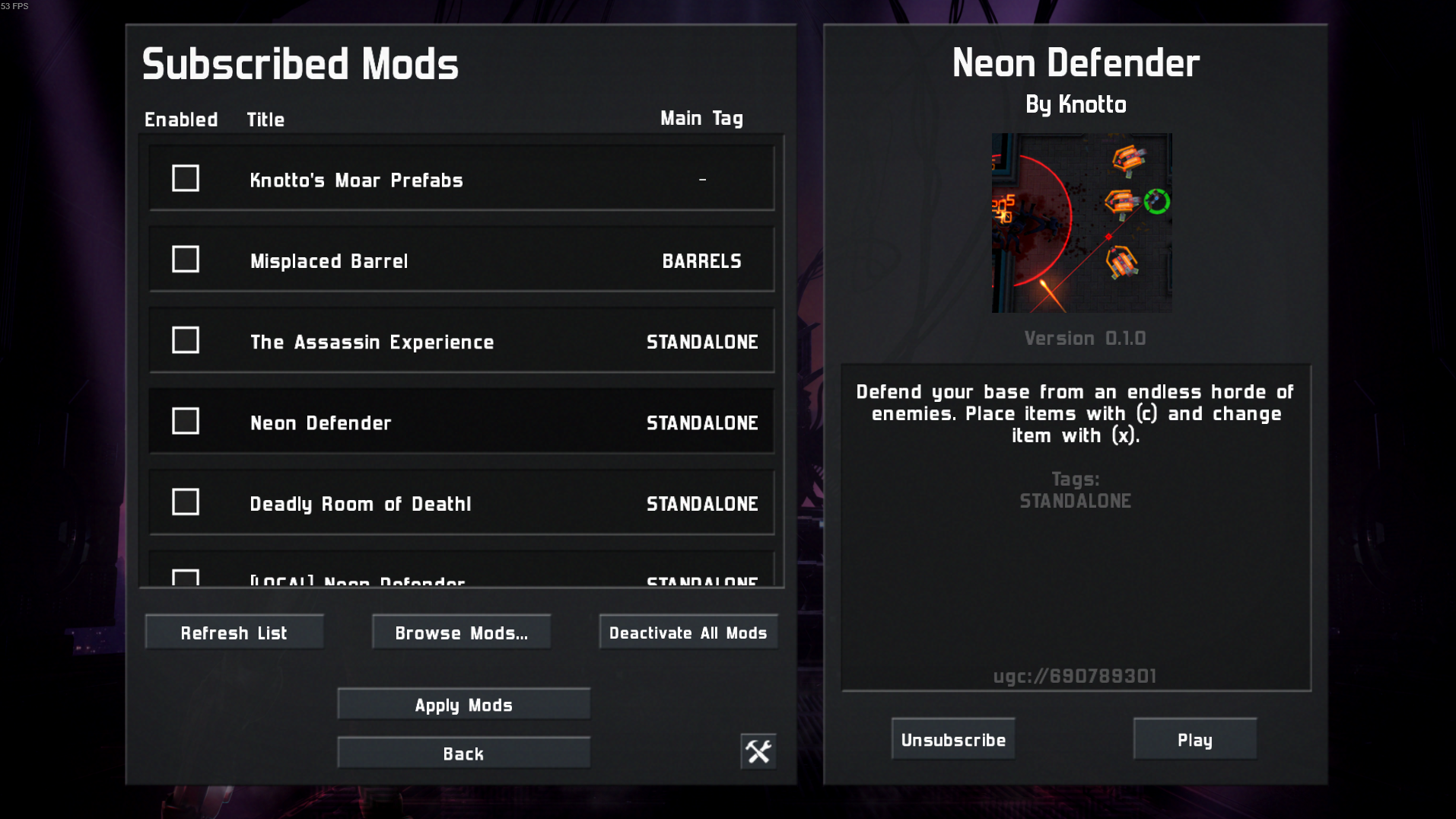 Here's the mod menu where you manage mods.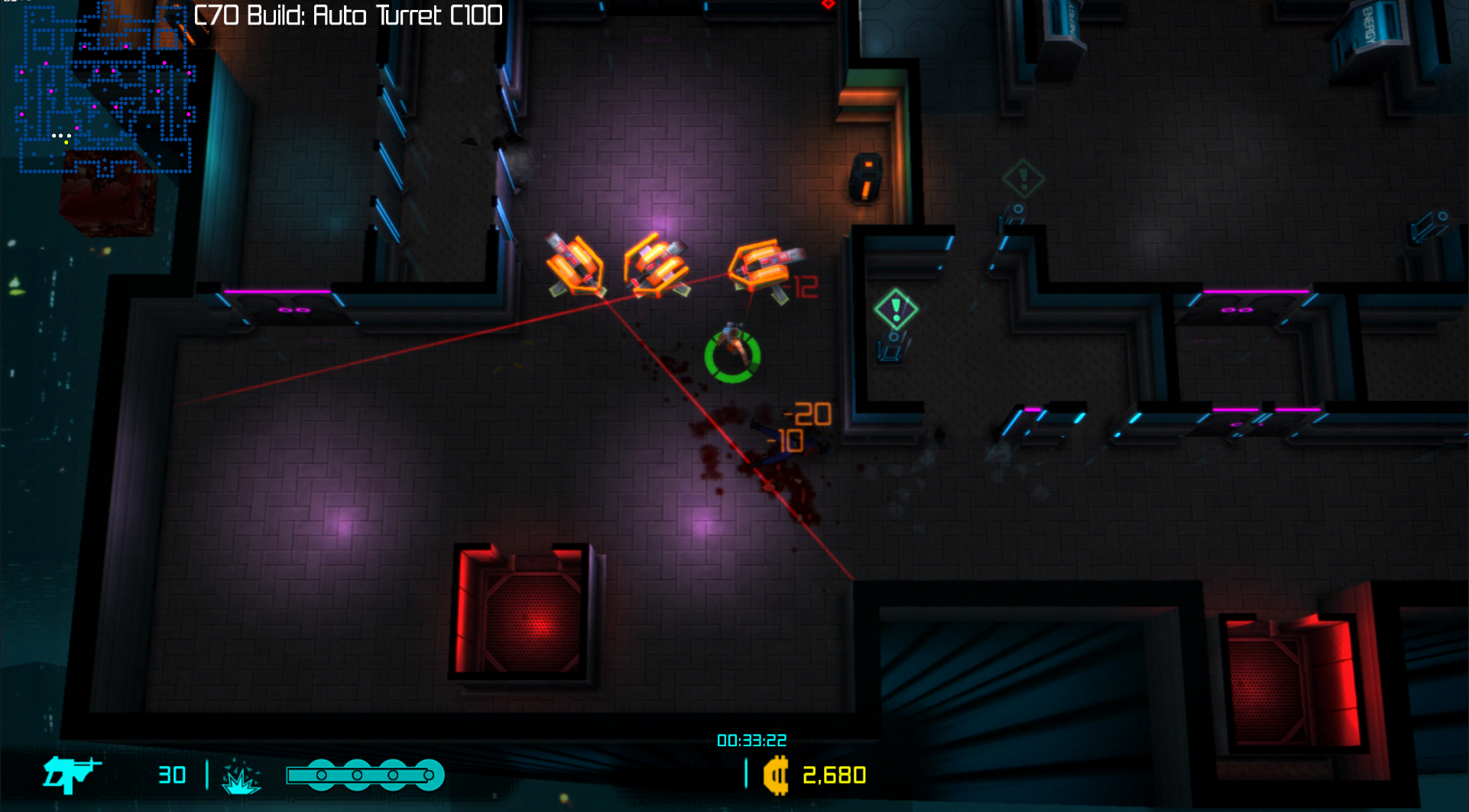 Here we are running the mod Neon Defender where you can actually build turrets.