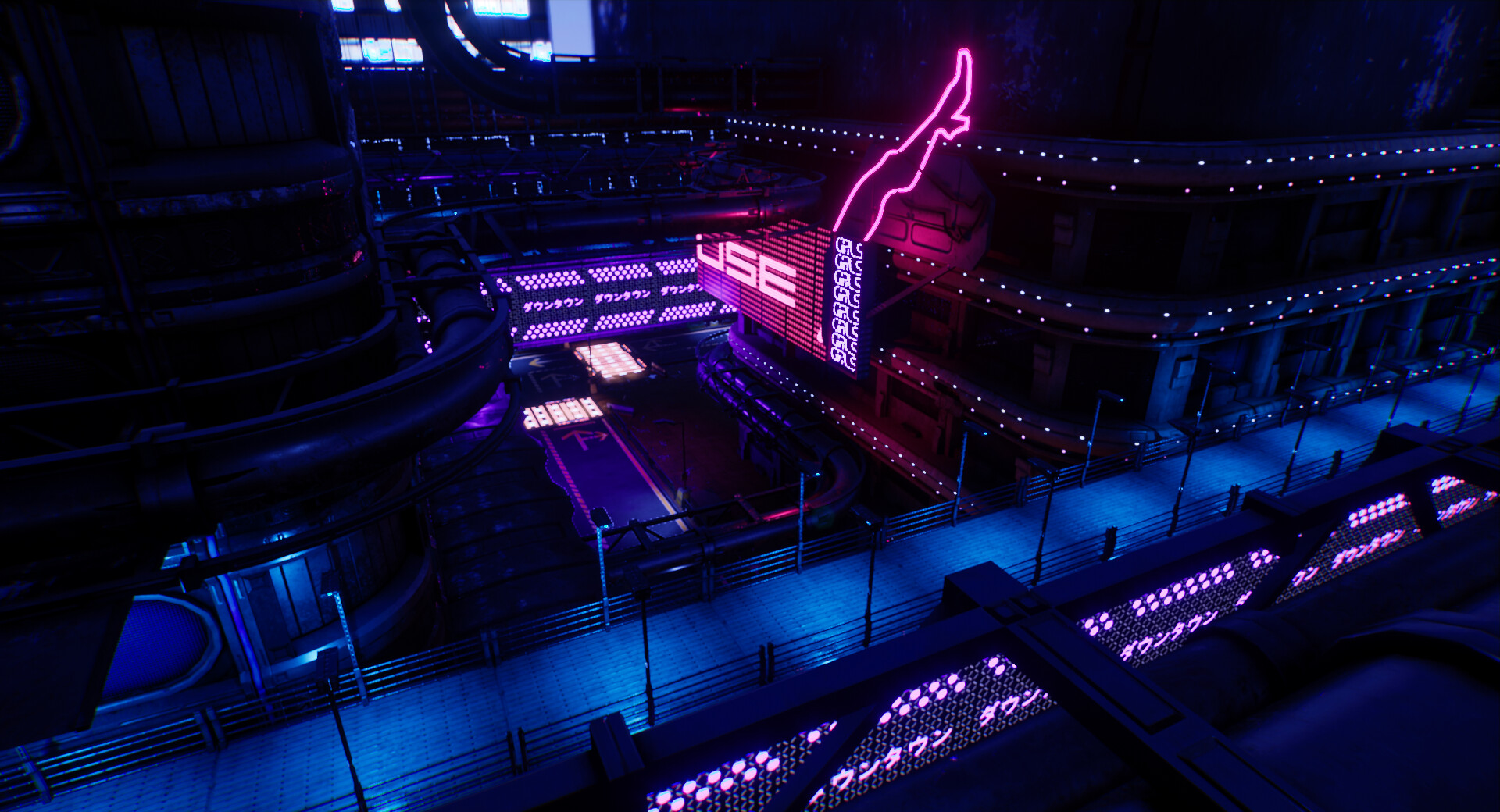 Hi all,
Boy do we have exciting news for y'all this week!
First of all, Cyberpunk Industries Vol.1 is FINALLY available for sale on the Unreal Engine 4 marketplace!
You'll find an assortment of quality cyberpunk 3D models compatible with Unreal 4.19 through to to 4.22 for $19.99 right there ---> Unrealengine.com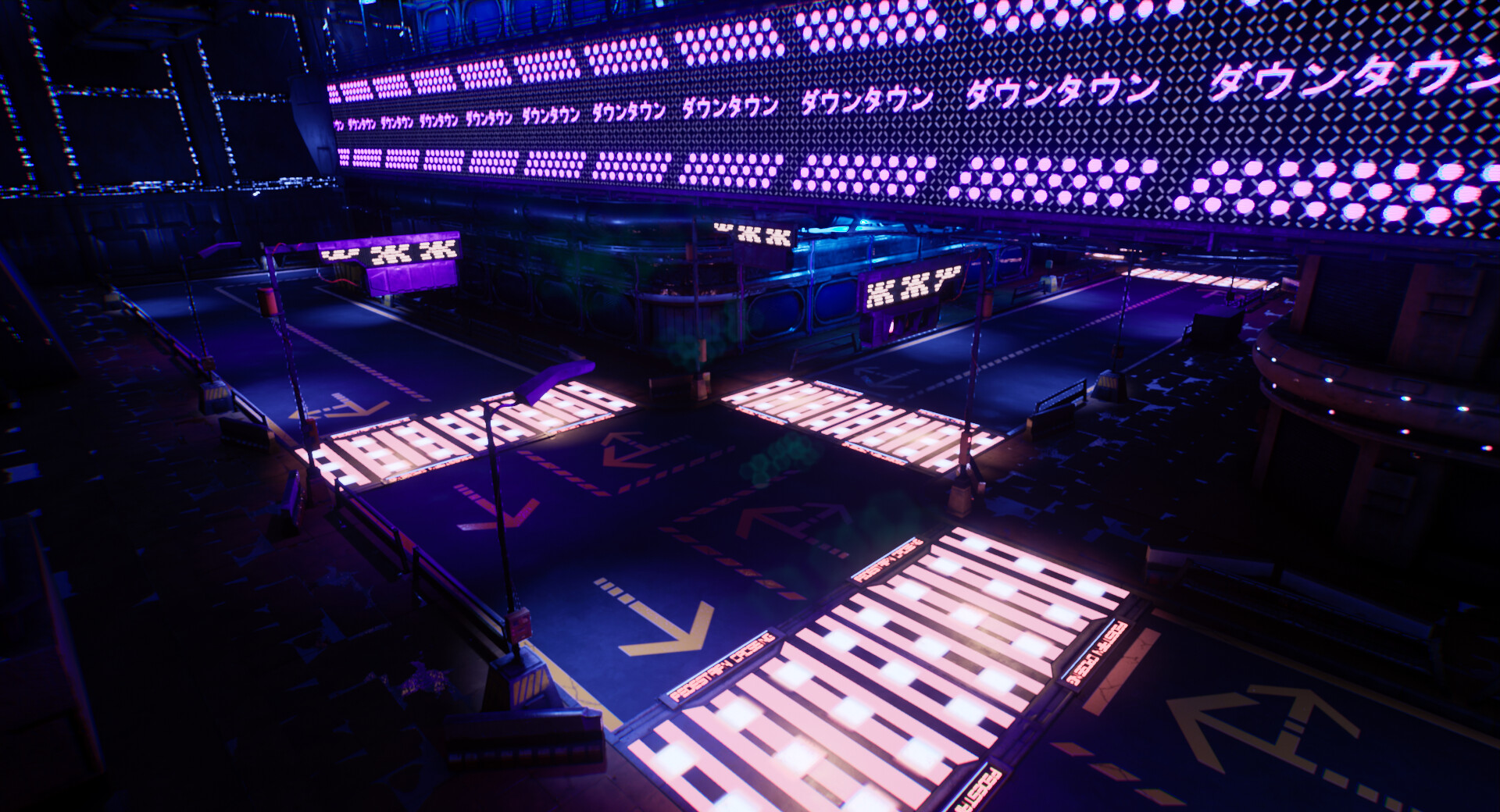 We continue to be actively creating new assets to have as big a library as possible so we don't run out any time soon - we want to bring this world to life and step one is shaping the universe, one visual asset at a time.
These pieces of our game, our universe, are being put on the store, one pack after the other - perfect if you're working on a project of your own, set in a similar world.
This is so we can support ourselves and continue to work on the project.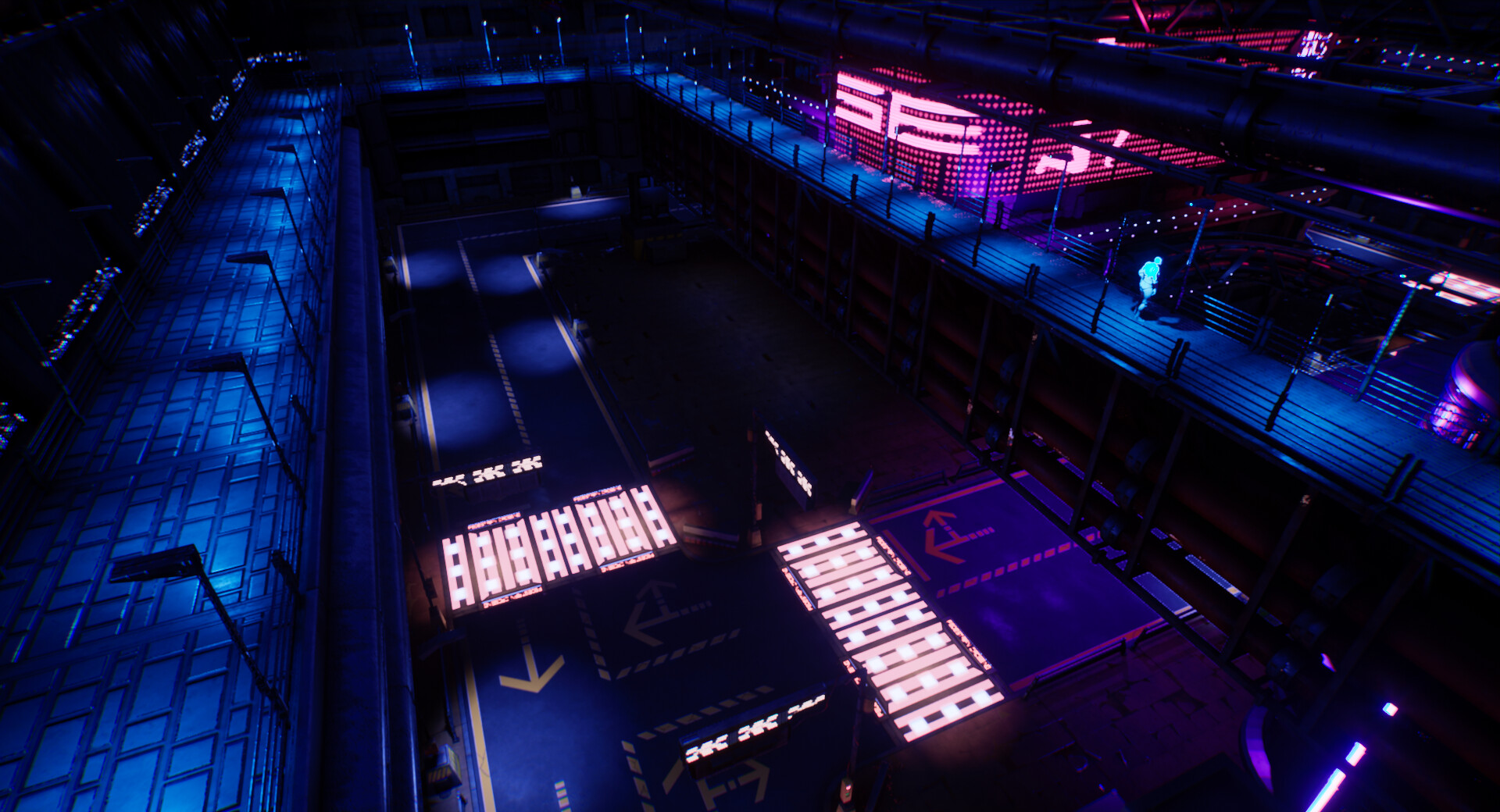 We hope you like these screenshots.
They're part of the 2nd pack of assets that will be coming soon to the store as well.
We still have about ~30 odd models as well as a few animations to finalize and include inside, and you'll be able to get your hands on it in the Unreal store - we're working hard to blow your mind, hopefully it'll pay off!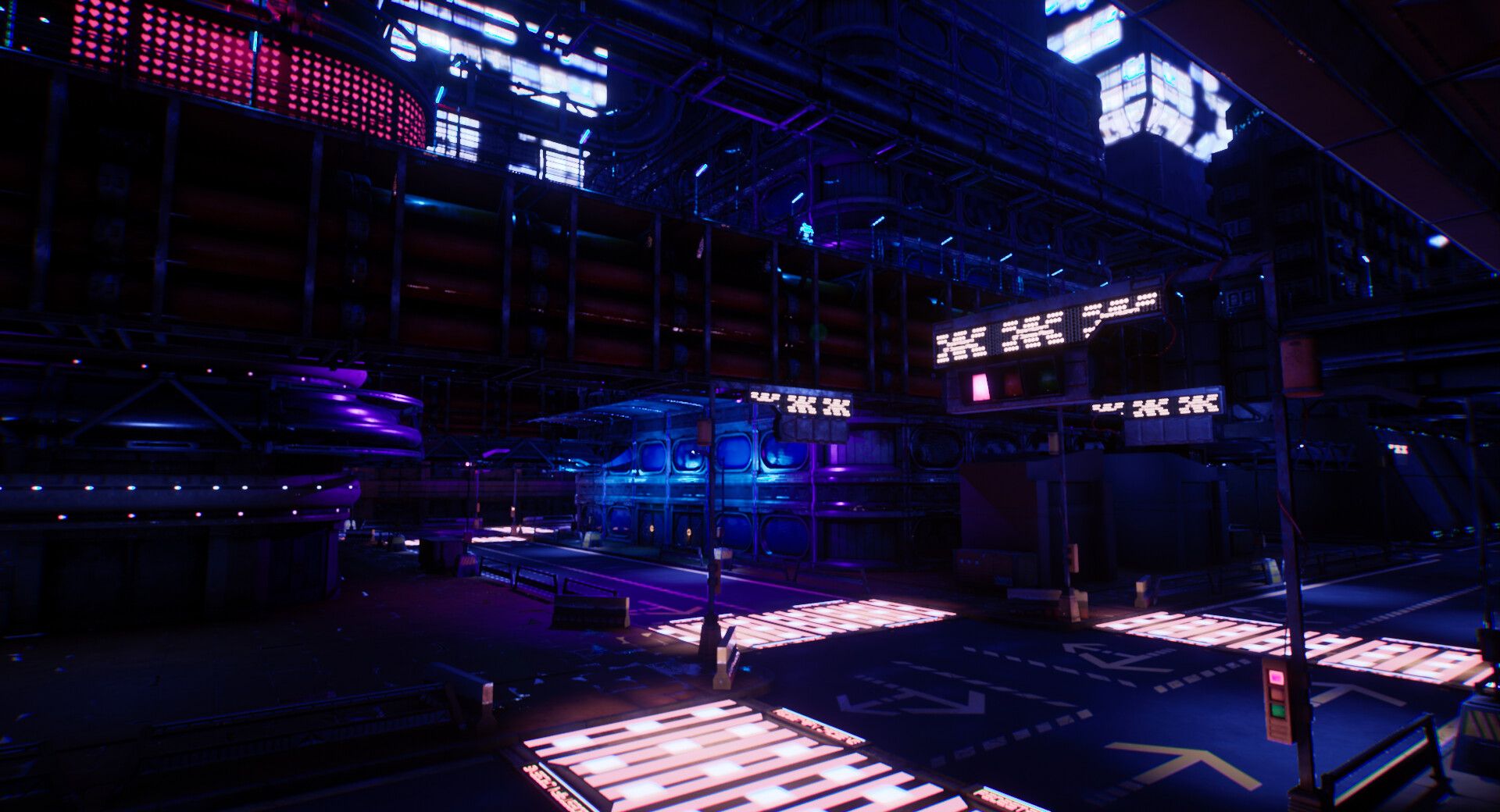 Thanks for following us, and thanks for the support for those of you who bought the pack.
Have a nice day and talk to you next month :-D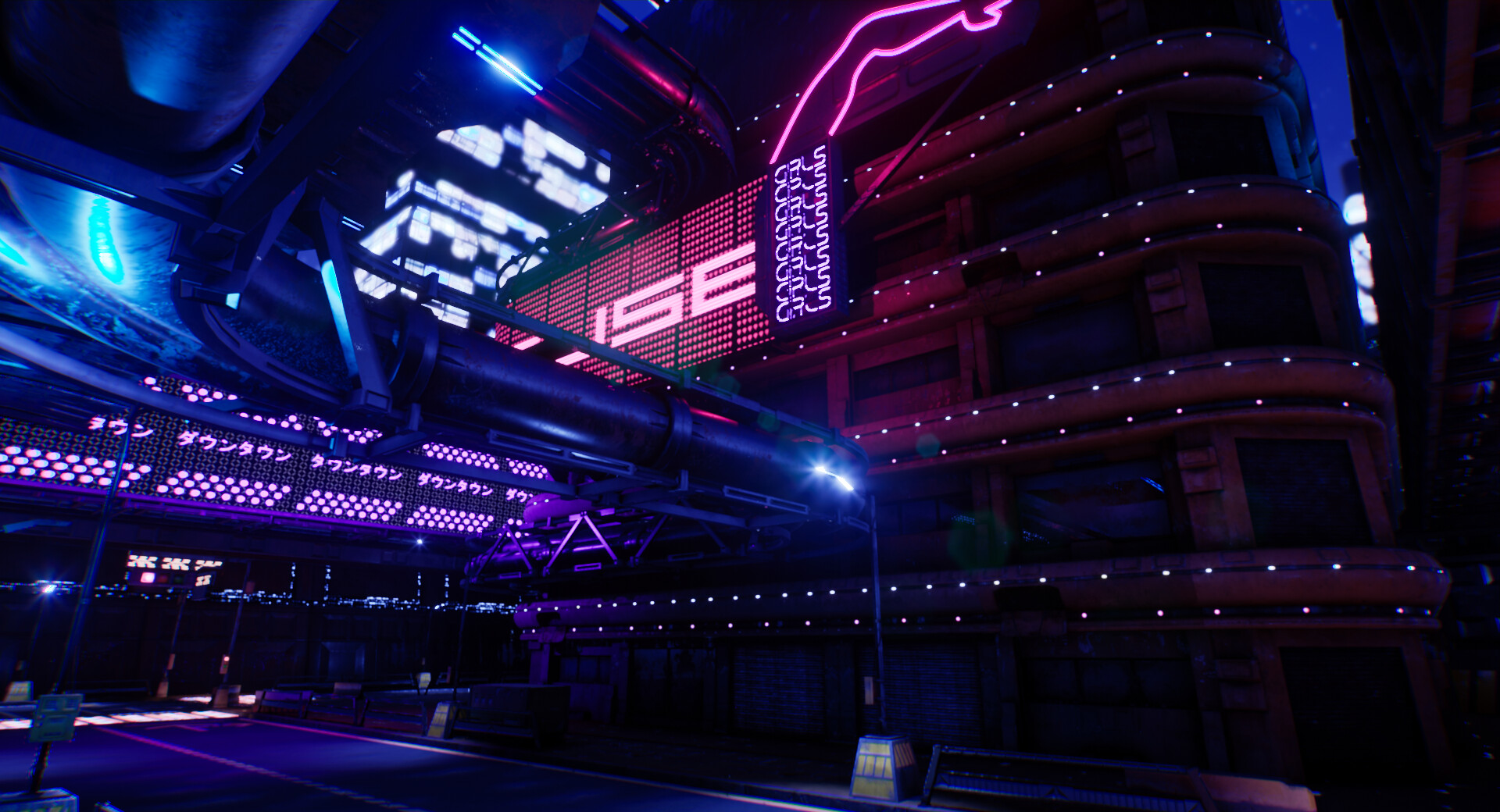 Follow us on social media!
Preview of the Cyberpunk Downtown Vol.2 pack on ArtStation ---> Artstation.com
YouTube page ---> Youtube.com
FaceBook page ---> Facebook.com
Website ---> Y-roirand.com