Hello everyone
Some small update about the game, based on the questions which u are asked:
The game will have 3 major game types: MOBA, Action, Strategy.
In this game you must be manage, configure, train a play game not like a player, but just like a manager/trainer.
The game's price will be less than 10$.
Yes, we know that the video isn't very great, but the game is still in alpha stage & we are making our best for make the better game.
Currently part of the team working non-stop on this game & planned release will be soon if we pass greenlight.
We are almost reach the top 100, so please help us, without you we are cant make something great. More than a likes please share your thinks about the game & what you will want to see in it.
Yes, we will add real teams if signed all required forms with it, this is not an easy process. If any pro team will want to work with us feel free to contact with us.
Release change notes:
Added database with teams (more than 4000) & players (more than 15000).
Added tournaments (more than 200 different tournaments) & regions (4 main regions).
Rewrite the code which belongs to the manager screen. Right now you may select from the scratch who you are, your past & make your future with us.
Starts to work on the team match view. So when the match has start you will see what is doing your team & make changes to the play plan.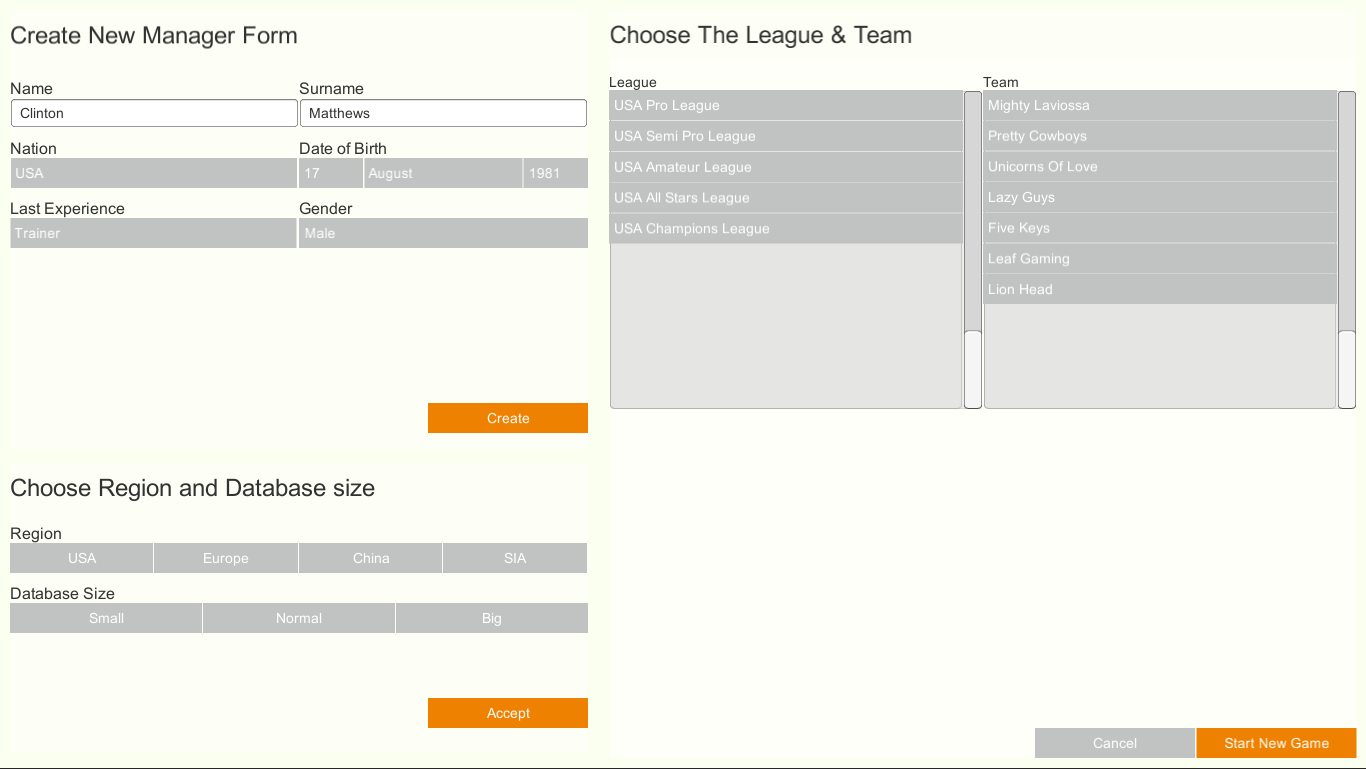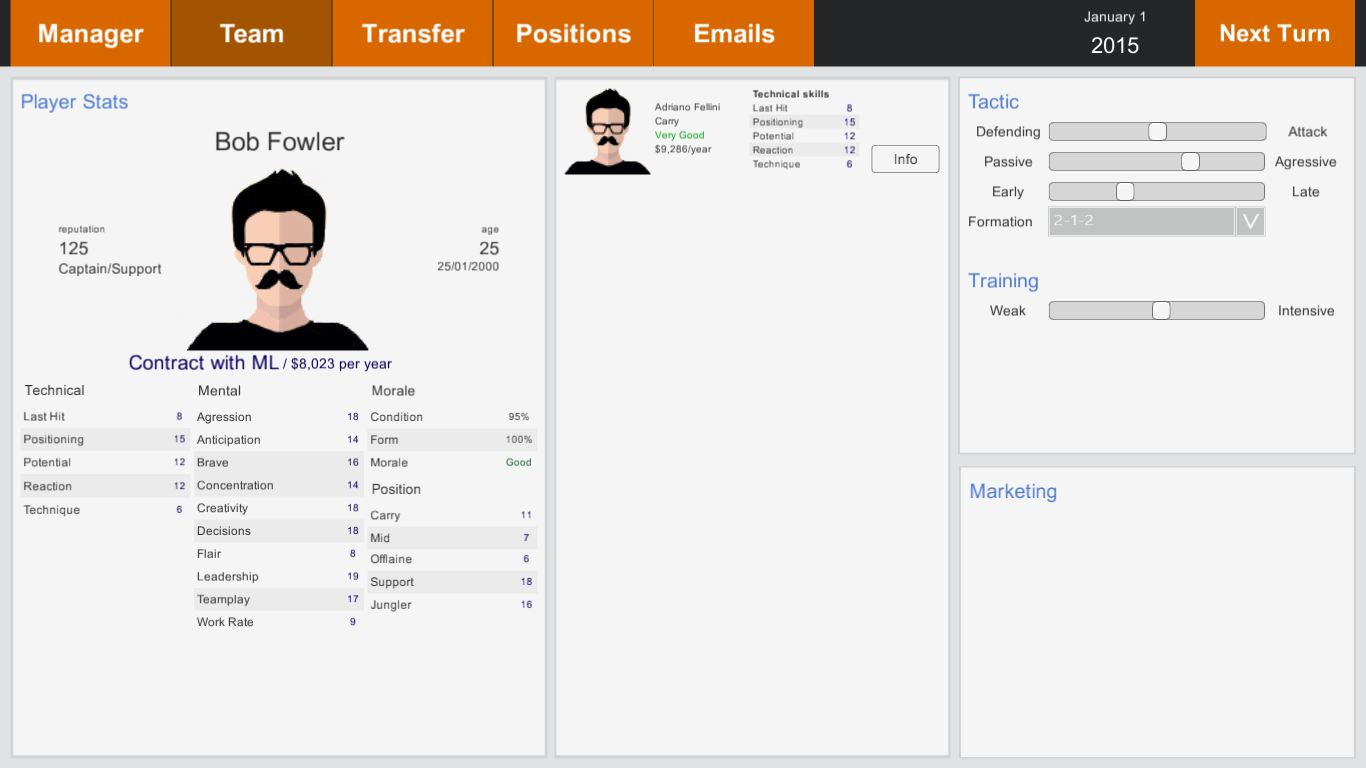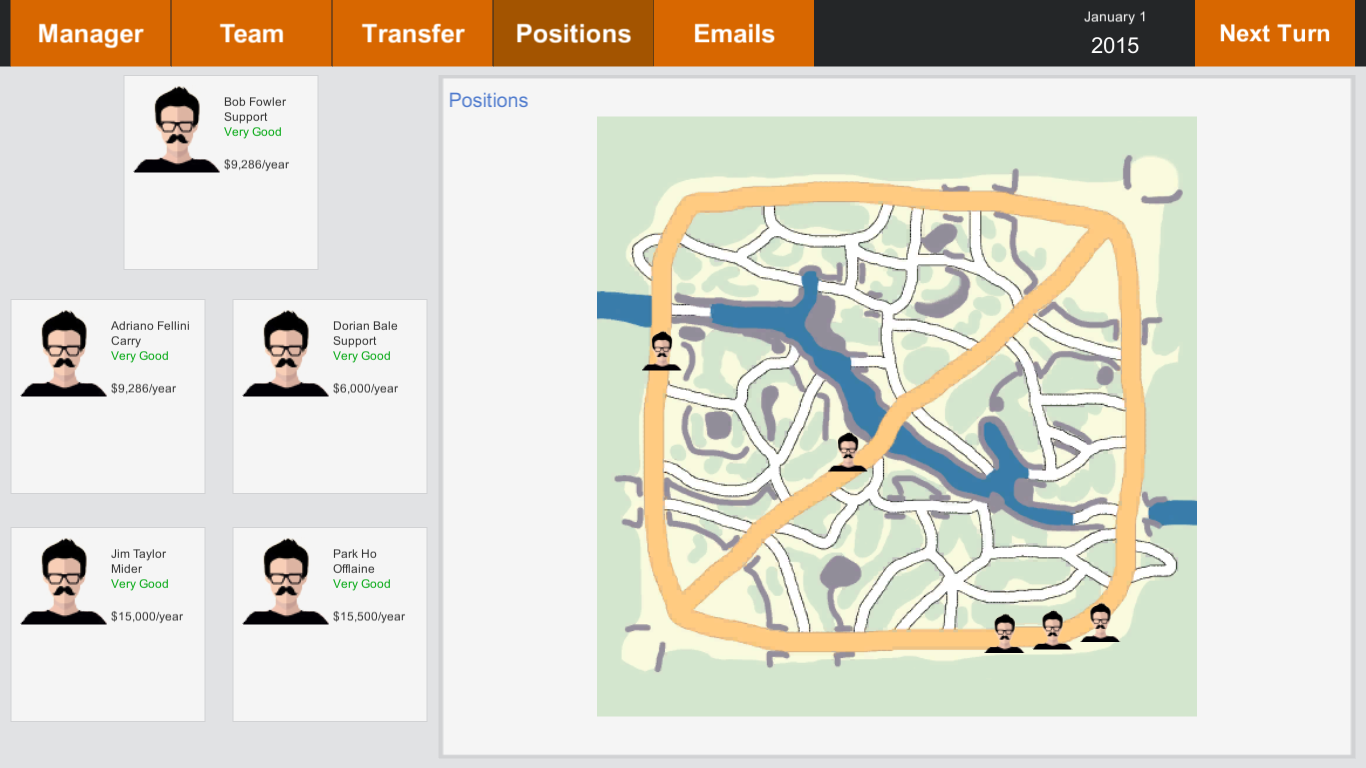 Also we are updated our game play video with new game play scenes.
If you have any questions or suggests, feel free to share with us, we are very appreciate it.