Today is Cyber Money and all games and online sellers are setting crazy sales, so here at Brush and Code we decided we must take a step and make our own sale on our new game Cubicity !
Warning : You have only 24 hours to take a decision and to get the game, We can help you with taking a decision by offering you the game demo to try first, you can get it from the same button above this text.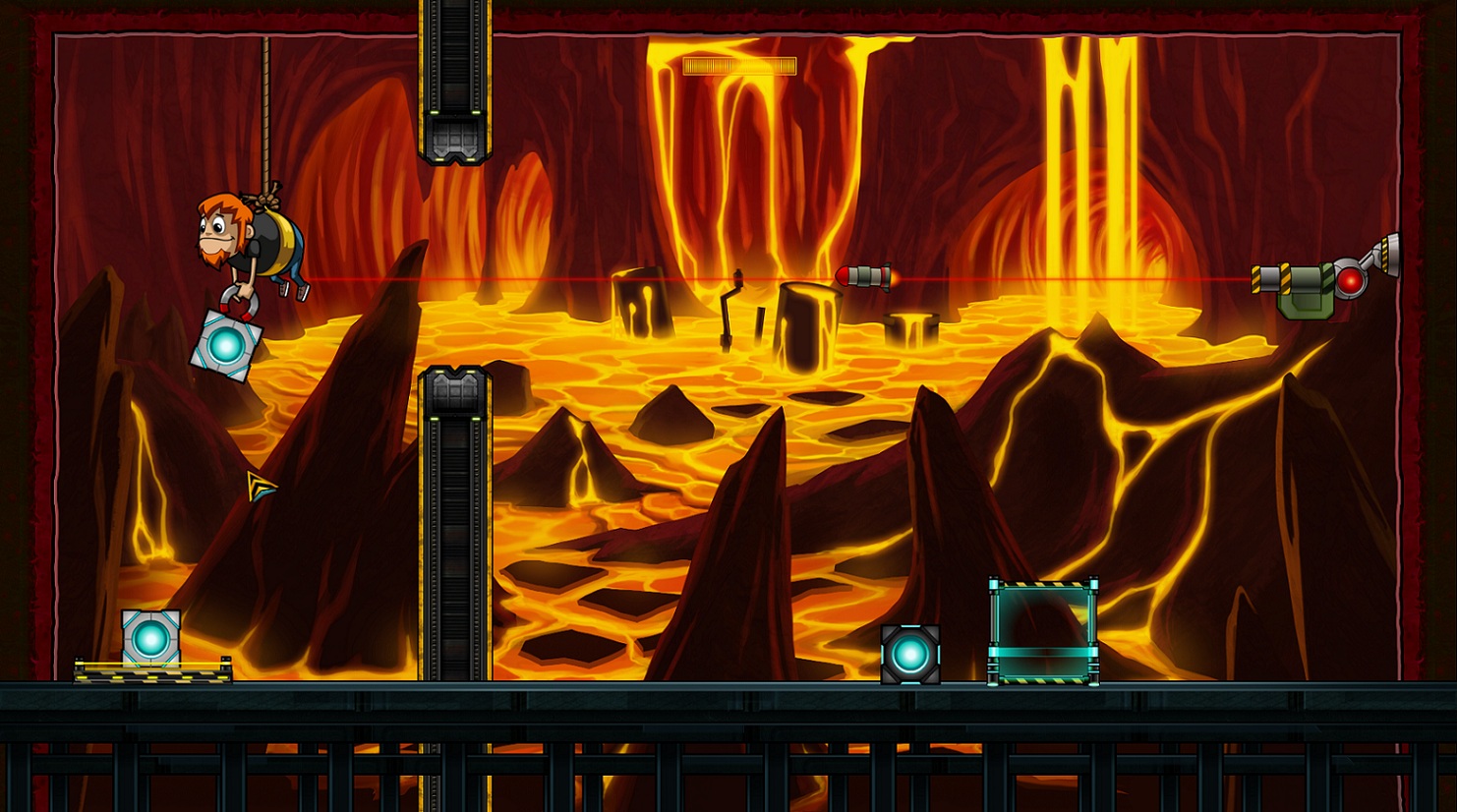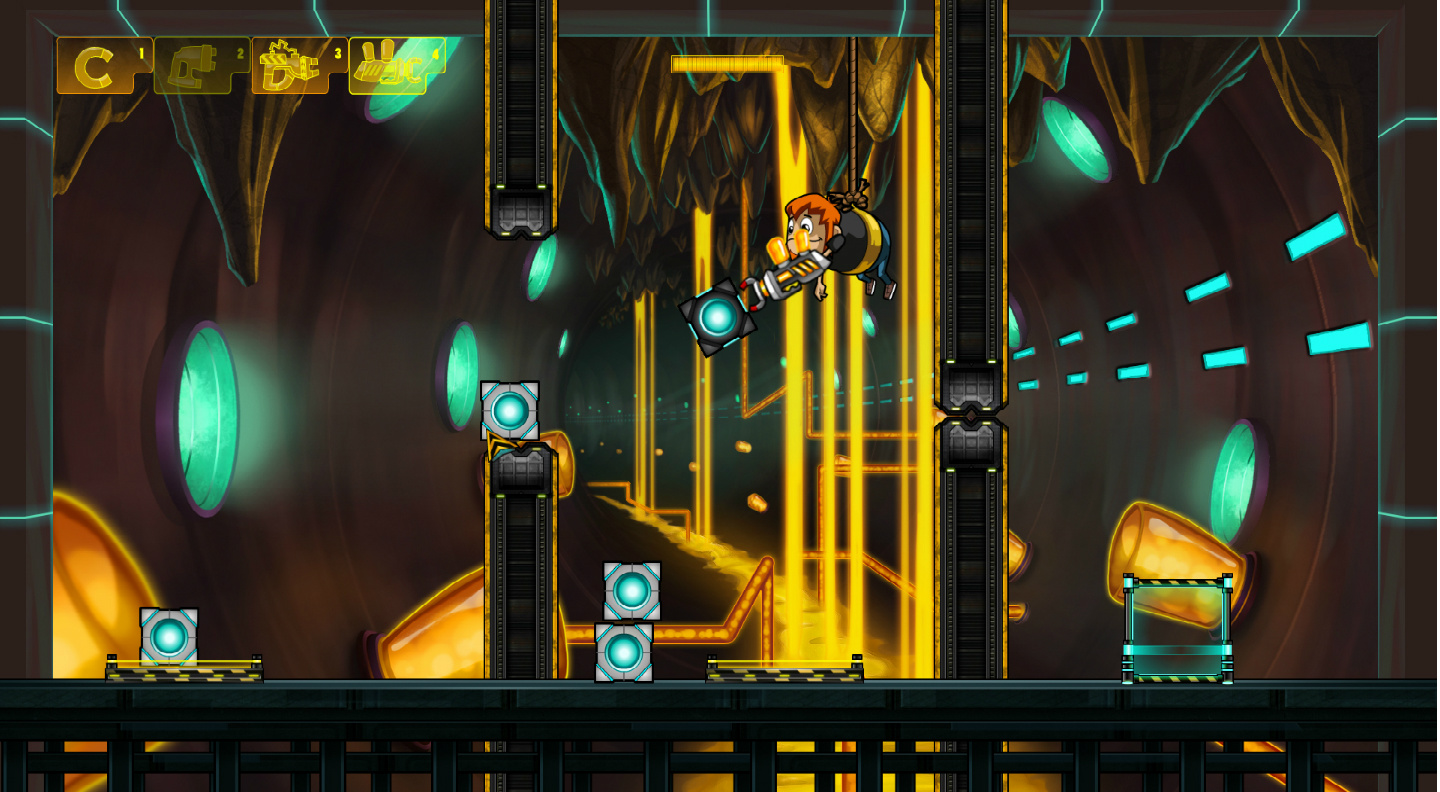 We hope you enjoy it !