The most recent update to CRF Omicron has brought about a change that I personally never thought I'd see. Thanks to SOMA modder Kevin Loodren, the unused "patchwork man' enemy has been restored to a functional state and introduced into the mod. Previously only appearing as a static prop, he now will rise and pursue the player throughout the Omicron station.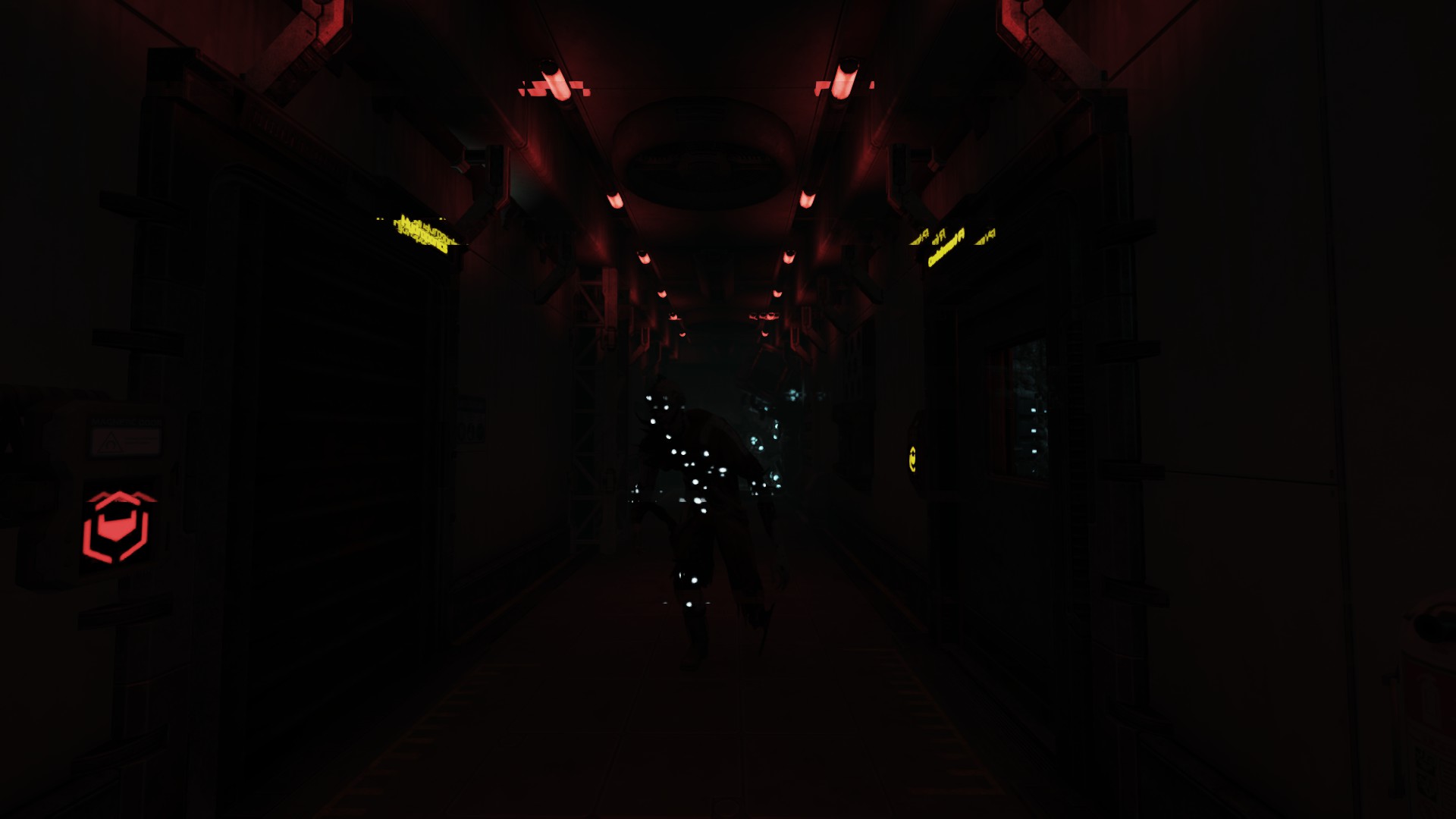 The update also has introduced a few other minor features that I initially released. Diving through the thousands of lines of code associated with the map revealed many interesting sequences and events that had been removed from the final release by the developers. Most noticeable is the requirement to charge the battery pack before it can be used to power the suit. Aside from the restoration of a few missed dialogue lines the only other major restoration was the scares and hallucinations that Simon was supposed to experience throughout the site. It seems that the original intention was that Simon's physical and mental condition degraded he would experience hallucinations as his circuitry begins to malfunction.
It's painfully obvious why most of these 'spook events' were cut as they harm the atmosphere and feel quite out of place. I had to make the choice here between staying to the CRF vision of restoring all content that could possibly be restored or leaving it out in order to preserve the original atmosphere as much as possible.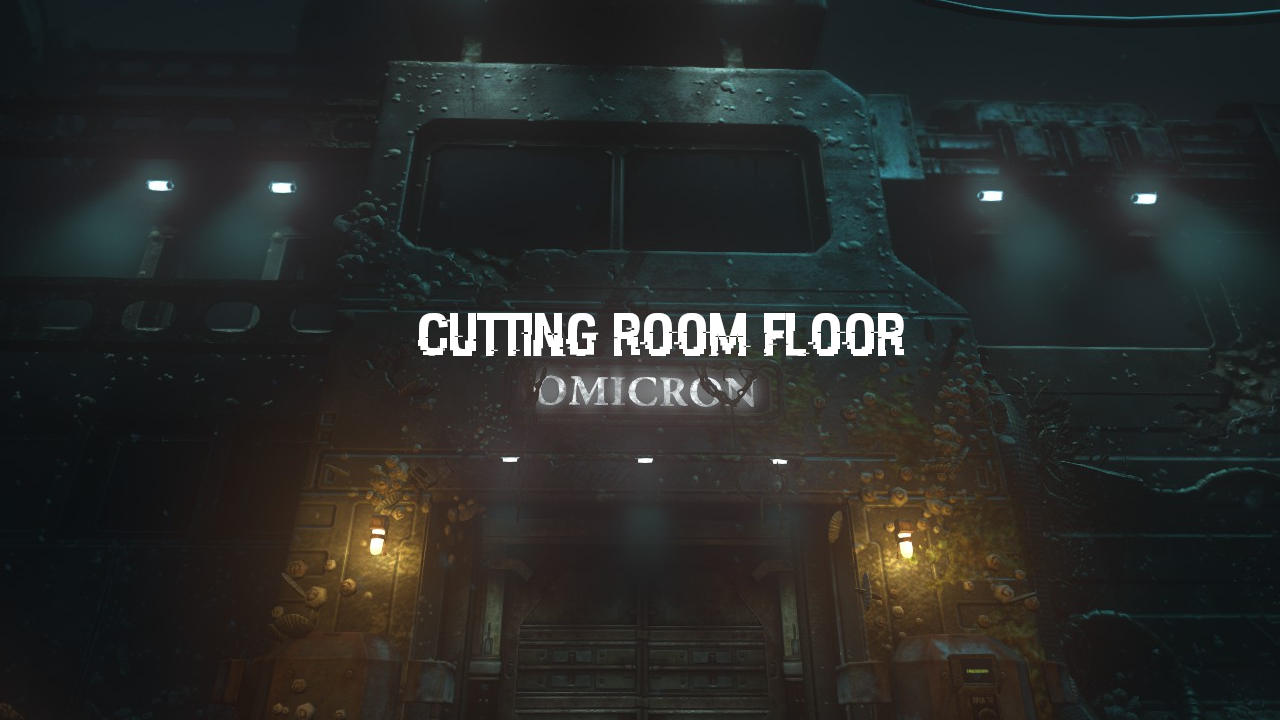 What's next?
In terms of Soma Cutting Room Floor I'm coming close to having restored most if not all of the cut content that is feasibly possible (unless the devs want to give me every build and voice line ever recorded 😉). Kevin is polishing of a function version of another cut enemy the 'crawler' which I will then implement probably in an update to CRF Upsilon. Apart from that next site that will be focused on is the Curie, which will be rather minor and see only the restoration of a few lines of dialogue and data-mines.
Additionally as I've been making these mods I've been compiling a document that details every single evidence of cut content that I could find within the game files. There is a huge amount of cut-content that got removed from the files been referenced only in script fragments. Some maps have leftover triggers that are evidence of whole new areas that never made it in.