Cute Cute Run, the anime-styled indie platformer that released last year on Android has been updated and re-released.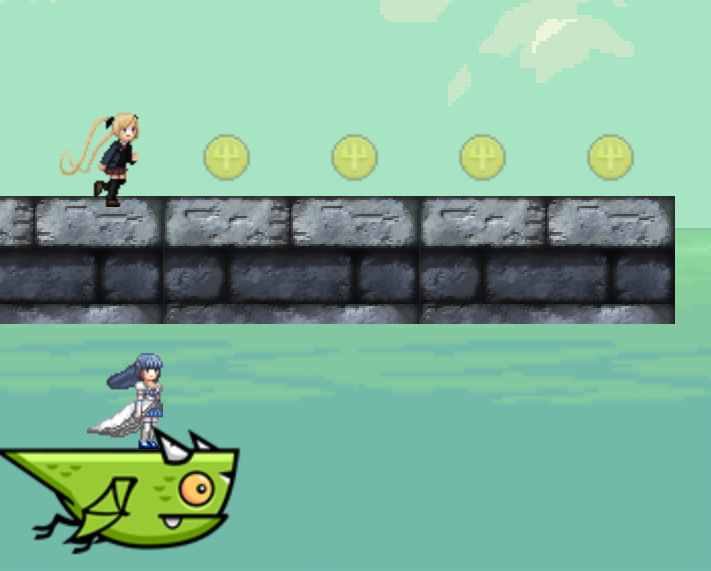 The game has been majorly simplified to focus primarily on the platforming. Players that finish a level will now move straight to the next level. Players will also have the new option of skipping levels for 500 gold. Upon reaching the 99th level either by skipping or completing levels, the level select screen will be unlocked, allowing players to replay levels or retry skipped levels.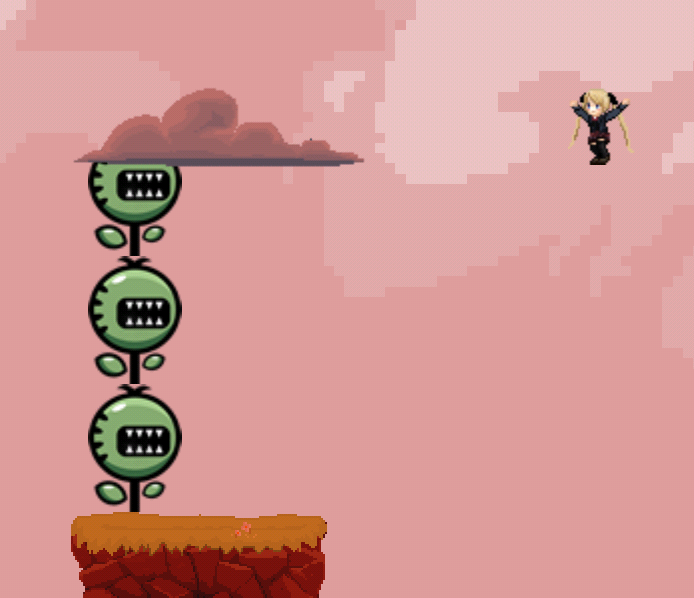 Everyone is encouraged to update to the latest version which has now rolled out to the Play Store.