Cute Cute Run, an exciting new indie platform runner by Tsuki Hikari Games is rolling out now on the Play Store. The PC version has also just been released on Itch.
The game has been refined into a pure platform runner, with the battle, card-battle, hacking, reels and inventory from 99 Anime Girls gone. Level items have been bumped up slightly with total items now at 920 compared with 777 for 99 Anime Girls.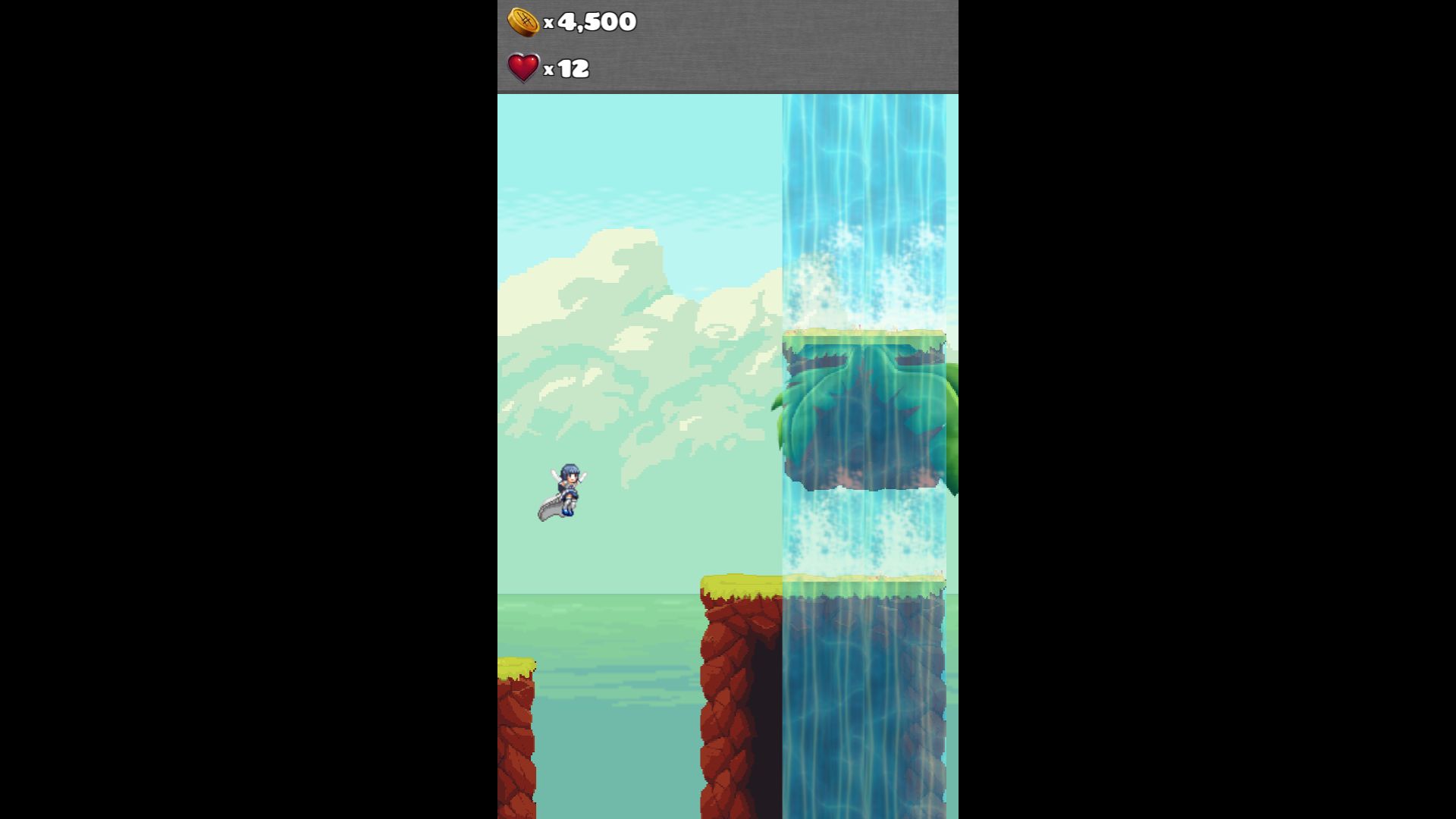 Players have more freedom to navigate levels with the main level select screen now showing almost all available levels right from the start. This allows those players looking for a challenge to skip straight to the harder later levels if they so desire.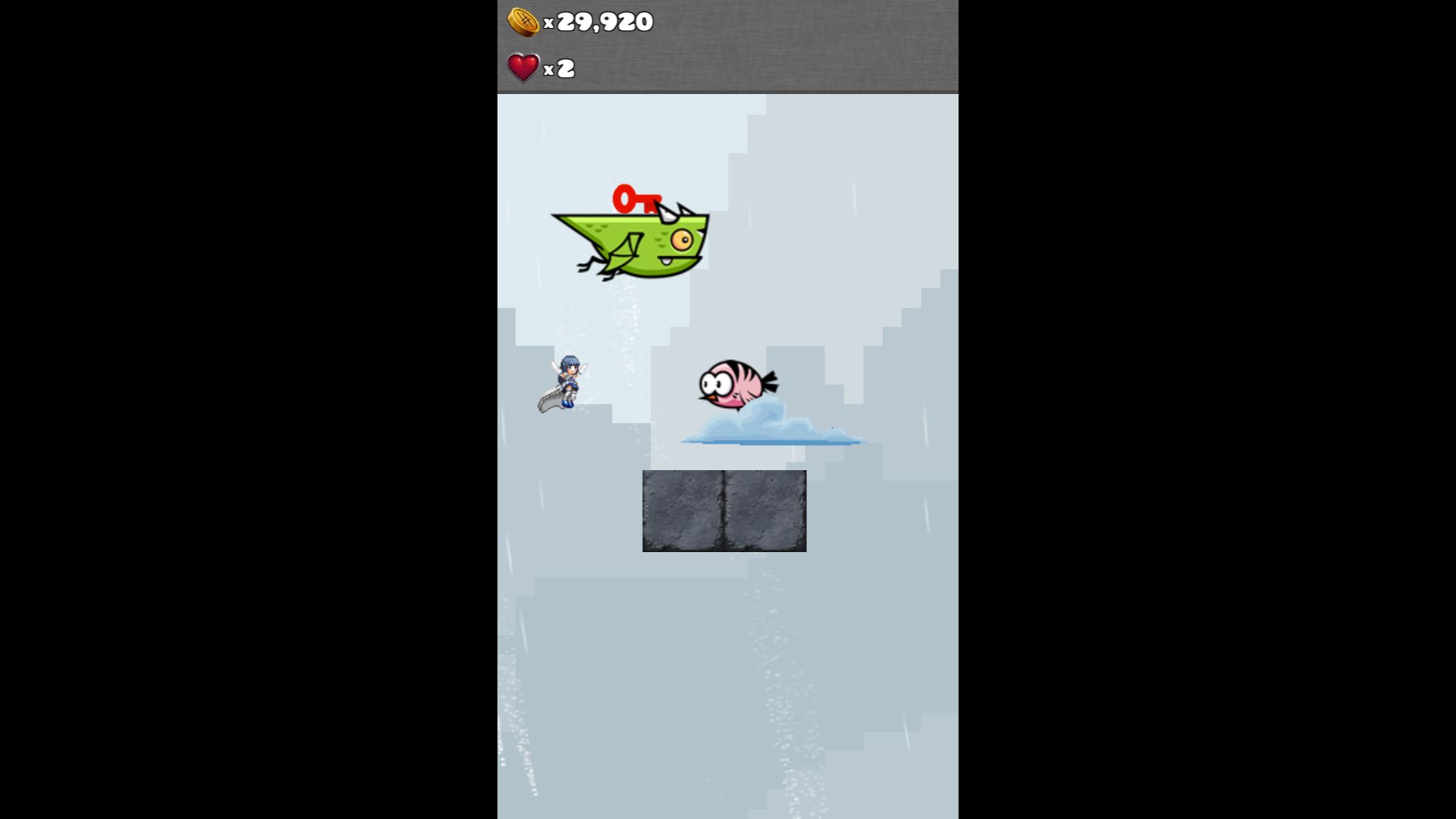 Players that enjoy collecting are advised to purchase the new "Item Detector" from the game's shop. With this item, a handy blue bar graph will display next to each level showing the number of items collected. In addition the total number of level items and items collected count will appear on each level.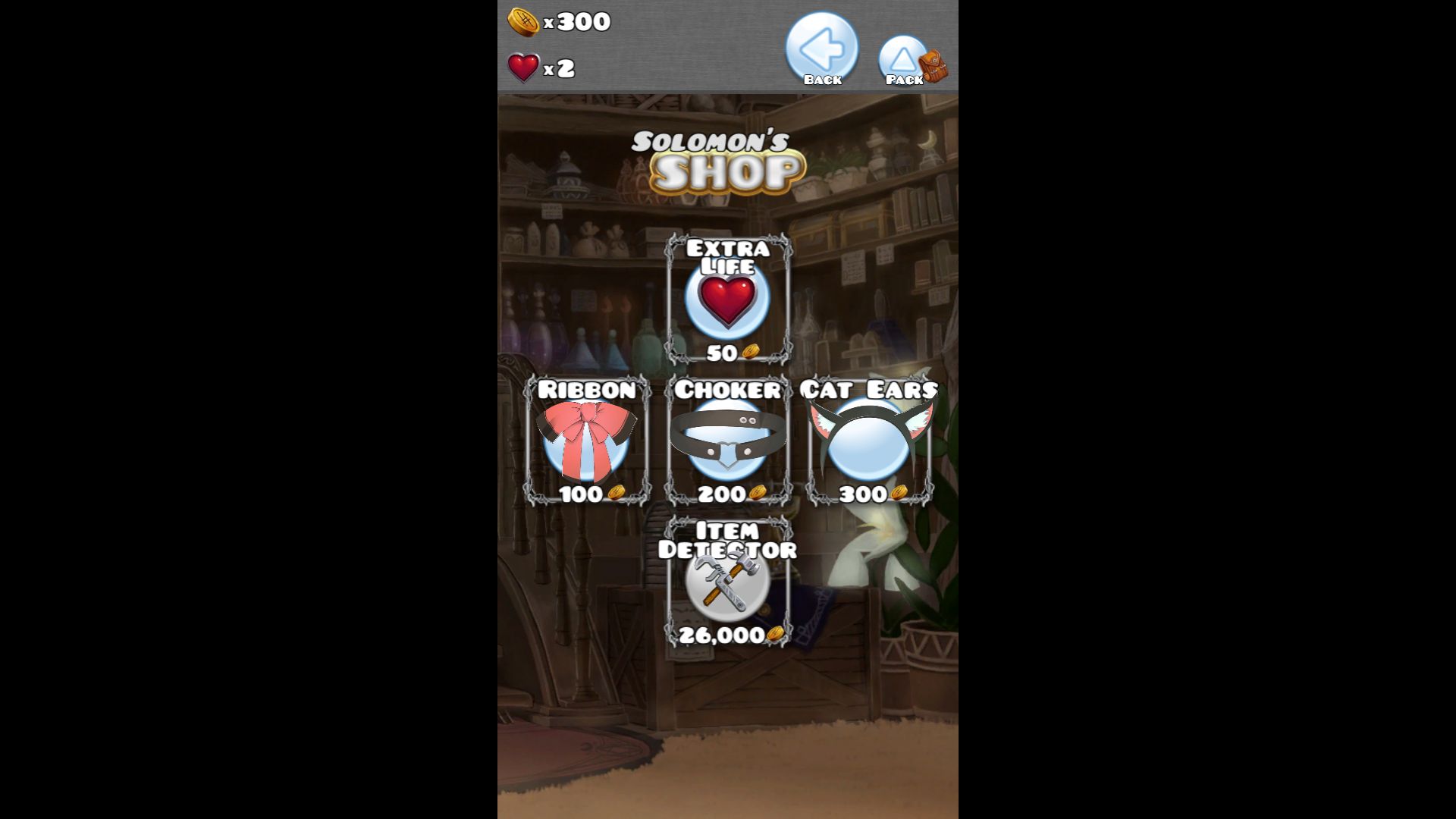 The speed run "Marathon Mode" from 99 Anime Girls has been removed for now, but it may be added in a future update depending on demand.
The mobile version is rolling out now on Play Store and the PC version is available for purchase on Itch. If you're looking for a fun challenge or adventure, give it a try!