Ive always liked the colors red and blue. Though they tend to get annoying at times :D
Here is this week's update: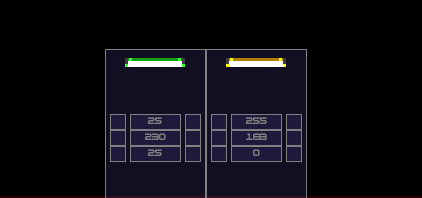 Ive added the ability to change the color of your paddle. This just makes the game look a little more dynamic and colorfull :D I mean, who wouldnt use a black paddle? I liked the outcome of this.
Of course this will change later on to a better display. The board also changes depending on the color you choose. Lets see some screens!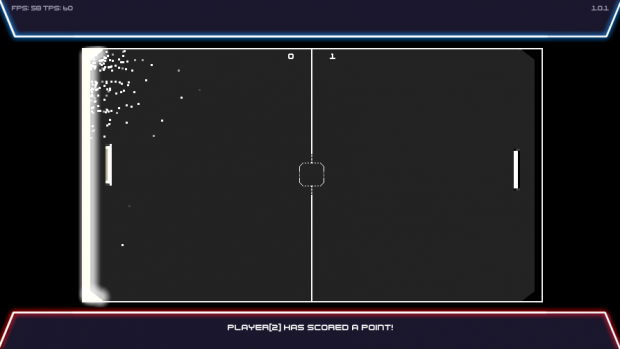 I really liked the black and white layout :D Specially how the ball aura looks like. I didnt really take a screenshot of it in this one though c: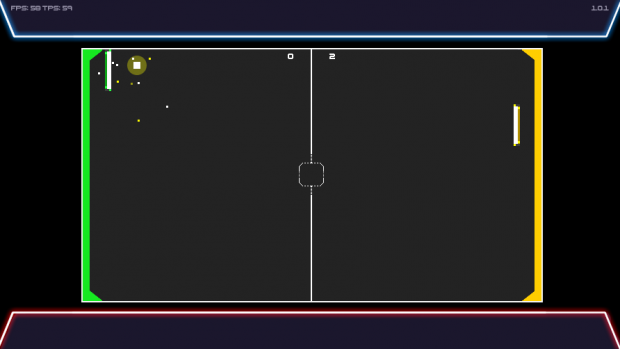 I just noticed most of my screenshots have the left side being the loser.
I learned quite alot from this little update :D Didnt think id actually pull something like this off honestly xD.
Anyways, that is all for this week. Look foward to the next update!