Greetings all and welcome to a Black Grimoire: Cursebreaker devblog post about… houses! We're implementing player housing into the game and wanted to share a bit about how they function.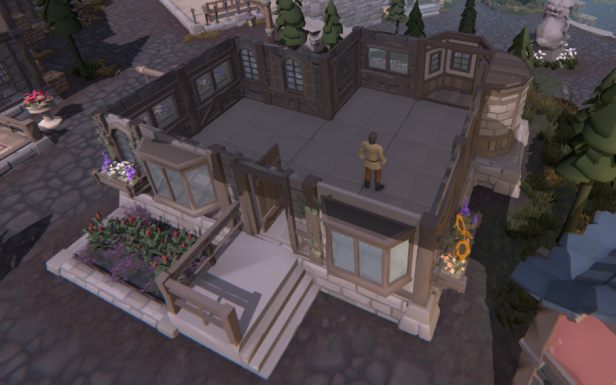 You'll be able to unlock several houses of varying types and sizes throughout your adventures in the game - some through questing - but for the most part you're needed to pay hefty sums of gold. Early on during the main quest you may unlock your first player house simply by getting through the early quests. It might not look like much, but hey – it's a free shelter!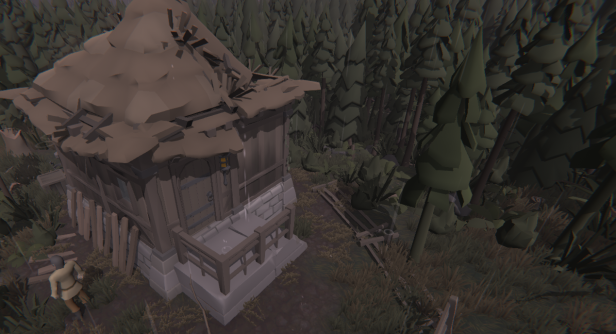 There's no limit to how many houses you can own – if it's for sale, you can buy it. But you should be prepared to sink lots of the gold you hoarded from your adventures into the more luxurious estates. For now, interacting with the "for sale" sign in front of a house presents the option to purchase it.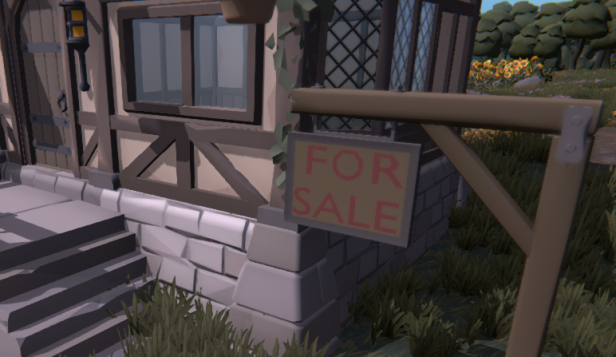 After unlocking a new house, you obviously need to make it look and feel like your own. Furnishings can potentially be bought from merchants, or gained as quest rewards. Once acquired, you'll be able to freely place them within any of your newly acquired homes.

Most furniture is cosmetic, however, some of it can be quite useful too. These can range from extra storage chests, to crafting workbenches, to altars that grant temporary buffs.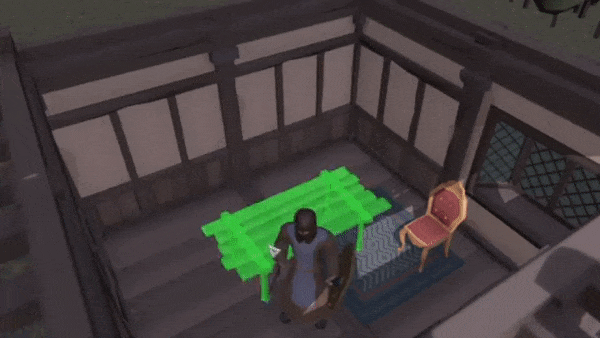 With some restrictions, you can also drop items on your house floors without fear that they'll eventually disappear, as they do elsewhere in the world. Player housing basically acts as your regional base(s), where you're able to return to from anywhere out in the world, (at any time, provided you have a return spell or house teleport scroll available), and resupply and recover from battles.

If you haven't already, you may like to follow us on twitter, where we post progress updates and behind the scenes content regularly. Also feel free to engage in conversation with us on our discord server at any time don't be shy to ask us questions and maybe let us know which games you've been enjoying.

We'll bring you more updates of our development in the future, have a great week everyone!

Regards,
Pura



Follow us to keep updated!