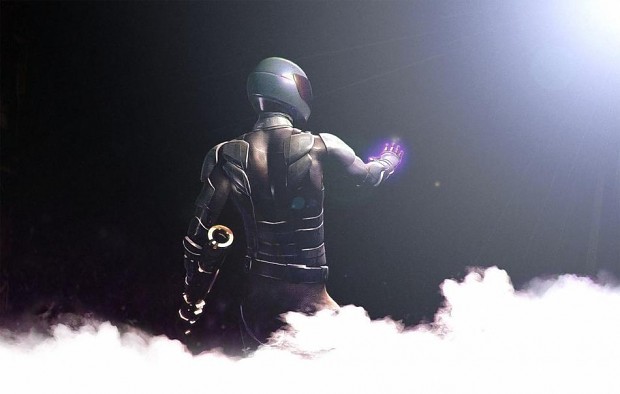 Curse Episode I. is an FPS Action/Adventure game, where you play as a ghost hunter,who
- while investigates a haunted apartment - founds a dimension gate which takes him to
a necropolis, filled with unknown horrors.
One of the key features of the game is the physics based combat:
(I can't record in-game audio, due to a tech problem:( )
In the video above, the only (keyframe) animation was the player's hand movement, everything else(enemies,weapons,projectiles) was a physics simulation,which added a great amount of randomness and chaos to the action.
Here's some more pics:
A ghost-hunter bike: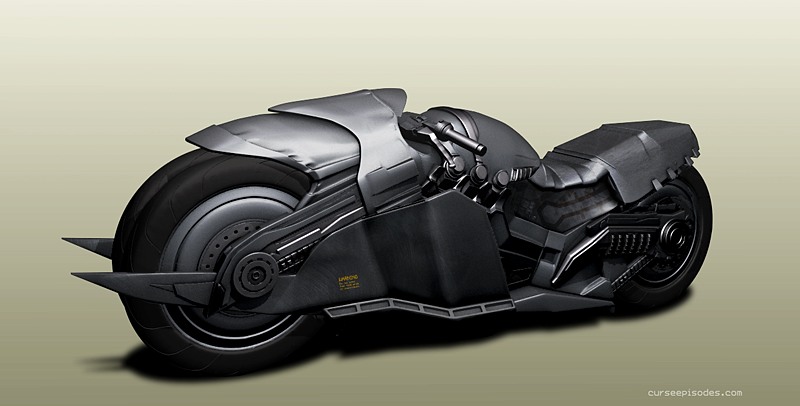 The ceiling-walker: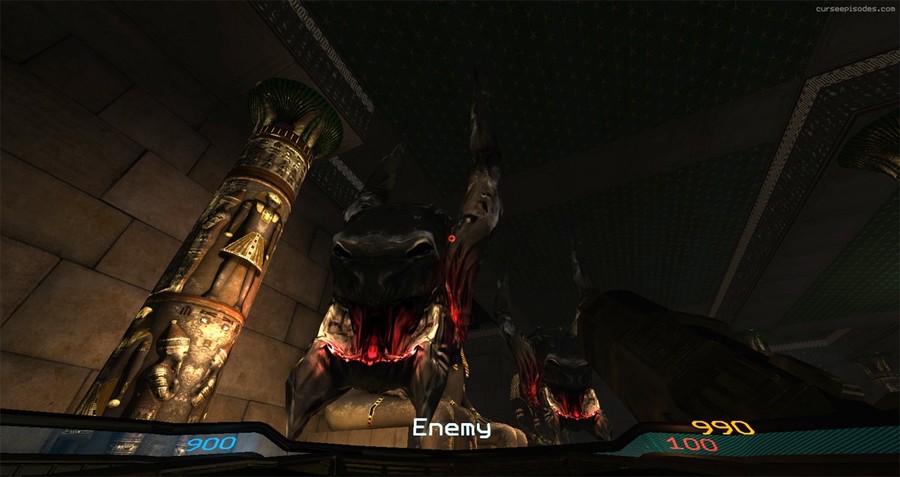 An evil mummy tries to kick you in the nuts: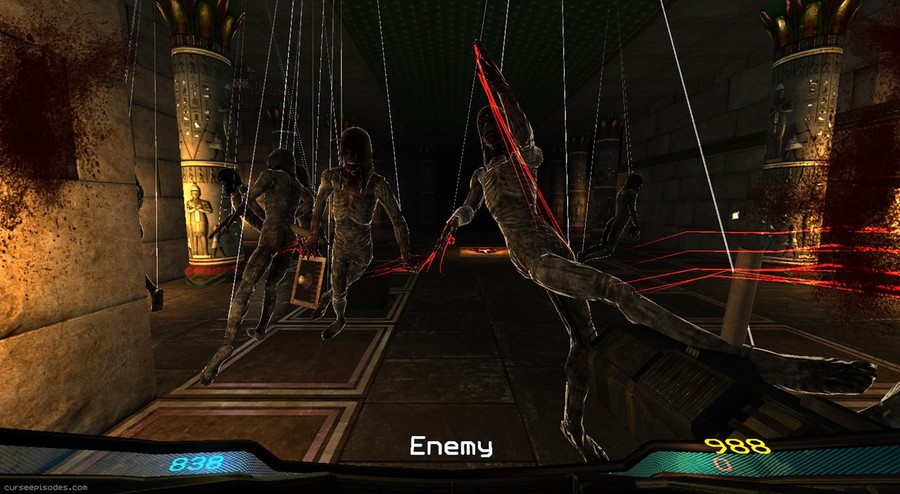 Also, you can follow me on twitter:Follow @curse_episodes
or, just check my twitter profile if you'd like to see more screenshots.