Intro

Hey people,

It's been a while since we've managed to get our last updates to you guys, so we thought an elaborate post to let you guys know what's happening is long due. As always, we're happy with the continuous support we've been having from you guys, lately reaching over a 1000 likes on Facebook and still growing steadily. So without further ado, let's chat a bit about what we've been up to.
Getting close to release!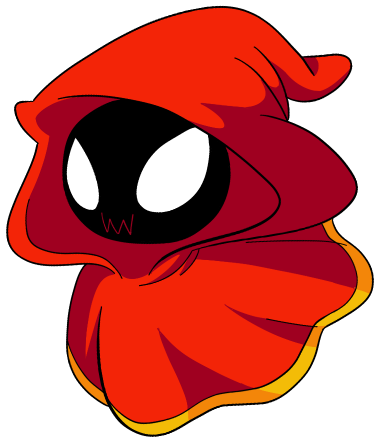 Close to completion of the world

We've been keeping busy with adding a lot of new content to our game, and while doing so, polishing and adding new things to previous areas. After more than three years of work, major graphic and sound overhauls, we are happy to say that the world of Cathedral is almost complete.

Work has been started on the last dungeons, and while we still have a bunch of work to do on the end game and stream lining the game experience, we are finally reaching the point where we can say that everything is really coming together.

The developers have played through the game a few times now, and it already took well over 10 hours to get to the end point. Excluding some major quest lines and an end-game, we can safely say we can offer the players a grand adventure. We hope you are looking forward to the game!

Screenshots

I will now share a few of our newest screenshots with you. These include work on the newest areas of our game, like the fisherman's town of Blue Haven, our new Armor Augmentation system that allows you to unlock new power-ups for your armor, our newest item the Flint hook and some really nice new aesthetic updates. These include seeing how much gold you're looting from drops!


Hacking month and release date

We hope you've enjoyed the screenshots of our new content, they are just some of the things we've been working on. You can look forward to a lot of unseen areas when the game releases! As some of you may know by now, Cathedral is being developed in our spare time and is built from the ground up. This has led to the release date being pretty unpredictable but we're doing everything in our might to get the game to you guys as soon as we're satisfied with it.

The month July we will all have a month off our work, and hack together on the last stretches for the game. We hope we will have a fully play-able final build by the end of the coming months, so you can really start looking forward to the game releasing soon. We will also be meeting up to discuss the current state of the game, and test it thoroughly to see what else needs to be done.

We're refraining from setting a final release date at this time, but you can expect to hear soon from us again and we'll keep you informed as soon as we have it!

Until next time,

Decemberborn Interactive