Ratings:
We've just received a rating of 4/5 on Mega Games, and we've hit top 100 again. This really tells me that my plan has been really effective. With a great composer, and a great plan for success, I'm pretty sure that this game will be something great. We are currently sitting at 86, and are inching ever so close to top 10. We rank currently as of 4:35 PM, #1 in the point and click category. It's all thanks to you.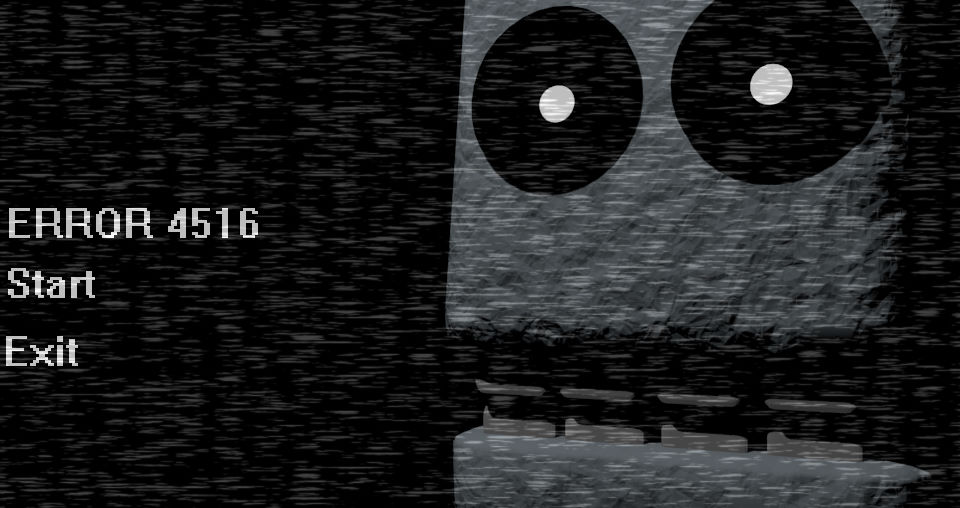 We've recently contacted a YouTube personality about possibly playing the demo, and sharing it to the world. This offers a great opportunity for community growth, and more publicity. I just want to personally thank ThatGuyGaming, for willing to play the game. I will be showcasing the video on the page soon, when it comes out of course.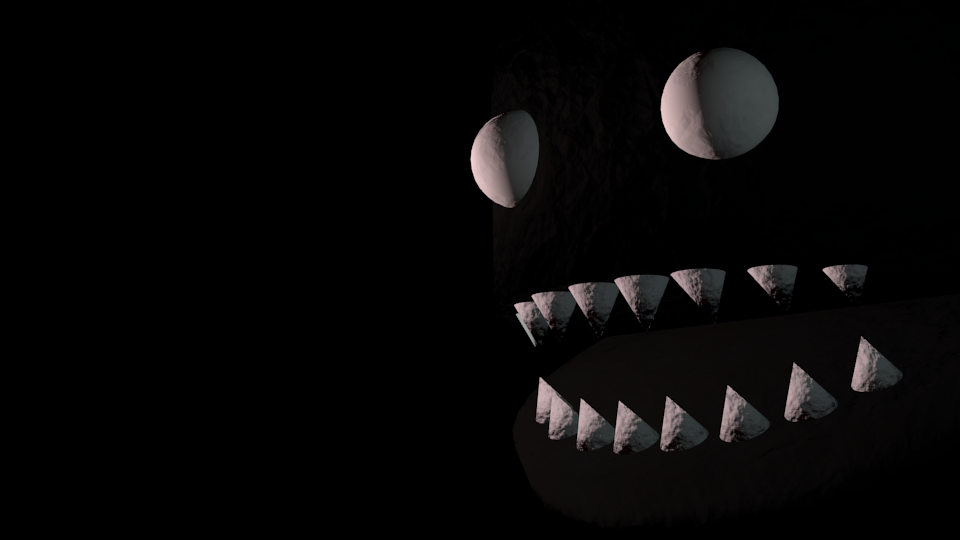 We recently submitted our other game "Ultimate Rage" for review, we are hoping for good results. I know I went a little off topic just a while ago, but I felt it needed to be said.I just want to also thank each, and every single one of you who, play, critique, and share the game wherever. It means the world to me that you do that.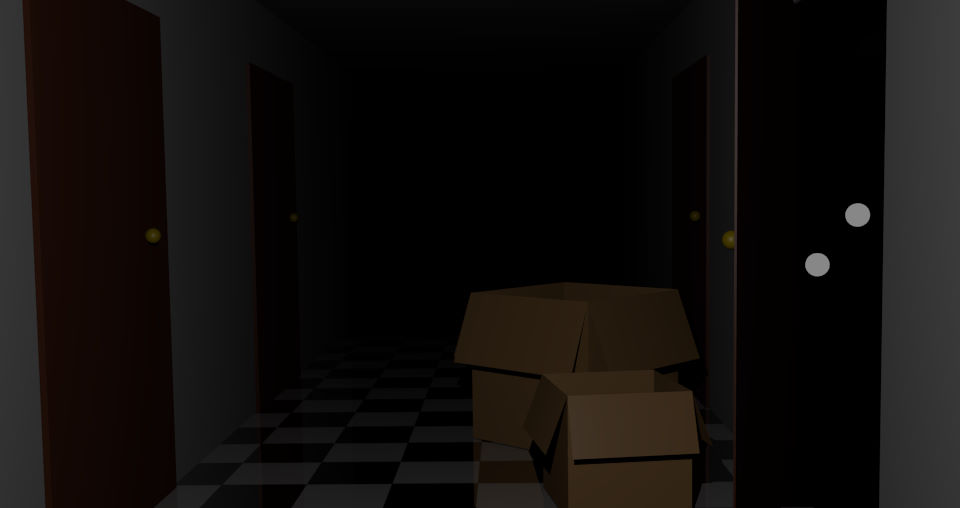 Top 100 Again!
Top 100, celebrate! We've set a new record for Error 4516. As of January 16th, 2016, we've reached 86 in popularity. Without such a strong, and loyal community we would have never been able to reach this milestone, I hope to reach greater accomplishments one day, maybe even top 10! You guys have helped greatly through this on going journey, and I hope you will stick around.
If you play games, and want to play Error 4516, please contact me, and I will be happy to let you play. Please keep in mind, that the early access version is going to have to be purchased, only specific individuals will be granted free access. If we can, I would like to make it to top 10, but that will take a little time.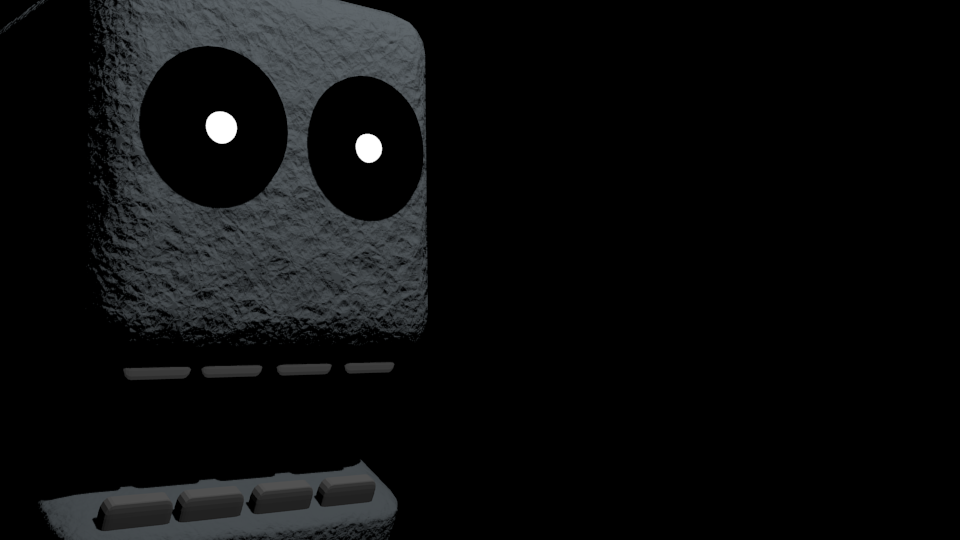 This has been a fantastic experience so far, and I hope for this to continue. If you have any questions, please read more below.
Contact:
Email: doubleblubbergames@gmail.com