Dear Martians!
Today we would like to present to you another Mars Rover that you're going to fix in Rover Mechanic Simulator, which is the Curiosity Rover!

As you know, Curiosity is the largest rover that ever explored the Red Planet. It landed on Mars on Aug. 5, 2012, and is still working hard on Mars and sending us cute selfies from his adventures.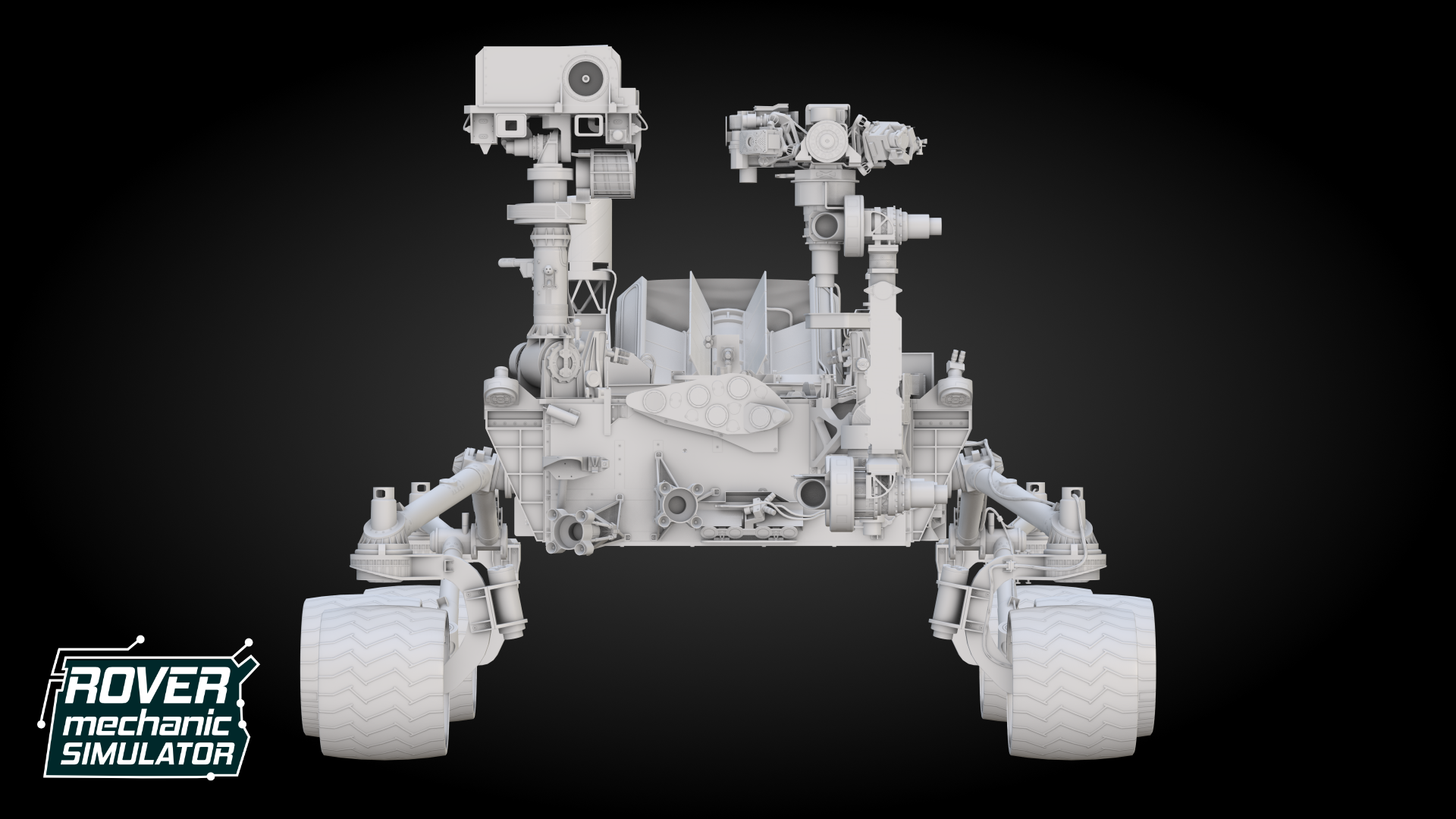 Our team has been designing the Curiosity Rover model based on NASA's Curiosity Rover model and documentations, as well as NASA's photos of the rover (including videos, animations and other resources) and also photos taken by Curiosity on Mars. Of course, we have simplified it a bit and the main reason is optimization.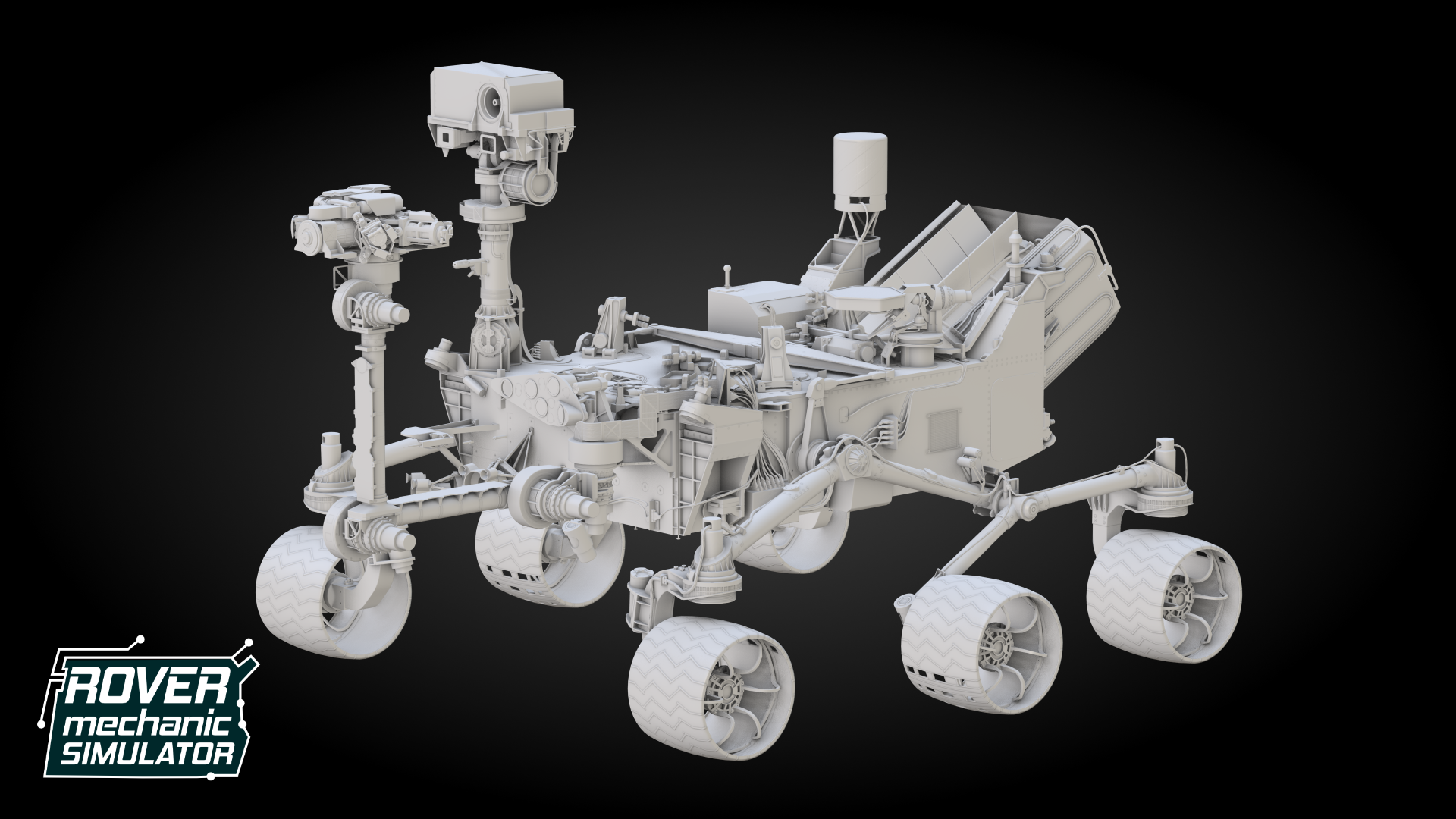 At this moment this cool robot doesn't have its textures yet but we're working on it! In the next devlog, we will show you our progress. This big boy consists of crazy amounts of parts, as well as screws, so the testing stage should take some time.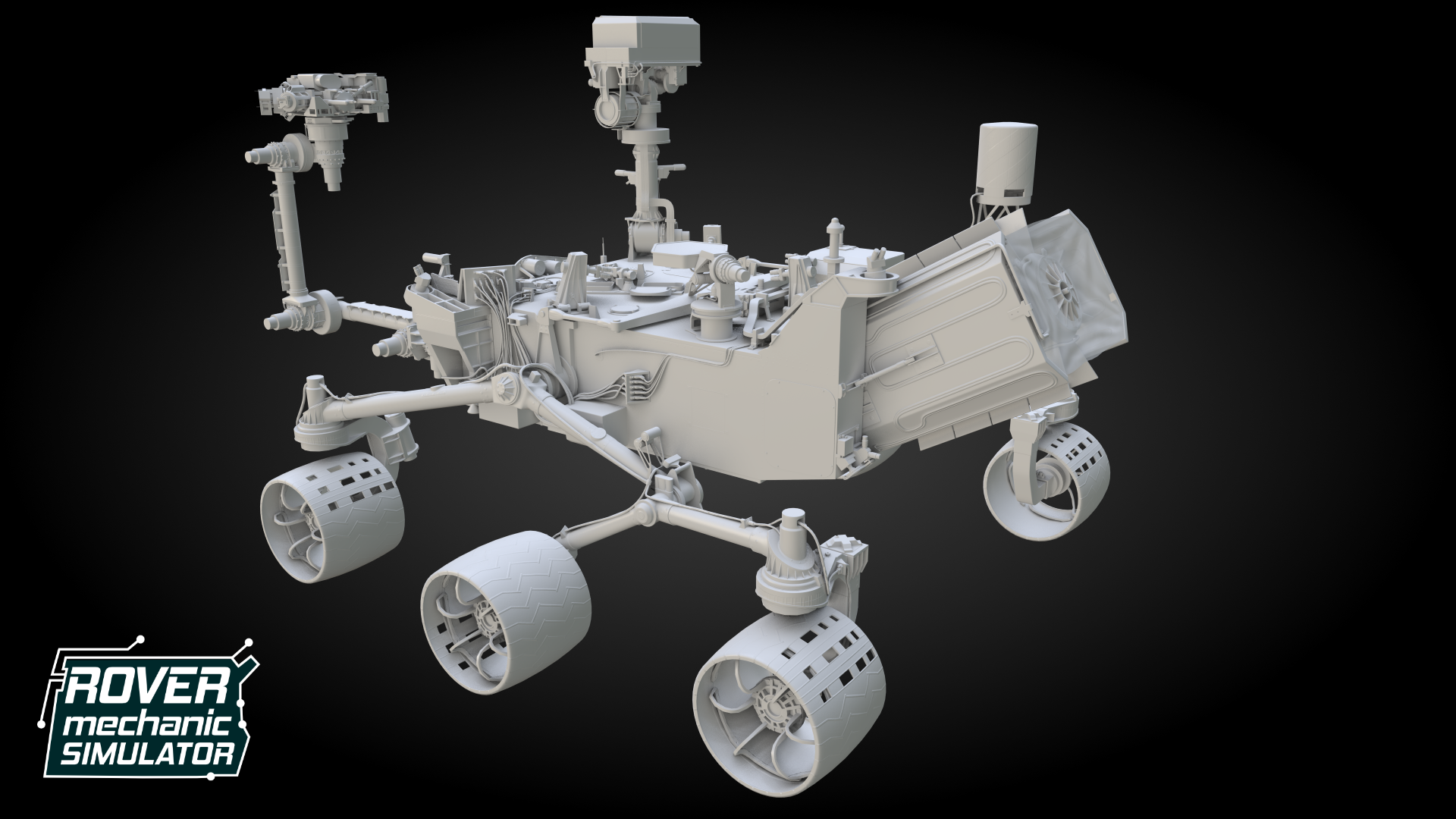 Stay tuned for upcoming updates and feel free to join our Discord server!

Best Regards,
Rover Mechanic Simulator Team