There is only one place for the warm fuzzy feeling in my heart: Fridays with the Levelhead Community!
This week GR-18 joins in the ongoing soccer fever, carries the cupid arrows, and continues on the ruthless path of Bureau of Shipping Employee!
As always, remember to click the level names to bookmark them for later on. And don't forget to nominate levels that you think are worthy of the Community Spotlight with the nomination form. The nominations for next week will be open till next Thursday morning!
Featured Levels:
Stepping Stones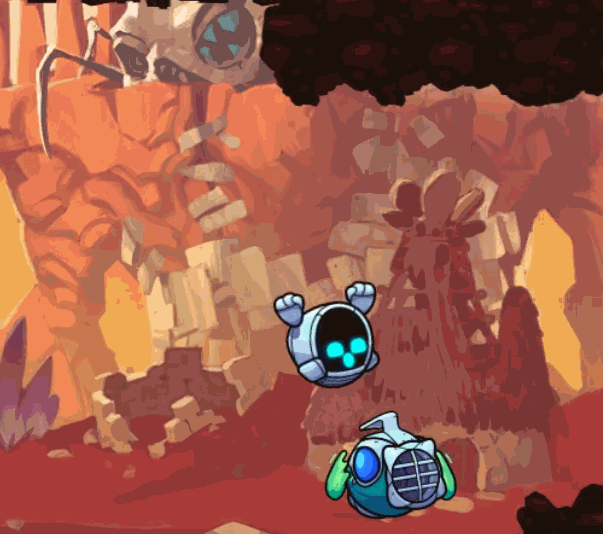 GR-18 is on a power-grabbing mission in PureKnix precarious level Power Build: Blopfush Slip. Can GR-18 make stepping stones of its frenemies to reach the top?
Soccer Fever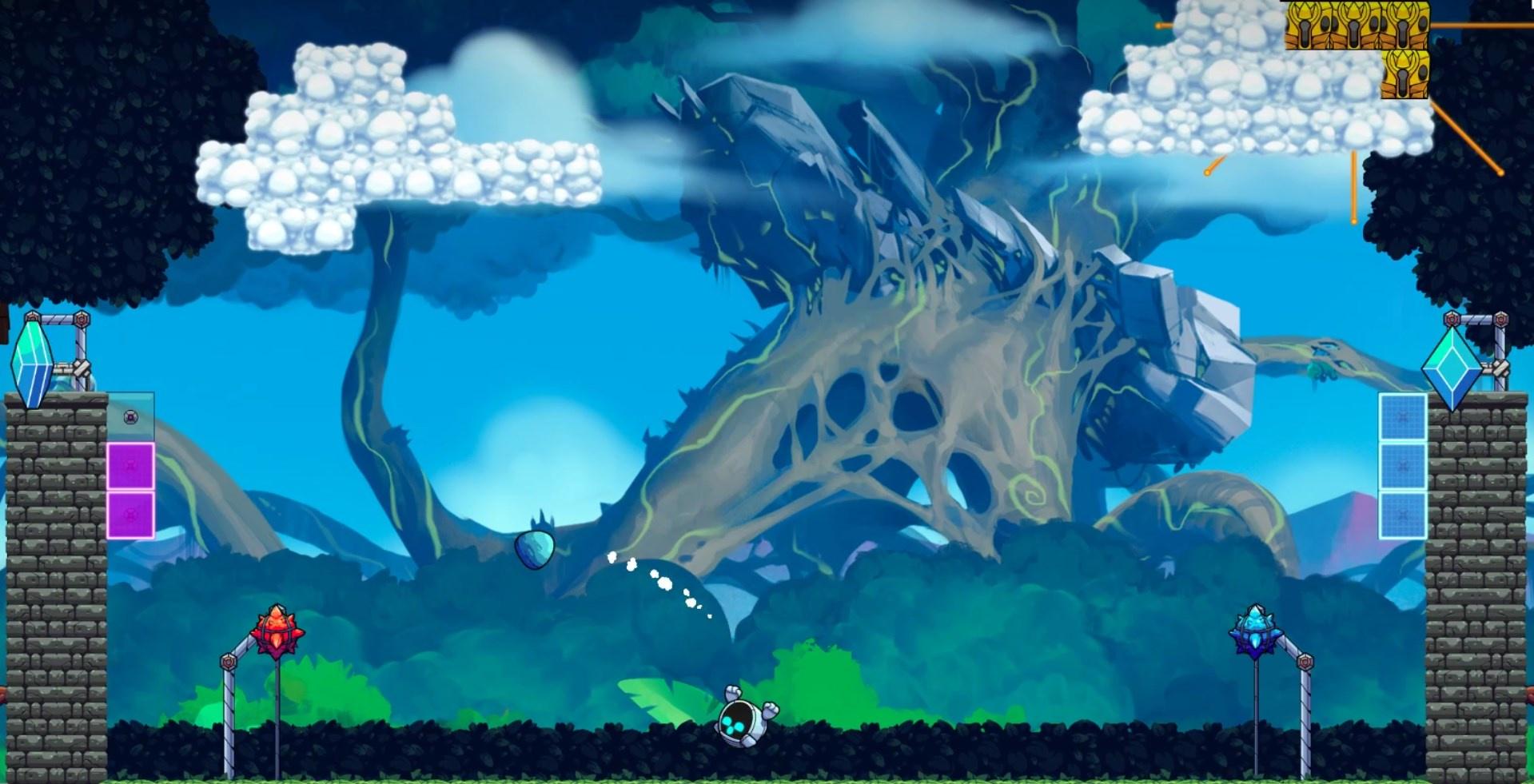 GR-18 is joining in the soccer fever in Telse's fun level Blopsack Battle. Will GR-18 score the winning goal and celebrate the victory with the package?
Cloud 9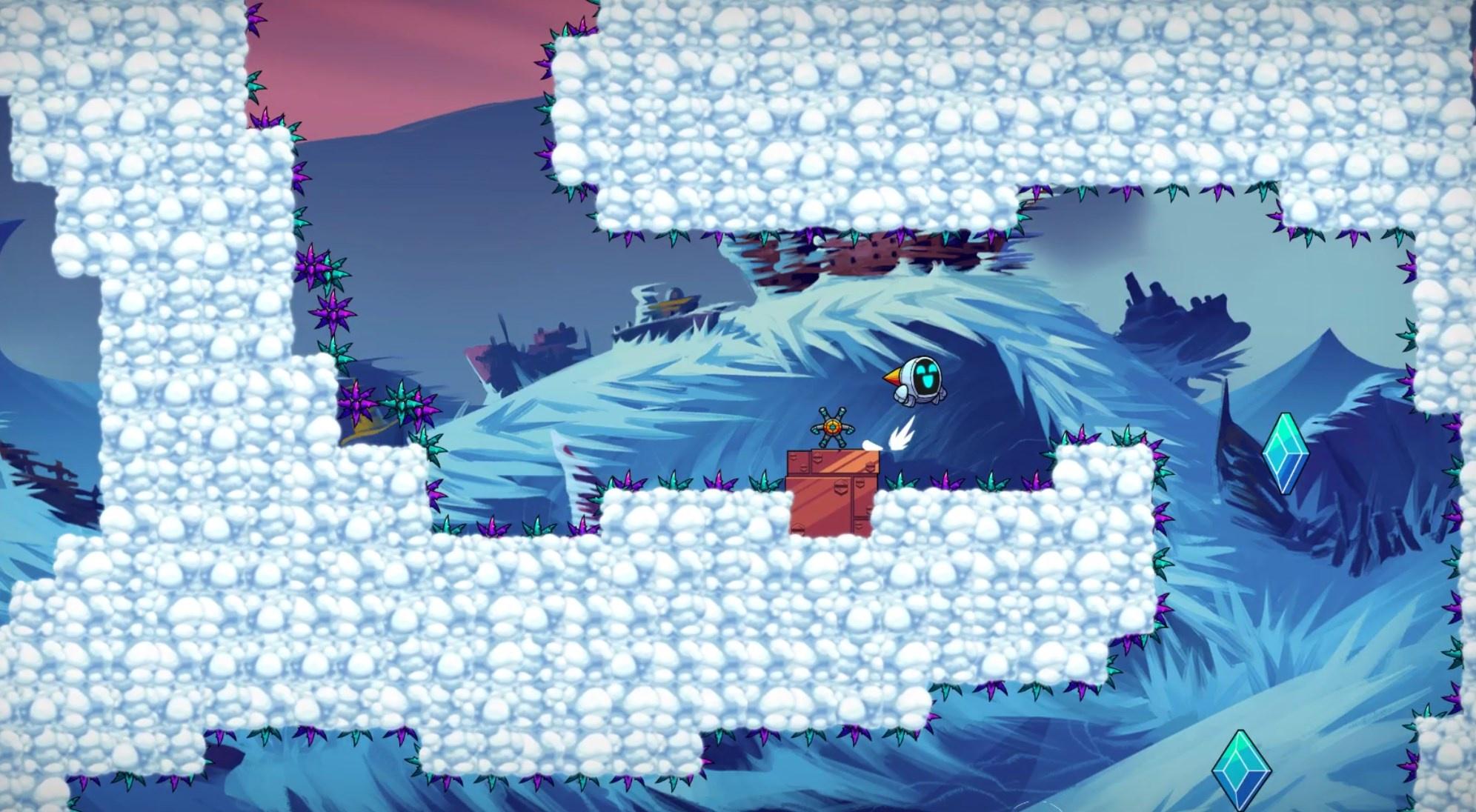 GR-18 is on cloud 9 in Spekio's heart-thumping level Fantastic Cloud Fall. Can GR-18 survive falling in love with help of cupid's arrows?
Flashy Move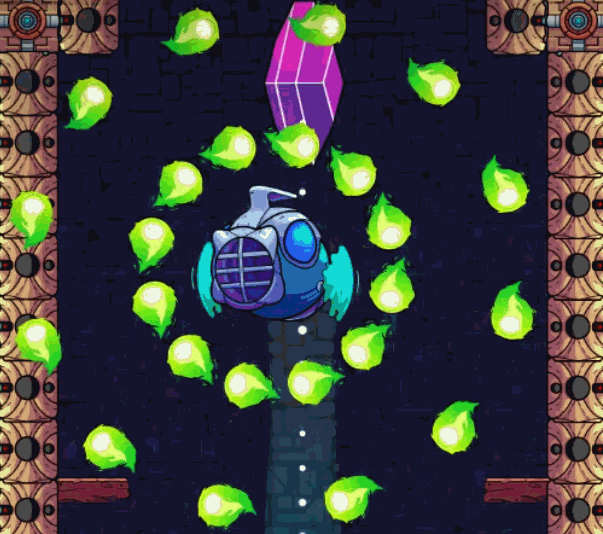 GR-18 has to watch its grappler and back in NoobJr's tricky level Fiery Blopfush Gambit. Can GR-18 look through the frenemy's ruse?
Fire & Spikes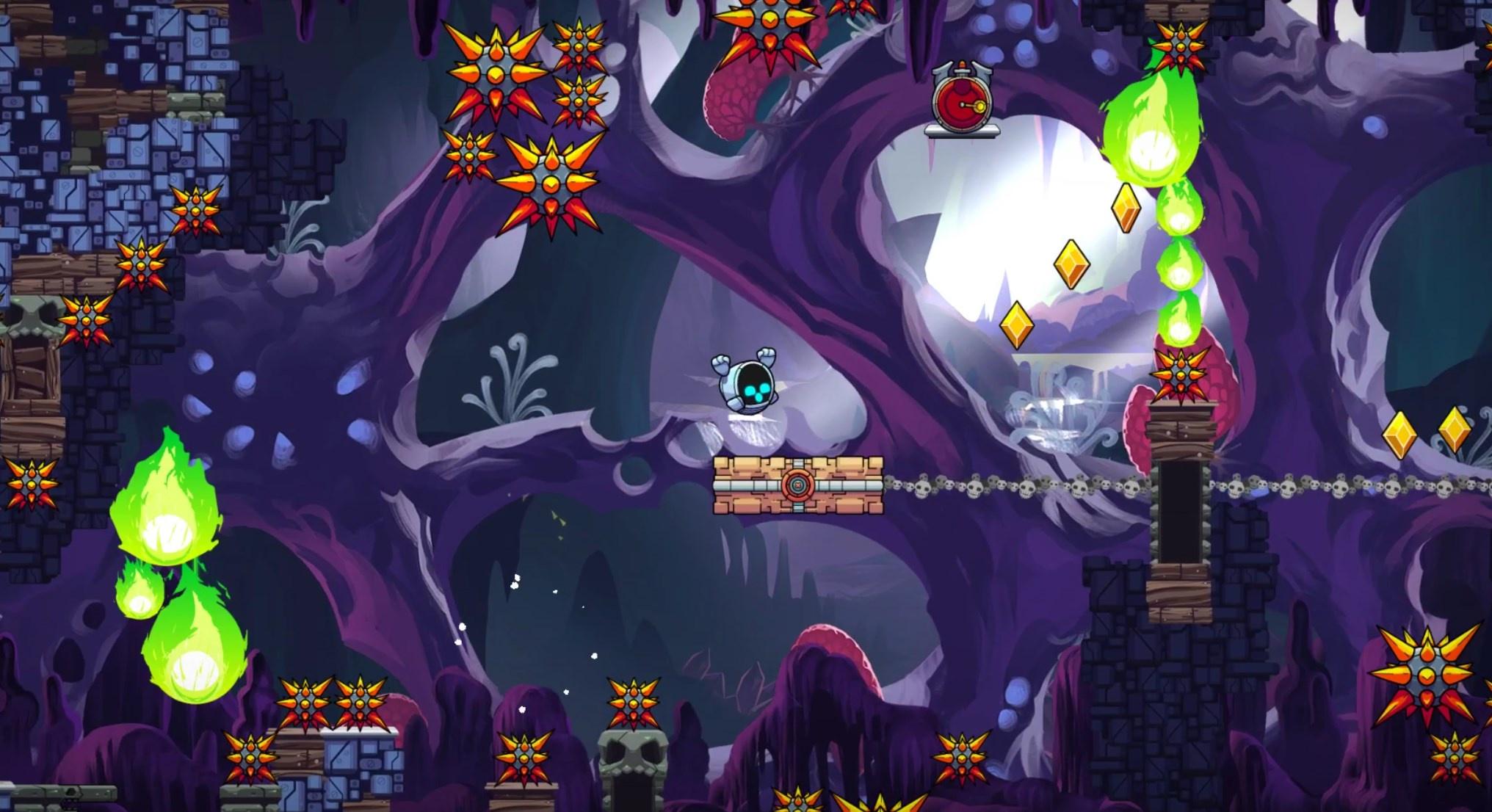 GR-18 has to hitch a ride in Morela's fiery level The Cavern Of Flame. Can GR-18 time this right to avoid fire & deep valley to make it to the SOU-PACKAGE?
Featured Viewing
Enjoy your weekend by viewing some Levelhead on Twitch. Here are this week's featured twitch channels!
TalkGibberish

Roshuzu

LunaEleanor