Quick update for CubeZ - Alpha1
A lot of our systems have been rewritten and are still being upgraded from the plugins that we started building the game with originally. We've had an infamous bug with UFPS that causes guns to jam indefinitely until you restart the game. Since it's not an issue that we can simply turn off. Most of those systems are being rewritten by Alan. In the past two days I've also cut our zombie damage model tri count by more than half. Which is huge considering how many zombies we want and need to be present in the game at one time. Think swarms. Menacing swarms of other zombies. We're also writing a story for our game so it makes more sense as to why you're playing as a zombie.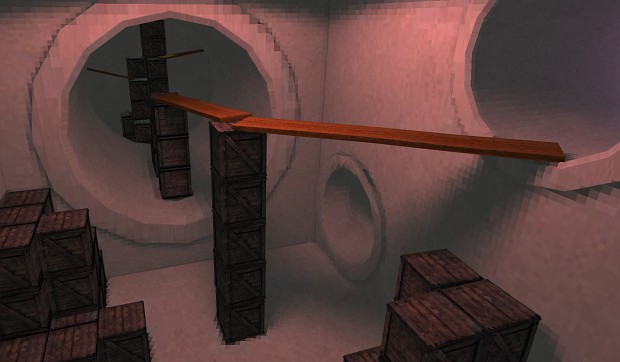 We also have a big announcement coming very soon, but no details on that yet..sorry ;)
Again thanks for all the support and please join our forums and help us grow the CubeZ community. We may be using the database from the forums as our player database so we have some real power to link the two together and do some interesting things. Possibly stuff like forum avatar = face in game. We're constantly thinking of ways to make CubeZ new and fresh as we go.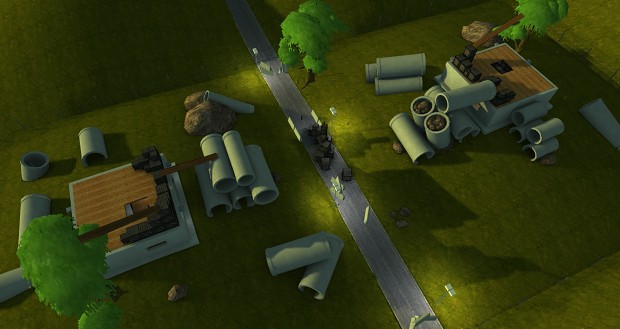 I'm also still new at writing news updates and articles so please comment and tell me how I can do this better. I love constructive critiques and they're always welcome.
Play our Alpha 1 version at Cubezgame.com
Join the forums at Cubezgame.com
Like us on the FB at Facebook.com
-michael ballentine