Steam Greenlight
As we continue development on our Alpha 3 build, we thought it would be as good of time as any to launch our Steam Greenlight campaign. So far the response has been great, we didn't even expect our first day to be so receptive and positive. Overwhelmingly, a lot of "definitely buying" comments and similar others. But of course the first day is only the beginning, so please, if you haven't, visit our CubeZ Greenlight page and press that beautiful "Yes" button and leave some love in the comments.

Characters
Here's an exclusive first look at the new face textures, sniper rifles, bear skin cap, and heavy boots. We're playing around with a few new facial textures, so they're subject to change, as is anything else in the game.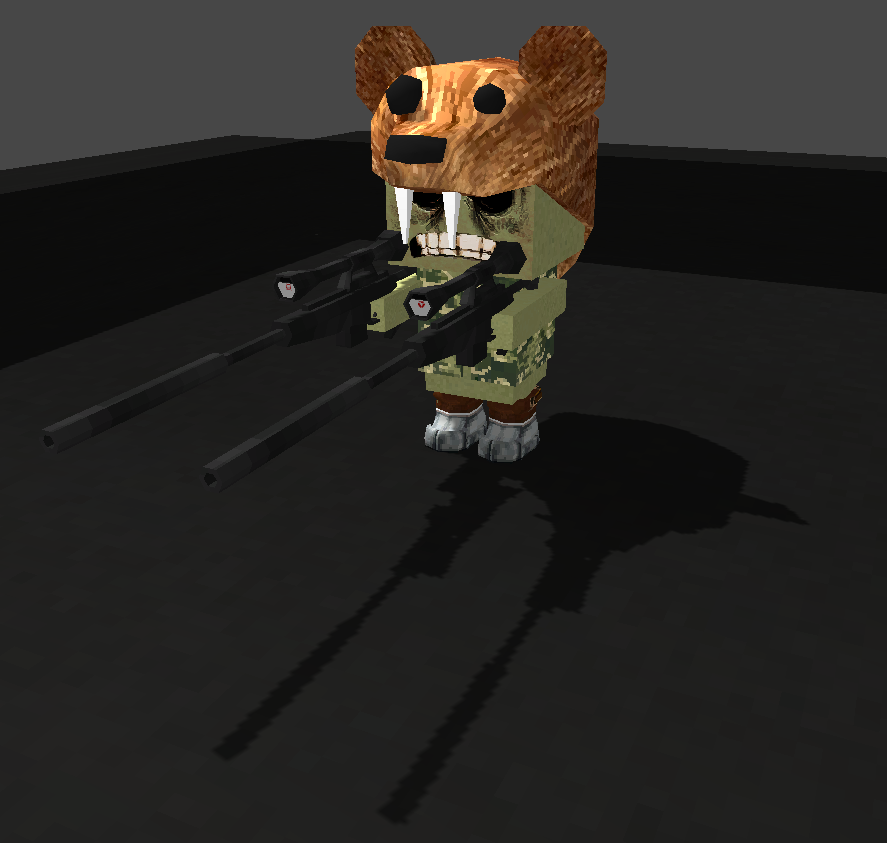 Let's Play
We're paying close attention to what our players want to see in the game and what they like and dislike. Let's Play videos on Youtube have been a crucial part of development for us. Here's one from RockLeeSmile. Not only does this help find bugs and see how the game is running on other player's machines, but it also helps generate interest to the game. We saw a huge spike in traffic the day this LP was published.
Thank you for all your continued support!