Hi there!
Soon Cubers will enter ALPHA phase and I will send STEAM KEYS to those interested in testing the game and searching for bugs and misbalanced content. This will be around 2-3 weeks from now so stay tuned!
Promo art
My friend from work has also finished first promo art for Cubers. I love it so much and I can't wait for another fine work of her.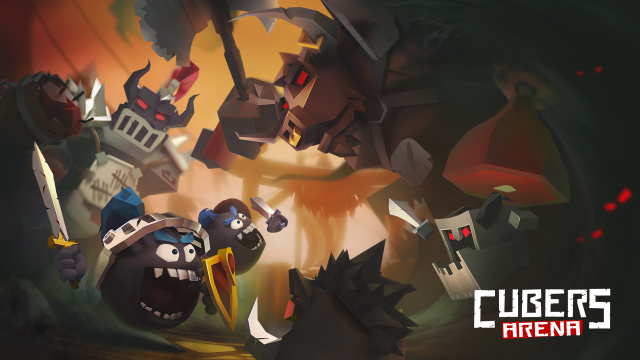 GAME MODES
For now, I have gameplay of some additional Game modes that are in the game. All of them are designed for 2 players in local play, but some of them can be completed solo.
I want to upload each game mode solo video with more information, but I don't know if I will have that much time before launch.
SWITCH PORT
Also... after many hard times with FPS on Switch we have finally managed to maintain smooth gameplay with high-quality graphics and intensive gameplay (many enemies at once) Check test video below
This was achieved with a trick like this ->
Cubers Artstation profile
Not long time ago I have launched Arstation profile to share Cubers graphics, You can find some cool stuff there. For example all the maps screenshots and gear models.
Follow facebook page for latest info and information about open alpha. Cheers