Featuring the latest in 3D graphics, Cube Demo Plus is a major upgrade to the 2012 demo. Check out the new levels; collect the diamonds; explore the Polyverse.

Try out all the color levels; Purple, Blue, Green, Yellow, Orange, and Red.
There is over 1400 diamonds scattered across the demo. Can you collect them all?
Are you enough of a game master to complete the entire demo and unlock Cube Demo Plus, holding more secrets and extra levels. Can you find all the secrets? Can you beat the game?
If you follow TheCubeDirector on social media, you can find out more information on the game, development, teasers, music, and other information regarding the game.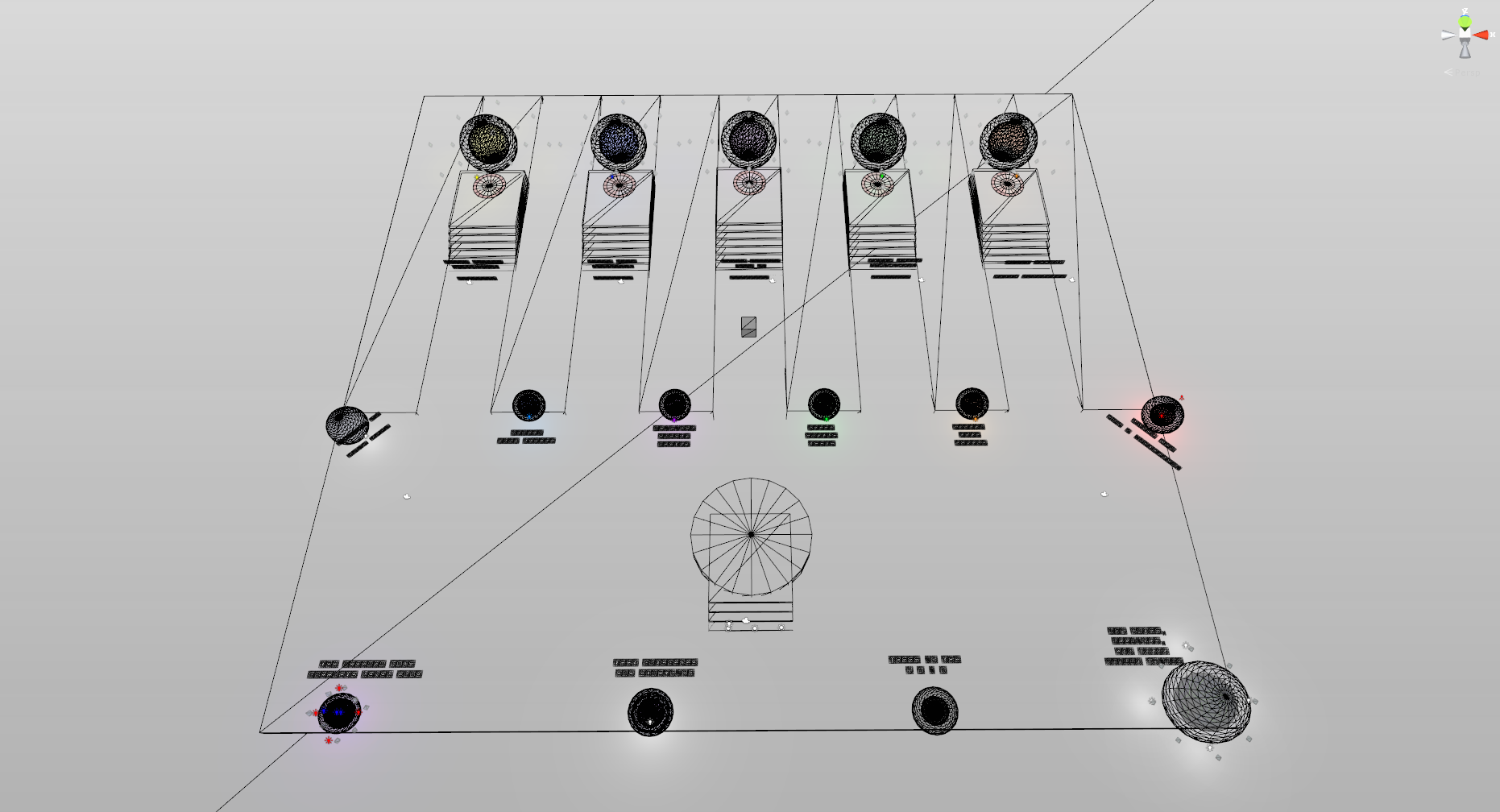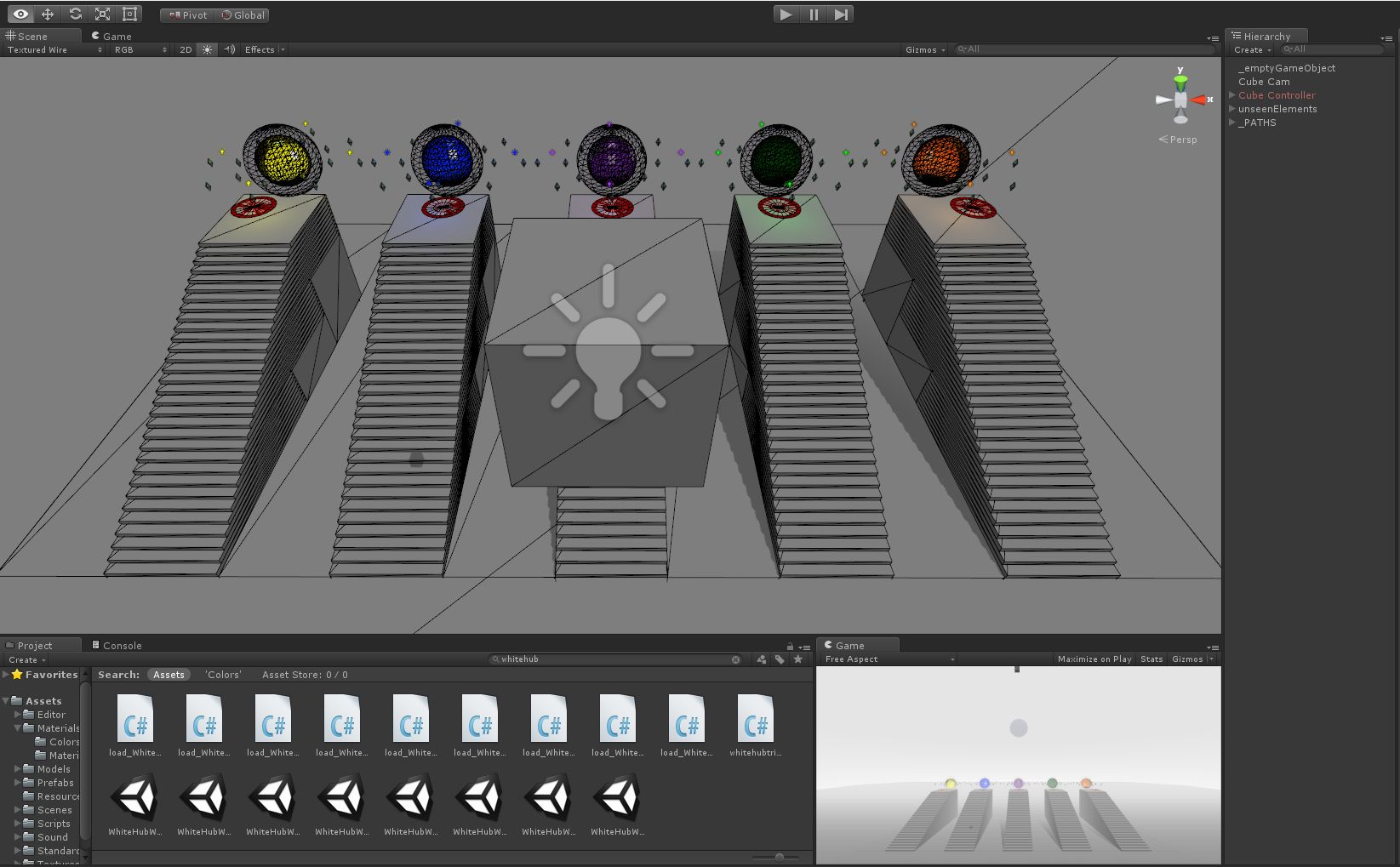 Cube: Defender of the Polyverse
Cube Demo Plus 2022


Edit ; here is a screenshot showing the current ranking of Cube: Defender of the Polyverse.