________________________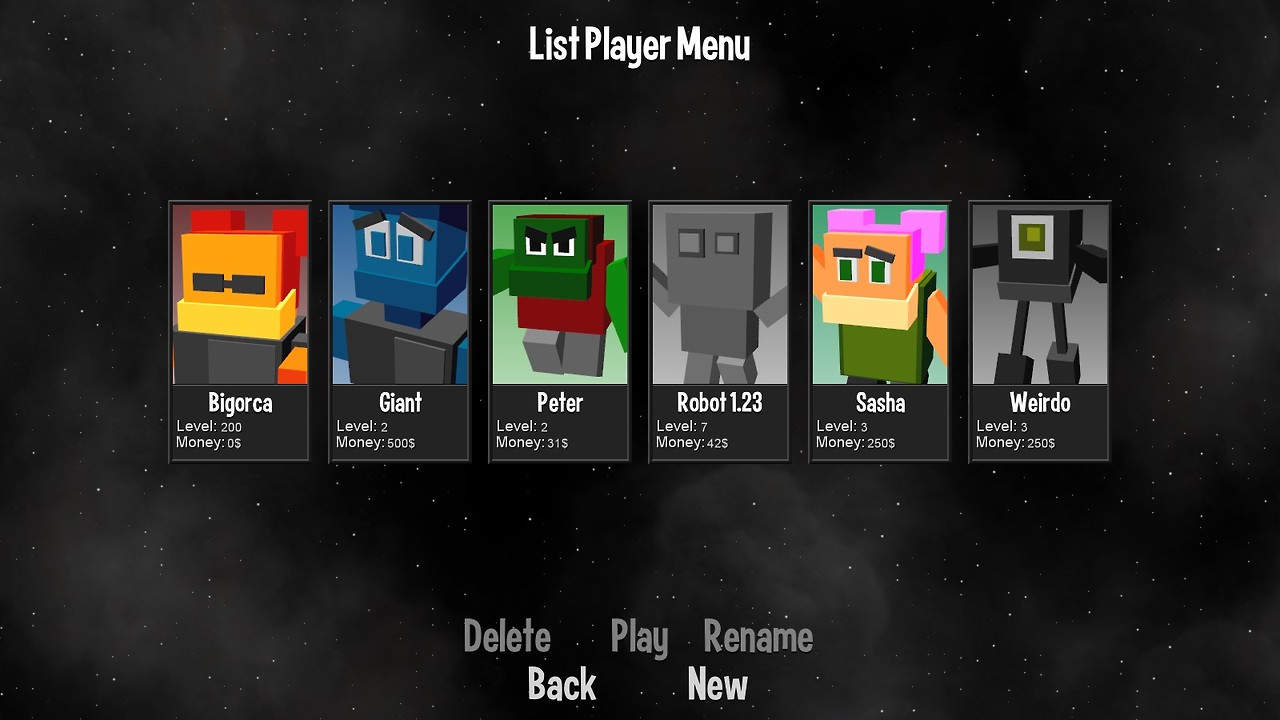 ________________________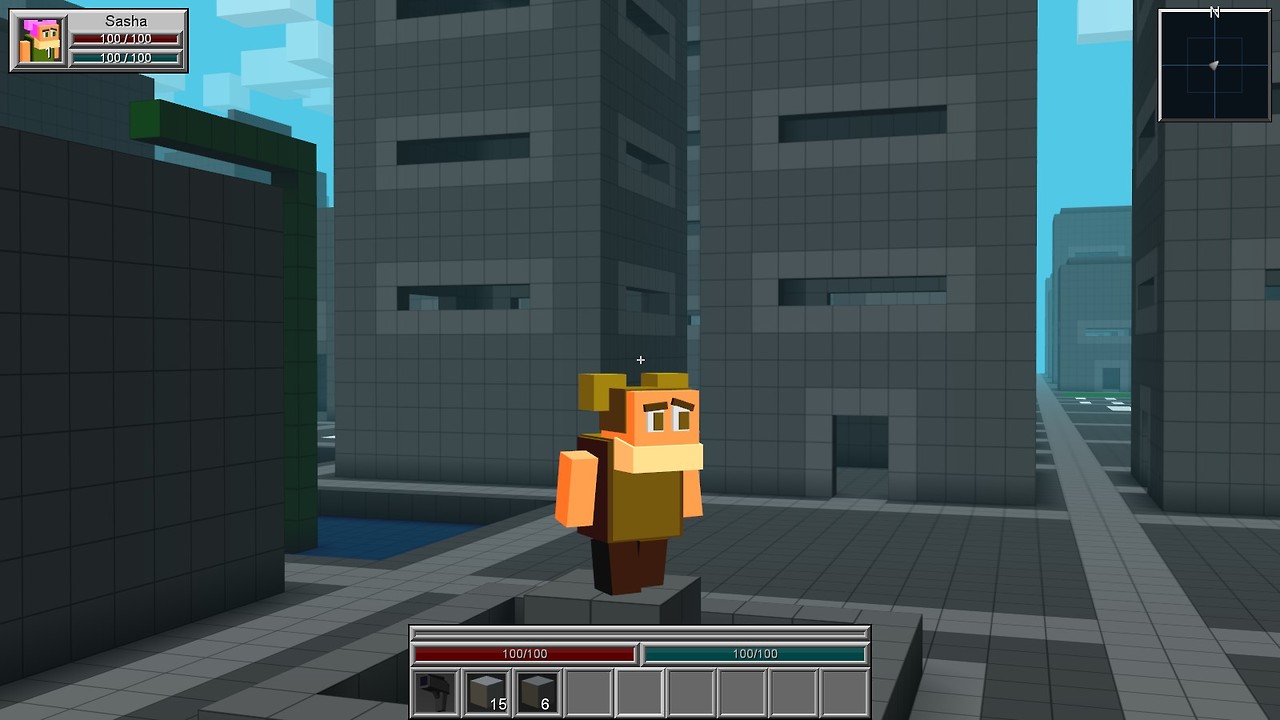 Cube Arena Demo 1.28 is available for free download ! This update allow users to play as many players as they want, and include a third person camera and more.
NEW FEATURES:
You can now save as many player as you want (../Save (Players)/)
List players menu
Rename player menu
2 save directories : /Save (Players) and /Save (Worlds)
All textboxes now have the same size as multiplayer ones
World game information (explored, date, etc...)
Planet explorer : animated background
Planet descriptor : animated background
Avatar icon (top left corner)
Third person camera (press f5)
Third person camera : automatic zoom
Third person camera : construction/destruction
Third person camera : decor system
Same fov (projection) for both cameras
Multiplayer : third person camera
BUGFIXES:
Fixed flying ranged characters killed themselves
Fixed multiplayer world in single player mode
NOTES:
How to update your saved worlds:
1) Rename "Save/" directory into "Save (Worlds)/"
2) Rename "GameData.dat" into "WorldData.dat"
DOWNLOAD LINK: Click here
Enjoy :)