Hello, IndieDB! It's Nikita, developer of CyberSport Manager. I'm so happy to announce that we are now live on IndieDB and Steam Greenlight. I hope we all will have a great journey ahead!
So let me tell you a bit about the game.
CyberSport Manager is the simulator of an e-sports team manager. You take control of one of the existing teams or create your own. And your goal as a manager is to make your team great and lead it to the top. To do that you will create tactics, sign up, trade players, deal with their problems, set training programmes, manage finances and much, much more.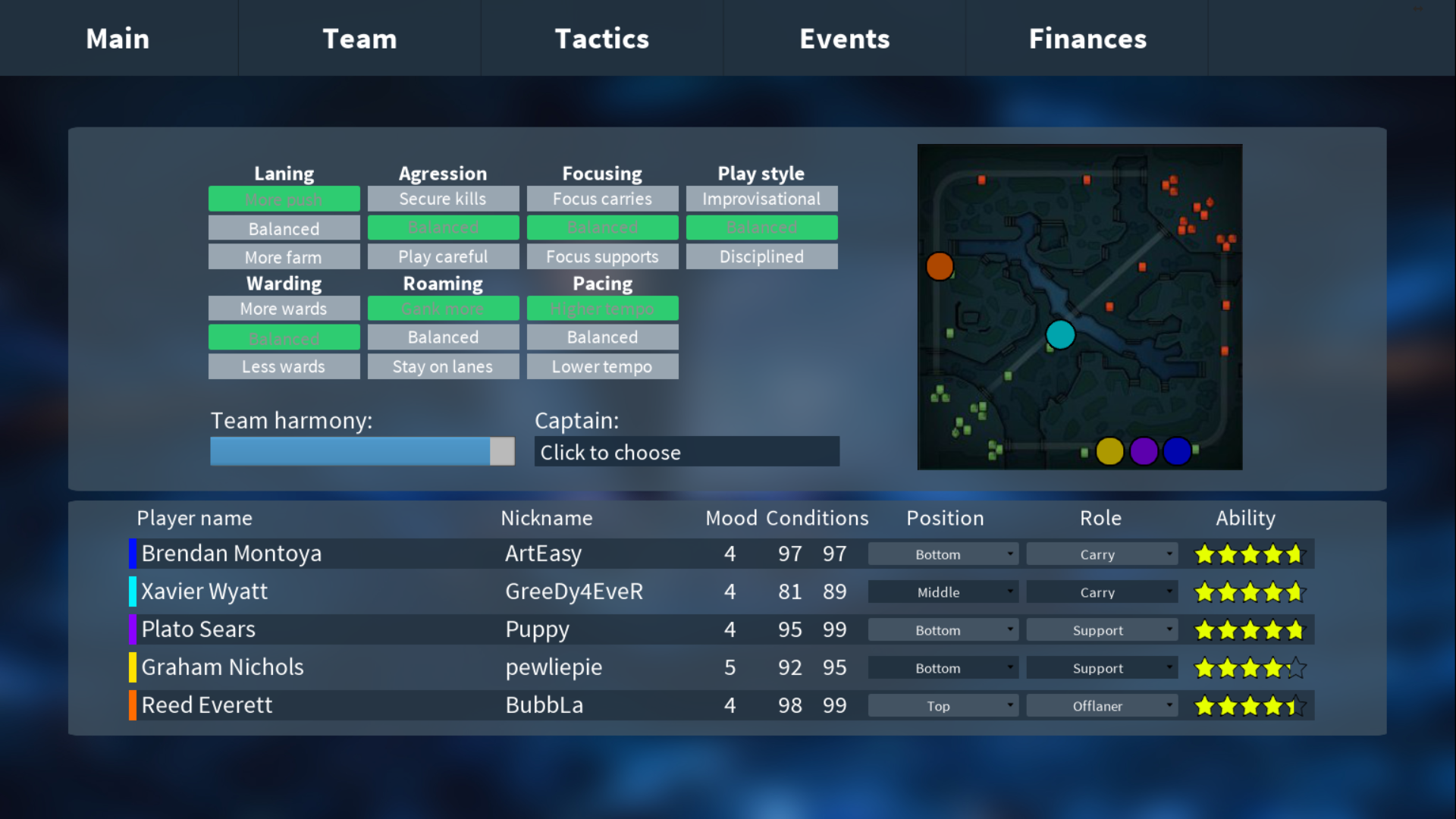 Matches
The main task of an e-sports team is to win the matches, so you will be doing everything listed above just to prepare your team for the match. During the match you won't have direct control of your team. Your players are playing on their own and you can only give them small pep-talks or correct tactics, that you have prepared before the match.
But you will see every move of your every player because of the full 3D simulation. Using Unreal Engine 4 we can show you every movement on the map so you will know what your players are doing every match. This and huge amount of various stats will help you improve your team even more.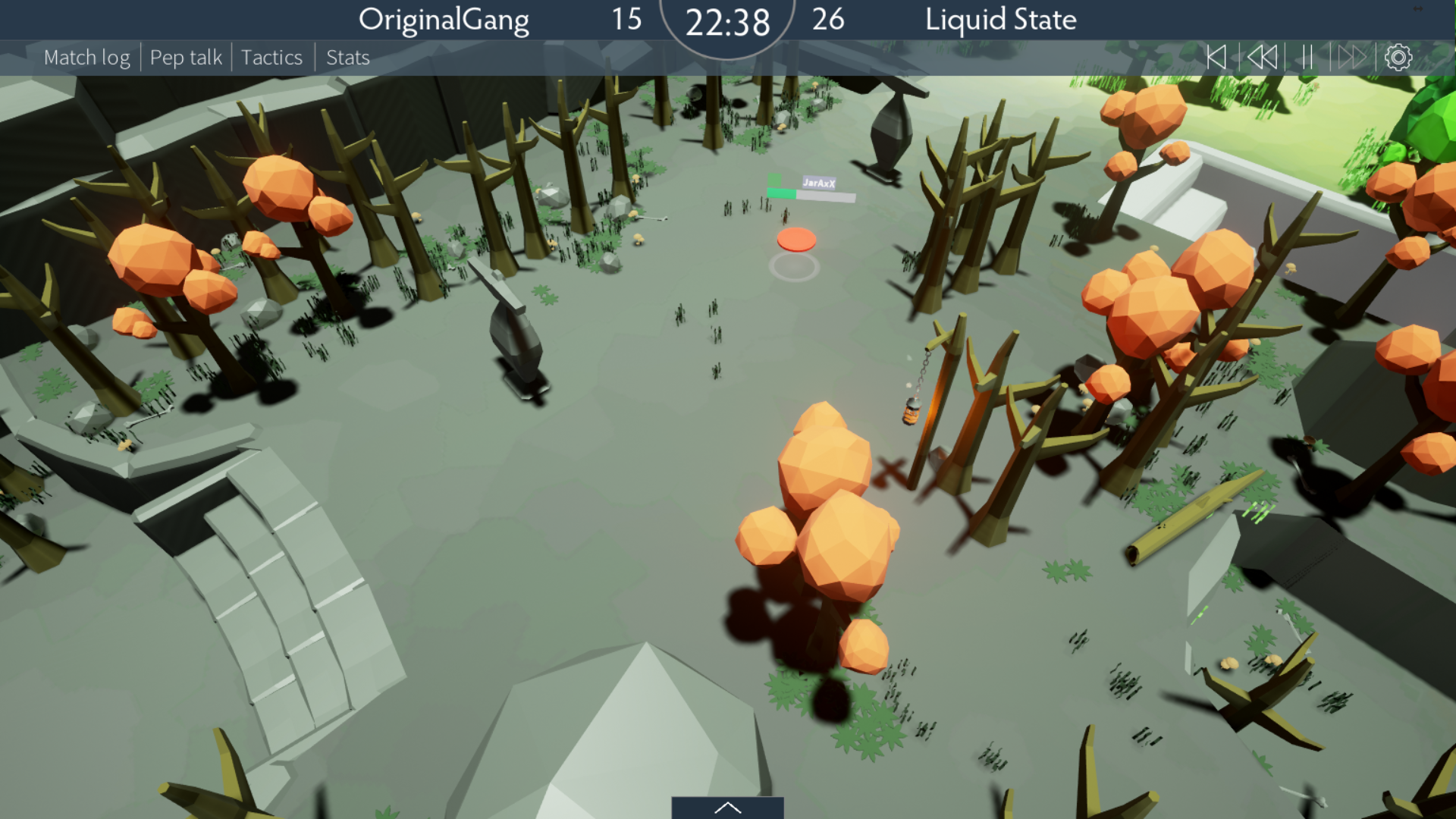 And there will be a lot of matches. You will compete in numerous amounts of events, from amateur leagues to the International cup, and plenty of other teams, that will fight for victory as much as you do.
So i think that's enough for today. Thank you for your time! We would love to hear some feedback from you!