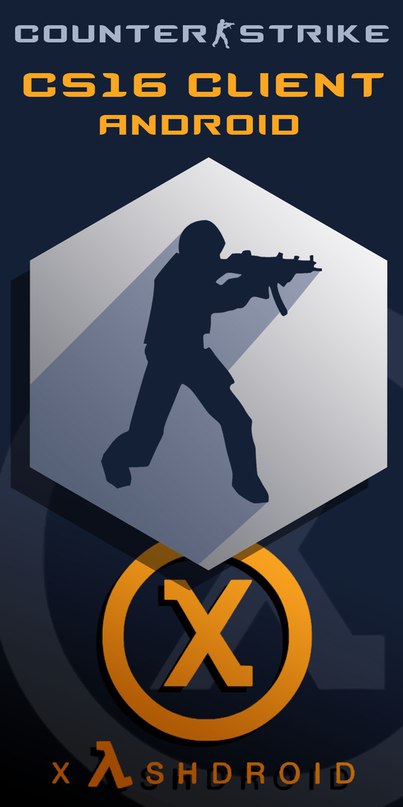 CS16Client v1.0
"Best Counter-Strike 1.6 Android port"
Hello, ModDB!
I'm glad to release the first stable, public version of CS16Client. We worked hard for a half-year and now it's playable fully. We got a 95-100% compability with original CS1.6. New game requires installed Xash3D Android v0.17.1 or higher.
Download links will appear in Download section in our ModDB page.
Source code is located on GitHub: Github.com
Before playing, make sure you have deleted all pak files in cstrike folder.
---