Crystallo will have two separate versions upon release, the HD version for modern computers, and a standard version that is more friendly for older computers. Originally, Crystallo was a school project during our Team Production classes in college, but sometime later, we decided to work on it again and update the game with stronger coding, modeling, texturing, and engine knowledge we have gained and continue to improve on. All together, it was made with Unity, 3ds Max, Maya, Mudbox, Substance Painter, and Photoshop.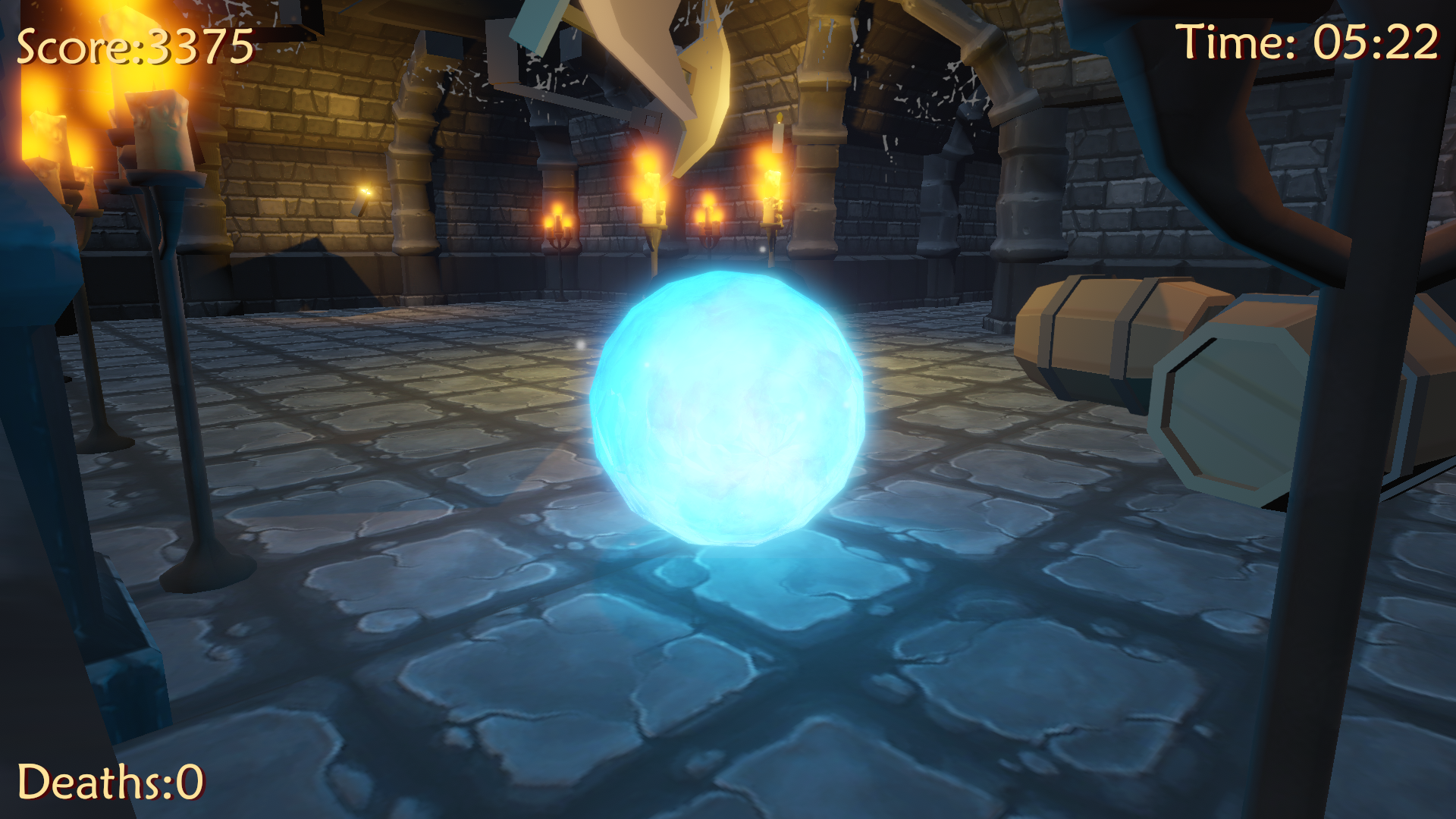 The gameplay will be in the 3rd person with your typical WASD controls to move in each direction. The space bar allows you to jump, the mouse rotates your camera, Shift is dash, 1 toggles Orbart's eyes off, and 2 toggles his eyes on. If you prefer the controller, Crystallo will also work on any PS4 controller. The left analog, of course, moves you around, the right analog stick moves the camera, X is jump, the directional buttons control the menus and pause screen, L1 toggles the eyes off, R1 toggles the eyes on, and L3 allows you to dash.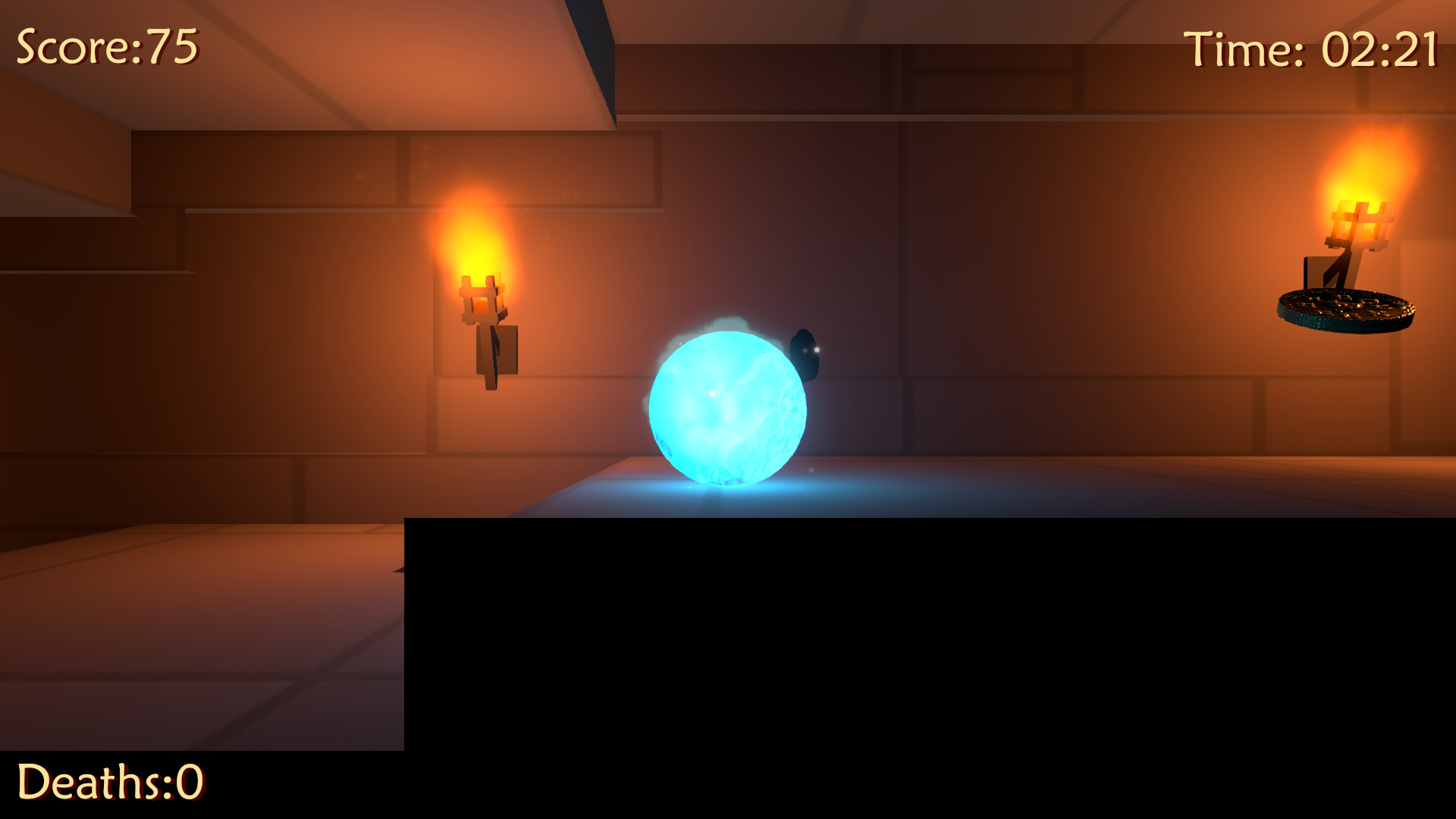 To work your way to the knights, you must progress through five levels, four of which you have to collect a key at the end. Throughout each level, you will encounter pillow checkpoints to respawn to if you happen to get shattered by the multiple traps throughout the levels. When busting your way through, destroying barrels, skeletons, bookshelves, and treasure chests to increase your score, be sure to look out for hidden alternative routes in levels that lead to a bonus level. After beating Crystallo, you unlock Hard Mode, where there are less coins, less checkpoints, and lot more traps waiting to surprise you.
Below is a link to the Steam Page, which includes the trailer!
Thank you, and hope you enjoy it if you decide to check it out!

Link to Steam page: Store.steampowered.com