Our game Crypt Fiends has launched a Kickstarter with little fanfare, We are not the best at promotion. Head over and take a look.
Crypt fiends is an old school FPS with voxel models. These are more refined voxel models than the average MC style, more like 16bit art pushed into 3D.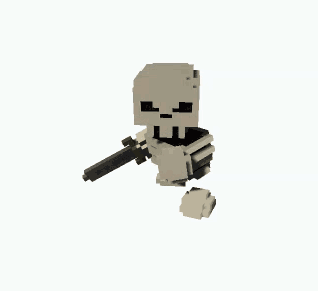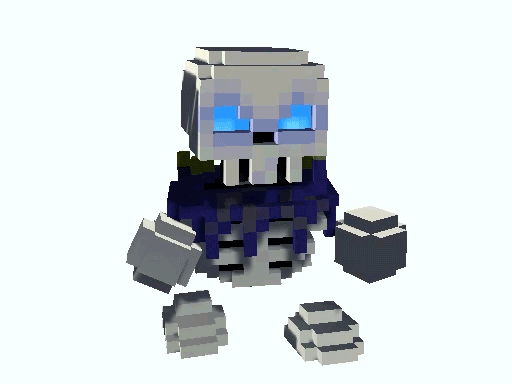 The game is an FPS with a procedural map. As you destroy the Vampire's minions you will be able to collect experience jewels and treasures. As you level you will be able to select abilities tho help you vanquish the Vampire Overlord and his guardians.
The procedurally generated weapons each have their own ammo types, blue holy ammo, green magic ammo and orange fire ammo. Each does different damage, you can only carry a few weapons so you must chose wisely.
As you complete each floor of the dungeon you will go deeper down and the challenge will increase. Dying means the game is over and you start again at the beginning of the tomb.
I have also posted some of the Raw Videos and a tutorial on how I rig the characters which are created using Qubicle.
In this video I am not playing very aggressively so that you can see the different animations, models and behaviors. As you can see opening a door allows the creatures in the adjoining room to rush in and attack. It gets busy pretty quickly.
Thanks for checking us out and follow our progress right here.