Greetings, Travellers!
In light of the IndieDB Indie of the Year challenge, I'm filled with a renewed confidence to work on Project Sonnensystem. I'd love to have a chance to actually get the game in the top 100 for the IoTY, just for the ability to say "I DID A COOL THING!".
So, first, I'm setting up a key giveaway to run on December 5th here on IndieDB, with 100 keys being given out. Dec5 is essentially acting as my deadline; I'm going to be going into crunch mode to finish adding all the things I wanted for the alpha giveaway, and it should be a fairly decent game at that point.
Another thing of note, the main gameplay core has been changed; instead of other players being visible, and there being one portal, players/ships are being changed to invisible/cloaked, and the portal's being removed in favour of on-ship warp-core-esque-items, changing the game into a less combat-oriented race to warp. You can still fight with other players indrectly; their interactions with the world will remain visible, and you'll be able to craft/use traps to ensnare and/or injure them.
One of the other new changes is the addition of some map customization; you're no longer limited to a 4-planet solar system with identically-sized planets. Rather, you can change the active orbits of the system, including a near-to-sun and far-out set of smaller planets, or even disable the default Star System map entirely, in favor of an alternative map with a huge planet that has a moon and such.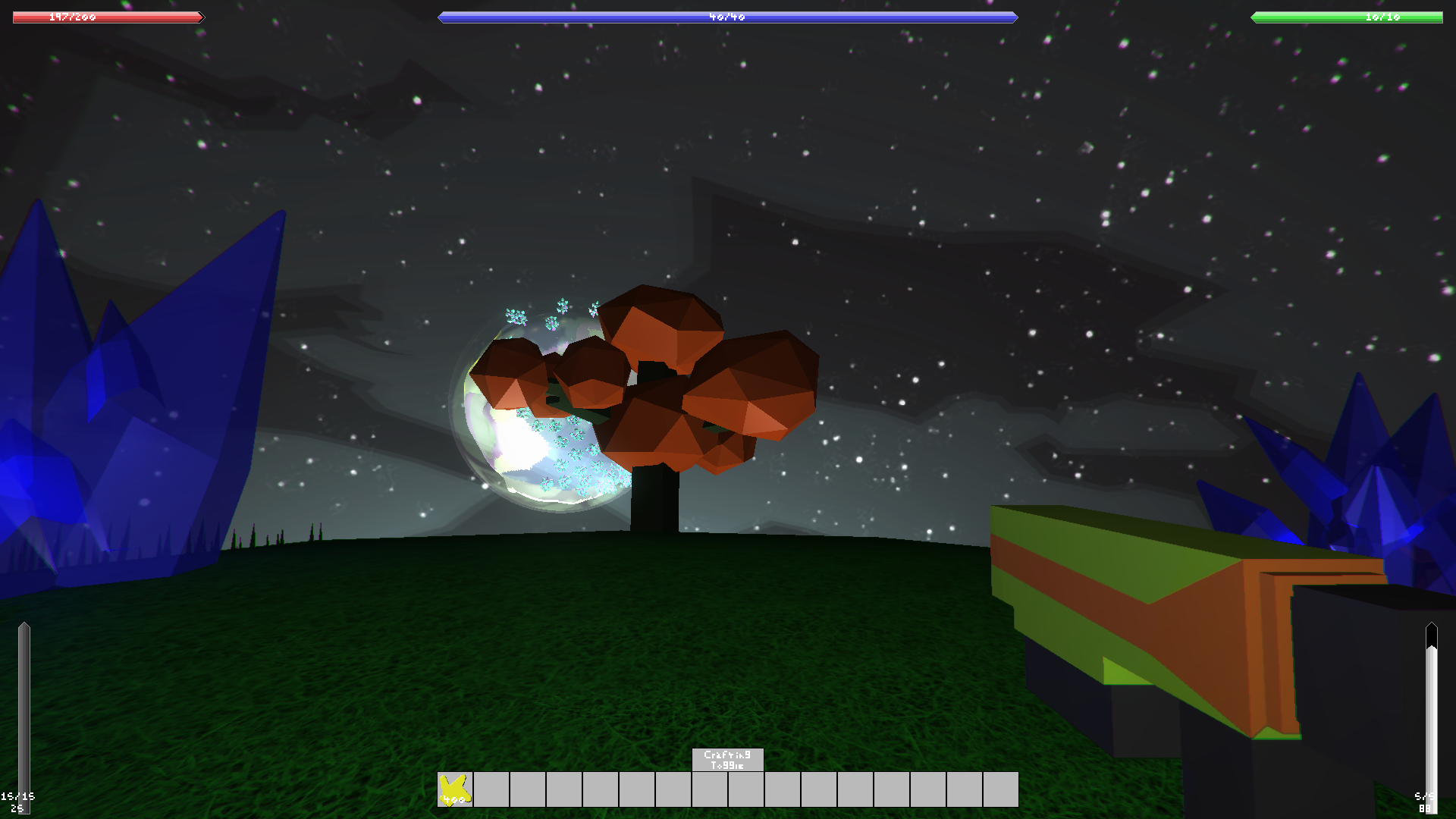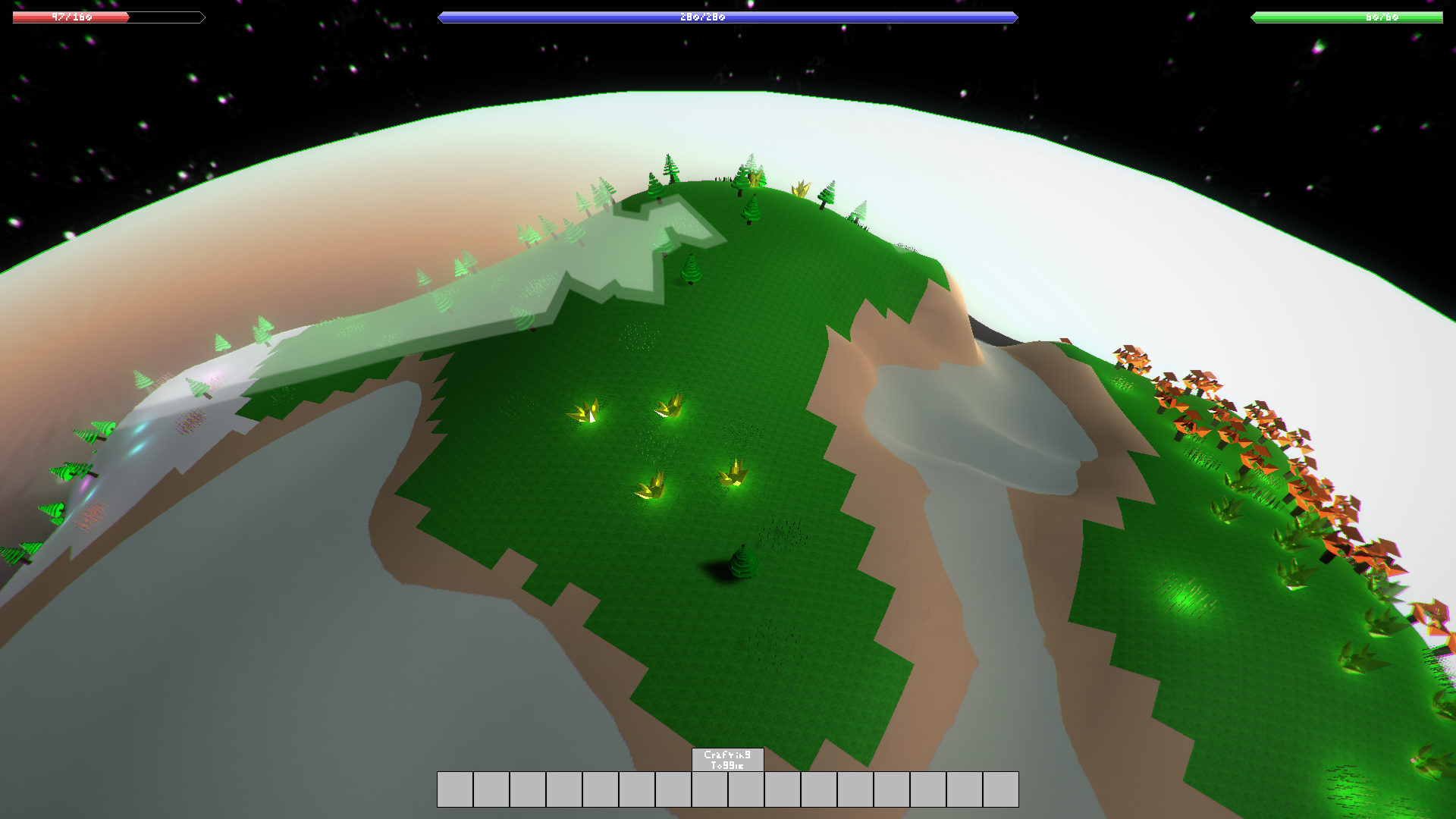 I'm excited and optimistic about the future of the game, although the prospect of actually selling it for money still terrifies me, due to all the legal ramifications of setting up a business, getting bank accounts, and other such difficult IRL-world things.
I've also set up an official Youtube Channel for the game, and a launch trailer should be coming out soon, so keep your eyes peeled for that. I hope to have said trailer out within a day or two, depending on how much trouble I have with making the music for it, finding good places to grab footage, etc.