Crown of Pain, a Match 3 rpg, is set to release on Feb 15. The trailer is now live!
Crown of Pain is a match-3 RPG. Heroes venture to the castle to find the elusive crown of pain, an artifact which is said to take away all of their worries.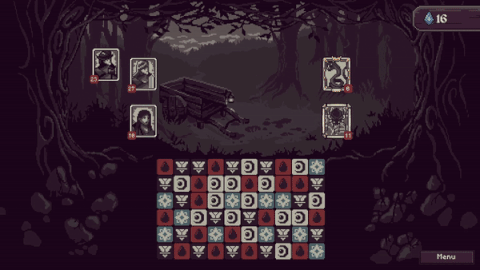 In this gritty match 3 RPG, take the role of the hero, each with their own troubles, looking for a solution, a way out of hardship. Driven by their worries, they decide to take on something that they might not be able to handle.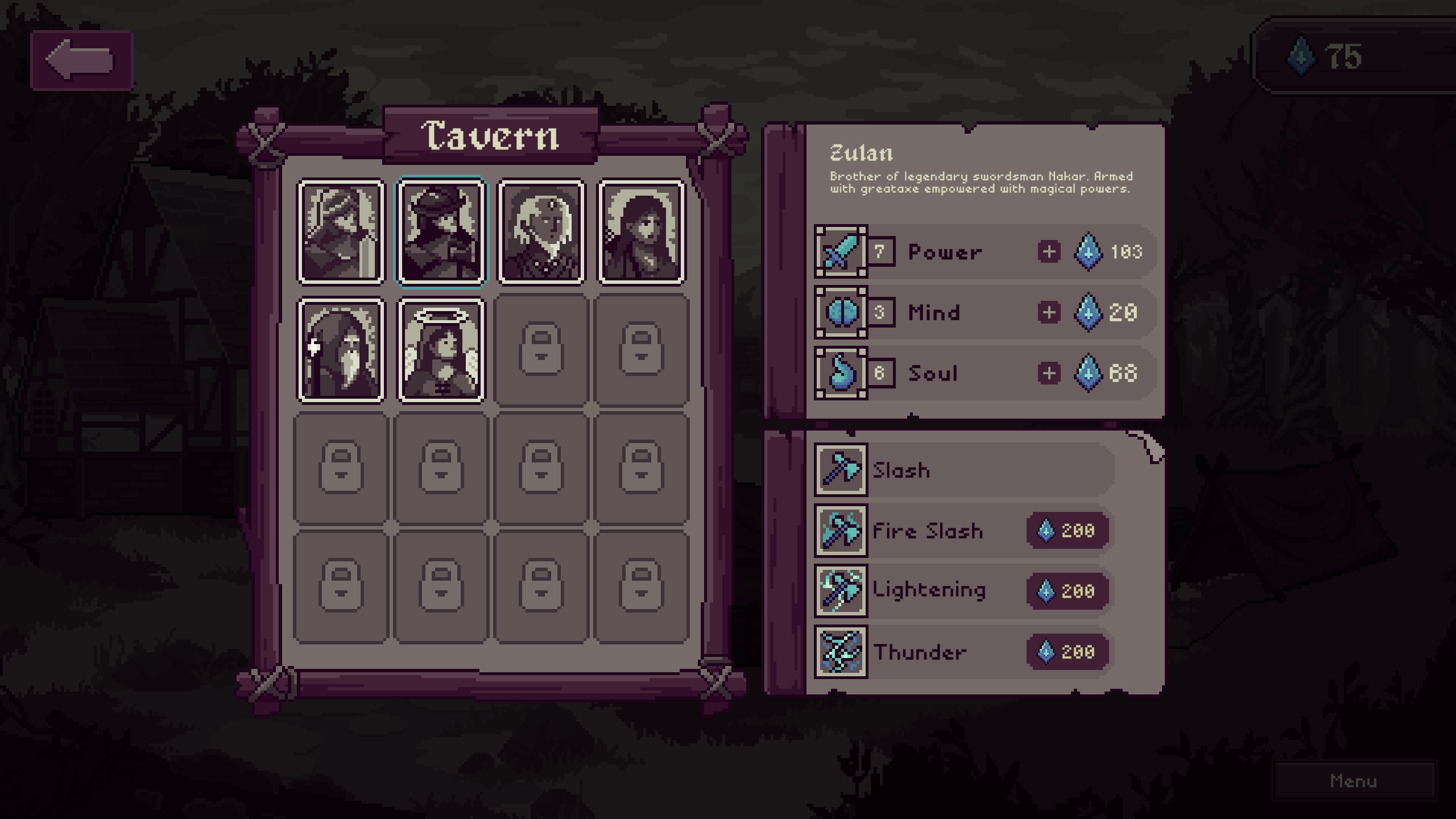 You will have to combine heroes and select active abilities that trigger on element matching. Crown of Pain is set to release on Feb 15, 17:00 GMT.