Visit our Indiegogo page to learn more about the game's mechanics, background, gameplay, and features. You could also help us out by donating, in return you'd get exclusive rewards not just in-game, but also for the future development of Quantonium.
Take a Glimpse on Quantonium!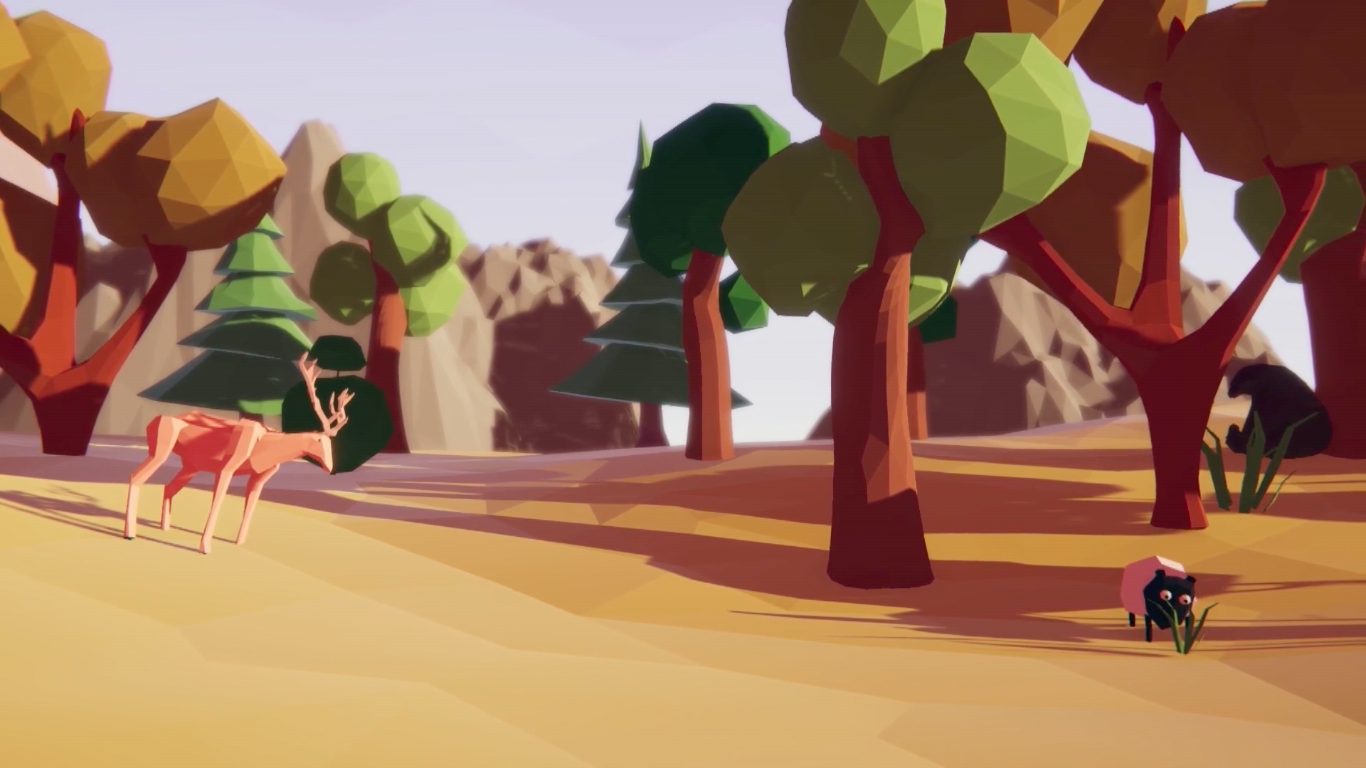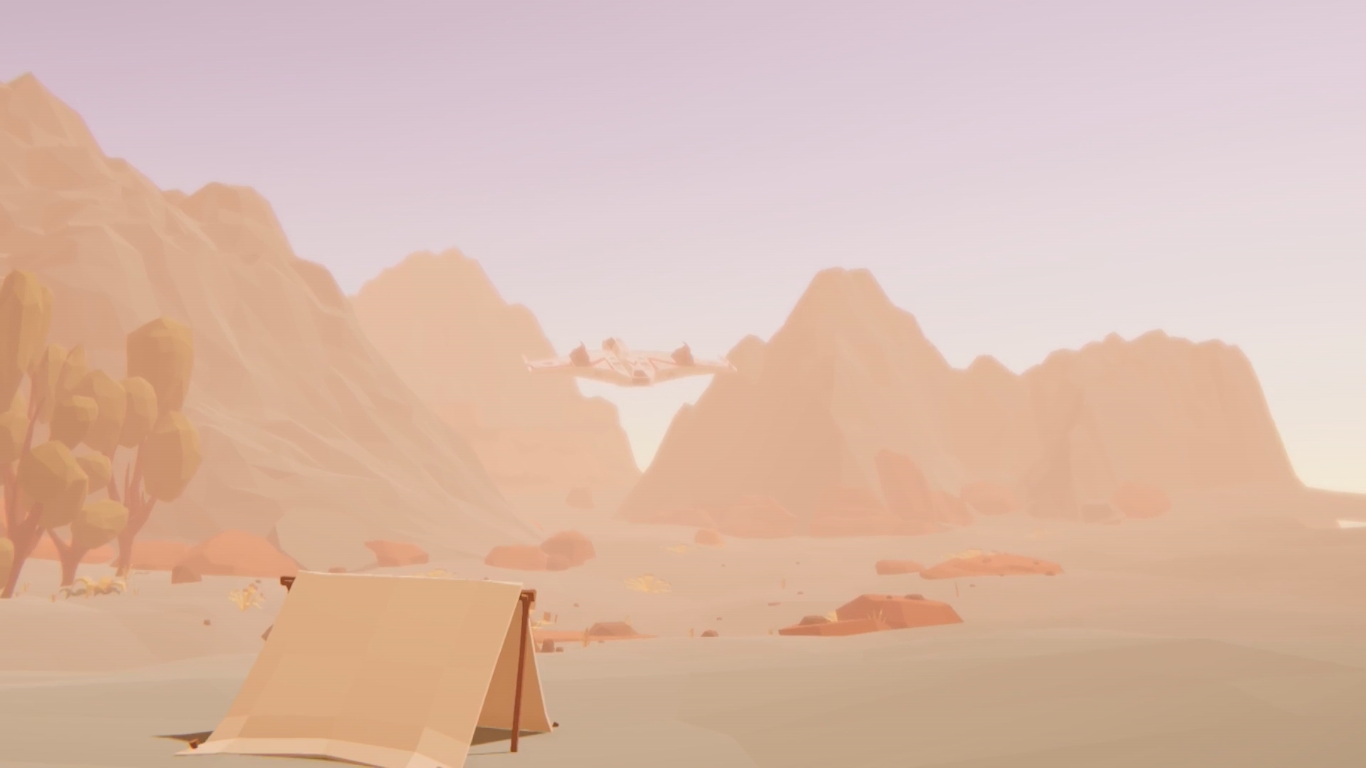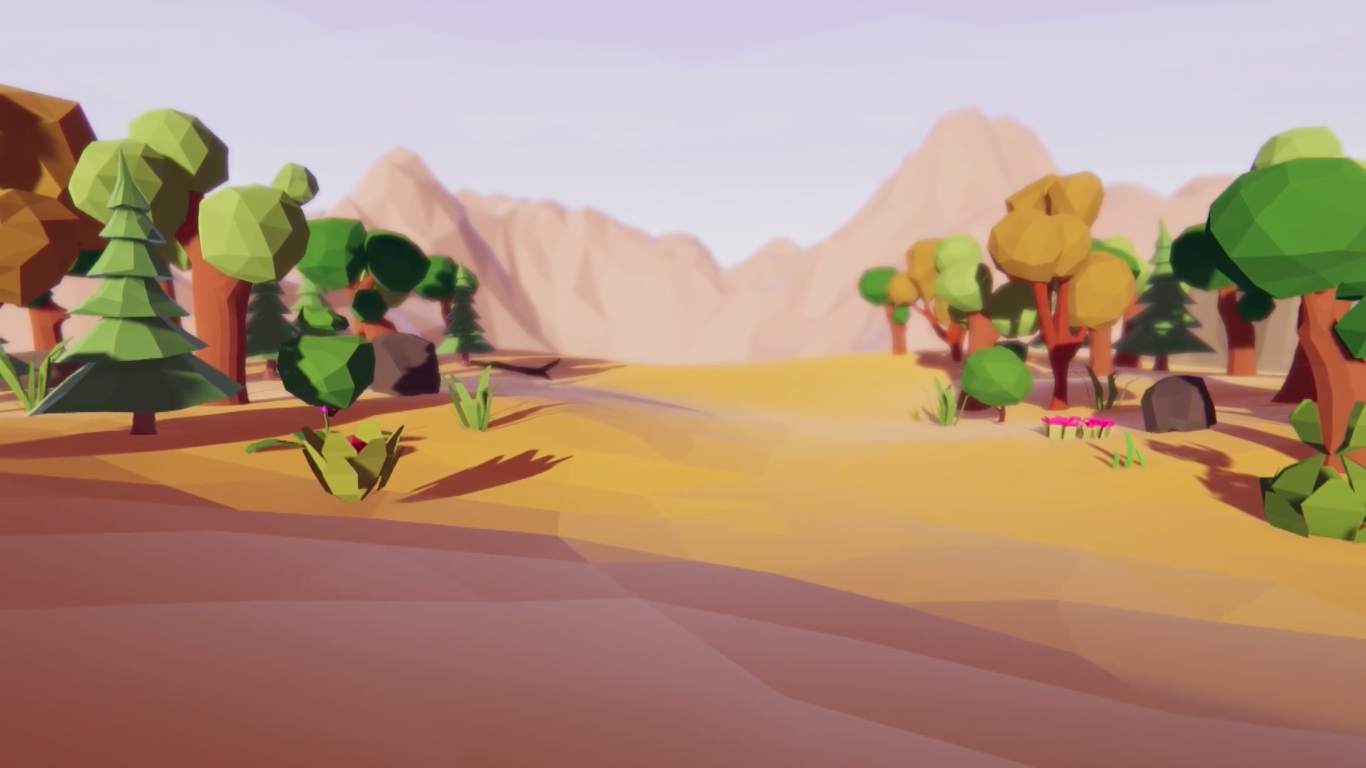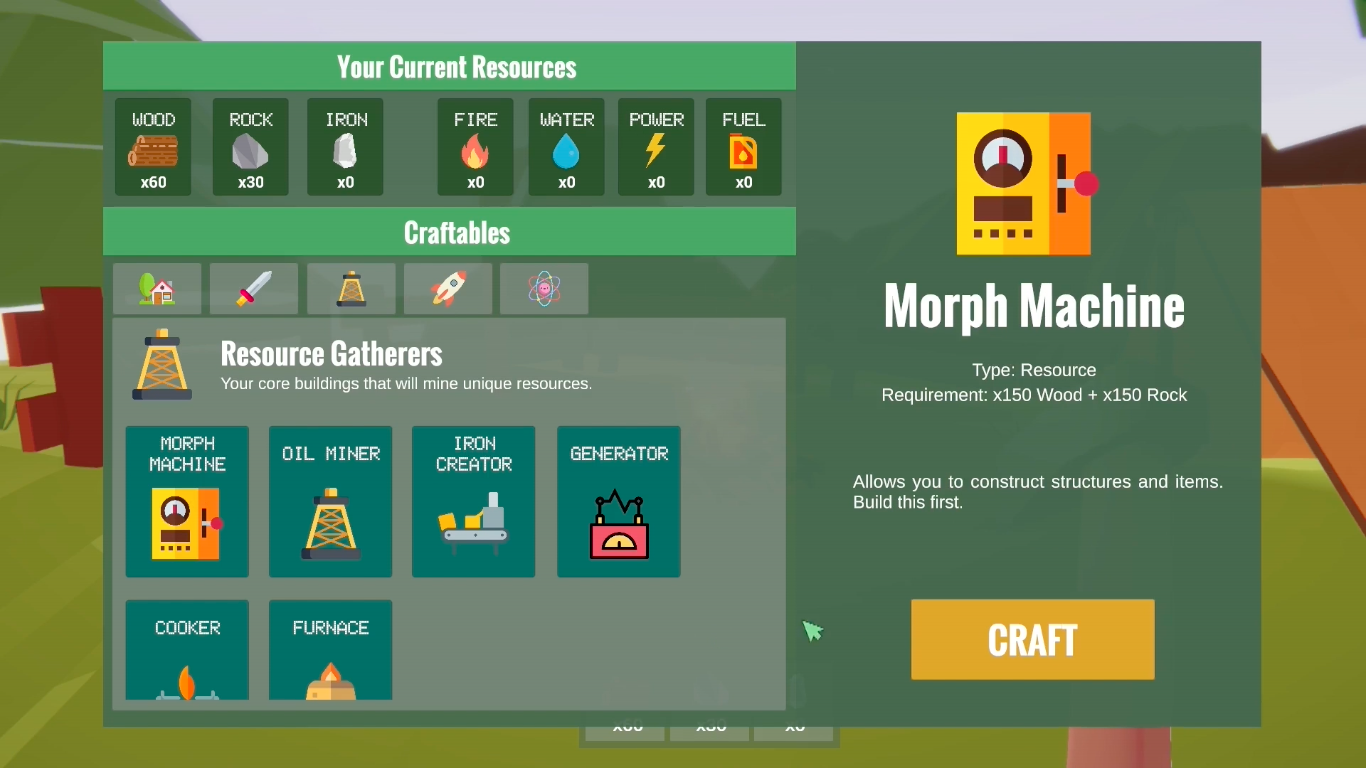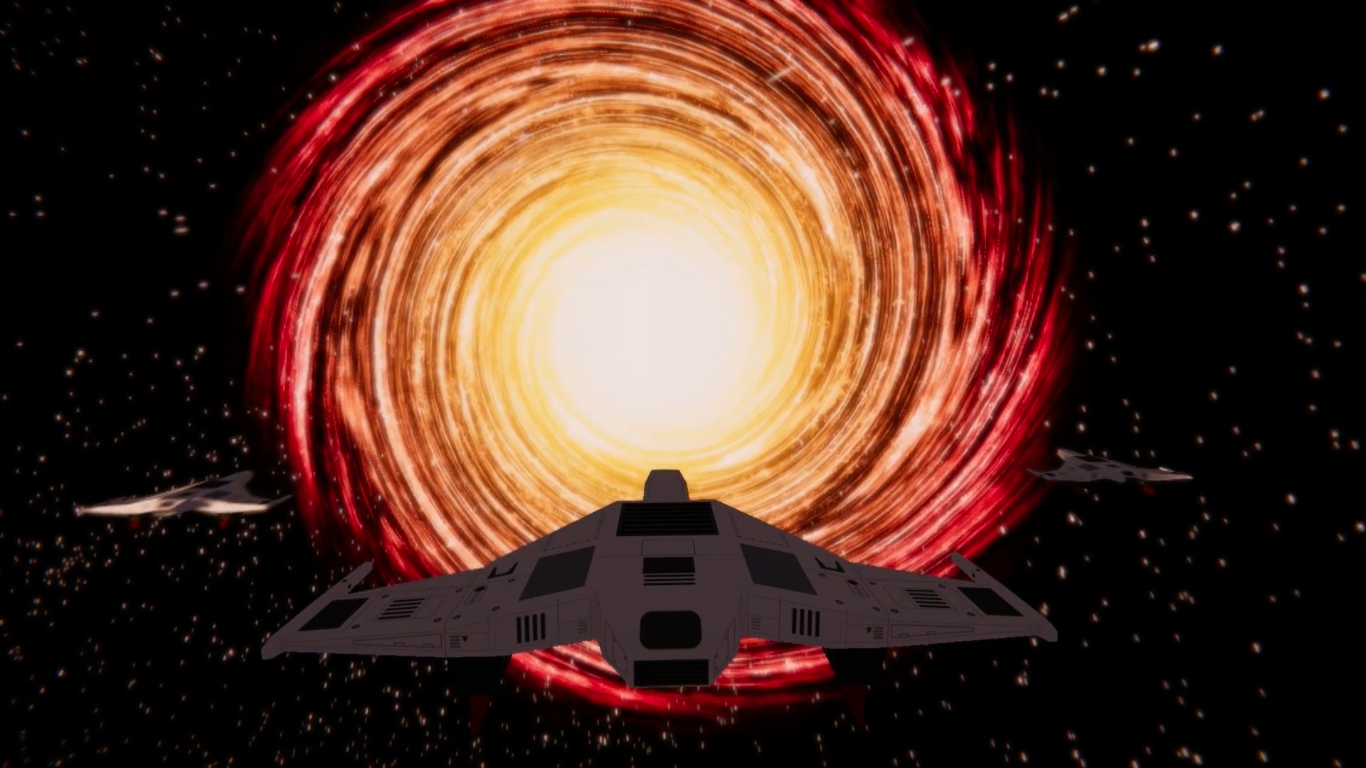 Quantonium Official Teaser Trailer
Just in cased you missed it
That's it for now! Thank you and God Bless!