Hey everyone! Happy Thanksgiving! Ian here, the designer and artist working on Crimson Keep. We've had a productive several weeks despite a multitude of distractions. First let's talk about weapon abilities.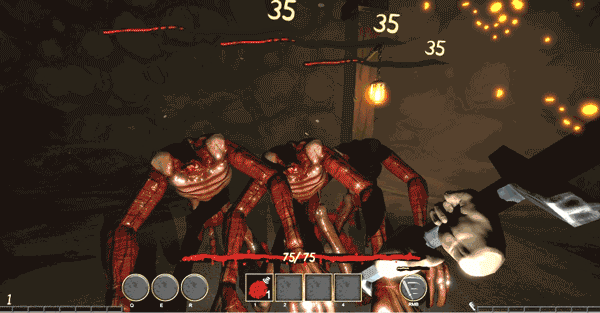 Weapon abilities are abilities like any other in the game, but are slotted in when a weapon is equipped. The ability varies by weapon type. A two handed sword (like in the image above) has a cleave ability, that does a percentage of the weapon's damage in a wide arc in front of the player to multiple enemies. The one handed sword type, despite gaining damage from the same skill level (slashing) has a different ability. When we get around to adding shields to the game, the block ability will replace the weapon ability when a shield is equipped. Creating an interesting trade-off between offense and defense. I think players will enjoy picking weapons based on their preferred play-style. The functionality is also there for unique abilities for artifact weapons, like a sword that can shoot fireballs.
We made several new enemy types that are already making the game more interesting to play. One of the hallmarks of great action rpg design are varied and interesting enemy types that form their own puzzle dynamic when grouped in different ways. Some enemies can now resurrect and heal certain types of beings. The environment has also started playing a larger role.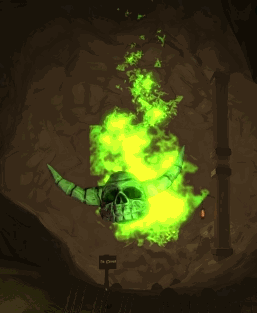 The flying skull enemy flies towards the player, once in range initiating an exploding attack that the player has a short time to get away from. This attack also does friendly fire damage to other enemies, so could be used creatively.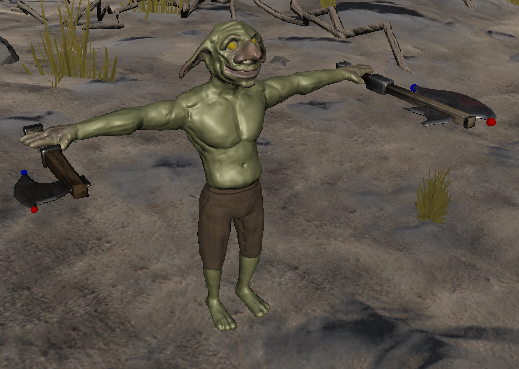 The Imp Berserker wields two weapons and does a quick attack using both, triggering damage twice. The rage of battle induces a high in the berserker, increasing its attack and movement speed the more damage is taken by surrounding entities.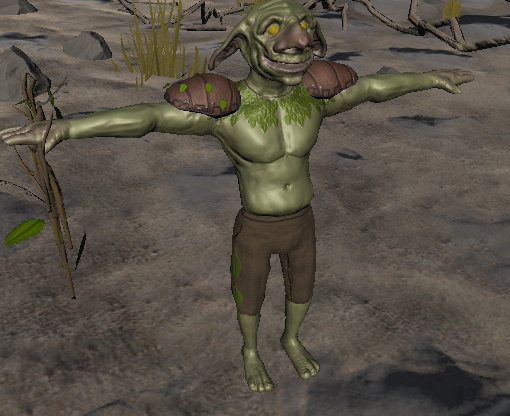 The Imp Druid harnesses the power of the wilds to shoot snaring projectiles, heal living beings, and protect itself with sharp brambles that damage melee attackers. Dangerous for their healing abilities, though their natural source of magic doesn't allow them to heal the undead.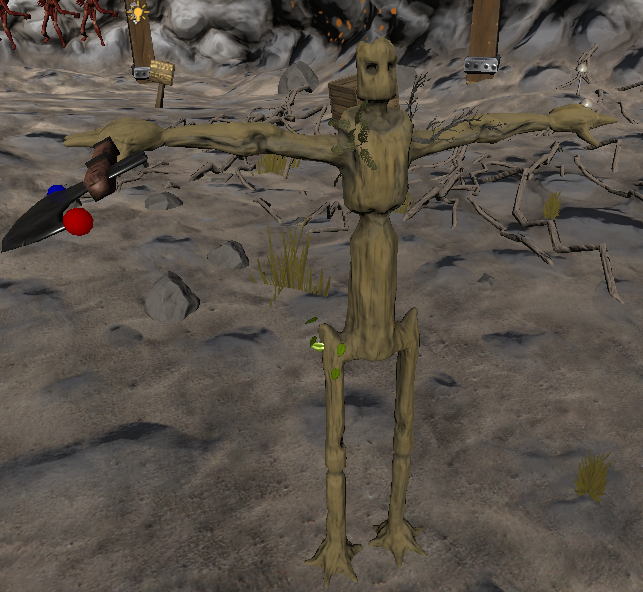 The Treeman Warrior has a dangerous halberd with a long reach. It does fast combination attacks, some of which have so much force behind them they cannot be parried. They call The Grotto their home, and prefer to be near bodies of water, which enrich their bodies and heal their wounds.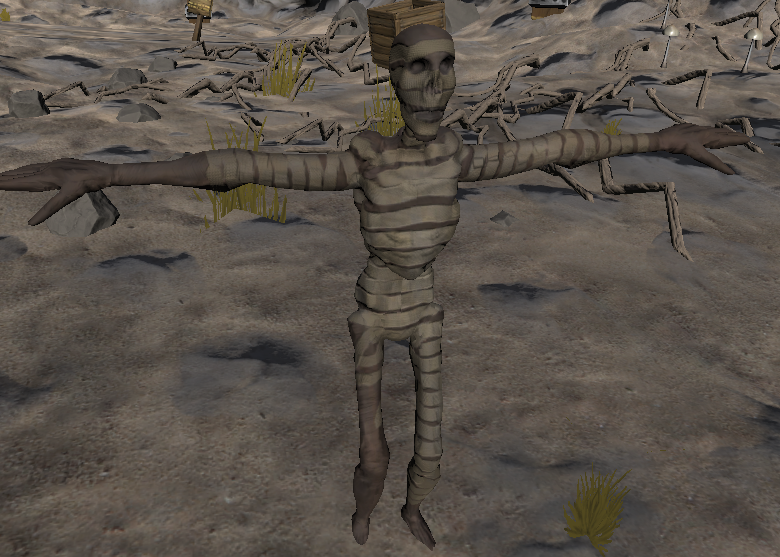 Mummies are not an incredible threat in their dried, decrepit form, but if blood of the living is splashed near their dead body they will be revived and empowered, becoming much more dangerous.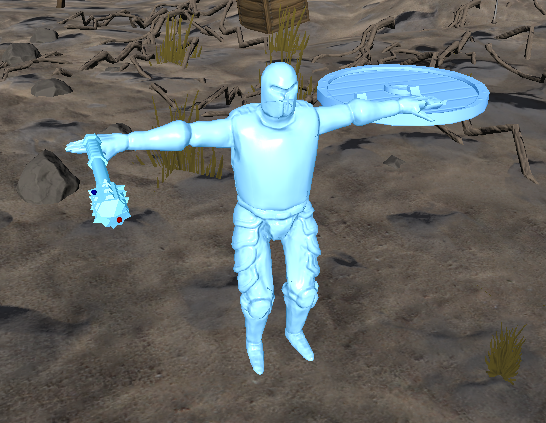 Ghost clerics are heavily armored apparitions that can revive the freshly deceased. They are a target that should be prioritized if in the presence of living creatures that can benefit from their resurrections.
Let me know what you think of these enemies types!
-Ian