The next week (from March 28 to April 3) we will publish the first demo of Creepy Sentence.
This demo is based on a pre-alpha version and some elements may differ from the final game, but is a good taste for have a first impression of Creepy Sentence.
Not all environments are included, in the demo we will see the 25-30% of all.
For the plot, we decided to not show anything of explicit and the silence we will accompany, but many clues are hidden: So ready to explore as much as possible...
Below we have posted the new screen from the demo, enjoy.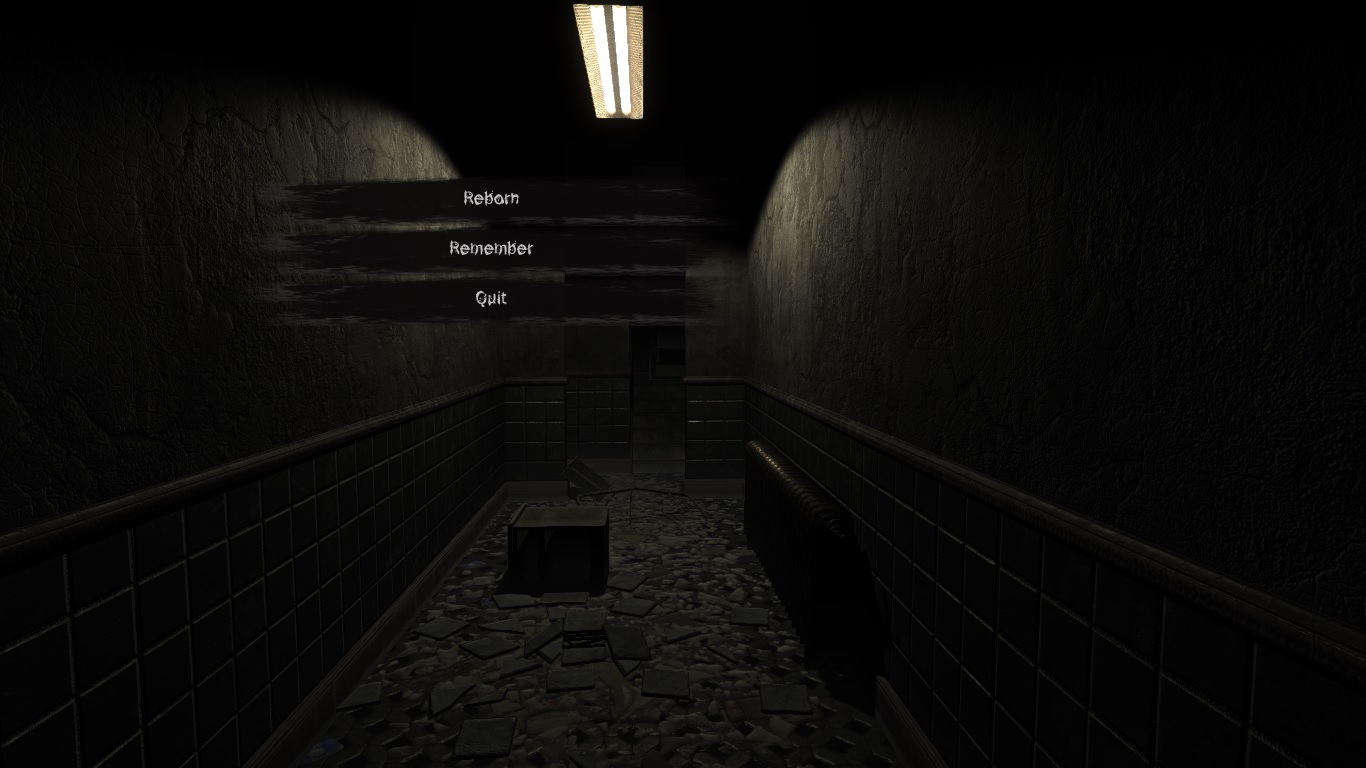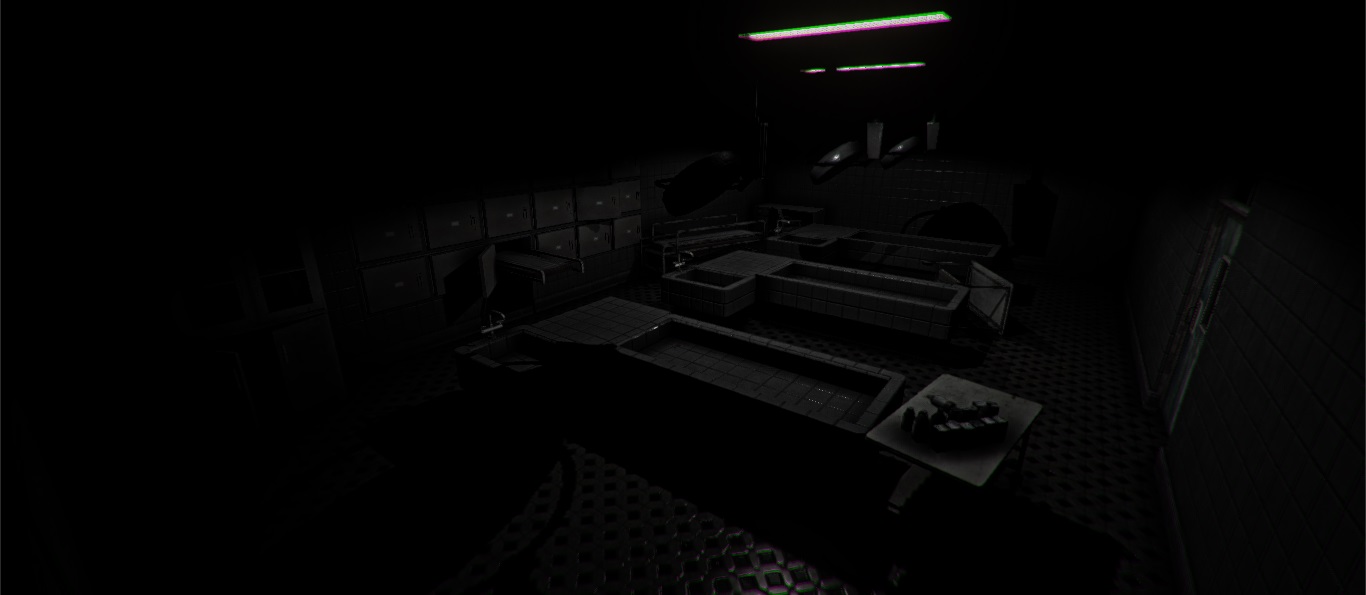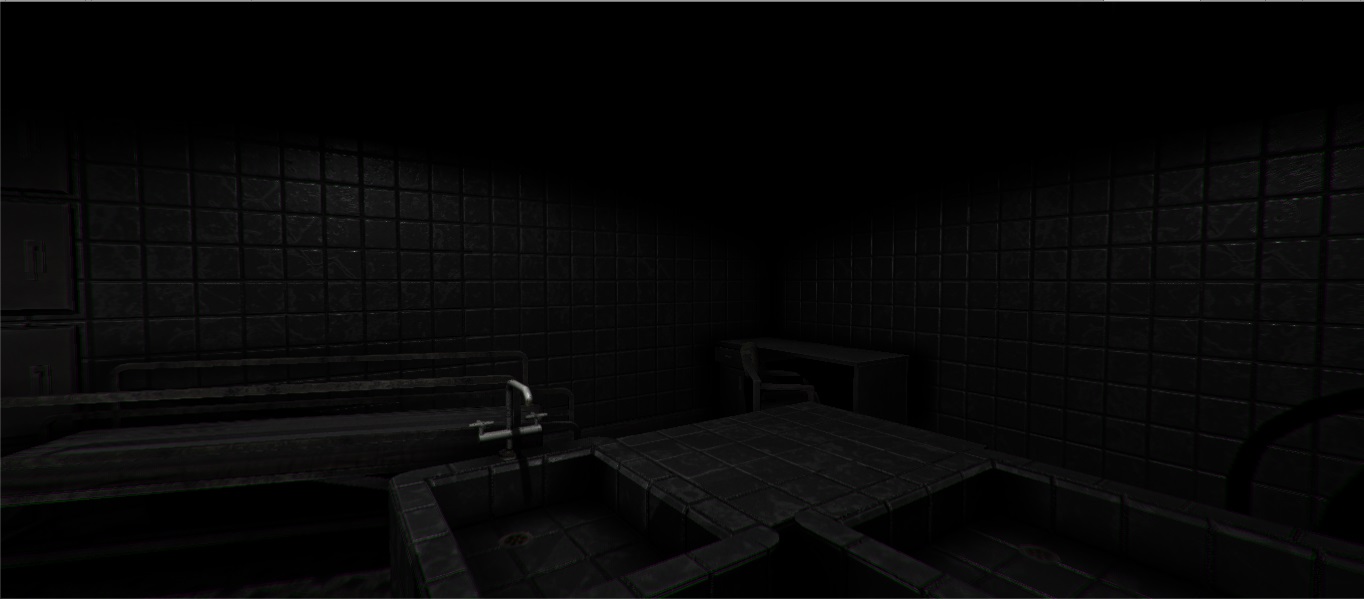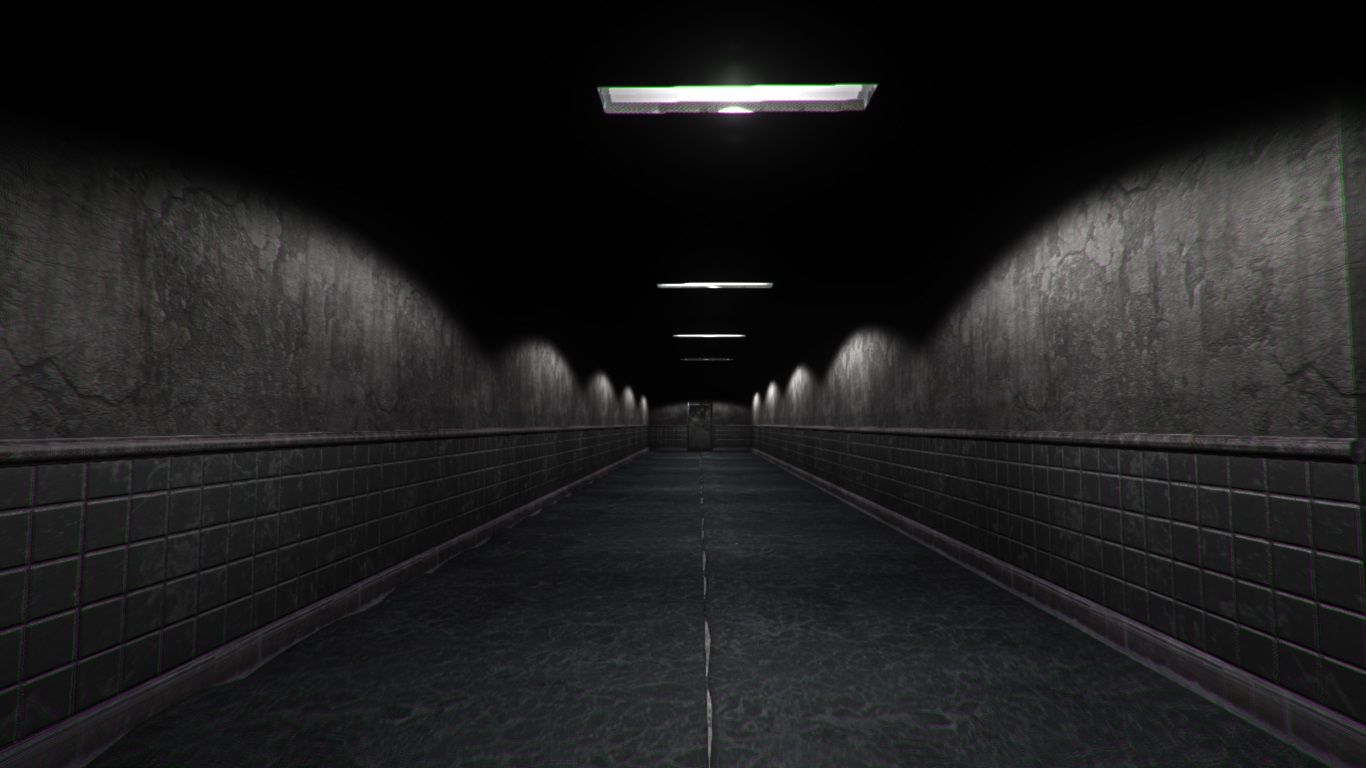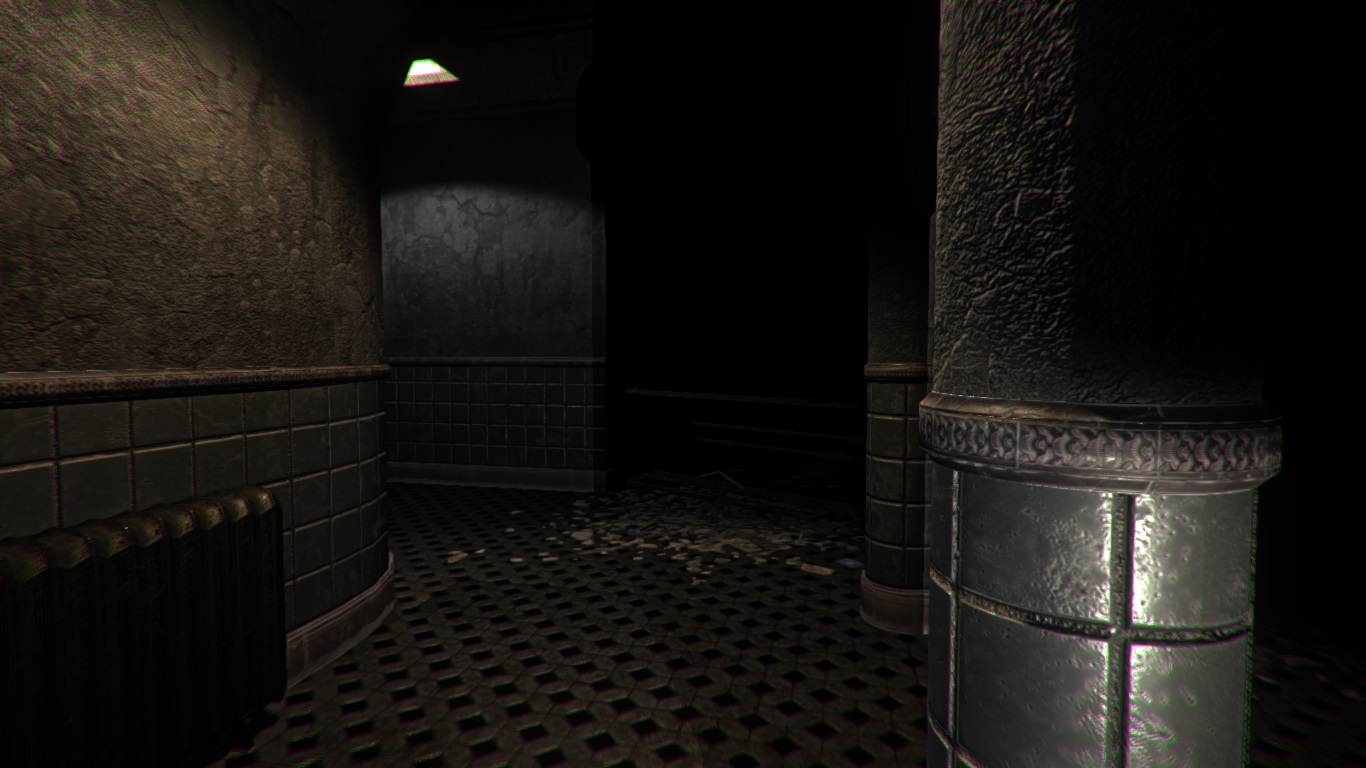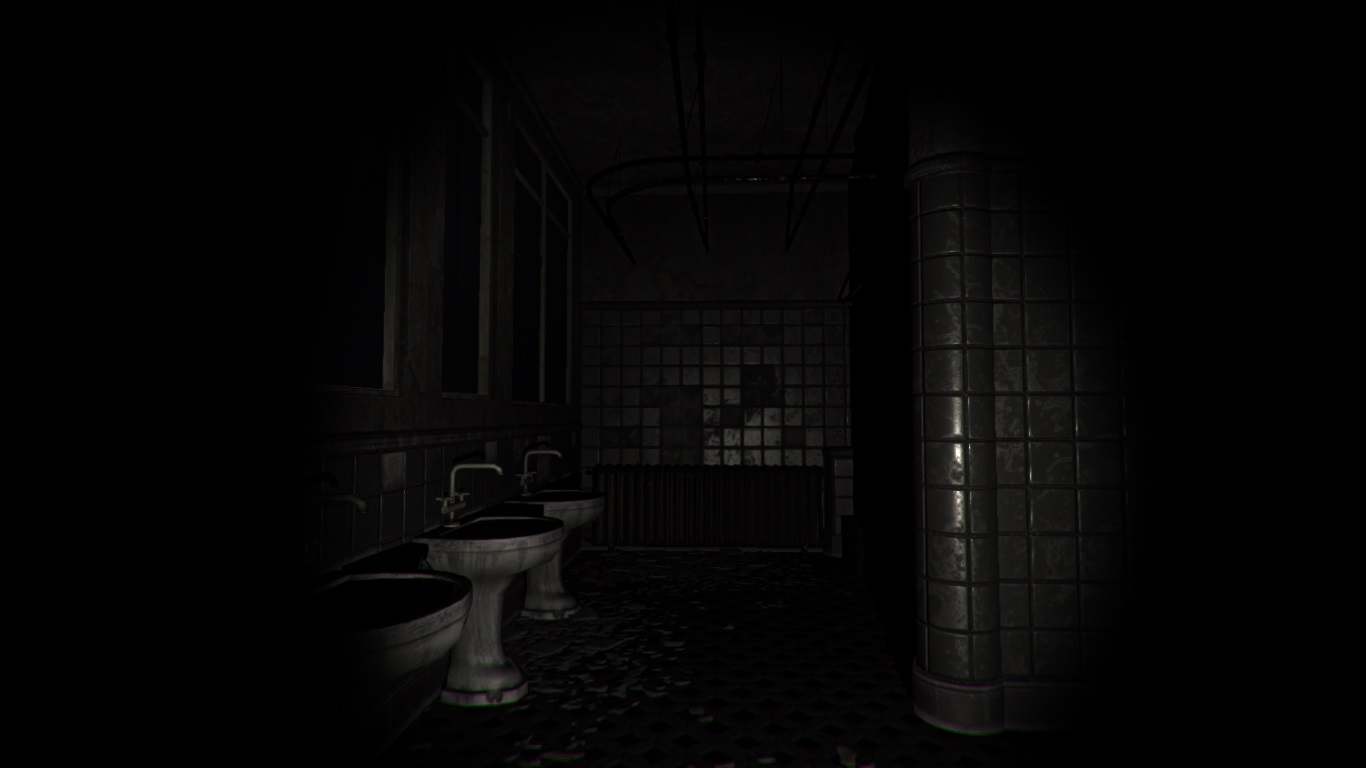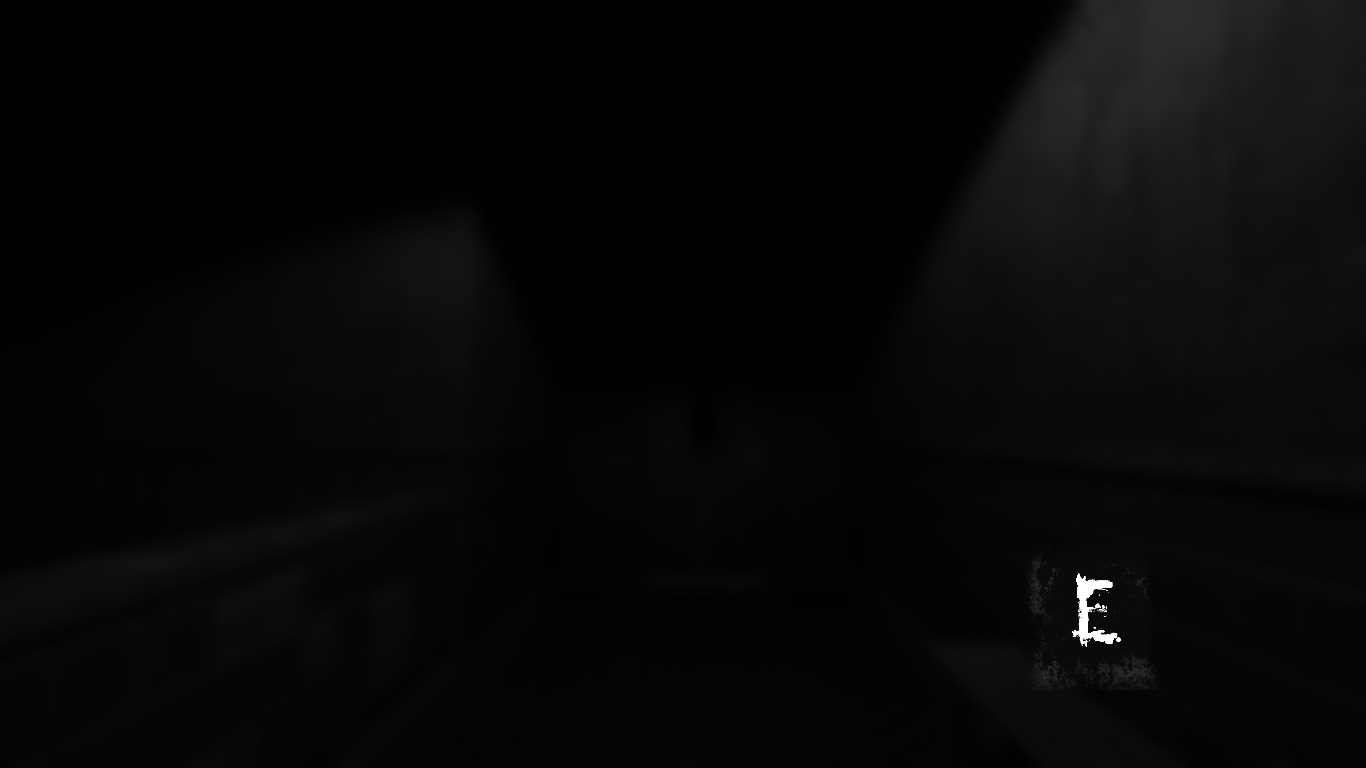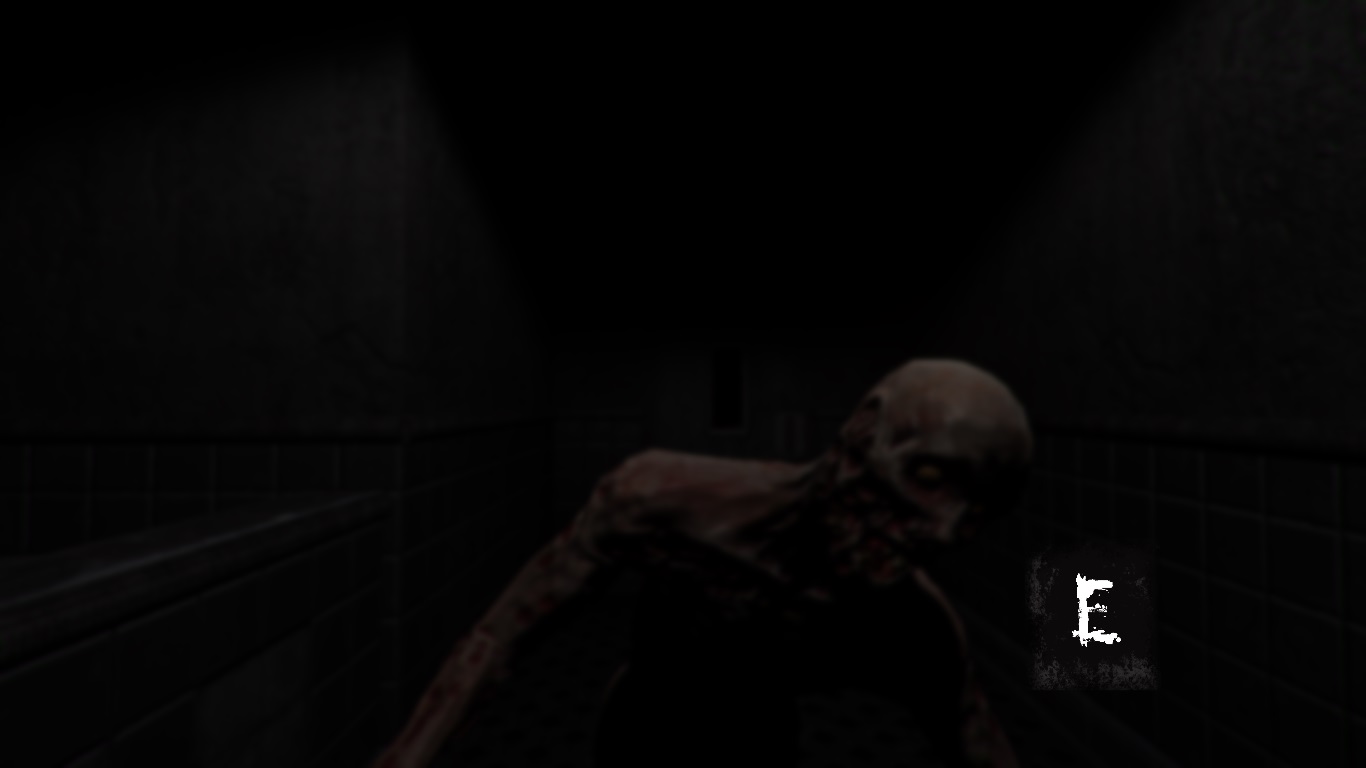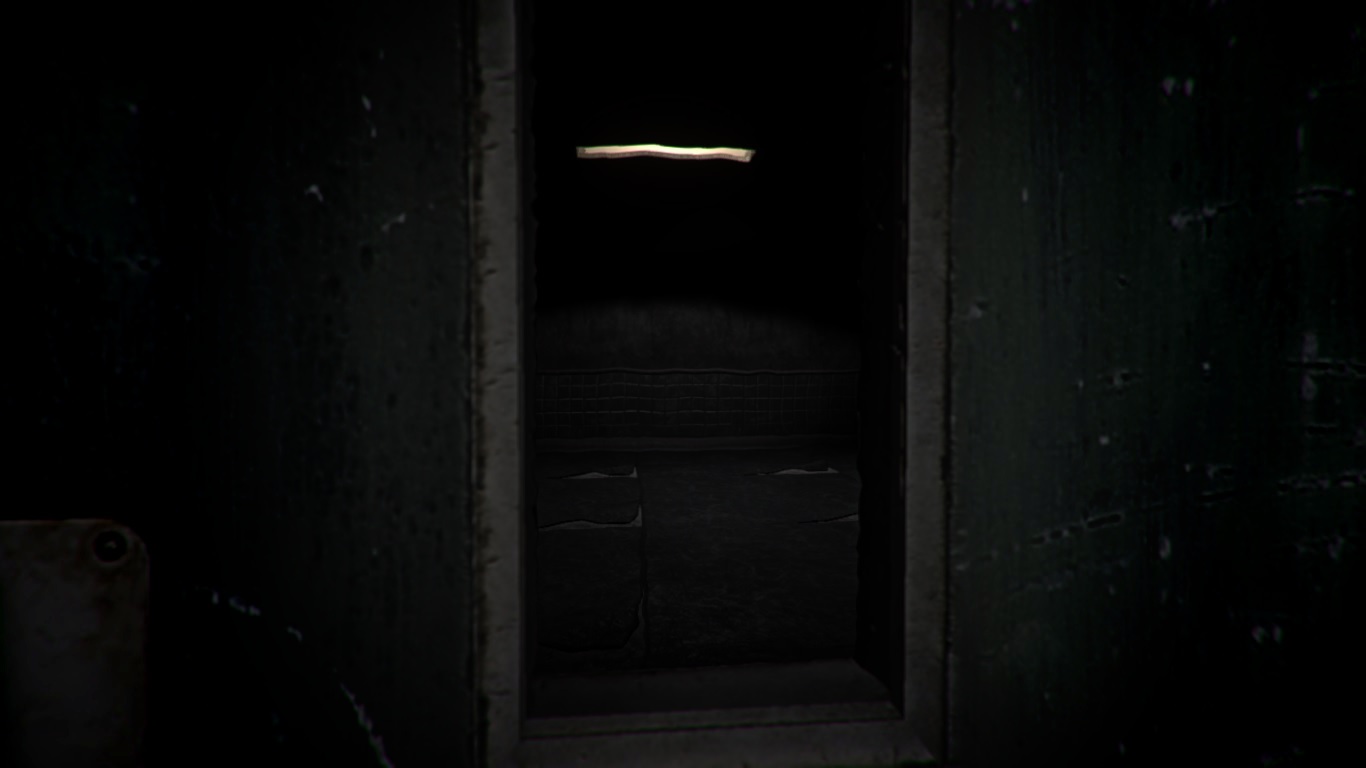 And below you will see the minimum and recommended requirements to play the demo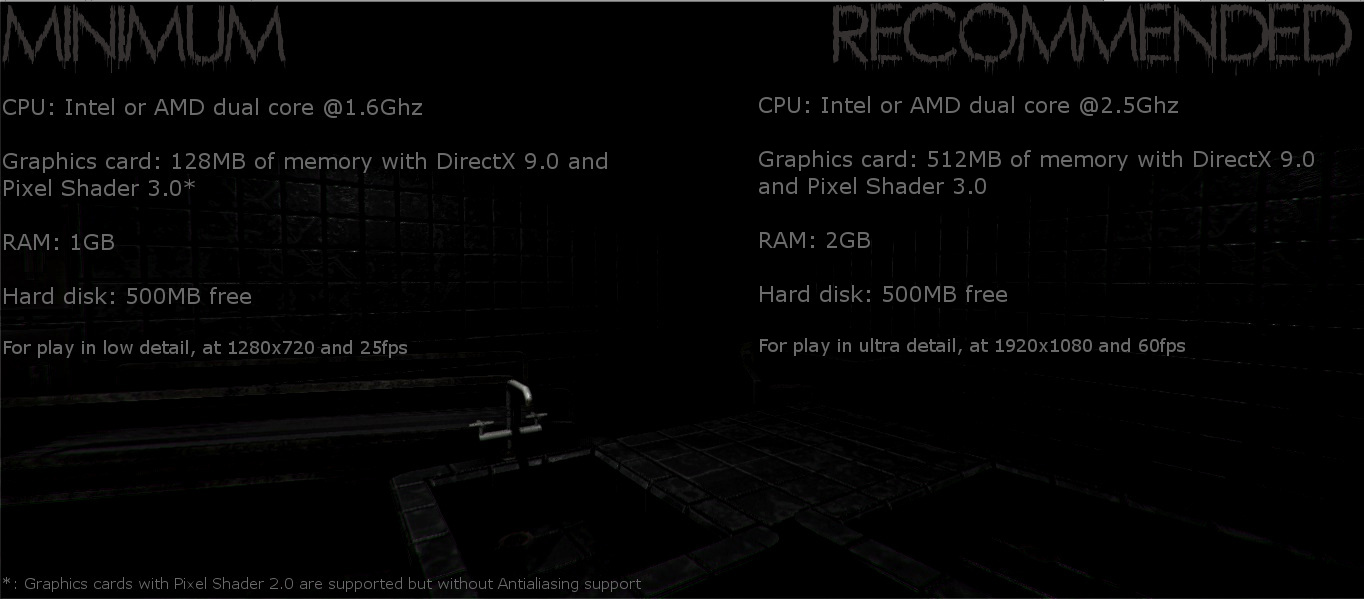 Stay tuned.