Xantus Games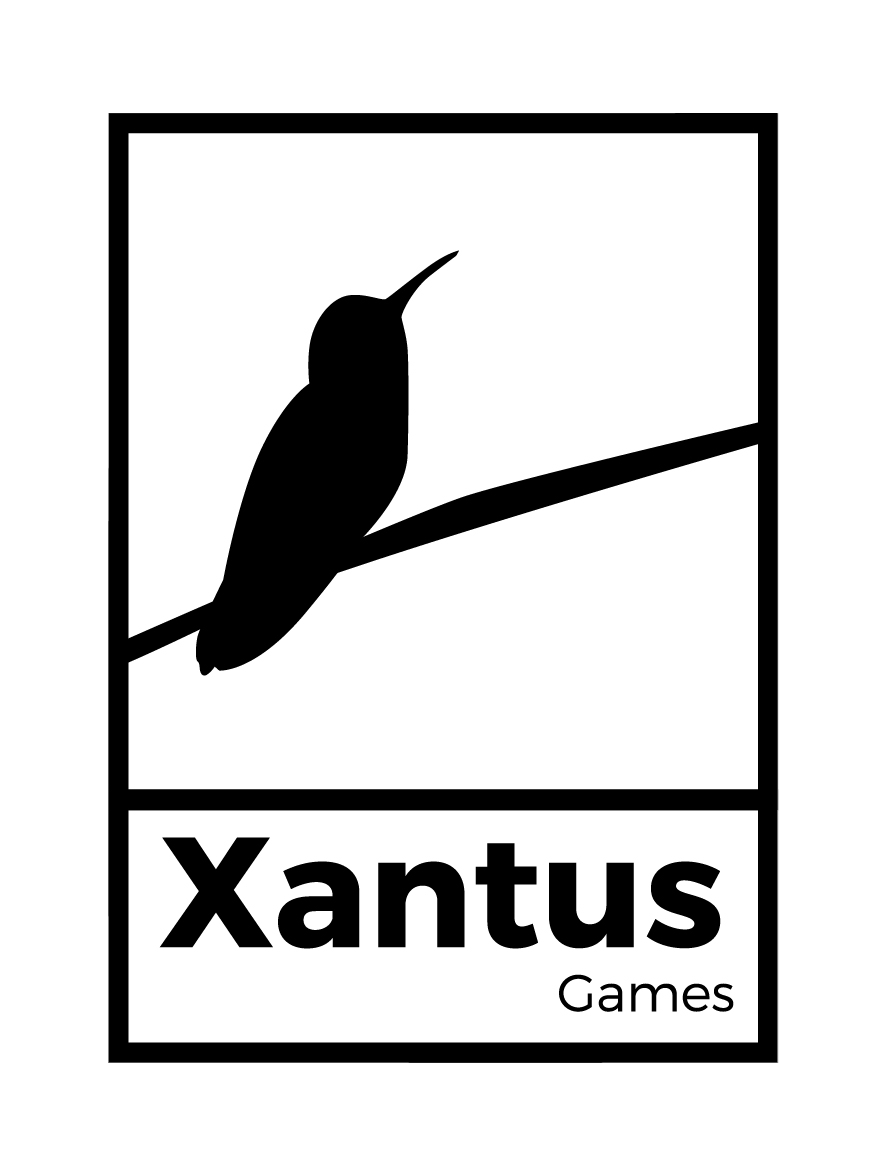 Greetings! It's time for a new Creatures of Yuhu update! Are you ready? This small update will talk about some art directions to assert the mood of the game, creating the environment, and the game's colors. We hope you'll enjoy what we have to show.
Creatures of Yuhu - Environment Sketches
Creatures of Yuhu is set in a strange, surreal yet fantastic land called Yuhu where you'll find all sorts of mysterious and wacky creatures. Of course the world will look nothing like our normal world!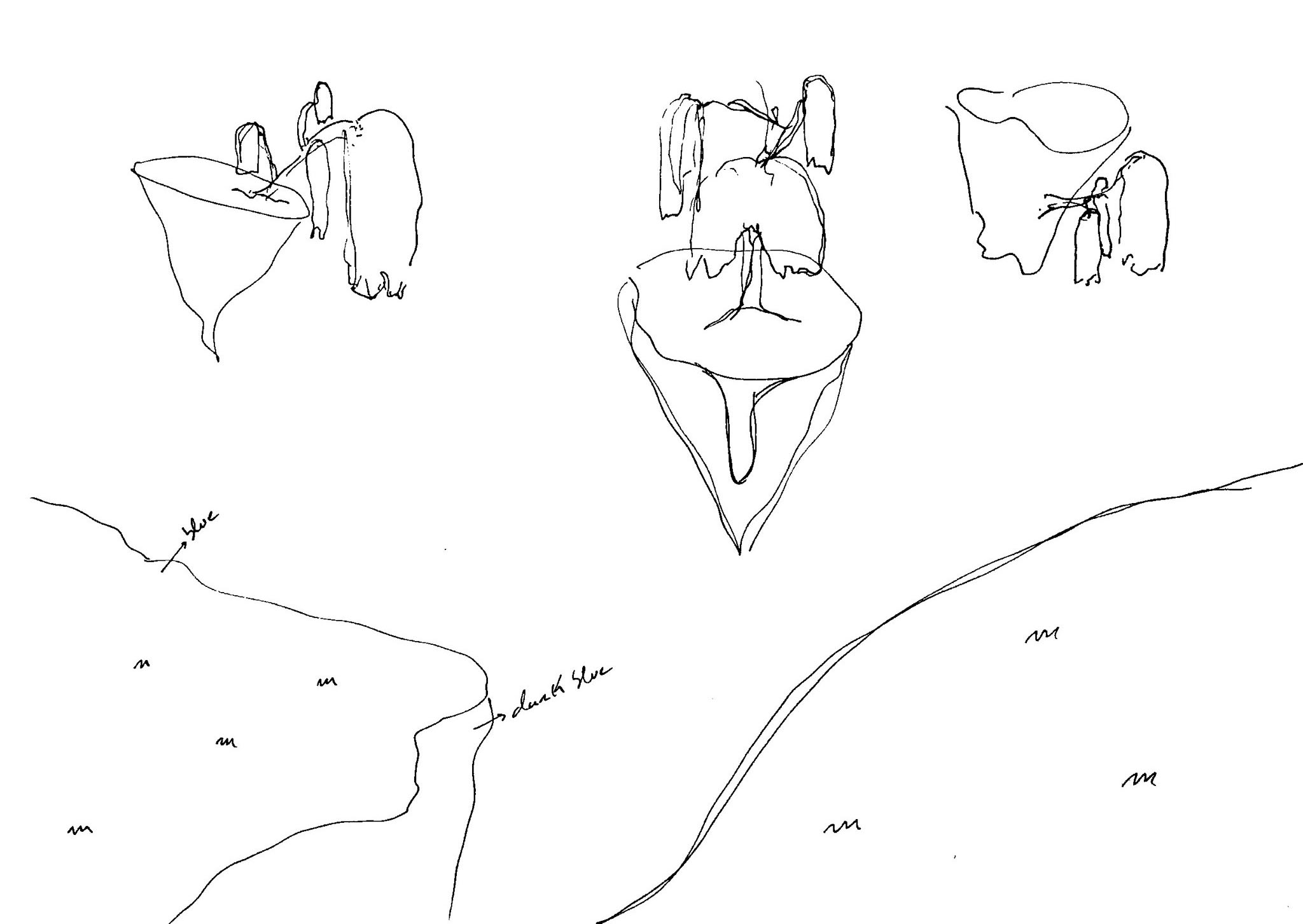 Floating Islands Sketch 1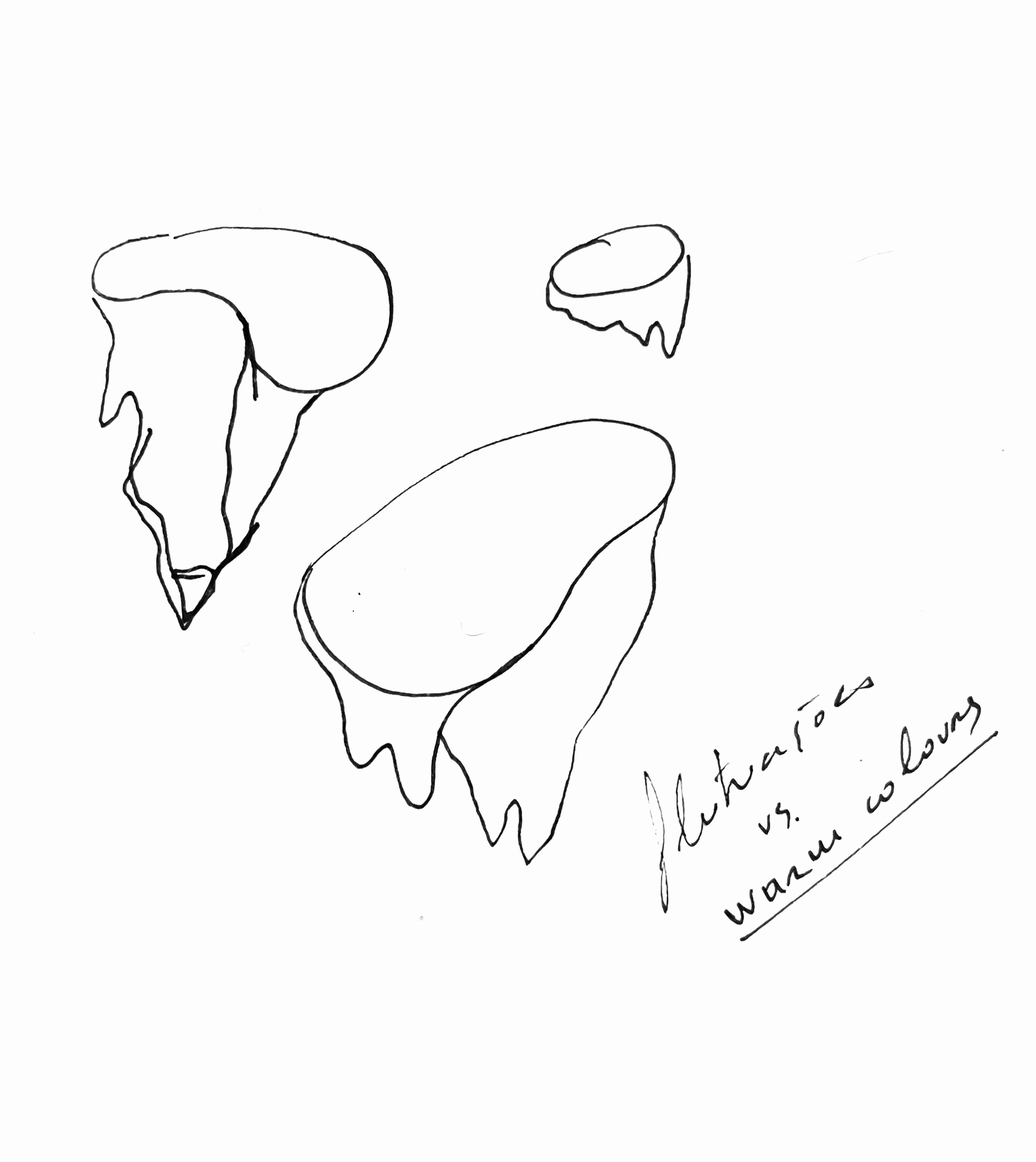 Floating Islands Sketch 2
Floating islands seem surreal enough for you? Well, it gets even more surreal (And cool, I promise).
Creatures of Yuhu - Environment Colors
When thinking about asserting a mood for your world, one of the most important things is deciding on the color palette. Colors are one of the core bases to bring life to a world, so we have to carefully choose colors that would represent the bizarre land of yuhu the most.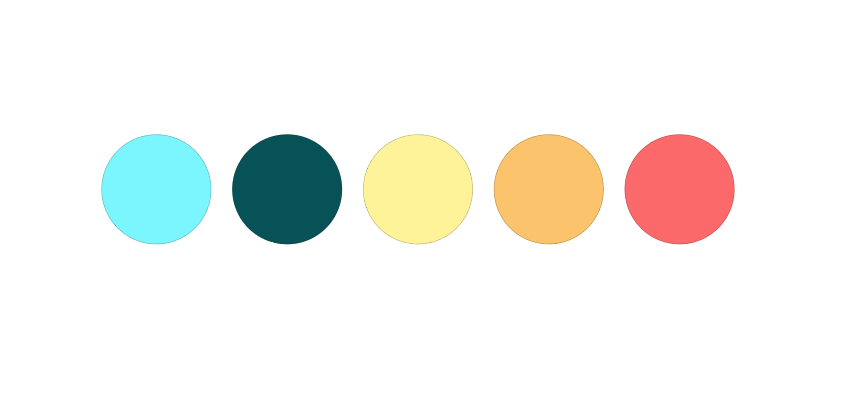 Environment Colors
So lets apply these colors to our Floating Islands, shall we?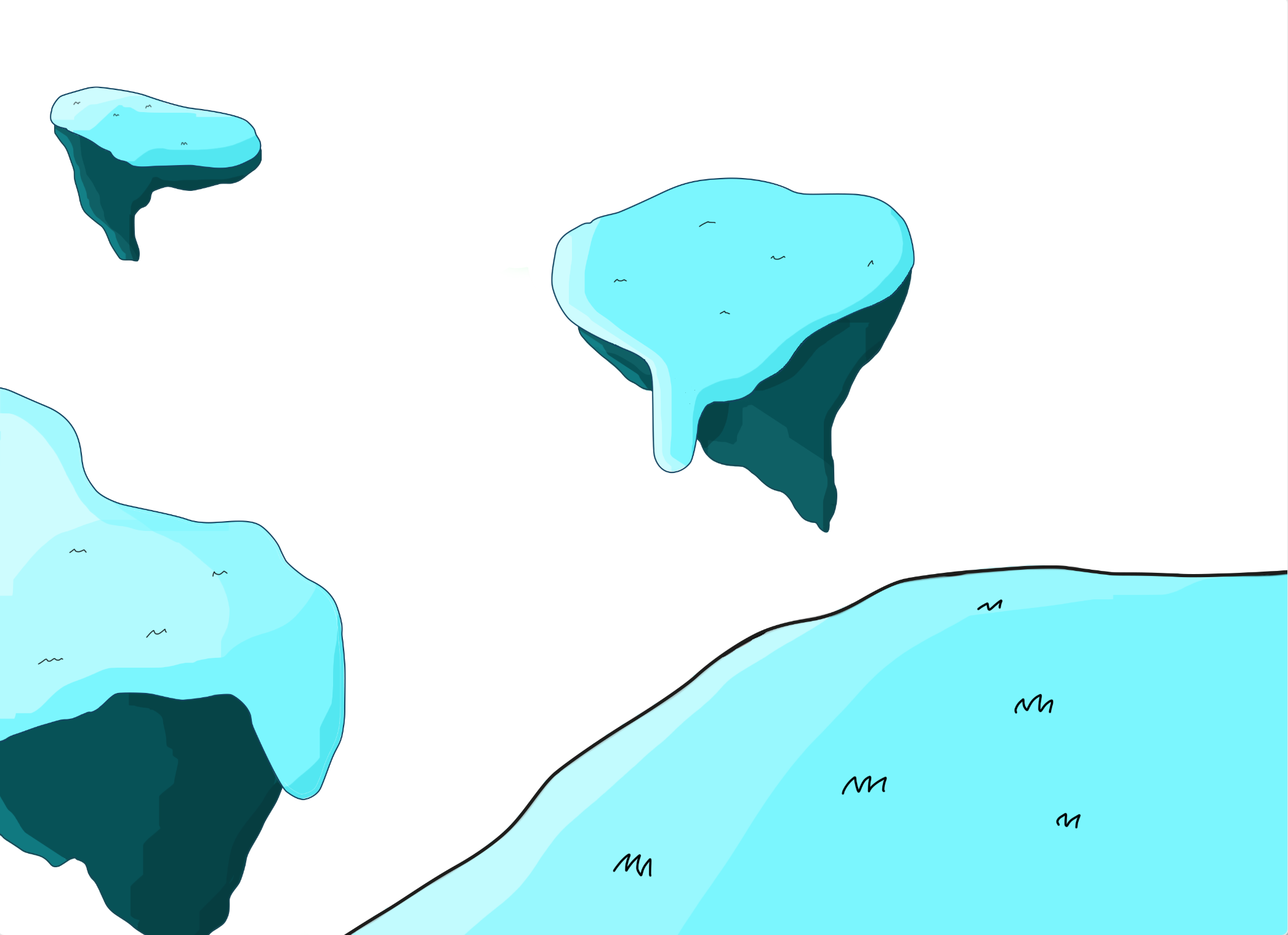 Floating Islands Colored - No Background
How is it looking? Don't forget to give us your honest opinion! Let's light up the sky too now...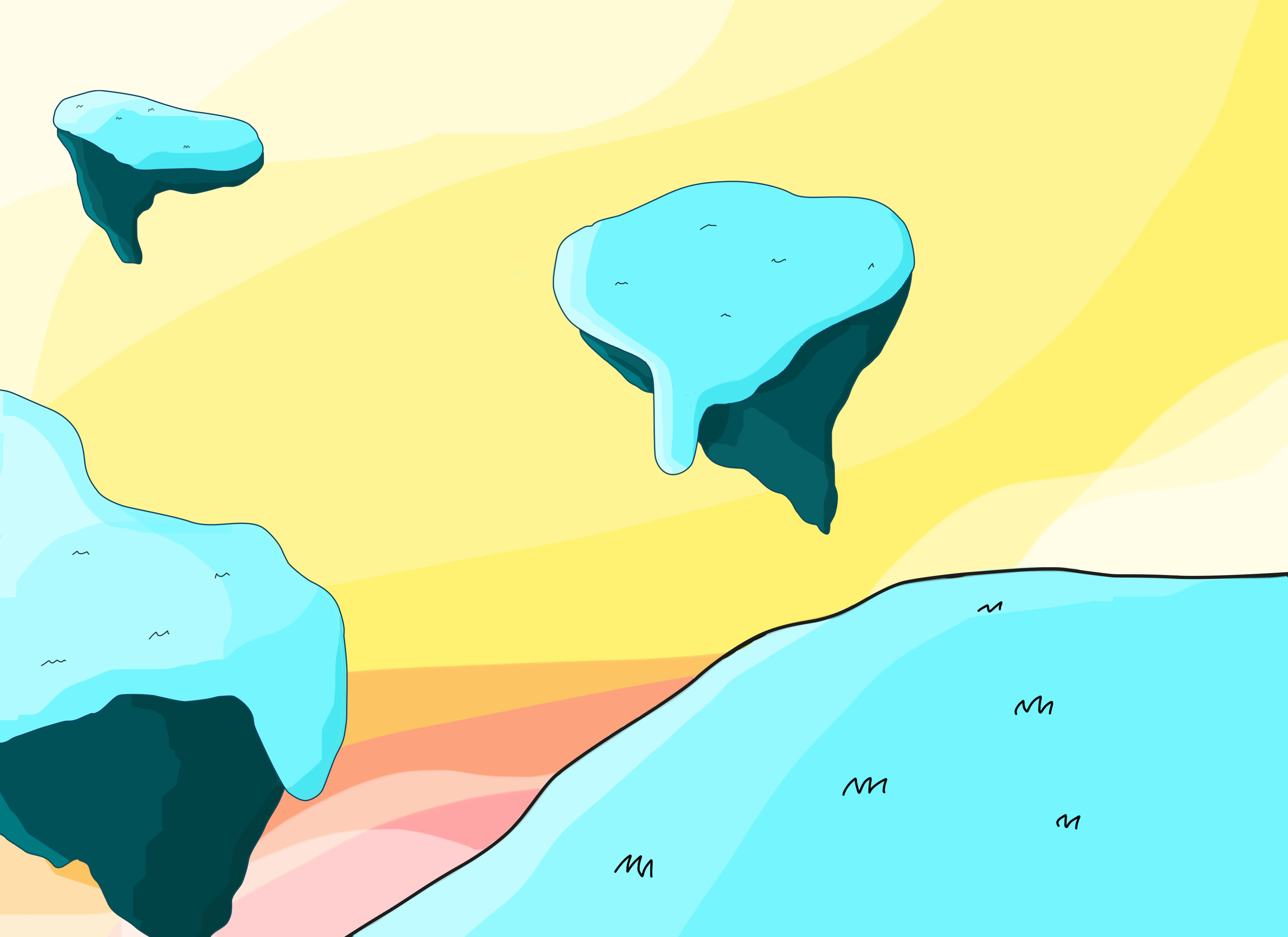 Floating Islands - Final Concept 1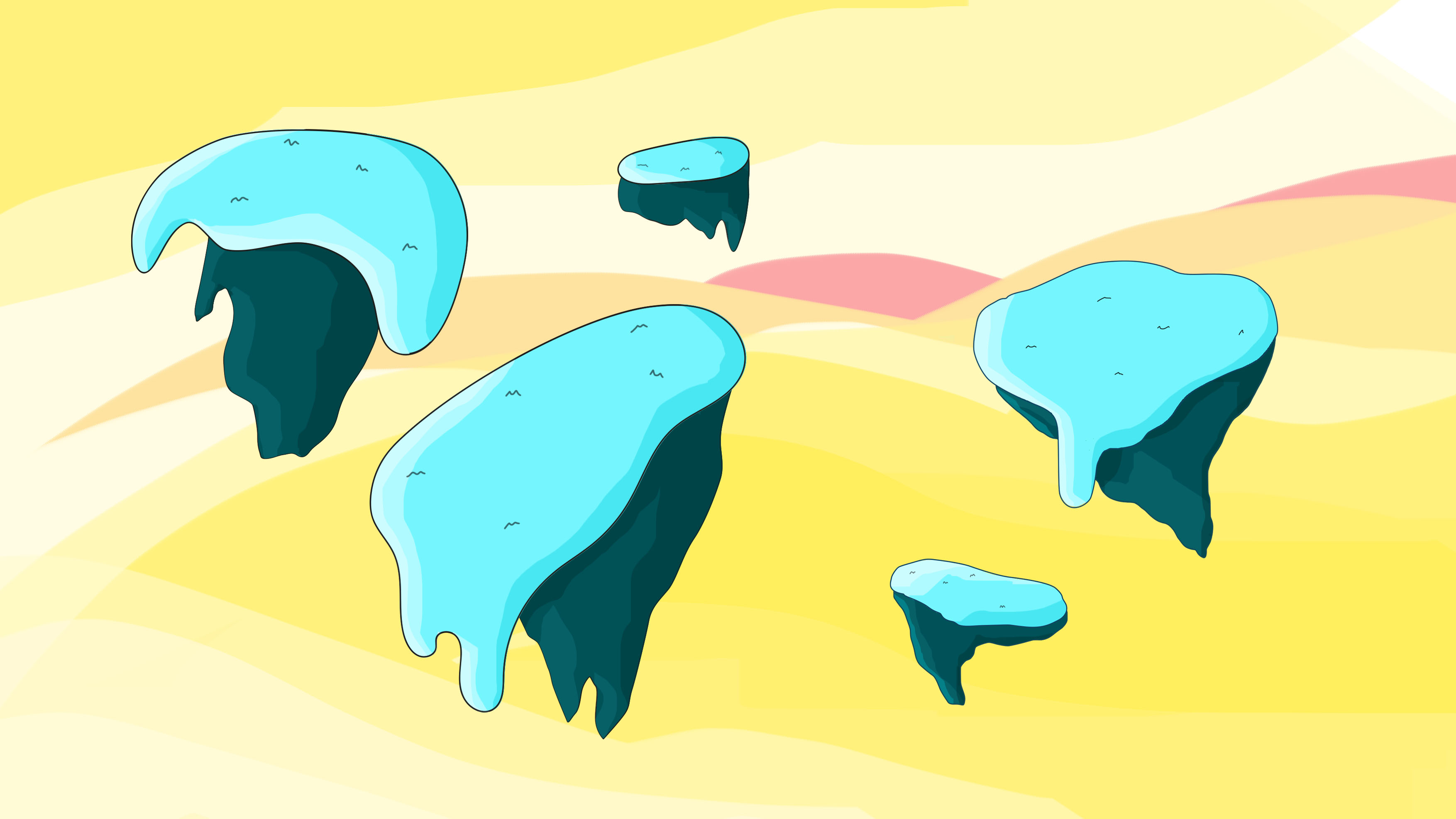 Floating Islands - Final Concept 2
What do you think? Feel free to comment on our game's development so we can improve in any way possible.
This is it for today's update. We hope you enjoyed it and keep supporting us through this initial phase.

See you soon,
Xantus Games