Hi everyone! Another week, another post! Our last one was about programming, so this time it is going to be all about art...and what a turn our process took! But these are exciting news, right? It means that Yuhu is one step closer to becoming real!
This week our art department worked hard to prepare a brand new concept, as we felt the urge to explore a bit more what type of environments we could find in Yuhu. As you may have seen in earlier posts, we started by imagining a daytime scenario with bright vivid colours, so this time we went for a night-time landscape with a more sober and darker colour palette.

This is the colour palette we are currently exploring for night time environments
We started by imagining an environment with spatial references, like meteors, crystals and exotic species of plants. Here are our first sketches and color studies of decorative elements: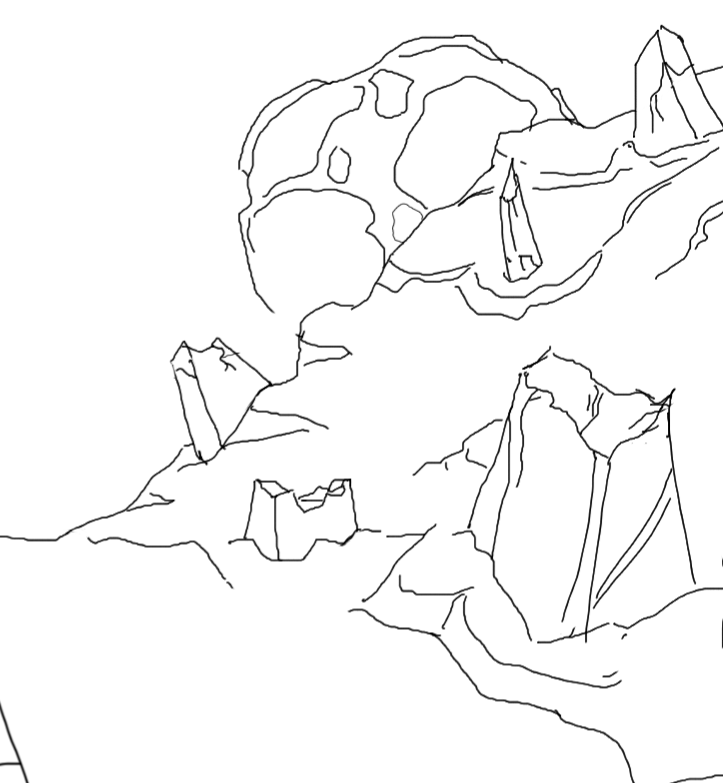 Decorative elements: meteors and crystals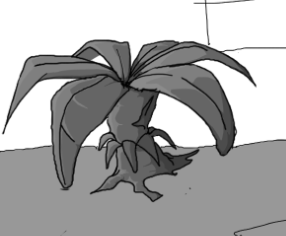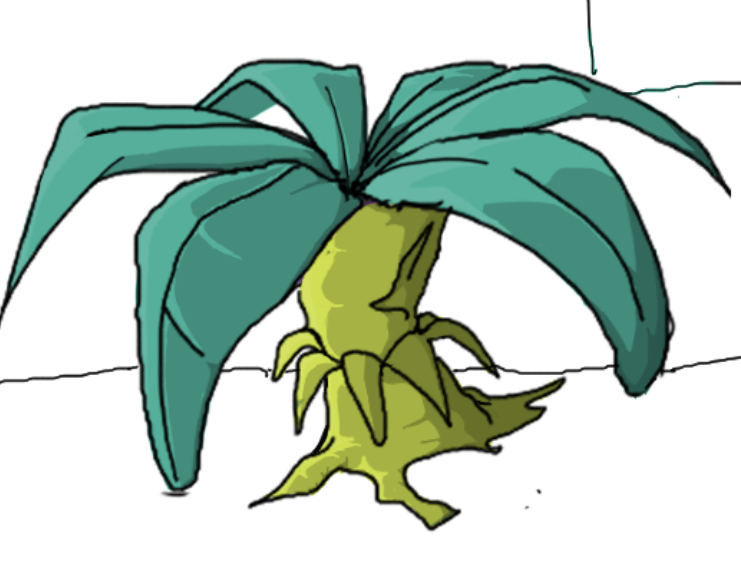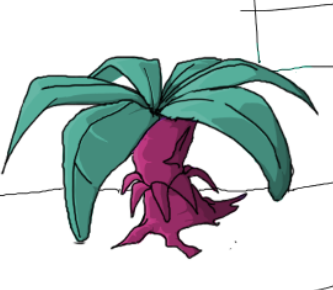 Decorative elements: sketches and colour studies of plants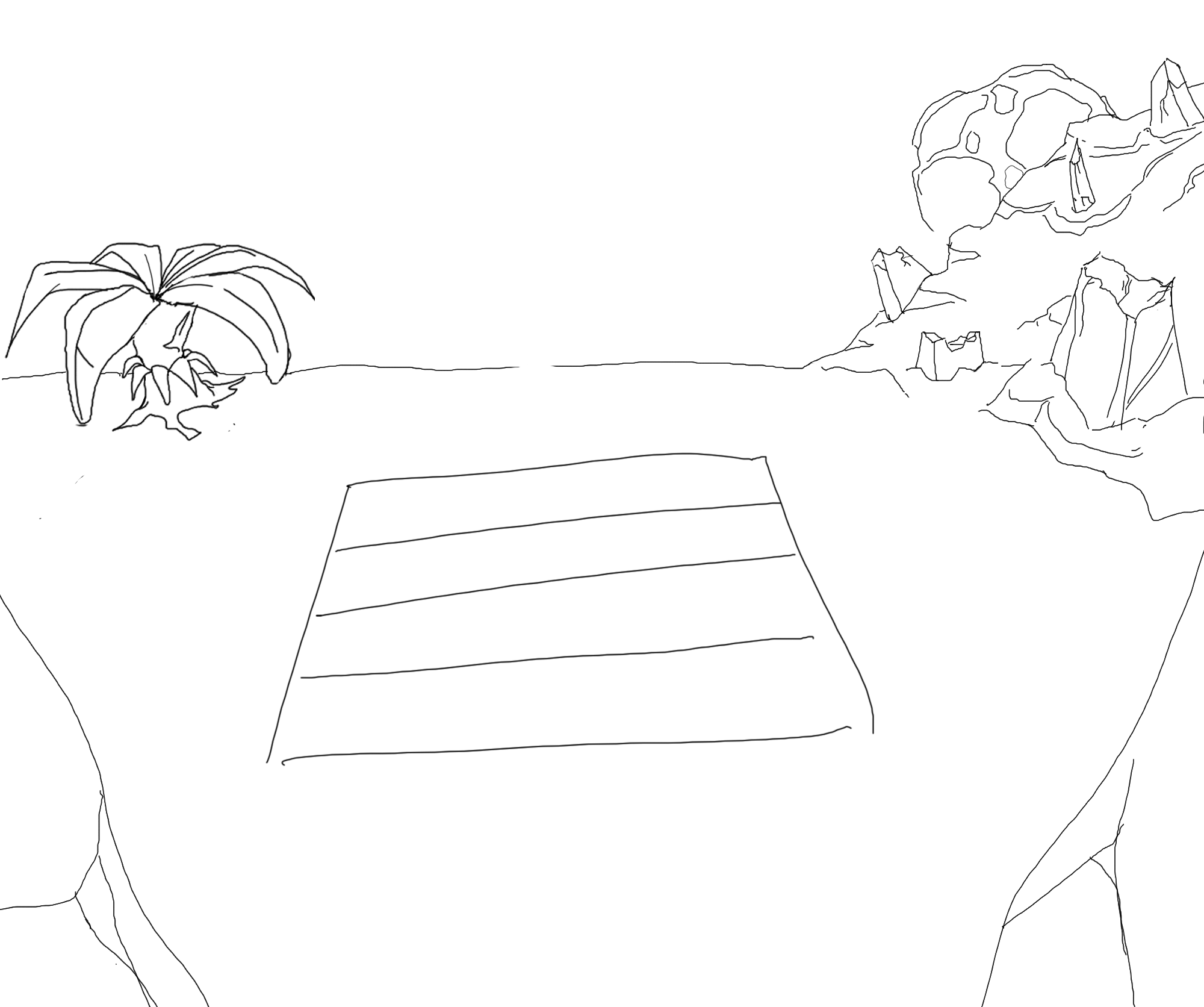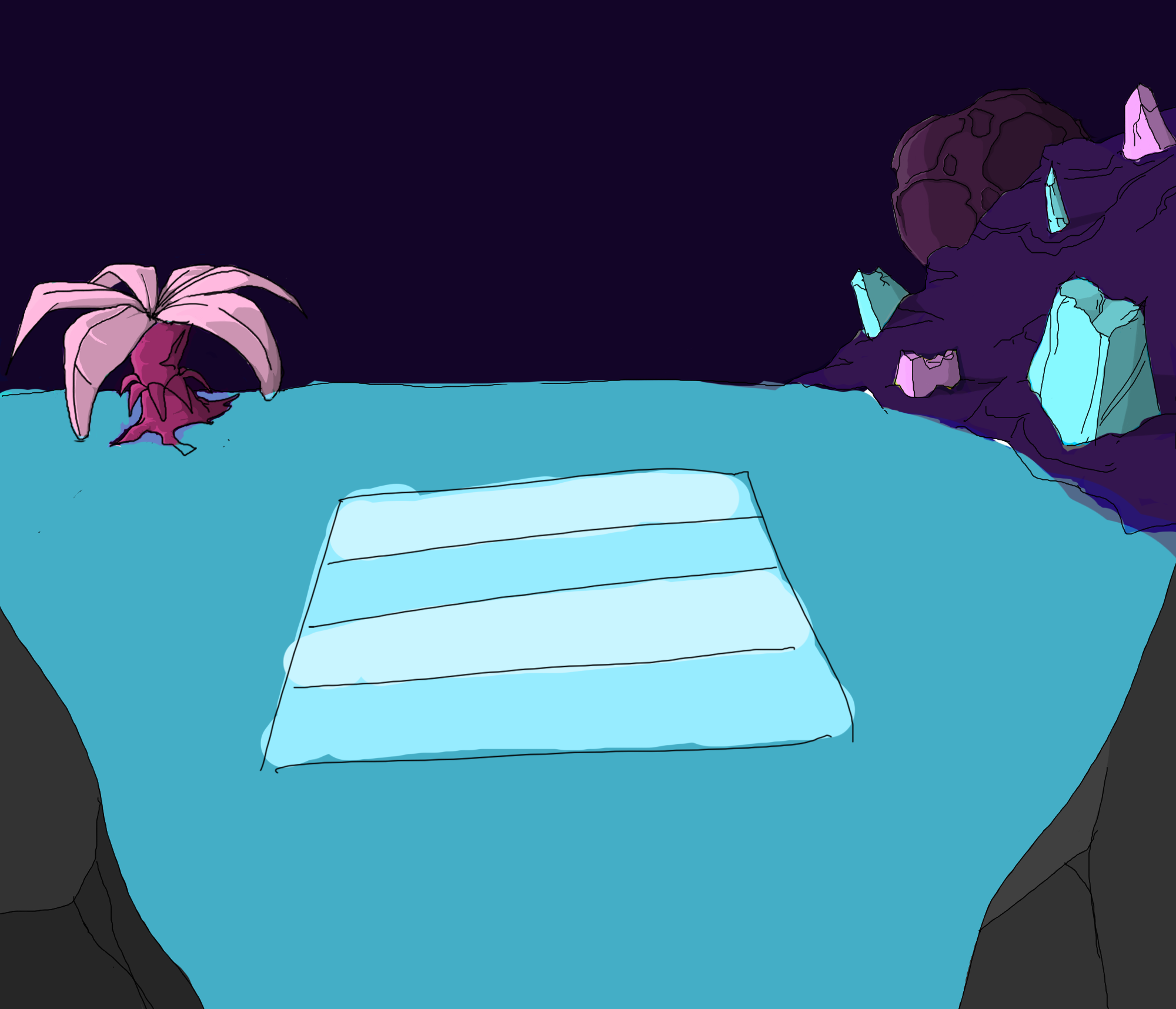 Night-time environment: concept sketches
Super fresh news: we are now adapting this idea to the 2D game board. We also changed slightly the theme to introduce a chemical meets magical imaginarium. We are still working on the colour balance of this option but, for now, we produced the sketch you can find below. Our UI and icons will also be updated as they are, at this point, mere placeholders to be fully drawn in the next few weeks.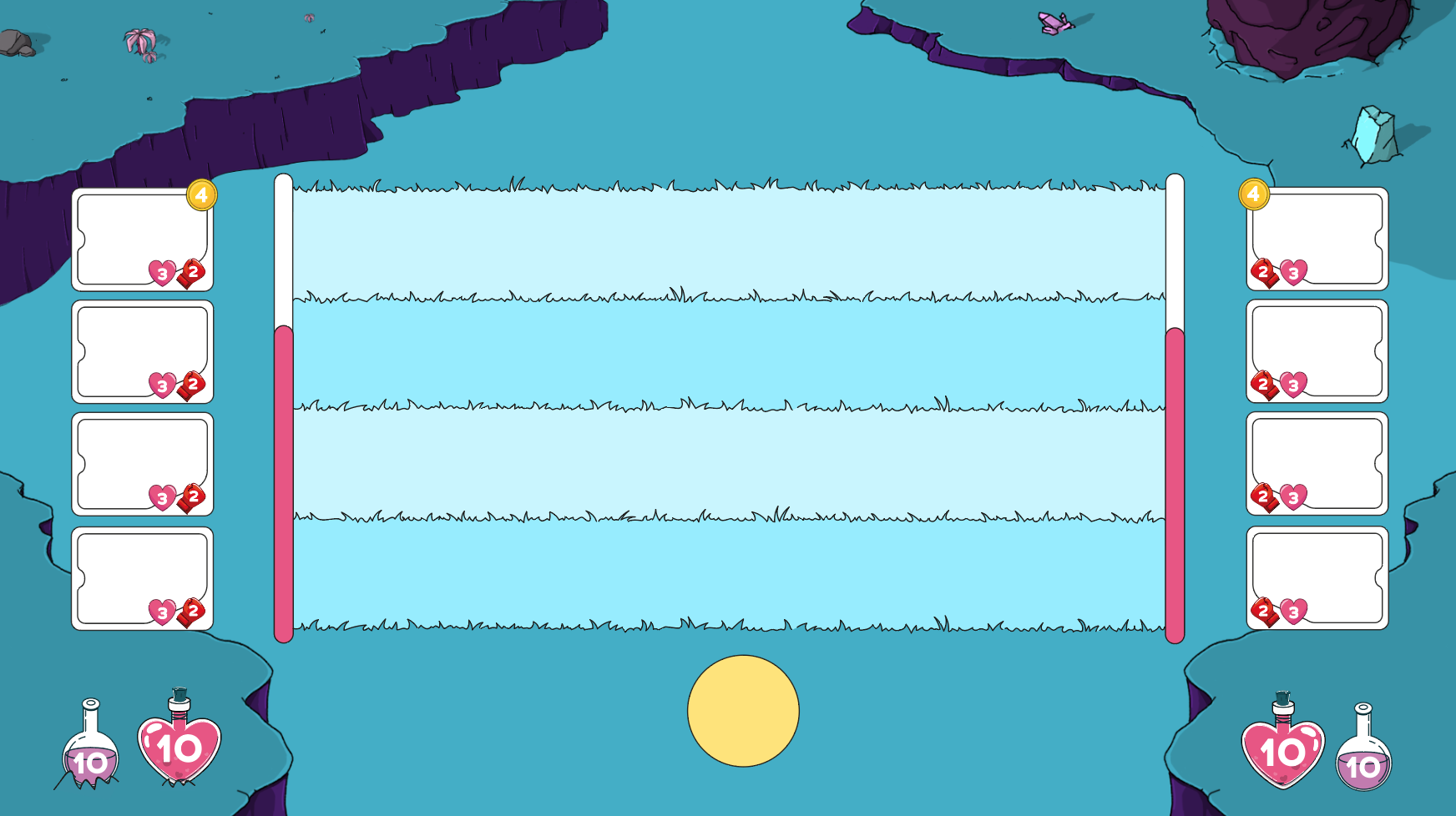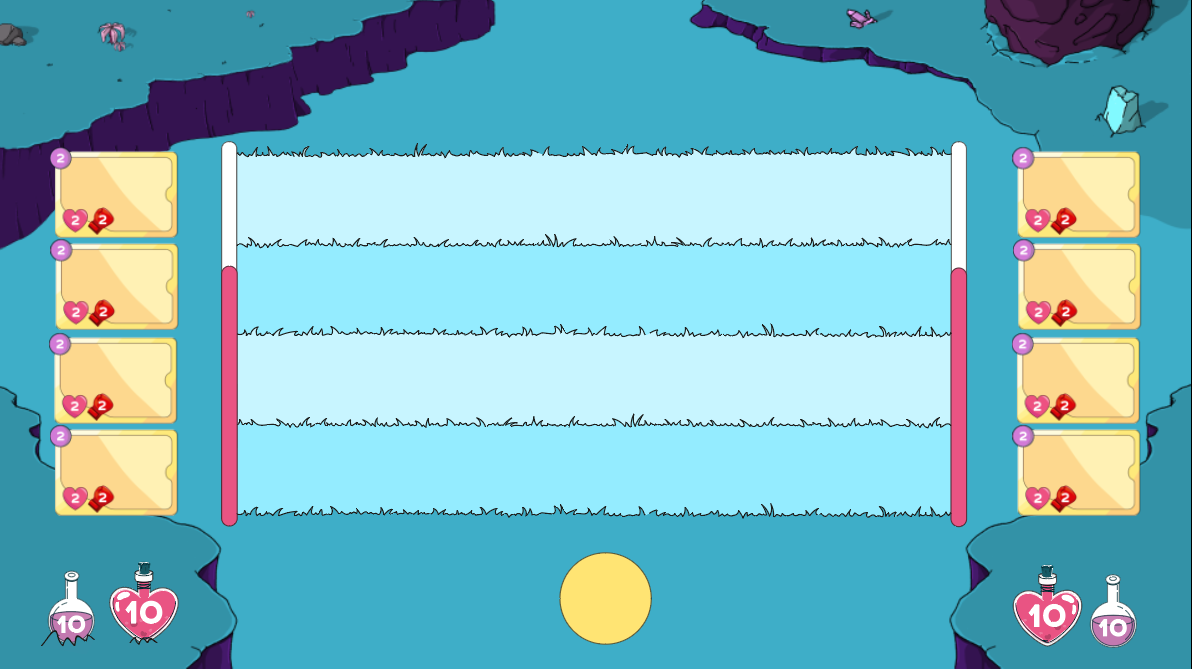 Night-time environment: game board studies
So, that do you think? Leave us a comment to let us know how you feel about this redesign.
Make sure to follow us on Instagram and Twitter with the @xantusgames
We'll come back with a fresh post in a week. See you soon!