Get ready to experience fun, uniqueness, and creativity in ABUNDANCE! This week GR-18 tries farming, flight pathing, and using mutant powers! As always remember to click the level names to bookmark them for play later on - LET'S GO
Practice your farming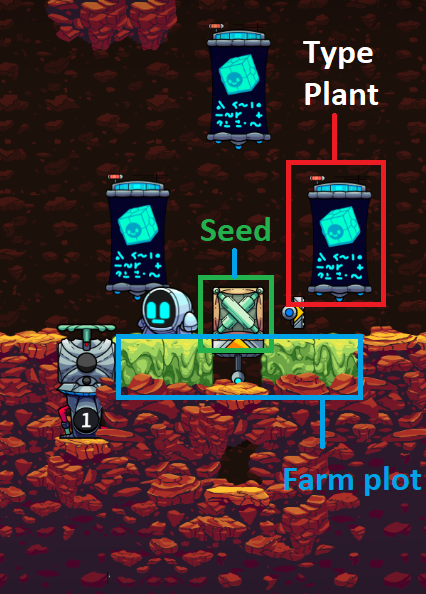 In Retro Banana Man NL's Star Dew Valley inspired level Star Doubly Valley!, GR-18 is put to task practicing those farming skills. Don't worry about going outdoors anymore, just get all your farming knowledge by playing LEVELHEAD! Here's is' the Reddit tutorial with details to complete your transformation into productive farmer!
Momentum is key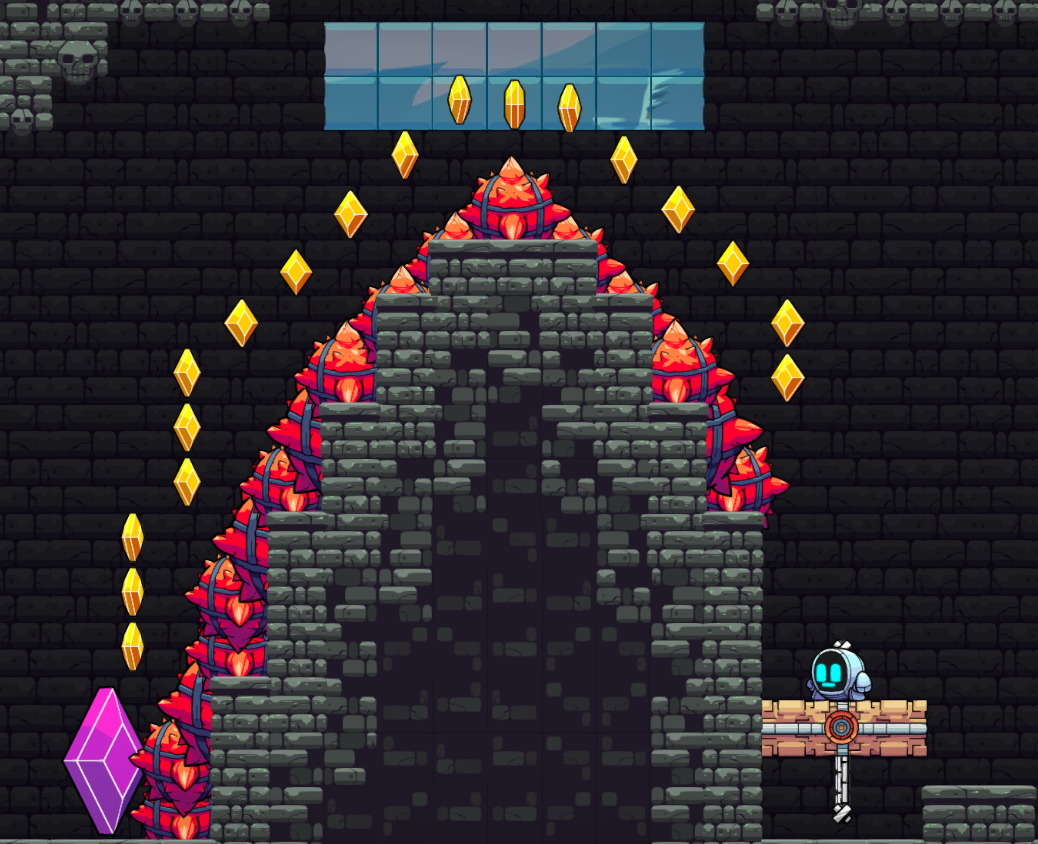 Spekio has you flying by the seat of your path in his level Flyblock Tower. Relying on momentum to get you through is no easy task, but trust the path, take a leap of faith, and see what happens!
X-MEN to the rescue
In Delirious' well-paced level Forgotten Fire Treasure you'll use your mutant powers (aka powerups) to stay ahead of the game! Be ready to punch, jump and fly your way through the pain.
FIGHT... or hide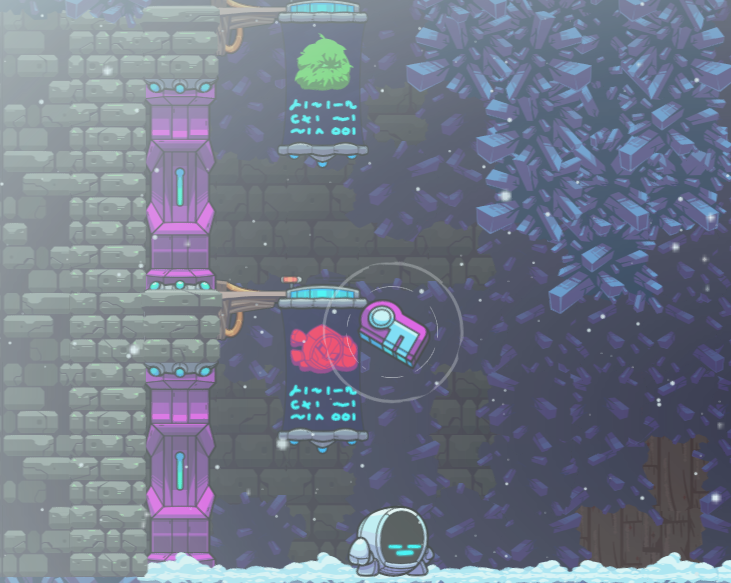 Find your fight or flight response in SleepyDoof's level Shadow, Or Steel? This is a ridiculously fun level that involves plenty of punching... or sneaking if you're into that.
Precious Package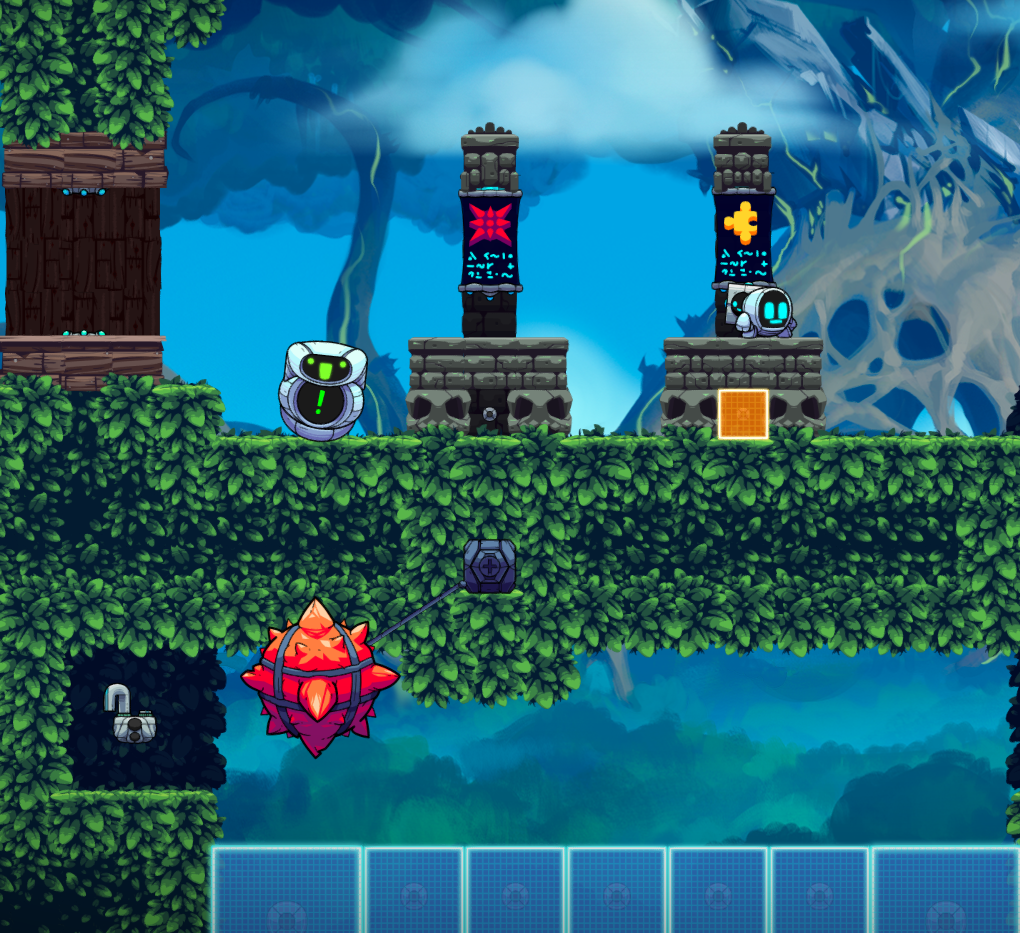 In Msmiley's clever beginner-friendly level Package Shrine Shenanigans, the package is the key. Be like Gollum and treat your Package like the precious thing it is in order to win!
Highlights
Whaddya waitin' for?
Grab Levelhead over on Steam or download a free demo on Itch and make some levels :D