It's been a real while since I last updated Ooni, in fact, its development was stopped way before we began Viral, but it has not been cancelled. I'm still looking forward to finish it someday, but not now.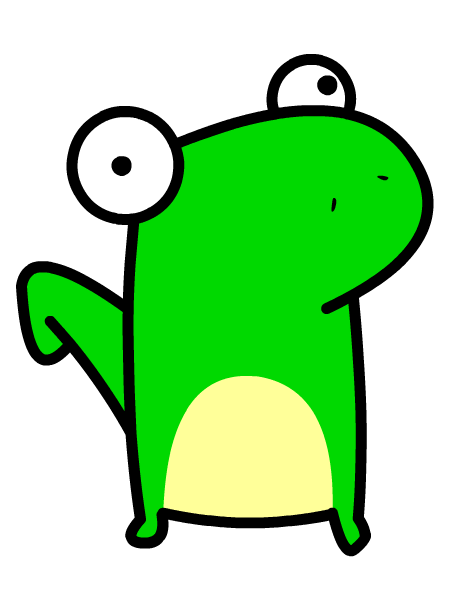 One of the main reasons it was stopped was because our idea was stolen, one of my followers on Twitter made a rip-off of my character and it's now getting profit from it. That's why I'm going to get copyrights for it soon, not because I want to sue him, simply because I want to keep my stuff mine so this won't happen again.
As I said before, Ooni's development is currently stopped.