You read right, crafting is finally here! Read on for all the updates.
Crafting
The crafting system is based off of 2 windows. In the first window, you can choose which items to use for crafting. Using different items will allow you to craft with different recipes.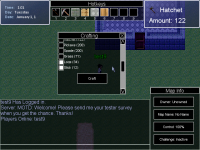 In the next crafting window, you can use the selected items to craft using predefined recipes. This is where the actual crafting takes place.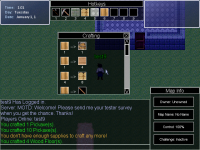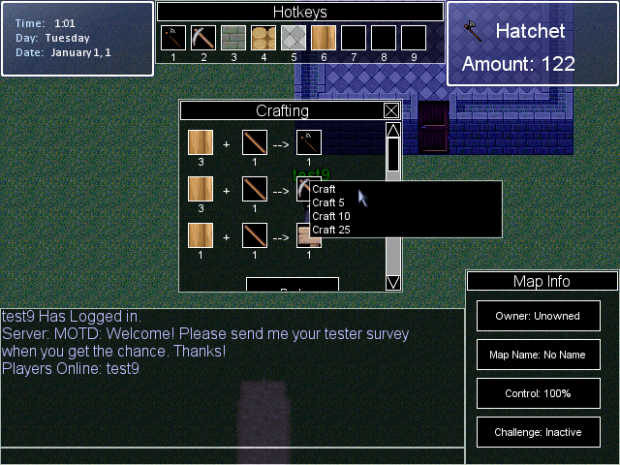 Expect many more updates to crafting in the near feature. Crafting is going to play a very important role in Creations.
Tools
Tools have been added which allow the play to remove tiles much faster. So far, there are only 3 basic tools, but eventually there will be several tiers of tools as well as a couple new ones.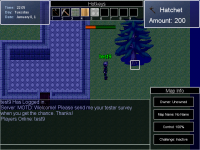 And that's about it for now! Stay tuned for future updates, and be sure to like us on Facebook. If you have any feedback, let me know.