Greetings.
After creating the battery i was created a ground barricade. When you walked on it you lost some points of energy on the game.
Let's check what i have in result.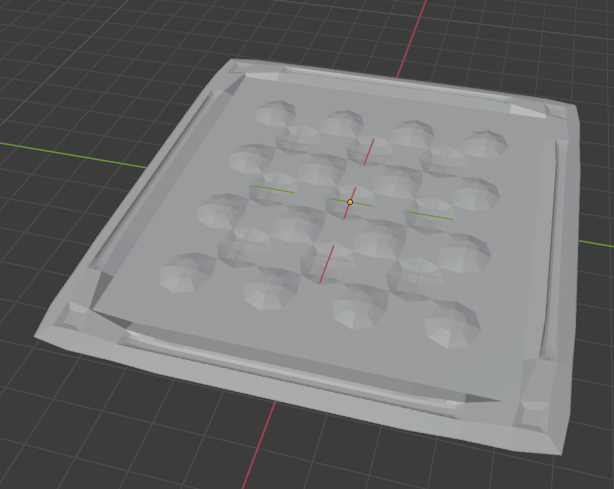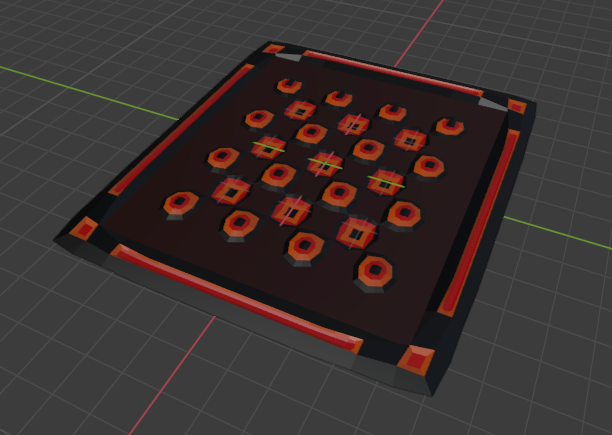 I am not fully like this model. May be i will recreate it on the future.
Keep watching on the game development proccess. It motivate me.
Thank you for watching.