Greetings.
Today i was creating a new character for my second game - JetRun.
Let's see what i have in result today.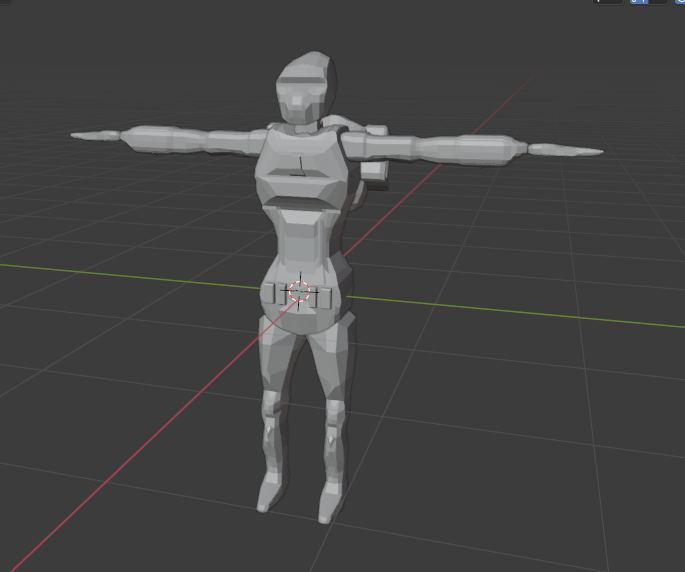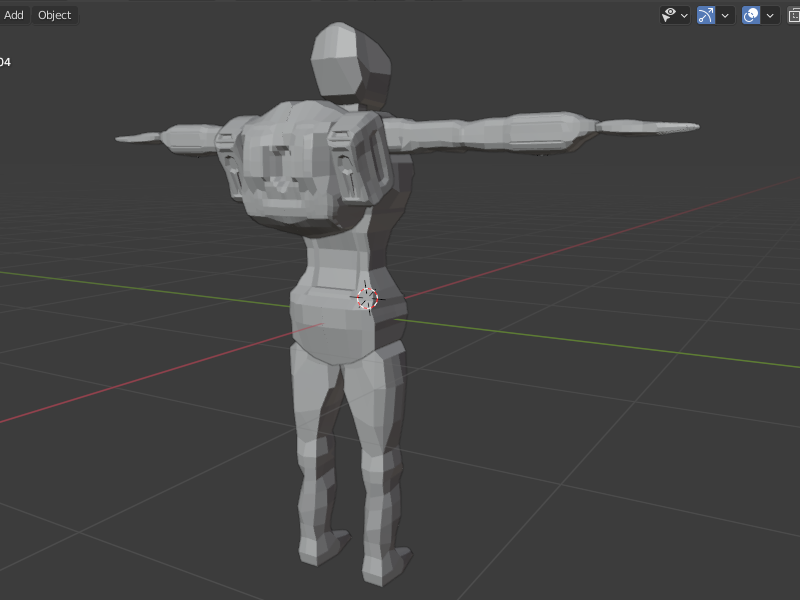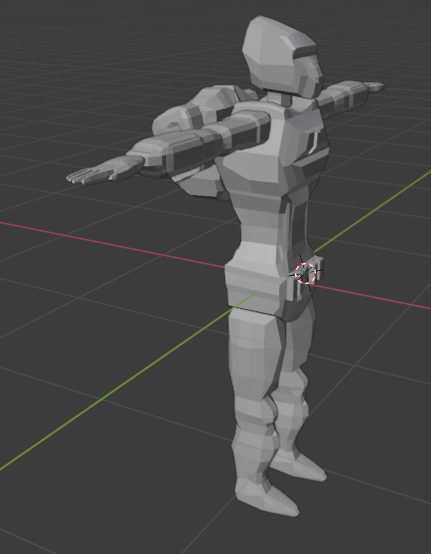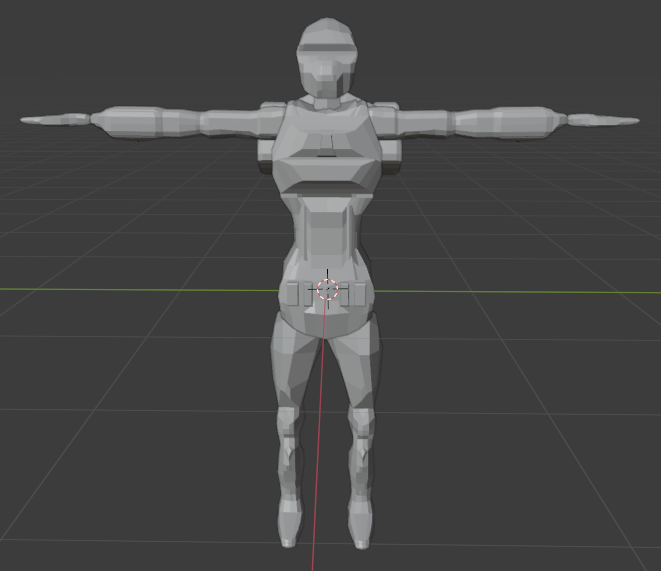 It's my first experience in making human 3d models. (i was started creating 3d models less a week ago)
Next post i'll show you a progress of making this character.