We've got a BIG announcement to share with all you streakers! We finally got a publisher: The Sidekicks! They're a new video game label and they're going to help us launch Crazy Pixel Streaker on Steam and consoles next year (Q1 2016 for PC and late 2016 for consoles).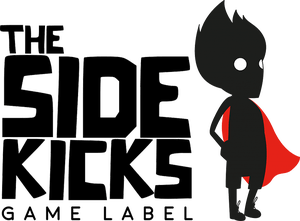 Ready to streak online? We've been working on the online lobby system for Crazy Pixel Streaker. Here you'll be able to chat with your friends, select the game mode and start the craziness.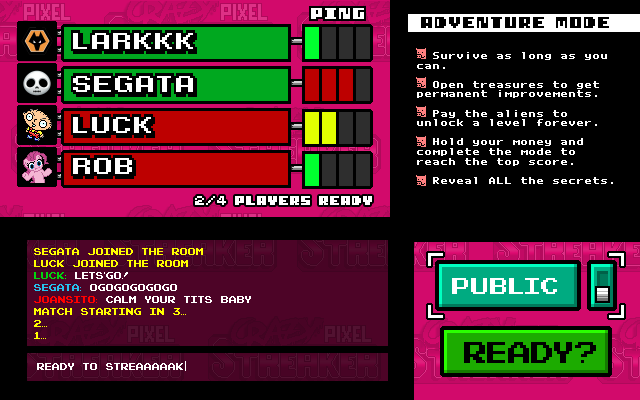 Here's the full roster of weapons for spreading chaos in Crazy Pixel Streaker. There are weapons to suit all tastes, from machetes to explosives made from Coke+Mentos, or even the almighty Watermelauncher. And there's more to come!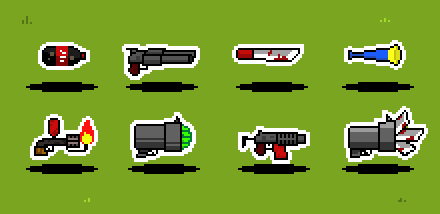 We've also been redesigning the free falls at the beginning of each level. Now you can "fly" over a helicopter, a zeppelin or even Santa, among other identified flying objects.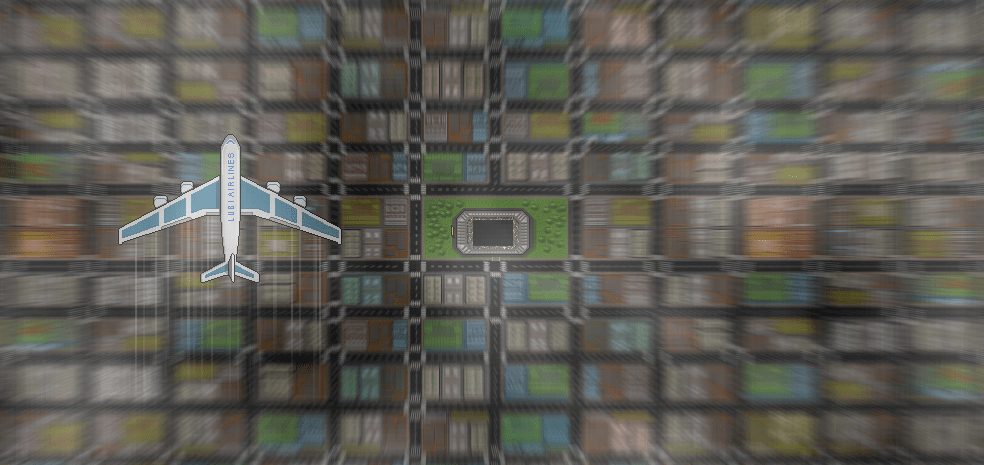 Also, we're unveiling a NEW BOSS: PABLO THE MOLE! A dangerous mole that will drill our poor streakers if we're not careful.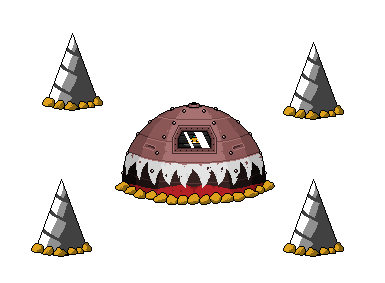 And finally we've decided to change our production pipeline and started using Aseprite, an amazing pixel art tool that has surprised us for its amazing flexibility, amount of options available and how easy it is to use.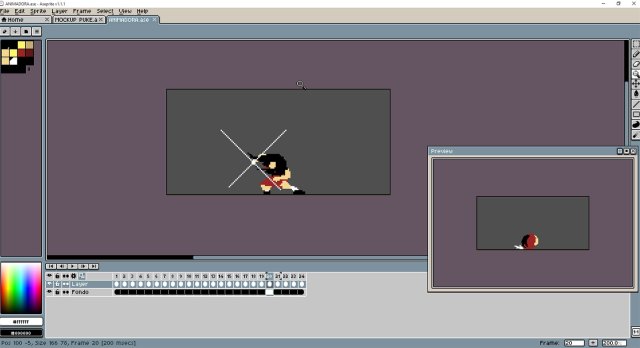 Here's a preview of our lethal cheerleader: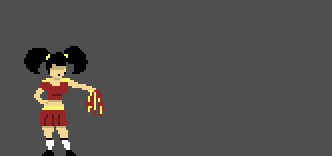 Oh! And we've also been working in the pre-production of a new Crazy Pixel Streaker trailer. And we're building a real Watermelauncher!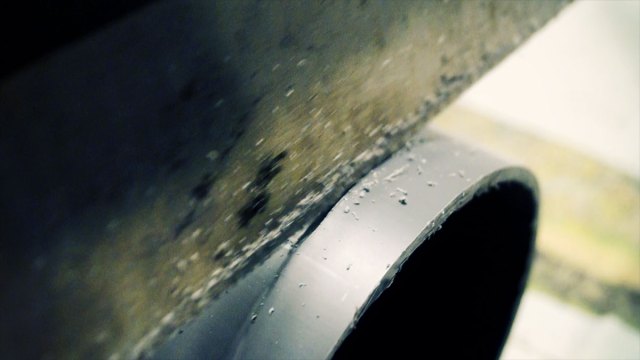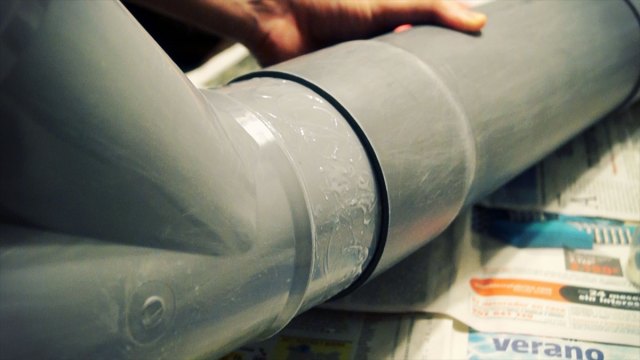 Please don't forget to track our game and leave comments about what you think. Your feedback is very valuable for us! :)