Crazy Critters Combat Cats is Aligned Games second game for all major PC stores and marketplaces. The game has been in development for around a year now and being a smaller scale game is ready to launch into early access on all major stores.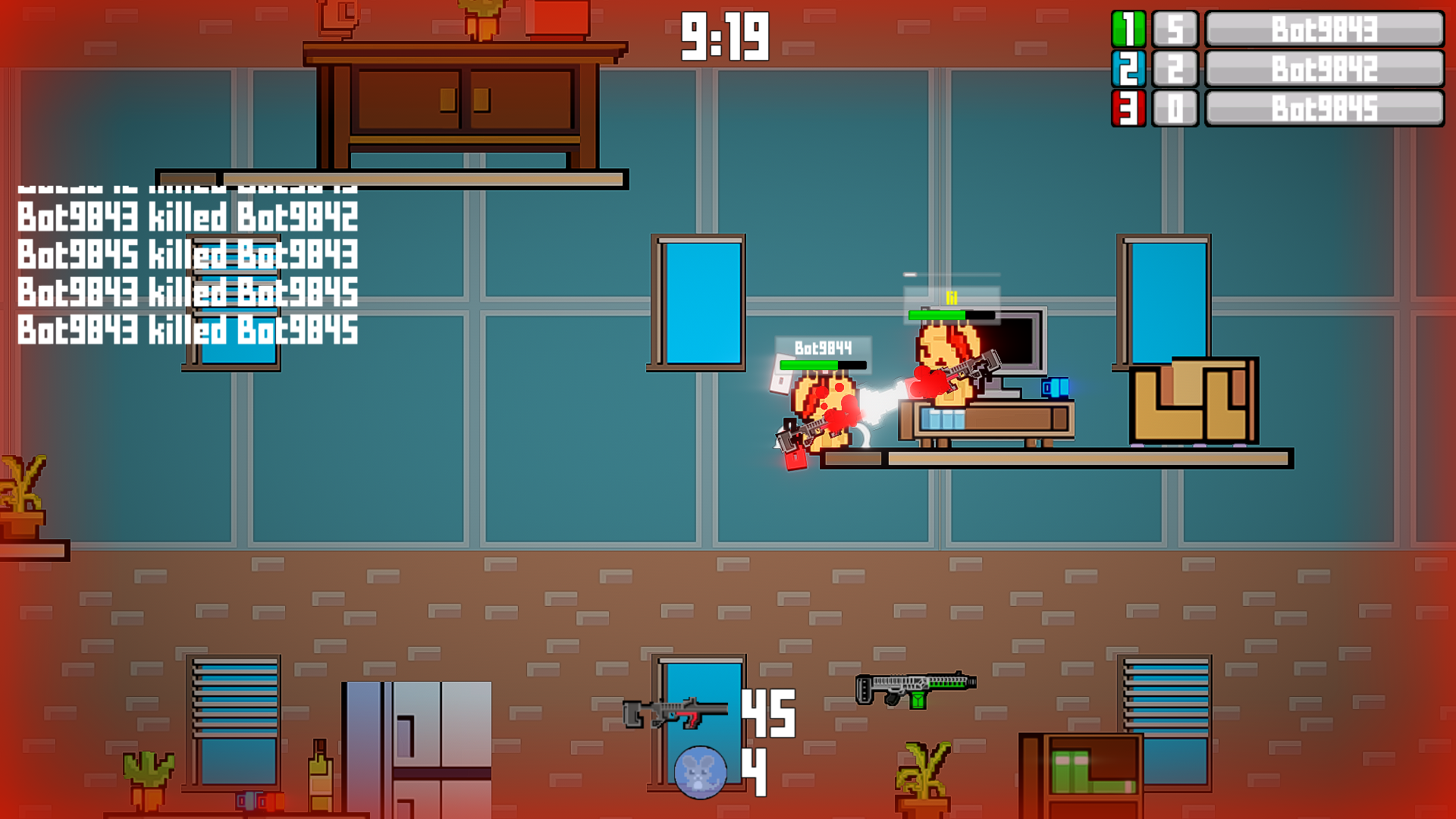 The game itself is a multiplayer platformer that takes inspiration from many other games that play and look similar. The goal of the game is to be silly and fun with no strings attached. Game-play wise its a smooth and enjoyable experience, perfect to waste some time with.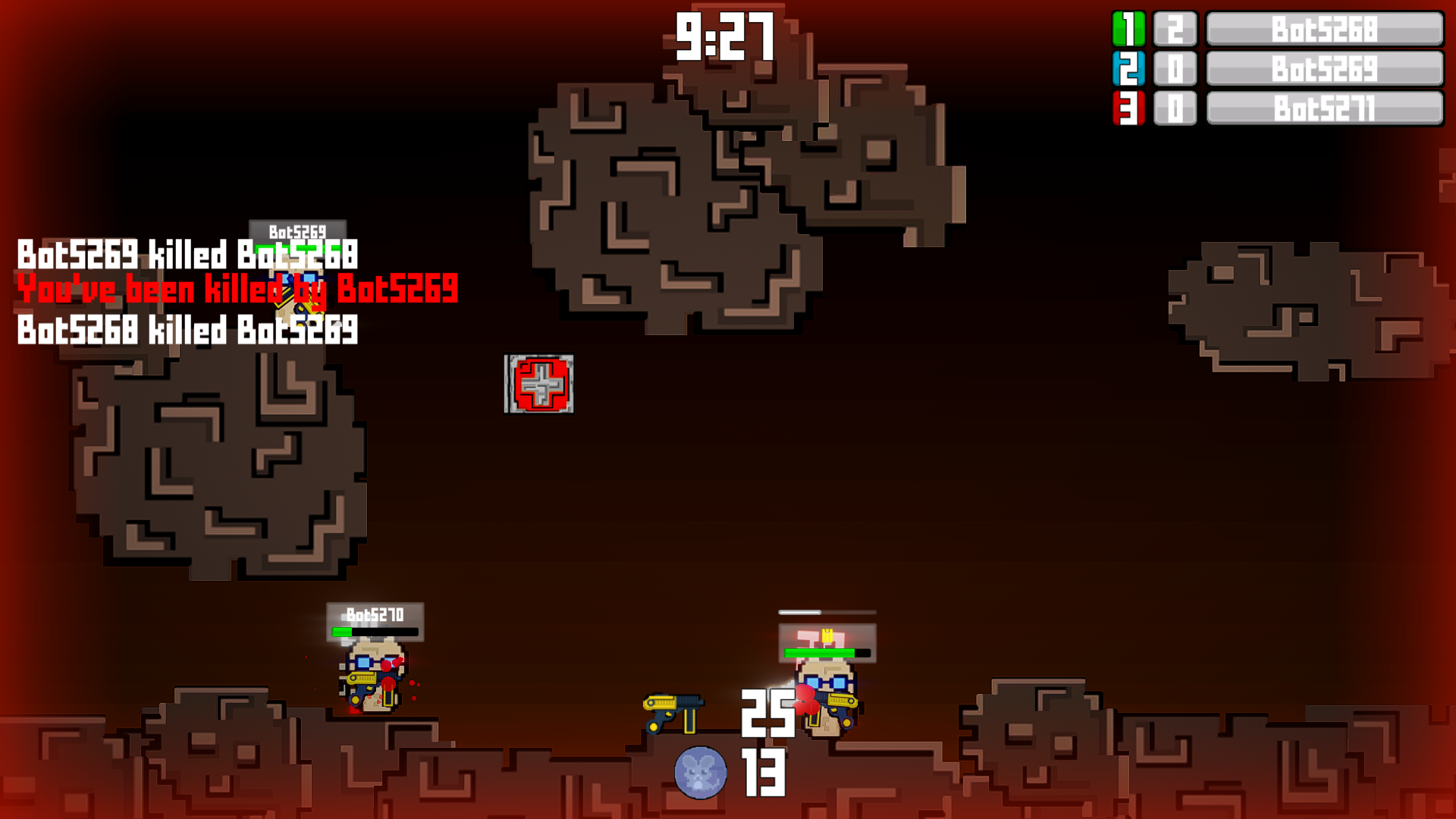 Right now the game has 5 characters to choose from with 10 weapons available to use. Some of these can be selected and some must be picked up. There is also melee and grenades to use as an alternative to basic shooting. Each character has a special ability that makes them unique, this highlights them in certain ways and makes the game-play for each character unique in different ways. There are also pickups for health and ammo. Right now there are three maps to play on. The game has a unique and custom pixel art style developed by Aligned Games entirely, and uniquely.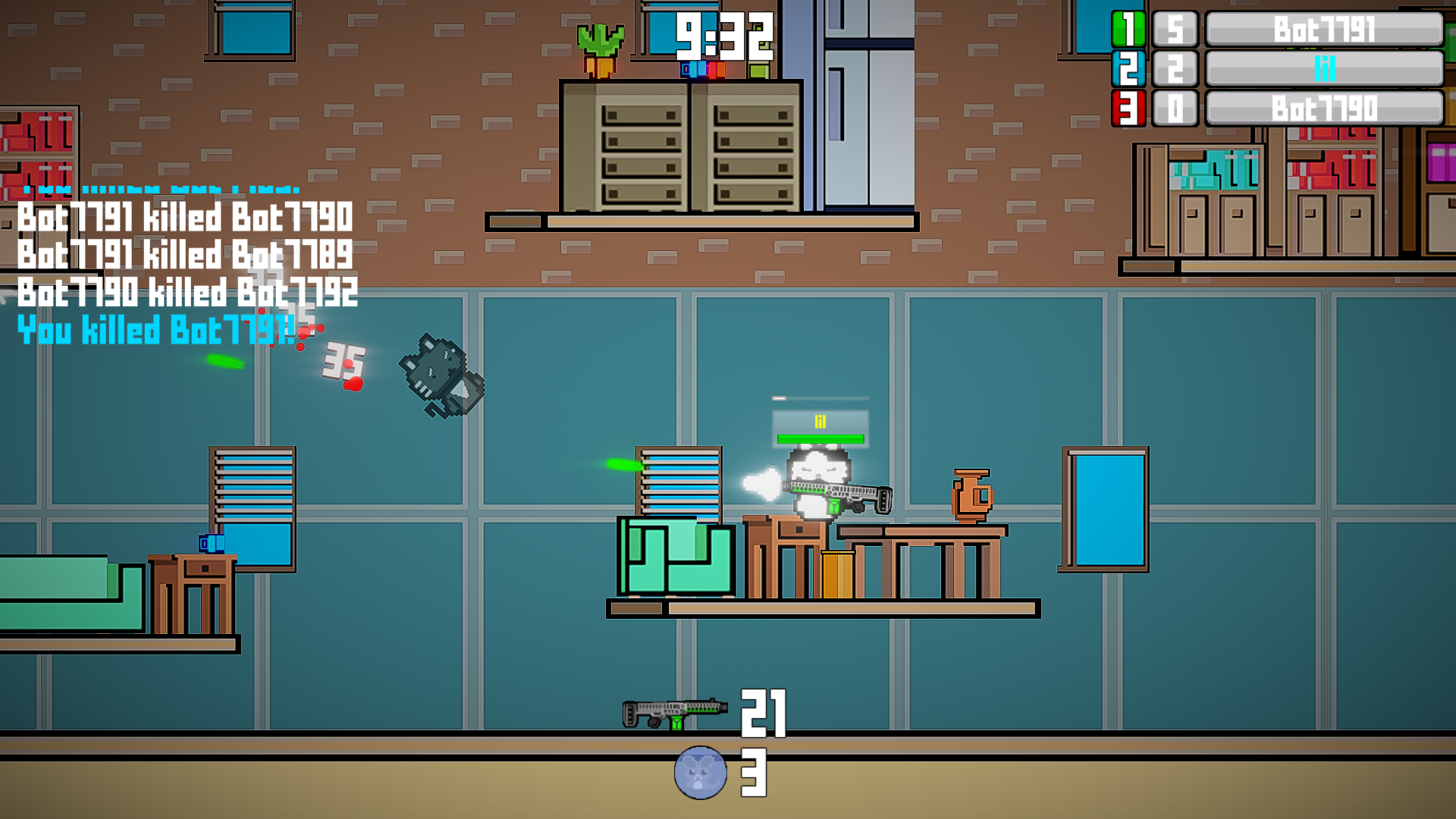 Within early access a lot more content will become available. More maps, more guns and more characters being the highlight.

In short, the game is a load of fun and the perfect time-waster with friends, we hope you enjoy it!