Thanks to your feedbacks we were able to find and fix several bugs. Although We've spent most of the time polishing the game, we added a couple of new features.
REWARDS SYSTEM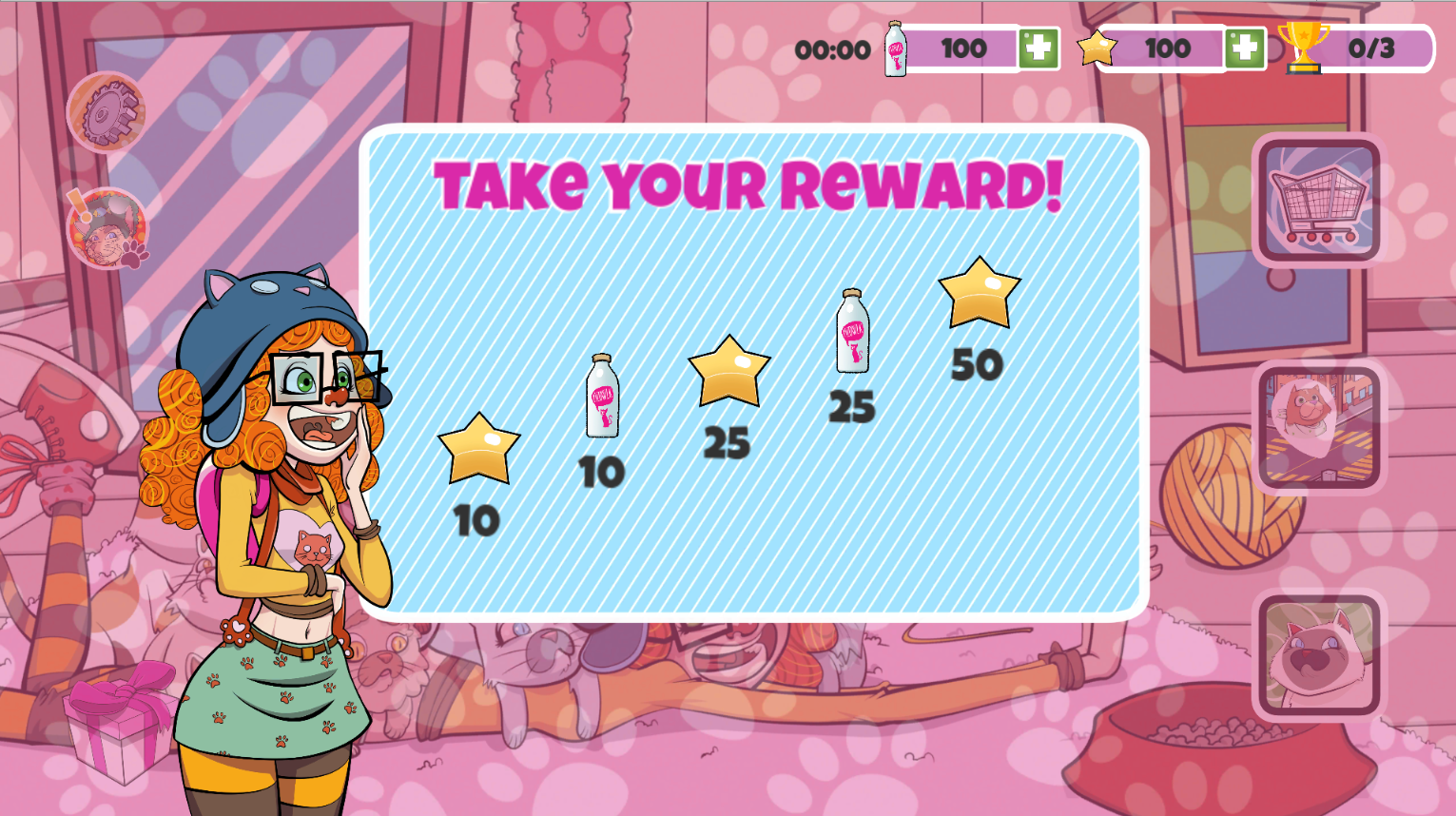 This feature allows you to collect a reward after a short period of time
REDEEM CODE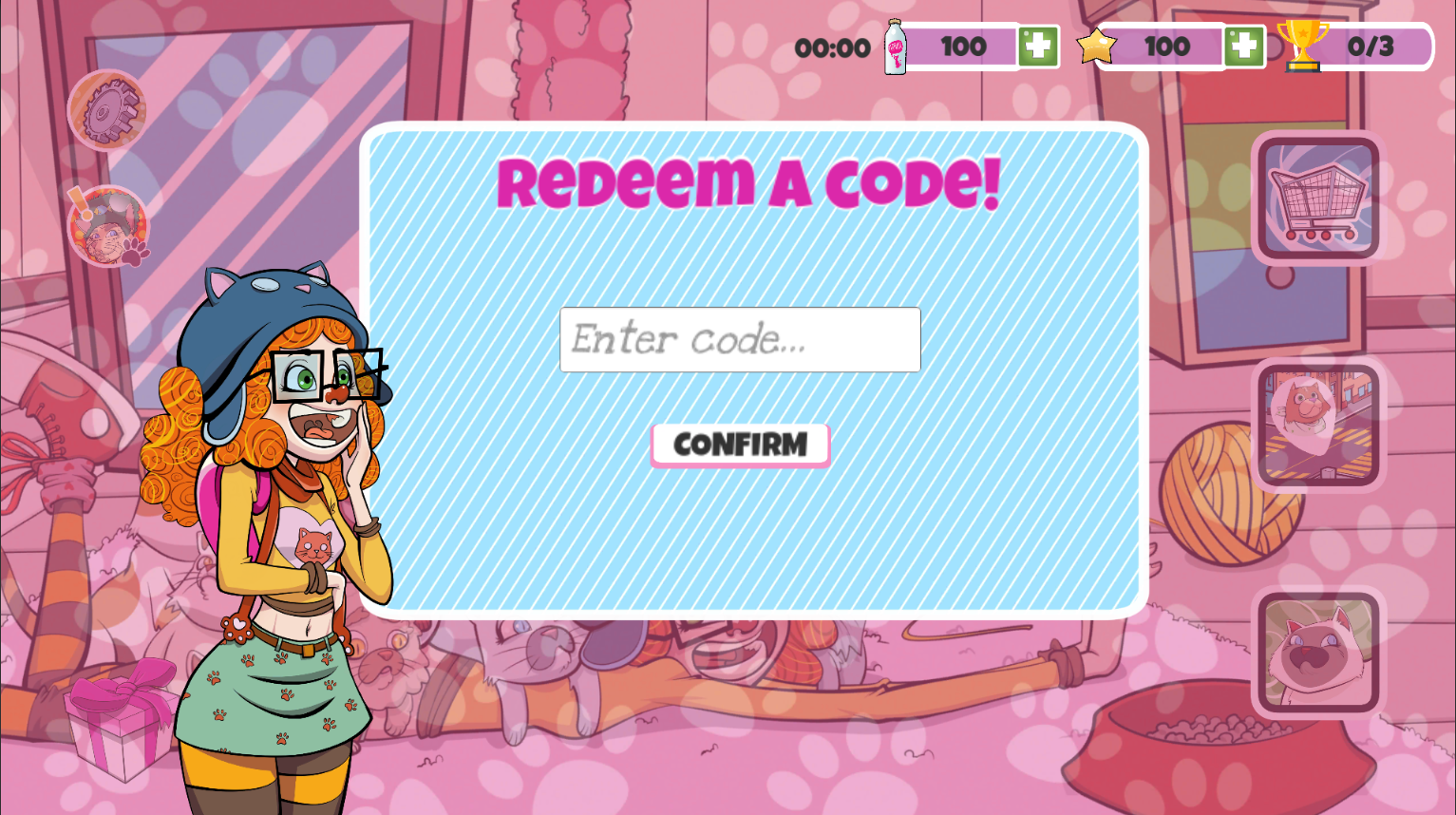 on our socials, we'll share special codes that you can use to get awesome gifts!
WATCH THE VIDEO TO FIND THE FIRST CODE!
Reddit: Reddit.com
Twitter: Twitter.com
Facebook: Facebook.com
The beta test continues, so don't be shy and join the Crazy Cat Lady world!