0.8.0 is finally here! After about 5 months of work, we've finally finished the massive new additions and changes as well as the plethora of bug fixes.
Major highlights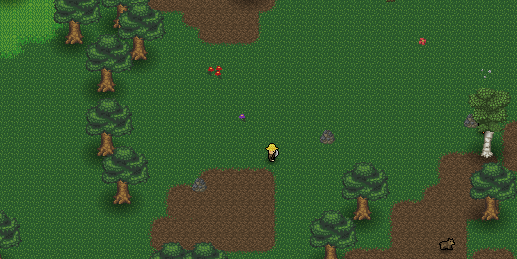 Mining has been added to Crawle. You can now mine randomly generated ore veins for ores. Currently you can mine coal, copper, tin or iron.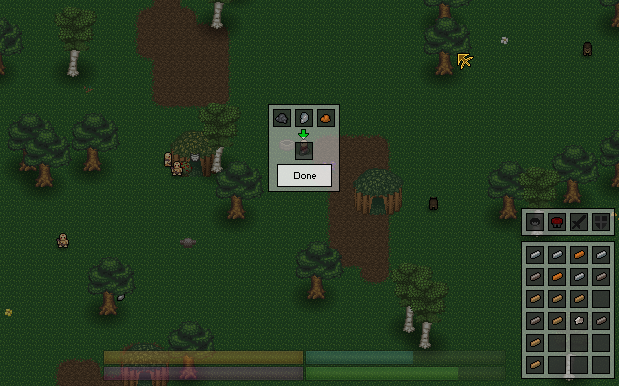 After mining your ores you can turn these ores into ingots using a fuel source (coal).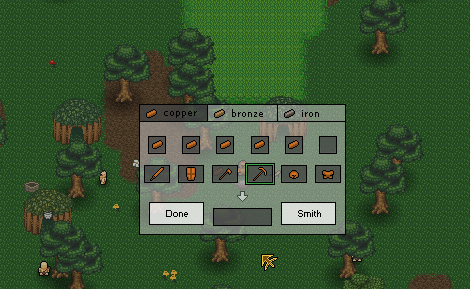 Finally you can then use these ingots to turn them into armour and weapons.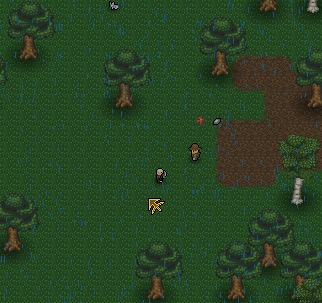 The merchant has now also returned. He will spawn randomly and trade rarer, more useful and more valuable items (in comparison to the villagers). Also in this image you can see the first weather mechanic we've added - rain. Rain will help crops grow but will also affect your body temperature.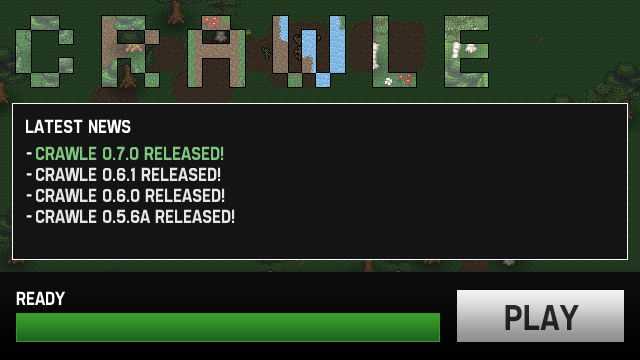 Finally, we've added a brand new updater to the game. This will replace the current updater which doesn't work for a relatively large amount of people. The updater is totally built up from scratch in Java so make sure you have Java installed.
Changelog
You can find the full changelog here
New store
We've switched stores since we've had a few problems with our current provider, FastSpring. Don't worry, if you've already bought the game you don't need to repurchase it.You can find the new store here: Sleepystudios.itch.io should you wish to buy a copy of Crawle.
Important update notes
The new updater will be in the patch files. This means you will need to update your shortcuts (use the "Crawle.exe" in the root folder) once the patch has finished installing.
Because of the poor state of the current updater, it will seem as if the updater is crashing - don't worry - it might hang for a while but it will download it in the end.
If your updater is not working: email us (support@sleepystudios.com) with your order ID (if you can't remember it any other information would work - name & surname, address, email, etc) along with the error and we'll generate you a new download key for a fully up-to-date copy of the game.We realise this may be inconvenient for some of you but in the long run the current updater is in a poor state and the new more powerful updater is much better both in terms of performance and in terms of delivering news.